Are you a post-seminary girl ready to get working? Perhaps you're looking for a career change? Or you're looking to re-enter the workforce after time off to raise your kids?
IZN Recruiting
can help! 
There are exciting opportunities out there!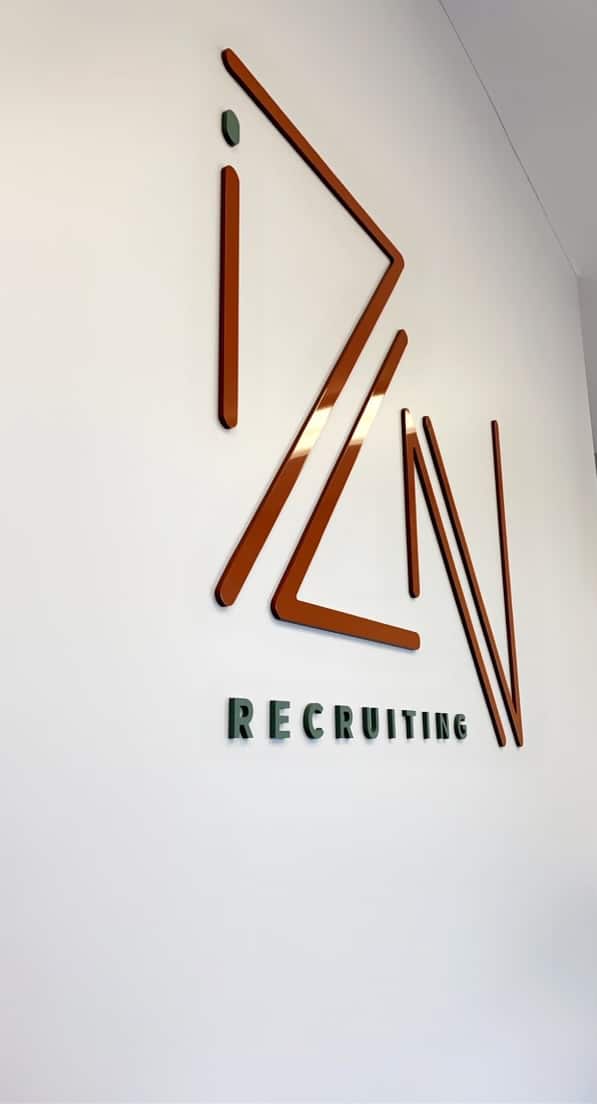 IZN Recruiting, based in Lakewood, has become the go-to resource for women looking for a job. It could be a mom looking to re-enter the workforce, it could be a post-seminary girl, it could be someone looking to change careers…they will help!
Companies all over Lakewood, in all industries, look to IZN to fill their positions. And not just their entry-level positions either. There are mid and high level positions available and you just might be the right person for the job.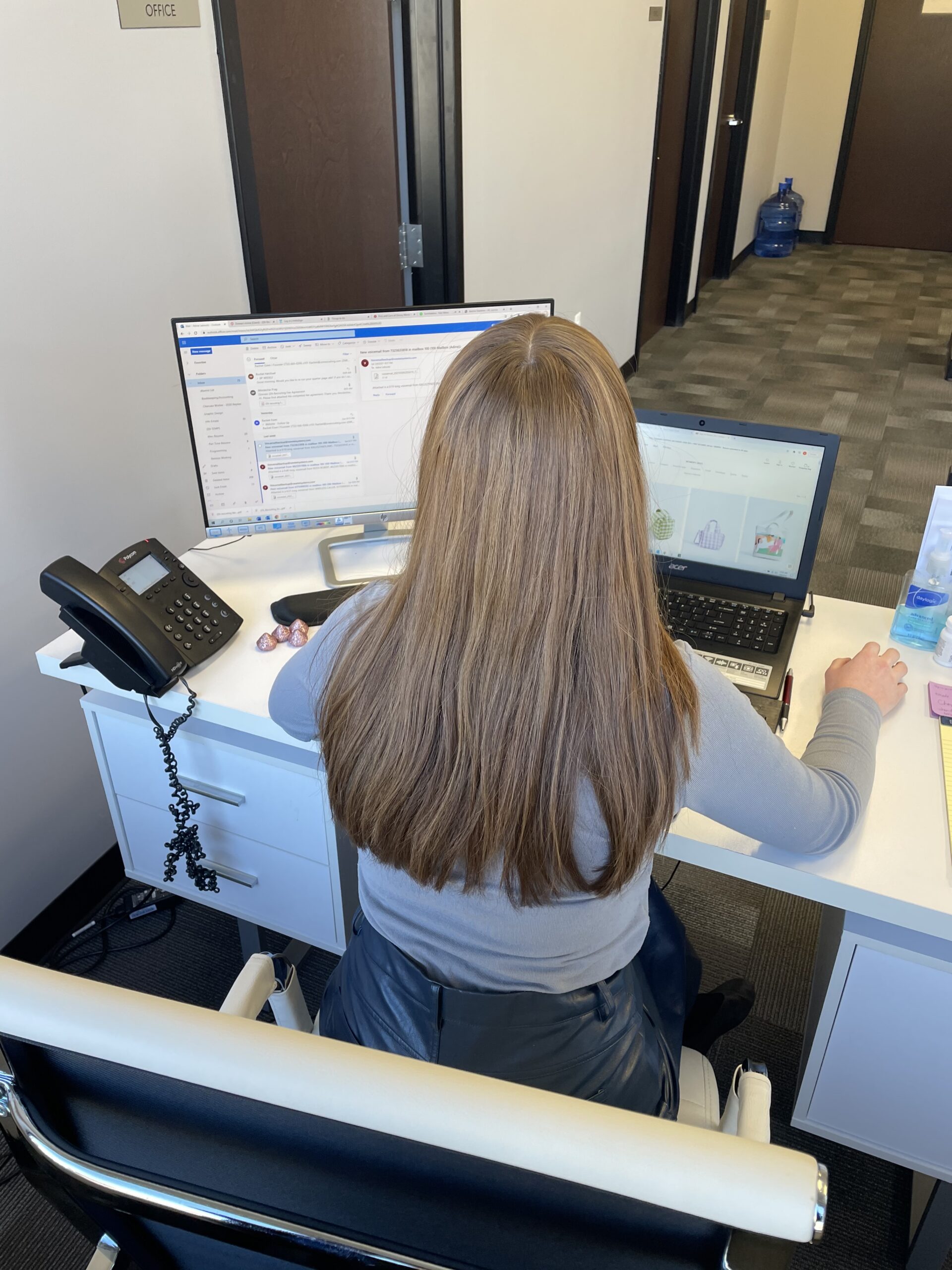 Now, a little bit about the process:
One of the team members at IZN will meet with you and get to know you and what you want. Do you want to do your work and leave? Or do you want a place where you can really grow? They'll get to know your personality, your long term goals, your desired schedule. Because they have long standing relationships with the companies and the bosses and work with them daily, they really have a great feel for what each company is about. And they can really direct you to the place where you'll be a perfect fit. 
You don't need to run around from interview to interview– IZN will send you to targeted interviews for positions that are relevant for you. 
Sometimes, it doesn't matter what your specific experience is, sometimes it's your personality or life experience that makes you really well-suited for a job. There's a strong job market now and this is the time to get in!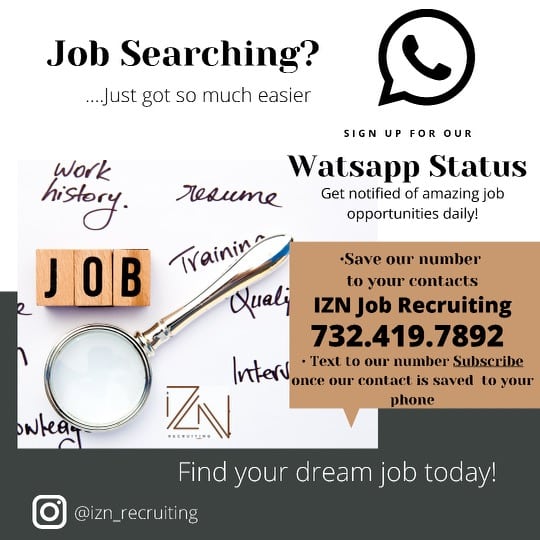 This service is free for the job seeker. And they'll really work to get you the salary that you're worth and the flexibility you need. They're your liaison and they're here for you. Interview now for post-Sukkos jobs. 
How to get started?
Call IZN now at 732-666-0266, email hello@iznrecruiting or check out their website at www.IZNrecruiting.com
Join our Whatsapp group for up to date job openings!