Whether you want to launch a hairstyling career or simply learn these valuable skills for yourself, you can do it at
The Academy of Hair Design by Shani.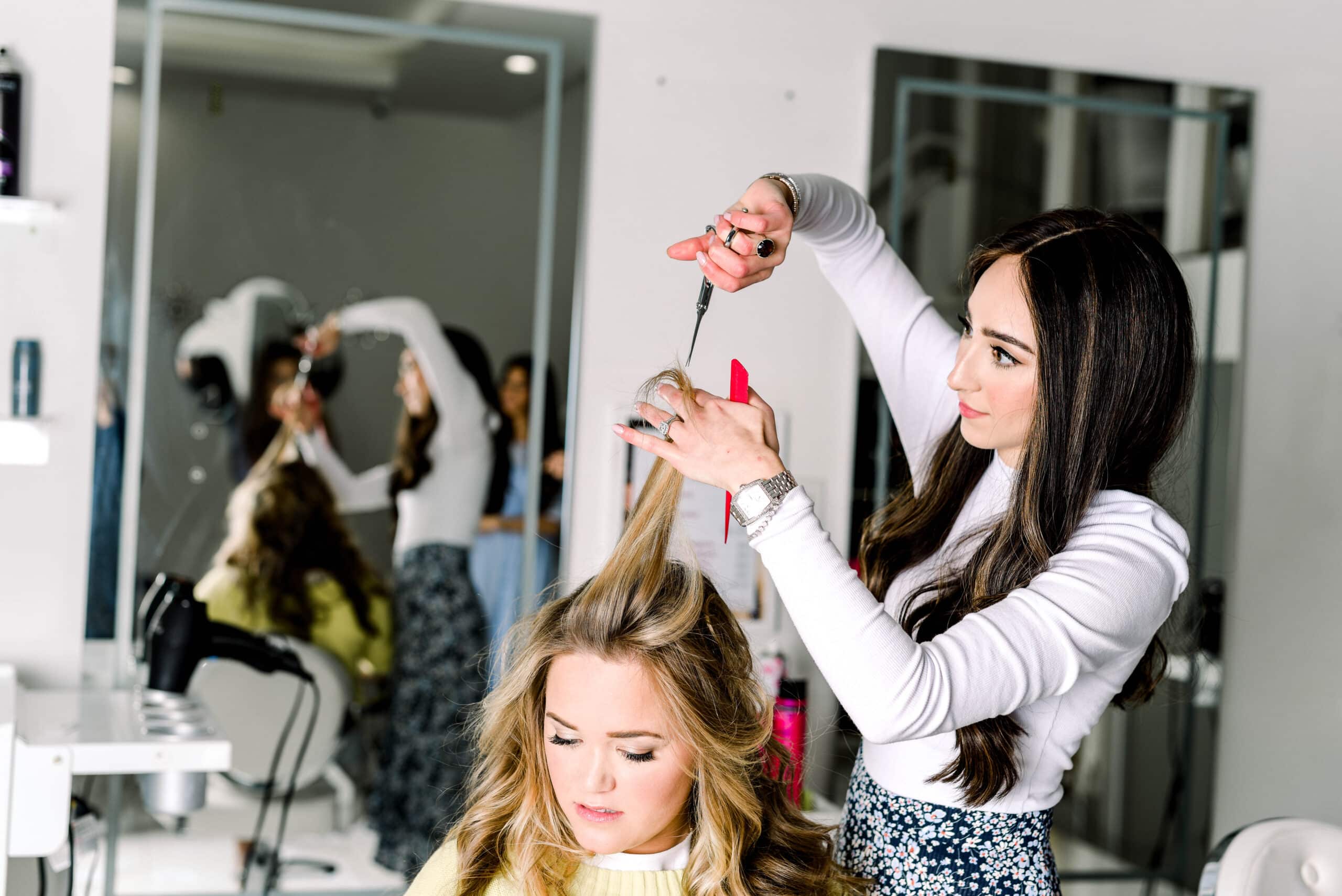 Whether you're a beginner or you already know a thing or two about hair (even if you're already a pro!), you can take your skills to the next level at The Academy of Hair Design by Shani.
Do you want to get started in the hair and wig industry?
Do you have a flair for hair? Perhaps you did hair a bit during high school and now you're back from seminary and want to expand your skills and enter the hair and wig industry as a pro? Or perhaps you're a total beginner but want to gain the skills you need for a successful side hustle?
Even without experience or knowledge, just three weeks taking the Basic Traning Course at The Academy of Hair Design will turn you into a professional sheitel macher.
(If you're already an experienced sheital macher, but you want to add a specialty, like coloring or repair to your repertoire, scroll down!)
For those getting started, the Basic Training Course is the way to start.
Shani is focused full-time on training future sheitel machers. All classes at the Academy of Hair Design are small (5 to 7 students) and completely hands-on. In the Basic Training Course, you'll learn how to wash and set wigs, basic styling of hair and wigs, 11 ways to curl, wave, and crimp, and 7 ways to blow out hair and wigs. Then you'll move onto styling the top of the wig, bangs, and baby hairs. Students will also learn hair cutting techniques and basic wedding styling. (Want to see the whole list of what you'll learn? Check it out here.)
You won't only learn what's in style now–but all the methods you'll need for the years to come, as trends change. Sometimes, a customer will come with a picture and say "I want this." You'll be able to look at a picture and dissect, from A to Z, step by step, what was done to achieve that look.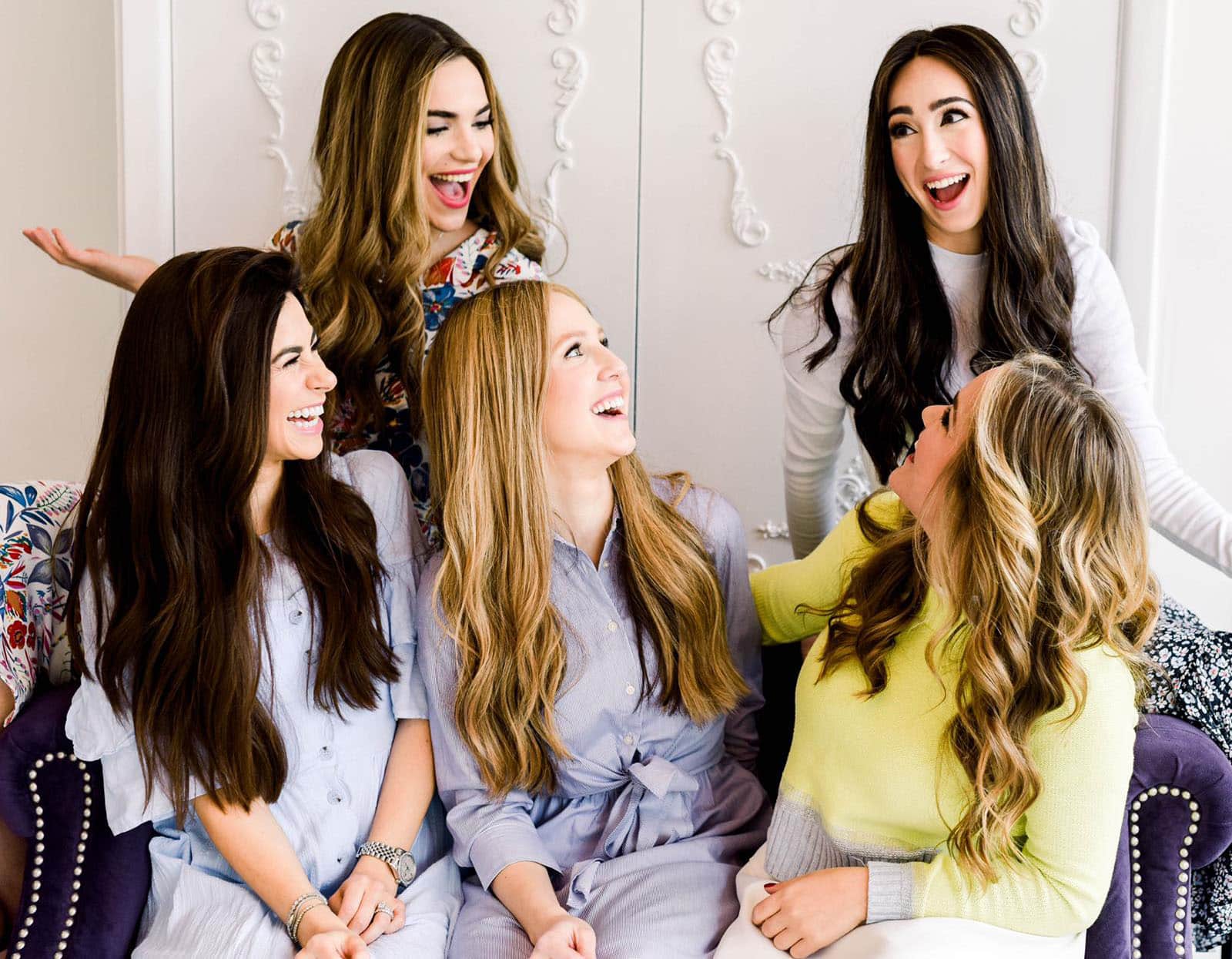 How Long is the Basic Course & What Does It Include?
The Basic Training Course runs over 3 weeks, with two 3-hour sessions per week with practice and "homework" to complete in between. Classes are in-person and you'll be equipped with everything you need to start out in the industry and succeed. All students receive a full supply kit with hair care products, curling irons, blow dryer, brushes, combs, clips, and more. They also receive a practice wig to use for the duration of the course.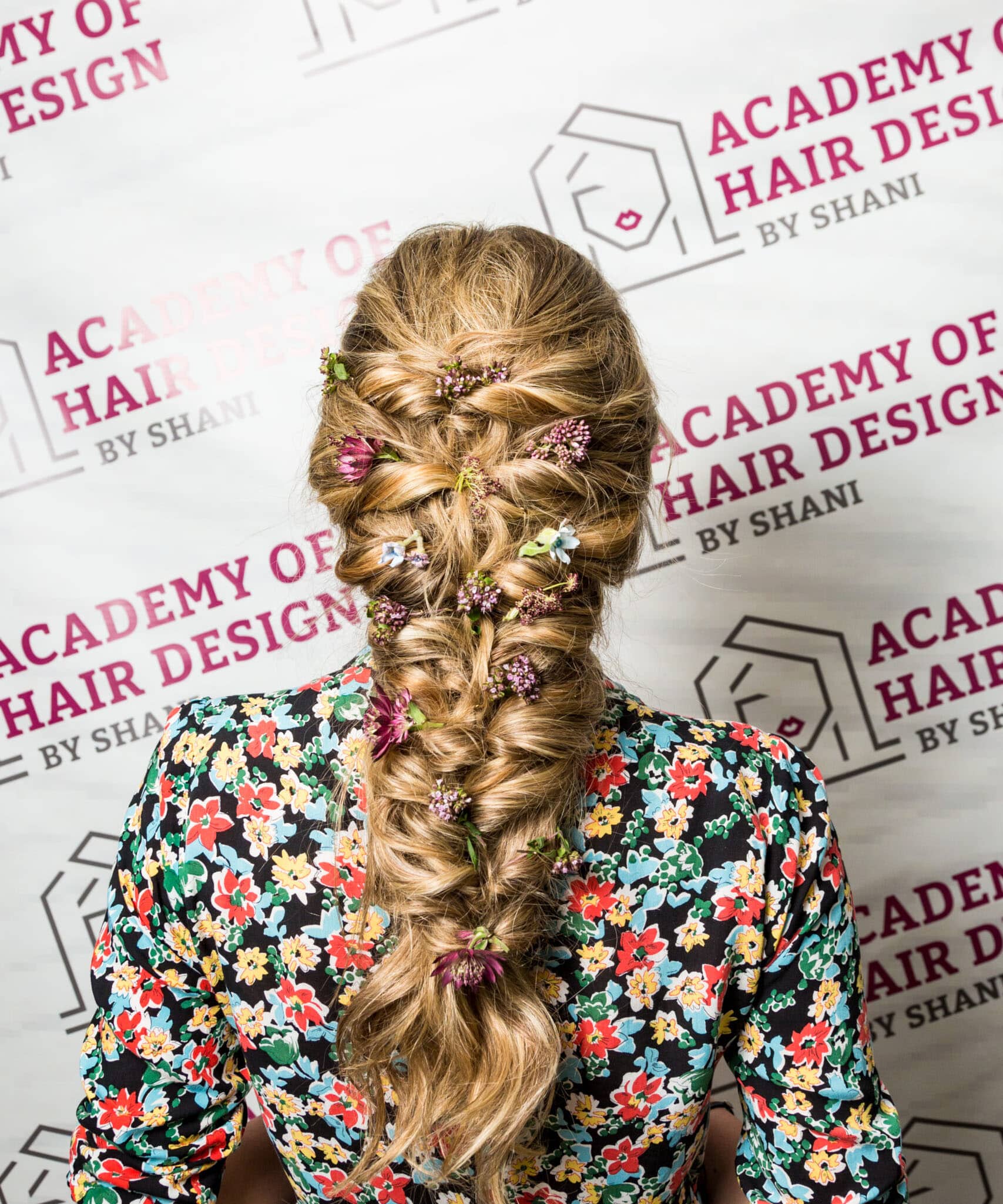 Already a Pro? You're Ready for Advanced Instruction.
Established sheitel machers take courses at The Academy of Hair Design to solidify and advance their skills in the proper way. Advanced courses are available only for those already in the industry. There has not been a lot of advanced education available for sheital machers, and until now, those who have been successful in the industry have had to figure things out for themselves. Now sheitel machers can receive the skills they need to expand and enhance the way they service their customers.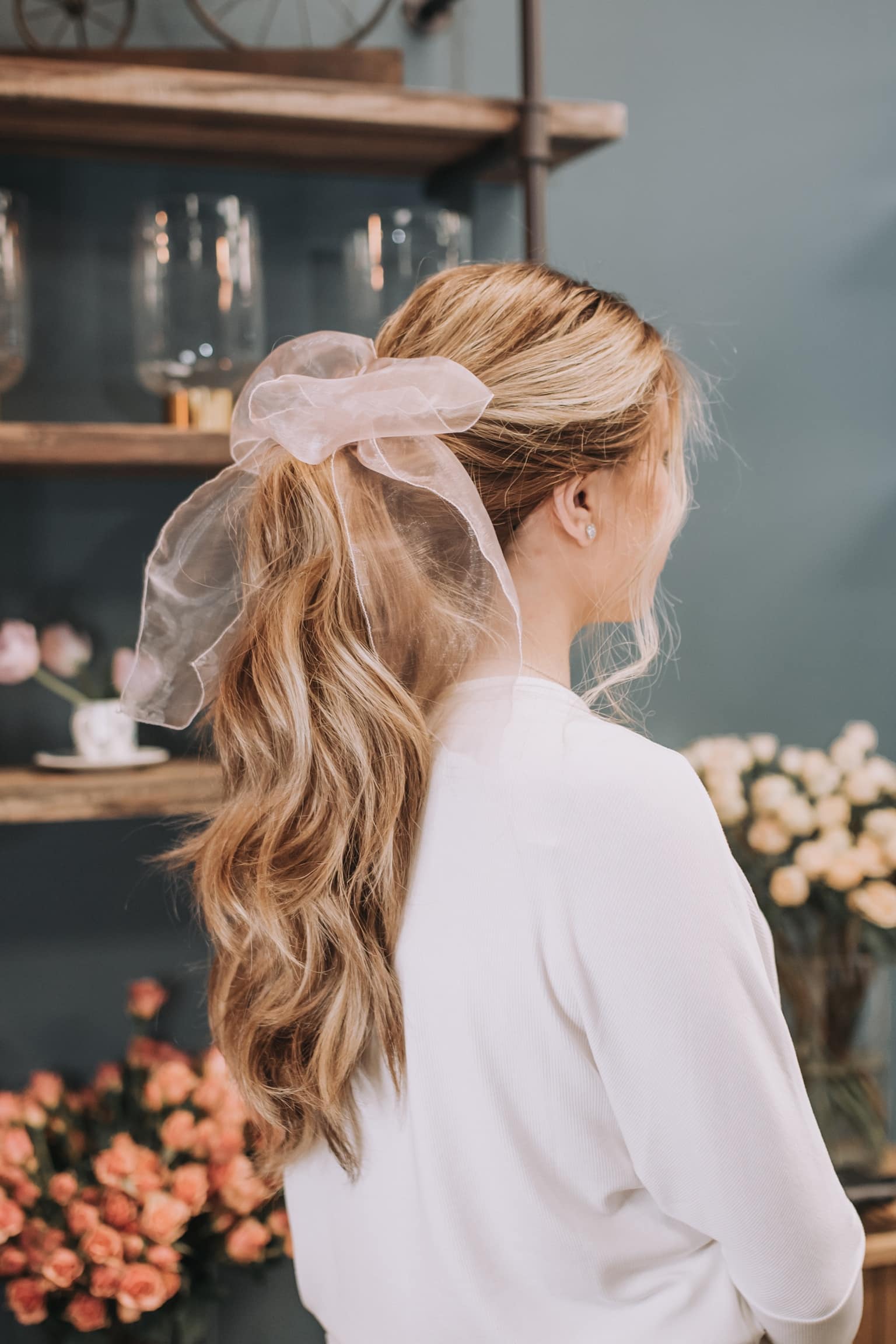 From Wig Cutting, to Advanced Wedding Styles, to Wig Coloring, and Wig Repair
You can differentiate yourself in the industry and gain the skills that most of your colleagues don't have.
* The fully in-depth Wig Cutting Course covered five different methods of perimeter cuts, texturizing, layering, angling, face framing, all different forms and methods of bang cuts, and how to adapt each type of cut to your customer's needs. The fully hands-on course (yes, you'll practice on real wigs) is constantly being updated to reflect trends and newest styles. Students also receive a full supply kit.
* Want to really know how to create those extra special wedding styles? You'll advance your skills in the Wedding Styling Course. Learn wedding and bridal styles, teasing techniques, how to ensure hair stays in place throughout an event, and more.
* The wig coloring course is designed for those looking to either begin coloring wigs, or those who have basic coloring knowledge and want to expand their skills. For this course, sought after colorist Dafne Kletszick joins Shani in teaching students how to mix formulas and apply them to wigs for each desired effect.
* The wig repair course covers all the intricate details of repairing or altering wigs. From full wig surgery, to baby hairs, adjusting caps, and every type of repair possible. Students use real human hair and wigs in their course instruction and receive a full supply kit and can begin using their skills immediately upon completion.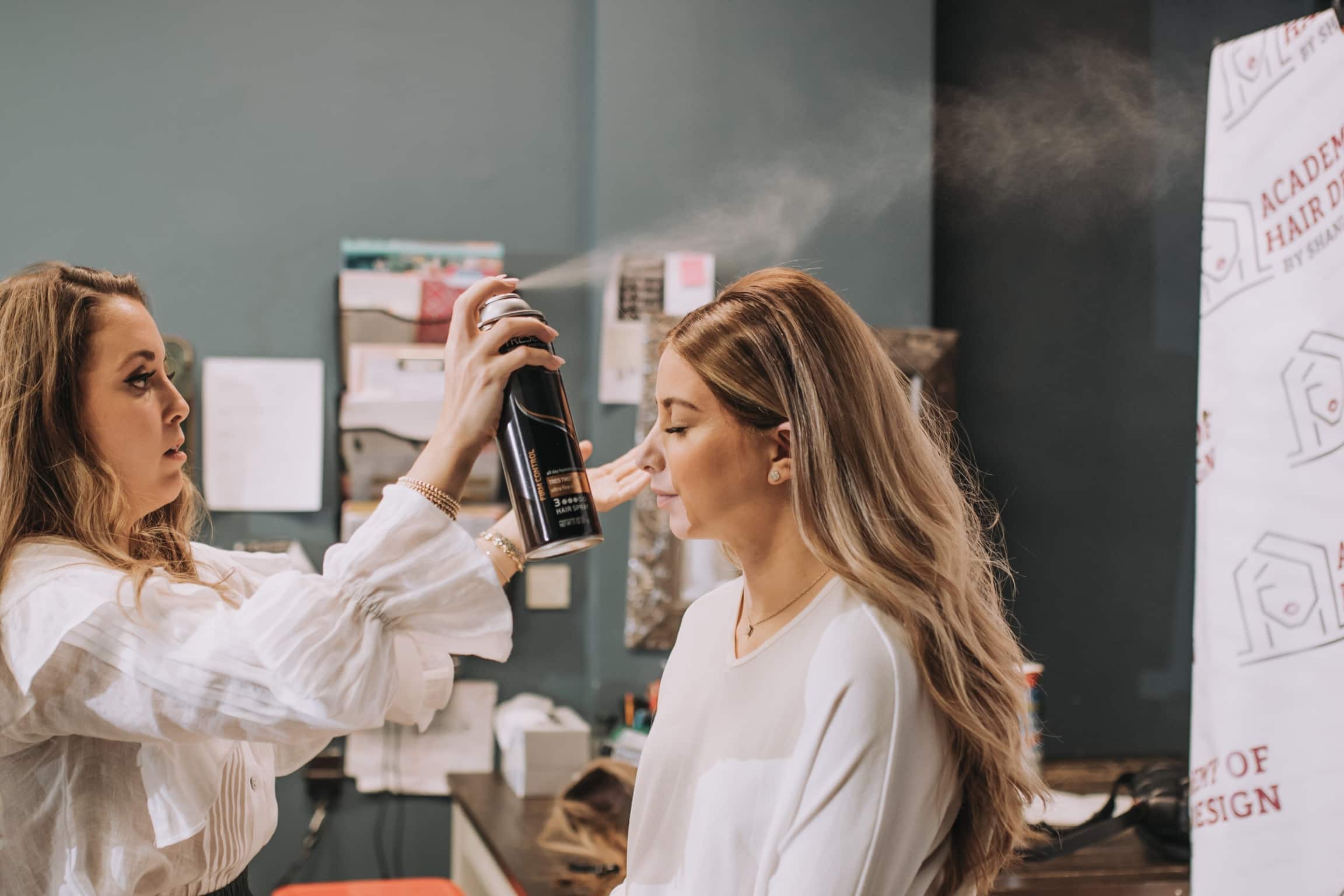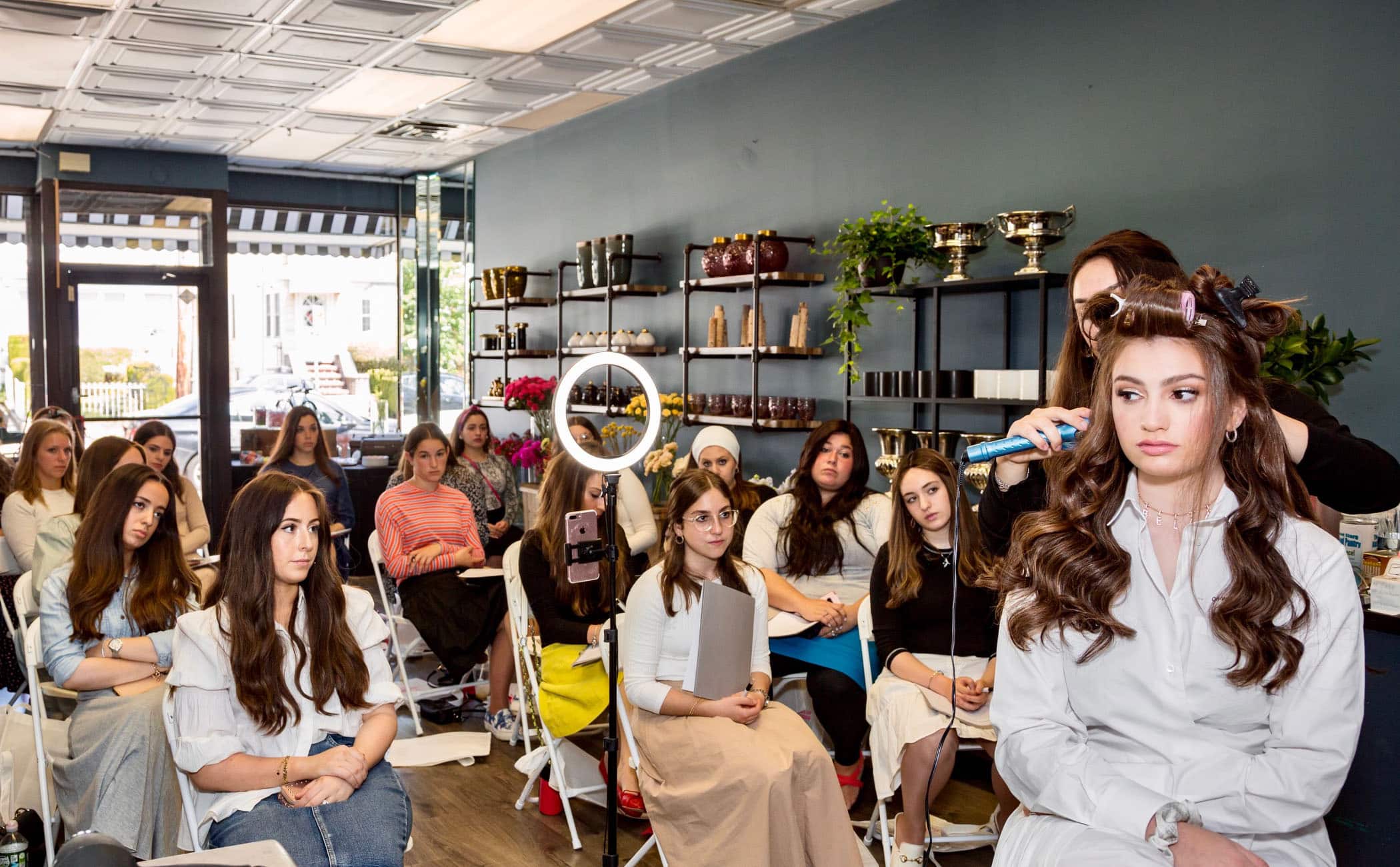 Join a Specialty Classes
Every couple of months, specialists in the industry visit to The Academy of Hair Design to teach a demo-style class. Penina from @hairbypen, Sarah from @sarahshipper, Tehila from @hairbyteee, Ahuva from @ahuvasanik, Shani from @shaniwigs and Mike from @mikekargofficial. Anyone in the industry is invited to join and learn as they share skills and experience. To be added to the list to learn about upcoming Specialty Classes, click here.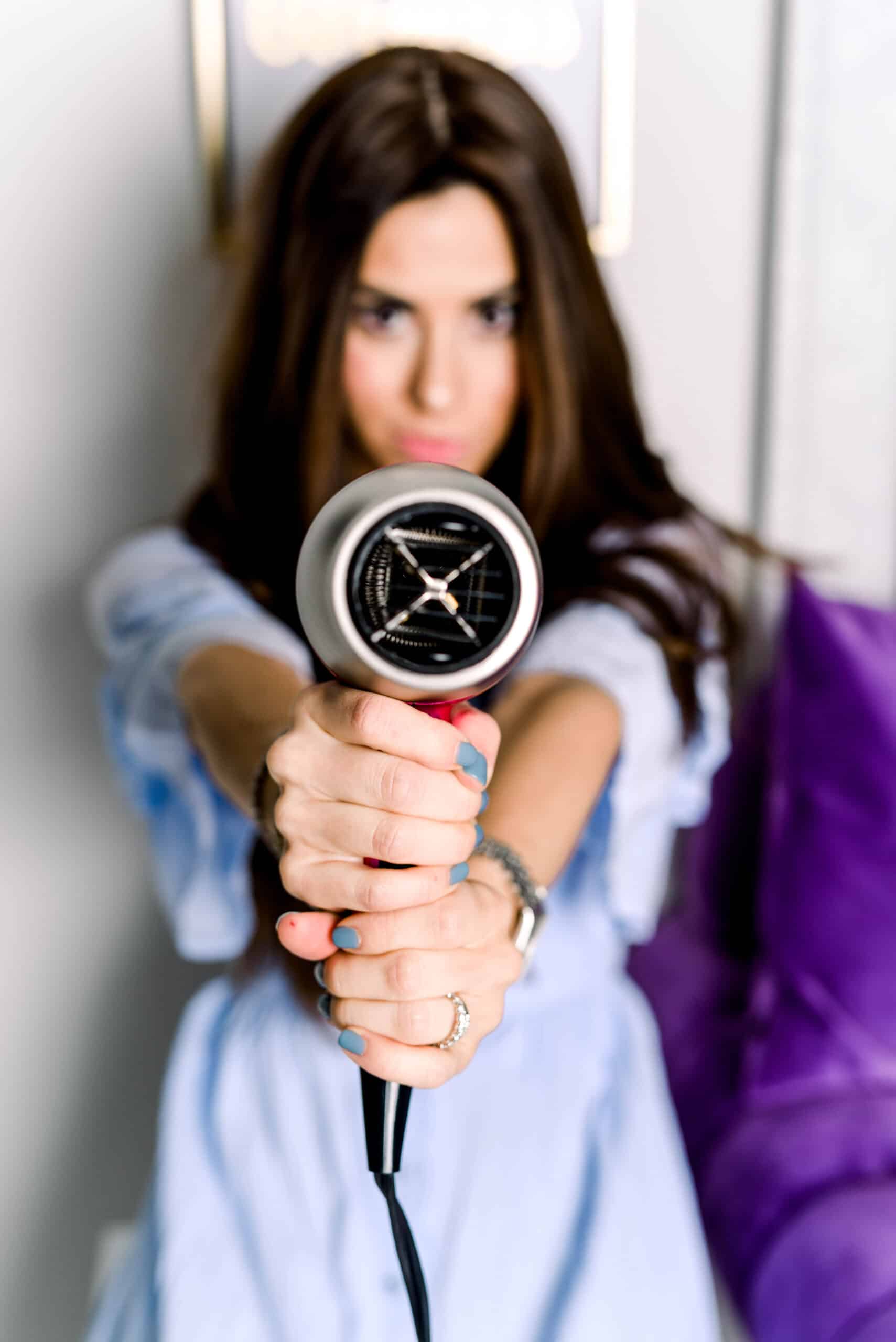 Do you want to learn these skills in the most professional, hands on way? Visit The Academy of Hair Design by Shani now and learn when the next course is beginning.
Apply Here, or call (347) 909-1447, or email info@hairdesignbyshani.com. You can also learn more @academyofhairdesign