Visit
thesuppliesbox.com
to get every item on your school-supplies list delivered to your door, with ease.
It's August, which means it's almost back-to-school season, and we're going to be hit with the dreaded, complicated school-supply lists… which brings us to
Scene A:
Mother, mood sliding dangerously in yet another store, holding 17 lists, all half checked off. Baby, crying in the shopping cart. Toddler, grabbing pencils off the racks with glee. Younger elementary aged kids, wailing, 'BUT WE NEED AT LEAST 3 COLOR DRY ERASE MARKERS!' Older elementary aged kids, grumbling, 'Seriously Ma, no one's gonna be friends with me if you get me that binder.' Mother, ready to join the baby crying in the cart. 
OR
Scene B:
Mother, drinking a hot coffee, hums to herself. Opens the computer, goes to thesuppliesbox.com, finds each of her (calm and even-tempered) children's schools and grades, clicks 'add to cart,' and checks out.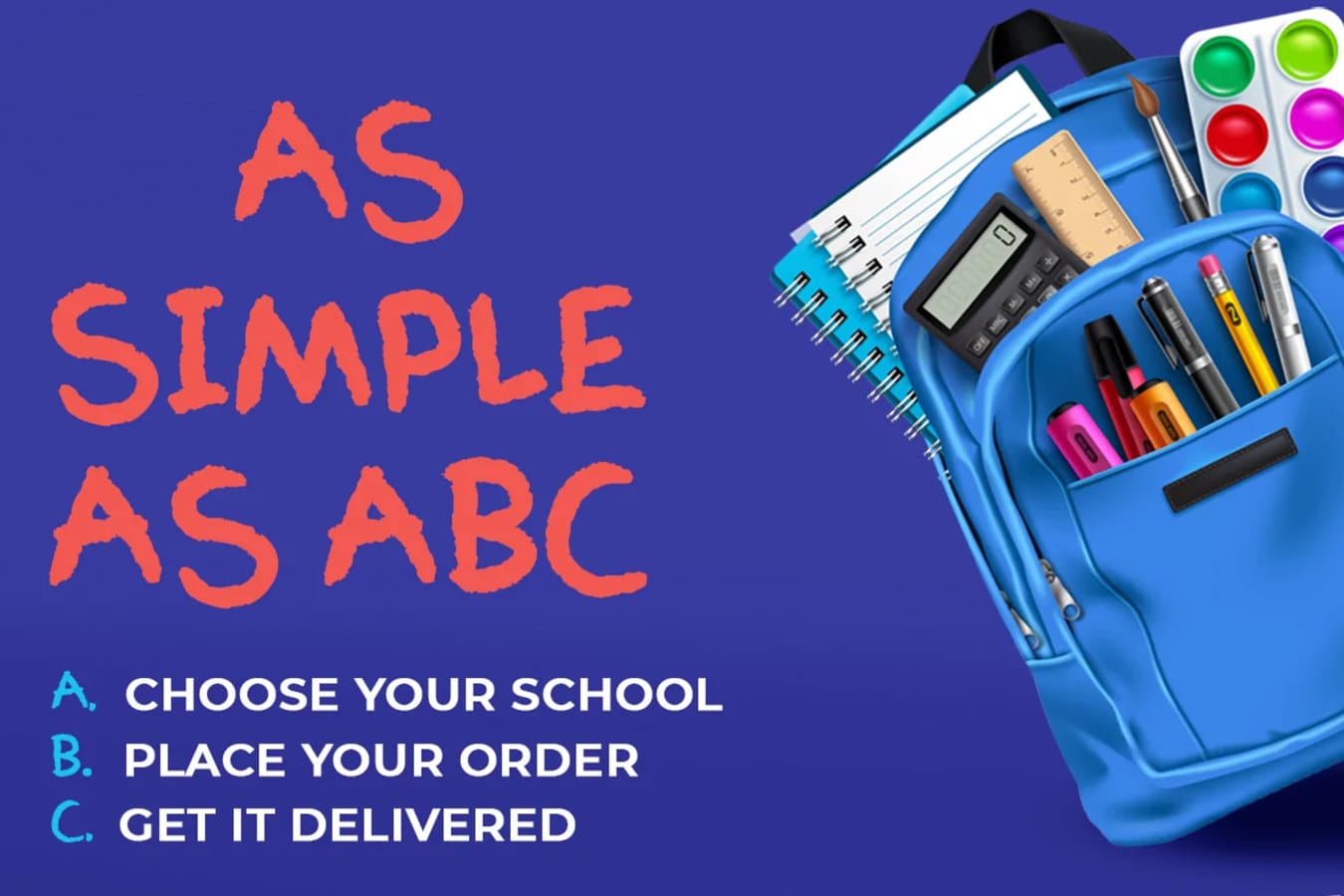 Bracha Reich, founder of The Supplies Box, started her business after running from store to store trying to find everything her kids needed every August. She started her company a few years ago to save us the yearly headache that she always had. At The Supplies Box, getting school supplies for all of your kids from one place delivered to your door is as easy as 1-2-3. Ready?
A. Choose your school and grade
B. Place your order
C. Wait for delivery!
They have school-supply lists for dozens of schools across Lakewood, Brooklyn and more. Don't see your child's school? Email or WhatsApp them a list and they'll add it!

Plus, you can add a backpack to your box too, with an amazing selection of 7AM bags your kids will love. 
At BCP, we're all about finding hacks whenever we can, and The Supplies Box is the ultimate August hack. Visit thesuppliesbox.com and check school-supply shopping off your list today.