This is why you need to wear one when doing your errands…and how to make one yourself.
Overnight, masks have become a symbol of social responsibility. If you still need convincing, here's why you now should be wearing a mask in public spaces to prevent the spread of the coronavirus.
To start, this coronavirus is a new virus, which means our immune systems have never encountered it before. It's different from the seasonal flu, which most of us have some protection from, either because of previous exposure to related influenza viruses or because we got a flu shot. It's also important to note that the flu season happens over a period of several months. Coronavirus has spread much more rapidly, infecting a concentrated number of patients — and resulting in tens of thousands of cases of COVID-19 — in a matter of weeks.
An estimated 25 percent of people with coronavirus feel perfectly fine and don't know they are infected and could be contagious. And guess what? You could very well be one of them! That's why you should wear a mask to protect other people from your germs.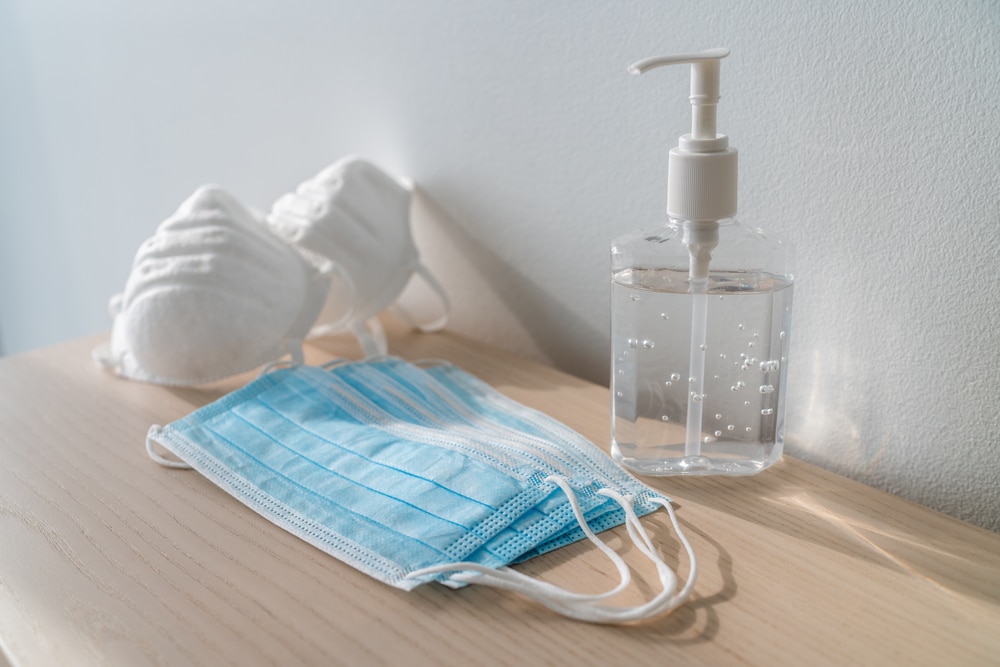 Even a simple mask is very effective at trapping droplets from your coughs and sneezes. A recent study from the University of Hong Kong and the University of Maryland asked 111 people, infected with various viral illnesses (influenza, rhinovirus, and a more-mild coronavirus), to exhale into a giant funnel. Sometimes their noses and mouths weren't covered; other times they used a simple, not-particularly-well-fitted mask.
Without the masks, the infected people exhaled contagious droplets and aerosols, tiny particles that linger in the air, about 30 percent of the time they were tested. When the infected patients wore a mask, it blocked nearly 100 percent of viral droplets and some of the aerosol particles.
The bottom line is that when you practice social distancing, wash your hands and wear a mask during those times when you must leave the house, you are lowering your risk for getting sick.
Also, your mask makes everyone else's mask look normal. The more we wear them, the less the stigma.
So which mask is right for me? Figuring out what to wear is not so easy.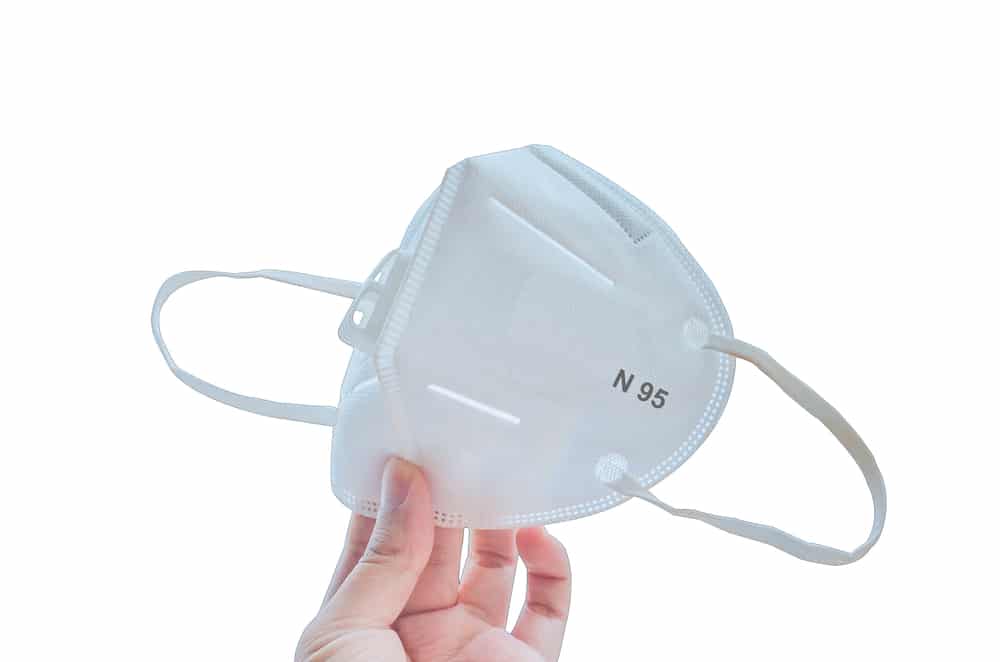 N95 masks offer the most protection and are heavily in demand, and are really uncomfortable. The N95 is the most recognizable and effective mask. Its name means it can block at least 95 percent of tiny particles — 0.3 microns — that are the hardest to capture.
Fit: Make sure there are no gaps between the edge of the mask and your skin. This one includes a nose piece that is molded to your face. If you have facial hair, you won't get a proper fit. They don't fit well on children, either.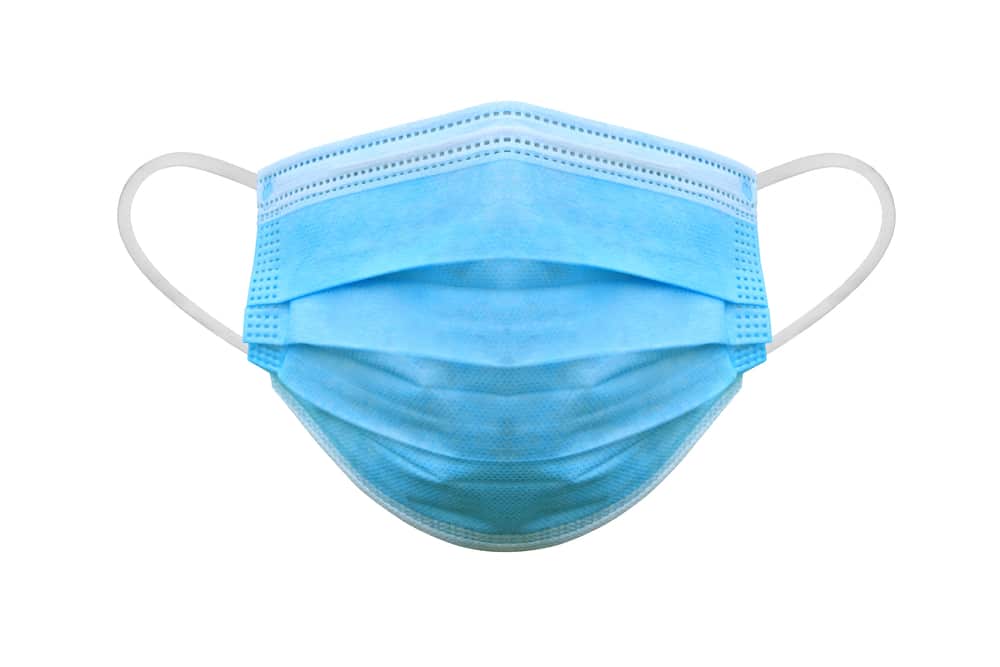 Medical masks come in a few varieties and are less effective than N95s. Some filter as much as 60 to 80 percent of small particles under lab conditions. When worn properly, they can help prevent the spread of the coronavirus by catching droplets when you cough or sneeze.
Medical masks are often made out of layers of breathable, paperlike synthetic fabric that is cut into a rectangular shape and has pleats to help it expand and fit more snugly around your face. They are disposable and designed to be used just once.
Fit: The blue side should face outwards, the folds facing down. Stretch the fabric to cover your nose and mouth. Wearing a mask that covers only the mouth but not the nostrils is not effective. (read here for more information on how NOT to wear a mask).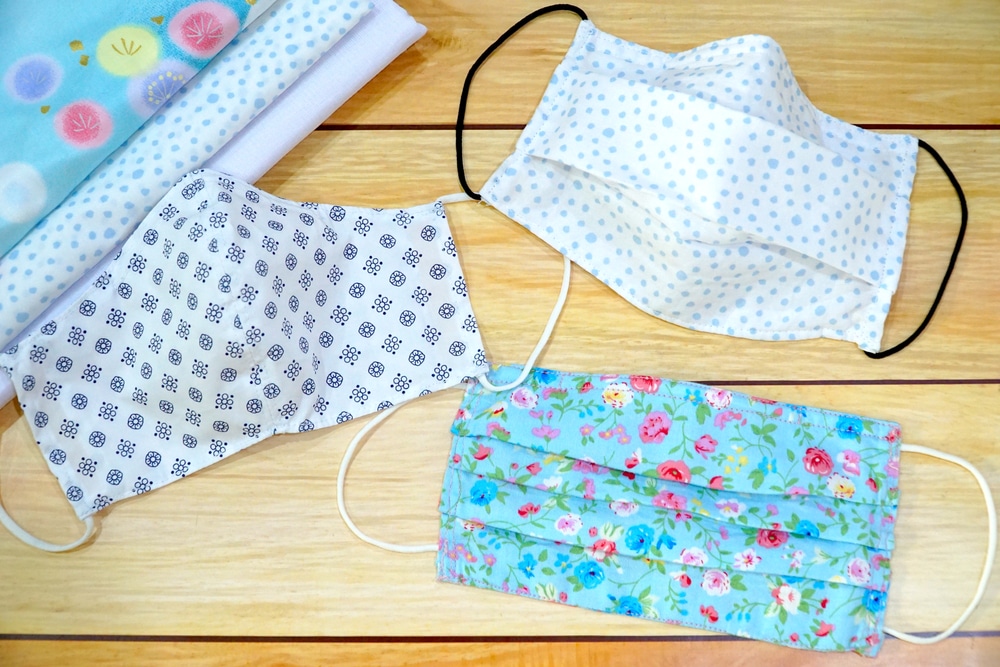 Homemade masks are all the rage now. They can be just as effective and even more so, as they are reusable. Just wash with detergent, let dry and use again. There are many tutorials on how to make your mask. See here, here and here to name a few. Here's a video as well.
How do you check if your mask actually works?
Here's a simple test: while wearing your mask, hold an open flame/candle in front of you. Try blowing your candle out. Yes, just like you do over a birthday cake. If the flame doesn't budge, your mask is good. If the flame goes out, your mask is useless.
(here's a video explaining it really well)