Based in Howell, NJ, MISSFIT is the up-and-coming gym with round-the-clock classes you're going to love. Ready to hear how it's going to change your life?
I'm going to let you in on a secret: I've never tried CrossFit. To be perfectly honest, the workouts that have taken the world by storm always sounded a bit scary. But hearing Esther and Meital, personal trainers and founders of MISSFIT NJ, describe what their gym is all about has me thinking about it.
'In the last 15 years,' they explain, 'CrossFit has become really popular. Mixing strength training with cardio and endurance is a formula that works! But we've found that for women, CrossFit isn't really the perfect solution. CrossFit doesn't take women's health and physique into account, and sometimes women get discouraged when they don't see the results they've been hoping for.'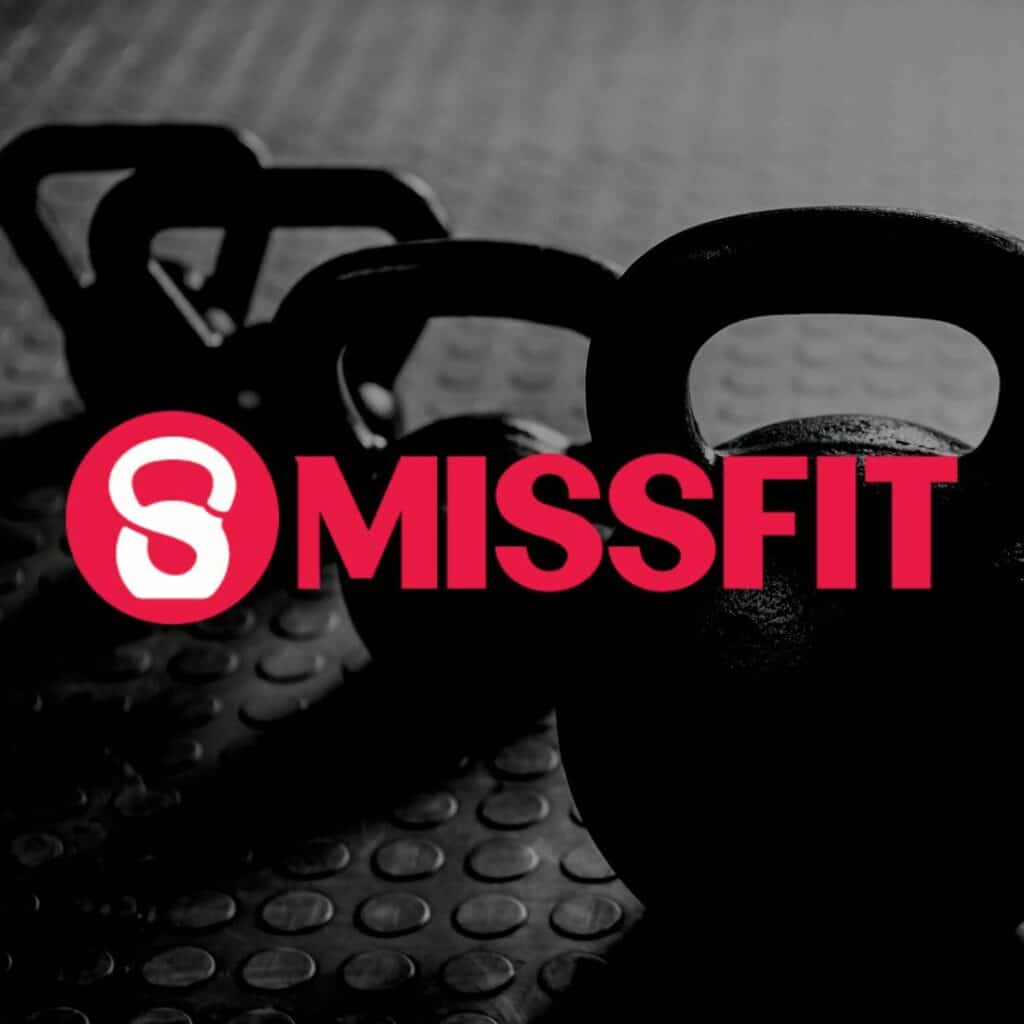 Their solution? MISSFIT. The HIIT workouts are inspired by CrossFit, yes, but they're research-driven to be tailored for women's overall health in mind. And MISSFIT is more than just exercise classes! It's a hub for like-minded women to come, connect, and support each other. 'We wanted a place where women come to take control over their health, no matter their age or stage of life. We're going to provide monthly seminars for members, bringing in different experts to educate all of us. Taking care of yourself, making yourself a priority, even just for a few exercise classes a week, is empowering! You bring that energy to your job, to your home, to your relationships, and it's really about so much more than just a workout.'
Here's how it works. Every day, just like in CrossFit, there's a 'WOD' (that's a workout of the day, in CrossFit lingo. Don't be intimidated. I didn't know that either). Come into MISSFIT, whenever it works for you! And that's actually whenever it works for you, because classes run from 6am-7:30pm, 6 days a week. Before the workout starts, the instructor takes you through the moves, teaching you exactly what you'll be doing. And then, once it starts, the instructor walks through the room, helping your form, modifying for your specific needs, and helping you move at your own pace. It's basically a personal trainer in a group setting!
Ready to talk pricing? This is the best part. Trying MISSFIT is completely free for the first month! From the soft opening on March 20th, to the grand opening on April 18th, come exercise for free. Love it? Of course you will. Sign up anytime within that first month and lock in the promotional price of $169 per month (you won't get billed until the grand opening).
Visit www.missfitnj.com to get more gym details and check out Esther and Meital on Instagram @missfitnj for updates!