It's perhaps the most fun part of the whole spring season. And there's no better spot to find them than at the breathtaking, curated selection at Beanie and Bow. Plus! Free shipping on all orders.
For a mother of girls, there's something so satisfying about getting the girls dressed up and finishing the outfit with that precious bow.
There's nothing that makes them look sweeter. I think that in the old days, we might have bought more hair accessories and tried to match each outfit.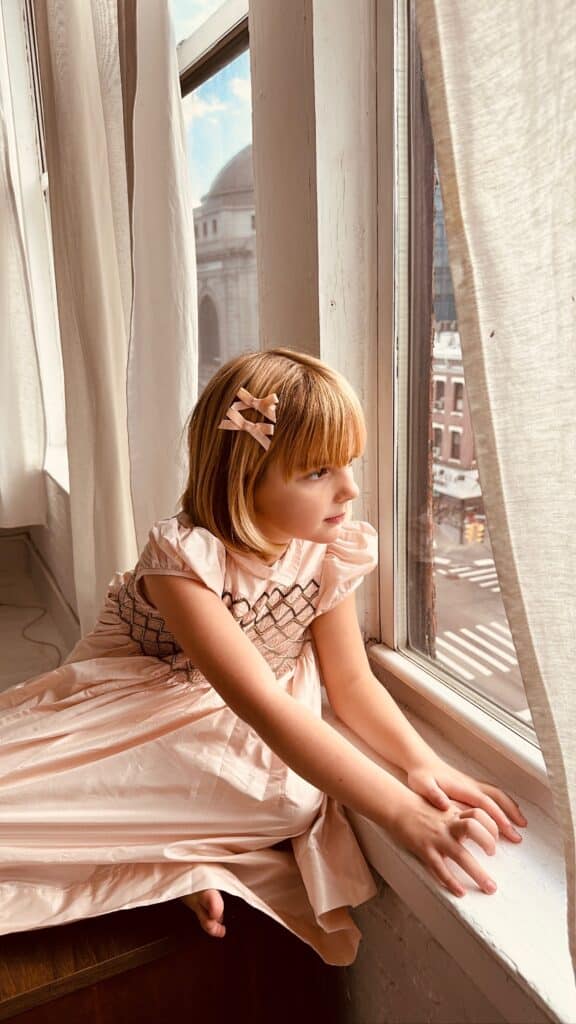 Today, we've gotten older and smarter. We don't want stuffed bins. We want a few, nicer items that we don't mind seeing on our girls over and over. Instead of having lots of complicated matches, we're finding that hair accessories are enjoyed more when they're very curated and are neutral enough to match more than one outfit.
One of us told our daughters: pick a couple for the season. Perhaps another fun one or two for weekdays–that you absolutely love and will wear. Whether it's clips or headbands, you decide on your mood.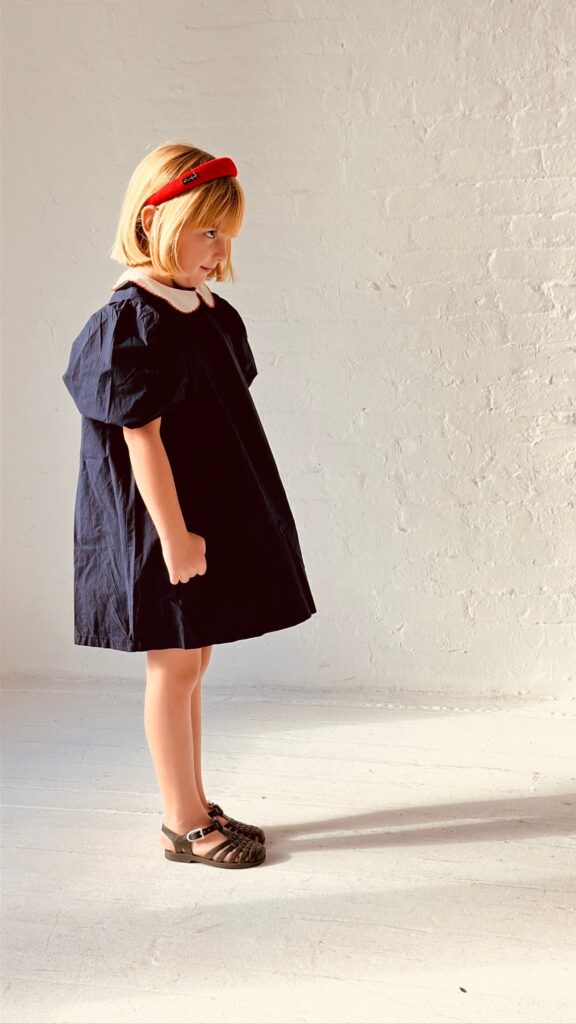 We want to enjoy seeing you in these hair accessories! (Shown Above: Le Enfant Red Textured Headband)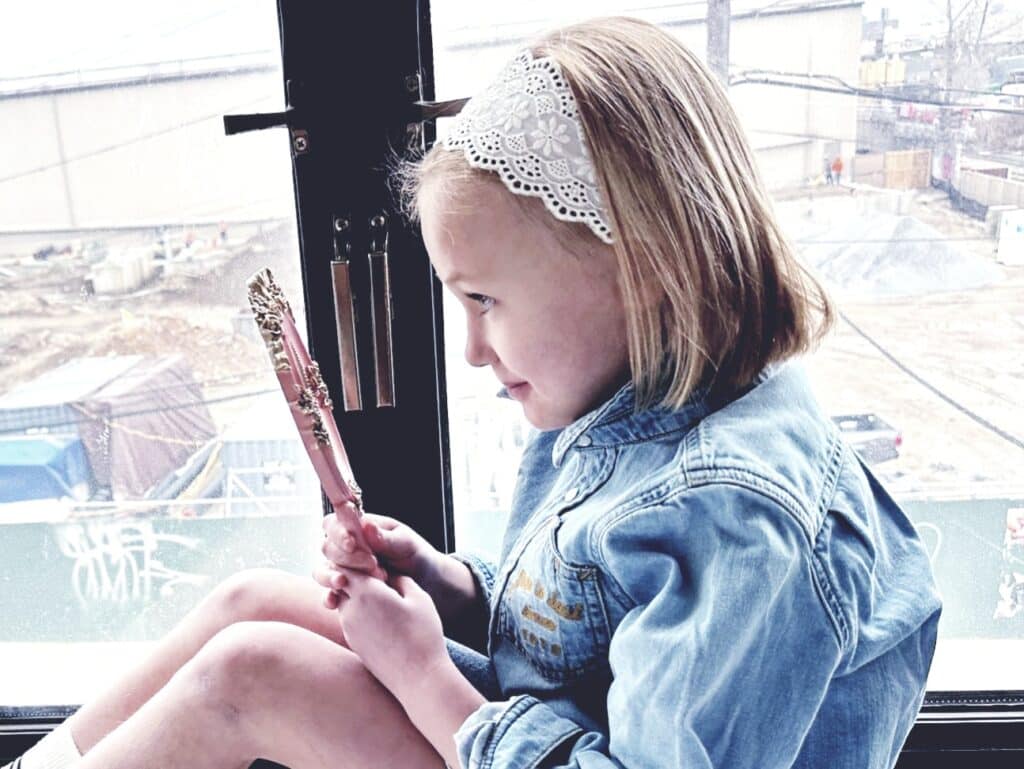 What do we love this season? When it comes to vintage, Lalou steals the show. A headband like this or the bow version like this will match and make every outfit.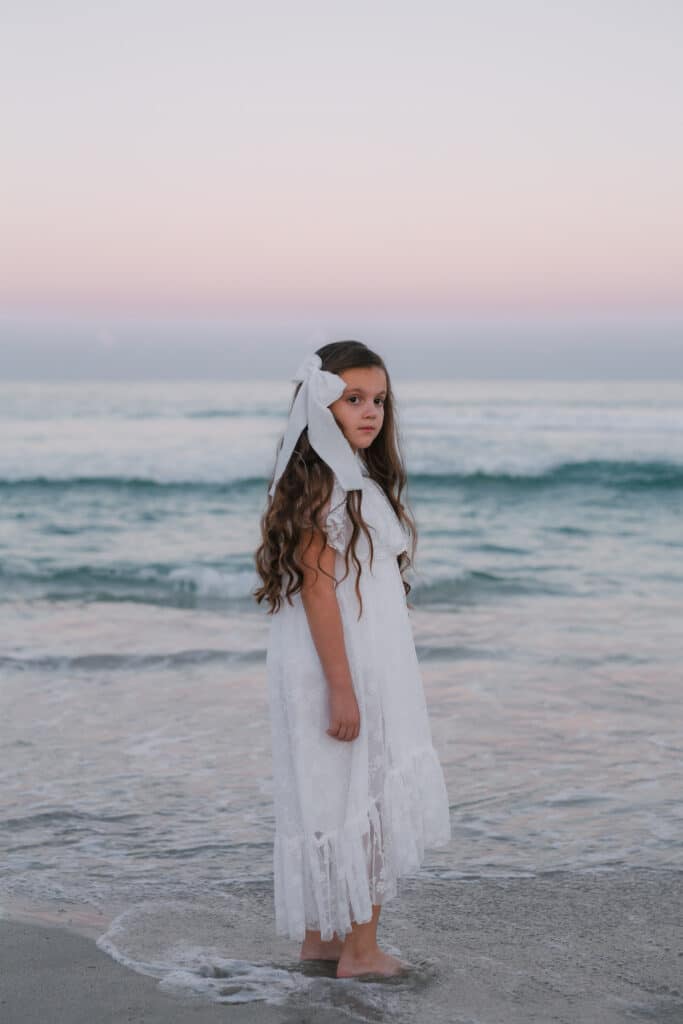 Silky frayed edge bow is another gorgeous neutral that goes with everything. Let her wear her hair down with clips on the side (great solution for older girls too). Or dress up pigtails with these minis. The irresistibly sweet vintage clips from Bandeau are also a winner (one big clip for older sis, two small or two mini clips for the younger sister in pigtails).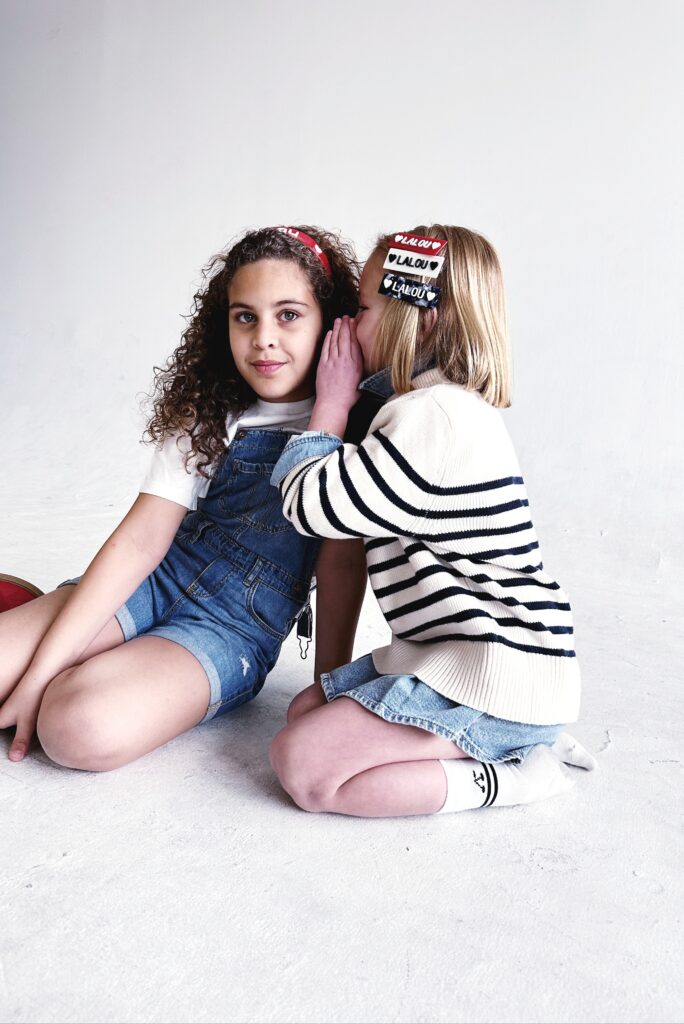 For weekday accessorizing, Lalou is also incredible fun (how do they do both dressy and casual, so, so well?). Check out the clips or the sweatbands that are really much prettier than typical.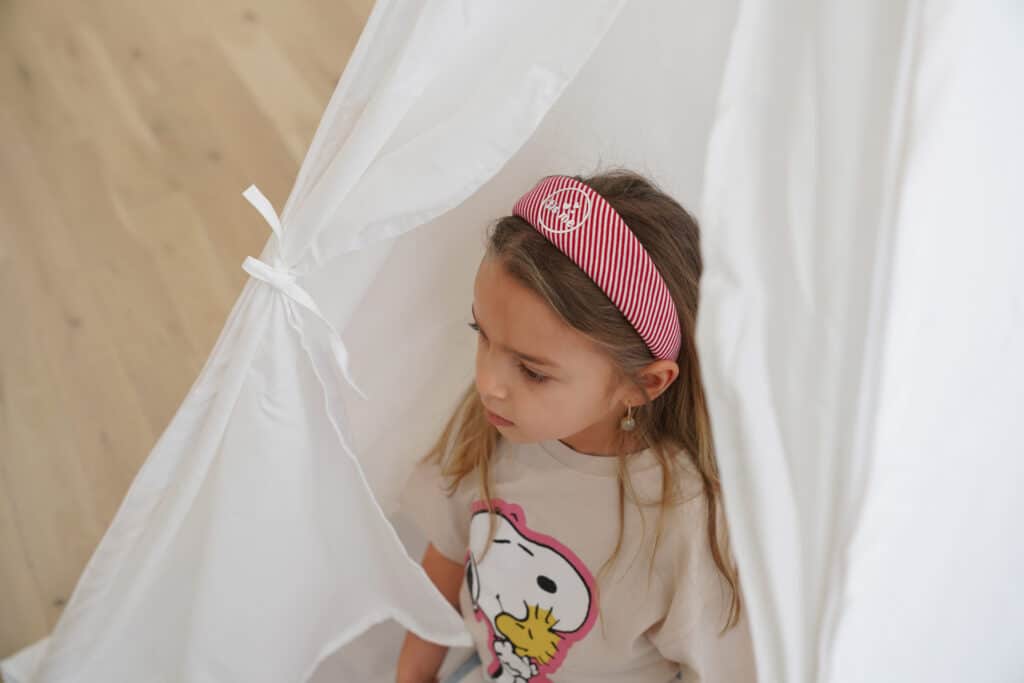 'Tis Me also has a spectacular collection for every single day! From their adorable hard headbands in lots of colors, to the sweatbands in denims and stripes–just so cute. The collection for Le Enfant is also so classic–they're all neutral where-with-anything bands she'll reach for every day).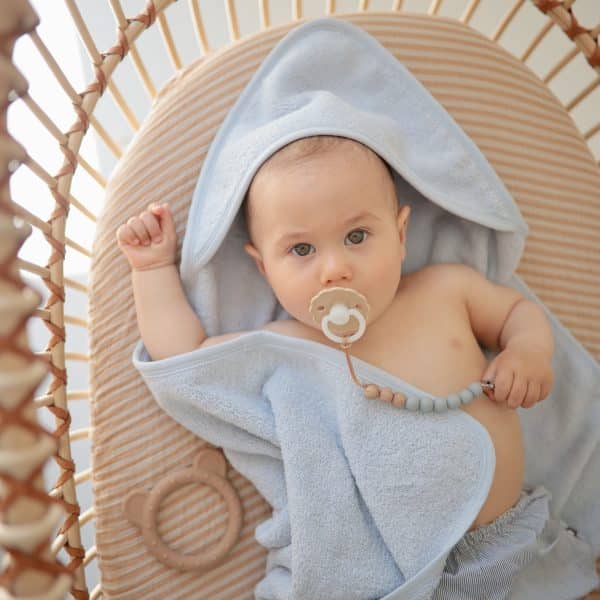 Beanie and Bow also has amazing and well-priced baby accessories and gifts. The pacifier clips and pacifier blankets (love this concept)…and then there's the cutest rattles and teethers. Baby blankets, baby towels, and of course, baby headbands. It's the fun little items that get so much use and enjoyment. 
Everything at Beanie and Bow ships for free, every day, every season, no minimums! One bow, no problem!