Visit Chayala Neuhaus's C-Note On-Line Academy To Take It To The Next Level.
We get it. You're one of those musical people who only thought of music as a hobby and nothing more. It all changes the minute you visit C-Note Academy, the first of its kind. This is an online hub designed  for you, the budding Jewish musician created by acclaimed songwriter, producer and educator Chayala Neuhaus. 
The site pulses with the passion which is what drives Chayala, known for her tremendous success as a composer ('A Yid,' anyone?), producer, teacher and as one of the pioneers of the frum female musical industry.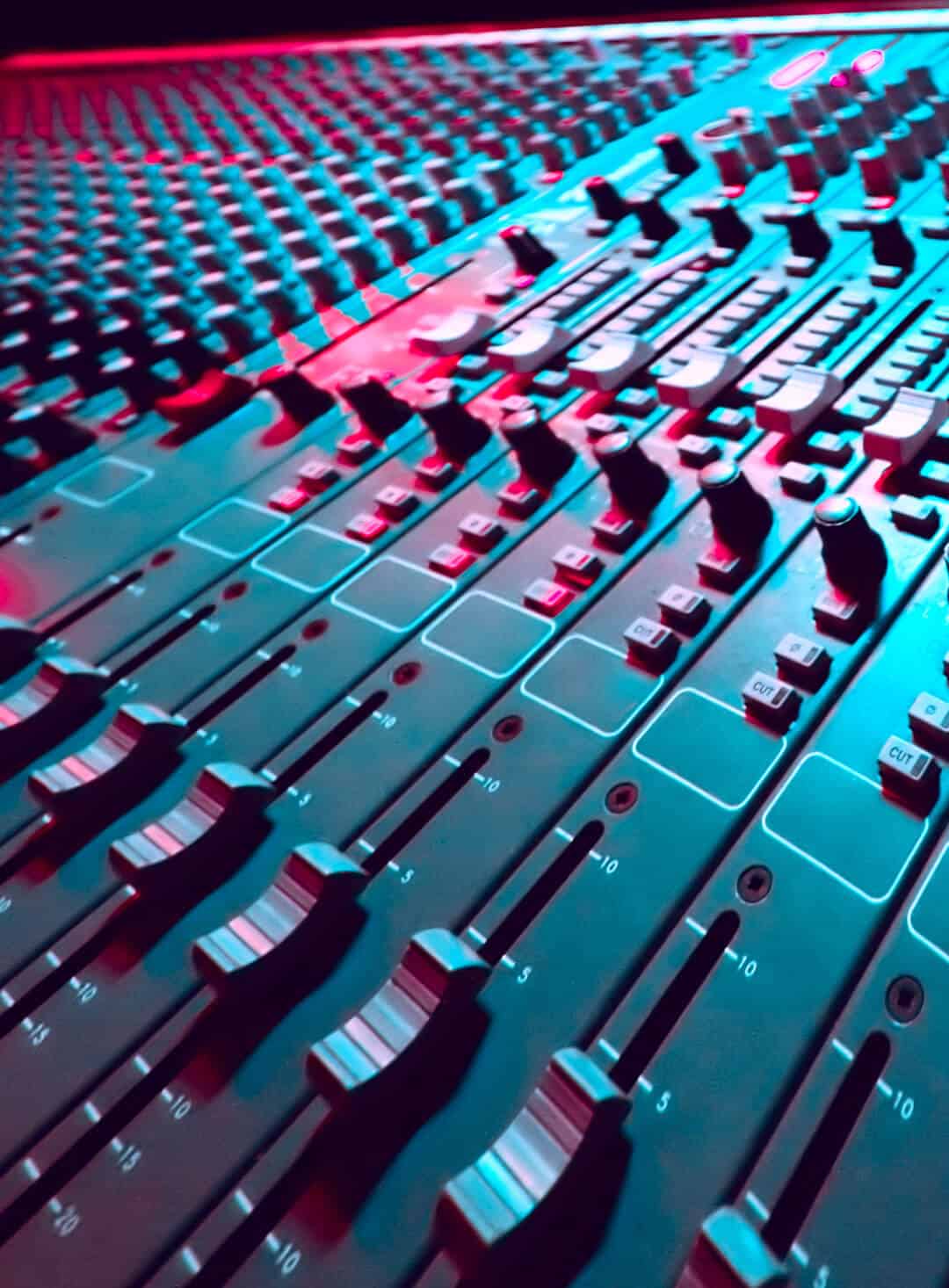 She has been songwriting, producing and teaching music ever since she can remember. Her songs have been sung by Benny Friedman, Mordechai Shapiro, Baruch Levine, Uri Davidi, etc., as well as released on 2 solo albums entitled Miracles 1 and 2, with Miracles 3 hitting stores Lag Baomer! Her latest passion project, C-Note Academy, is all about helping the next generation of talented girls and women take their musical talent and drive to the next level.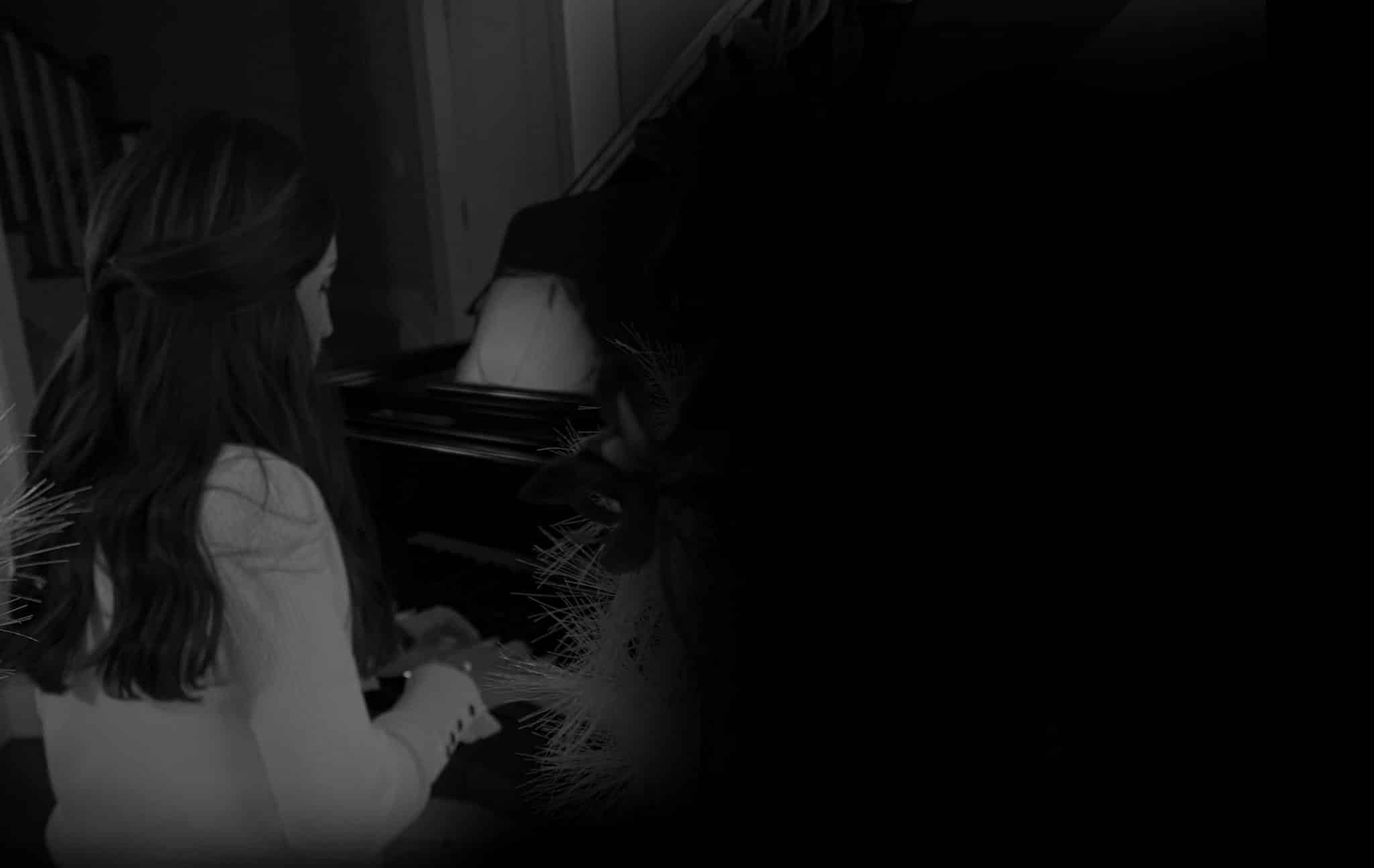 Gone are the days of wondering, "What am I going to do with this talent? How can I make music while sticking to my values?"
Intrigued? Chayala's 3 tailor-made courses (available online or via USB) are compact, concise, and frankly awesome! Most importantly, they are actionable. Read: you'll be making your own music in record time.
Which course is for you? Chayala's flagship course is called Pro Engineer. This course covers recording and engineering from A-Z, including what to buy, how to properly use your equipment, how to mix vocals, and so much more! This is the course you need to get your music business up and running.
The next course is called the Pro Composer. This is for the person who wants to create, compose, and write heart-stopping lyrics. At the end of this course you will be equipped to produce your own hit songs. 
The last course, Pro Music Theory, is the most basic course for anyone wanting to dip their toe in. You've put your hands on a piano before but weren't sure what they were doing? Give us an hour and we'll take you from chords and scales to creating solid, basic arrangements.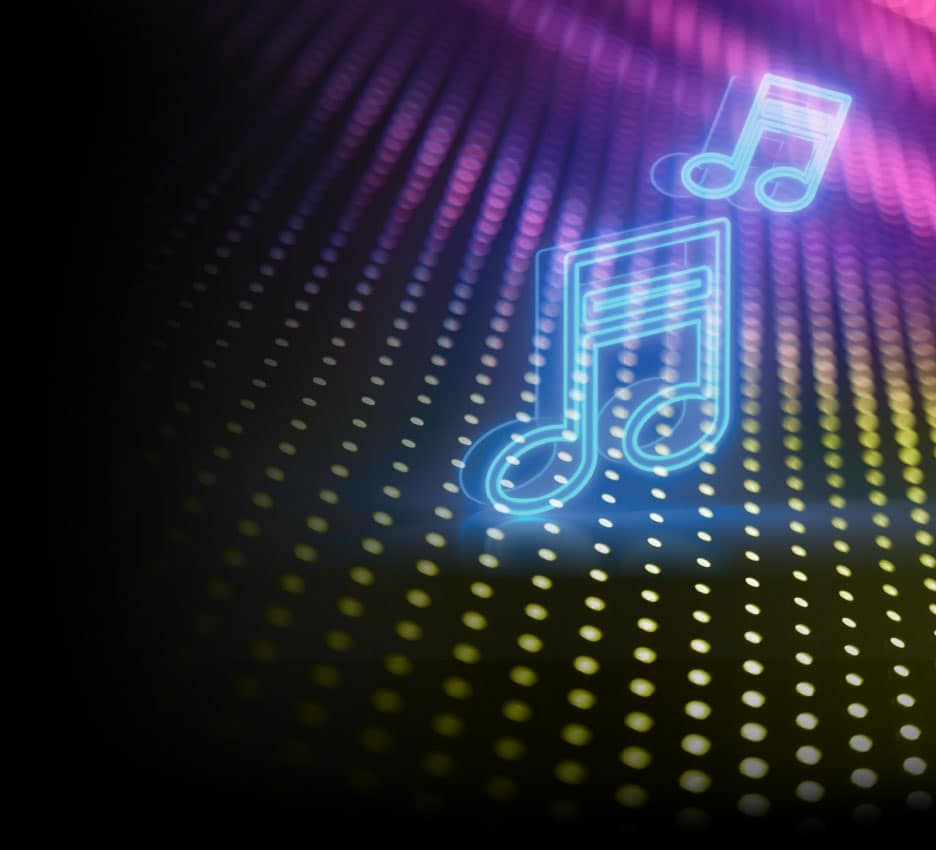 Your musical talent is way more than just a hobby. And you deserve to do something with it. Join the team at C-Note Academy and learn why nearly 150 graduates across the world are thrilled and busy making music. Visit cnotestudiosnj.com today and get started!