Looking for a sneaker that's comfortable to run around in this summer…but still allows you to feel and look put together? Here's some we love for both you and your teen.
These are Super Cute in Chambray
Sporty and Pretty at the Same Time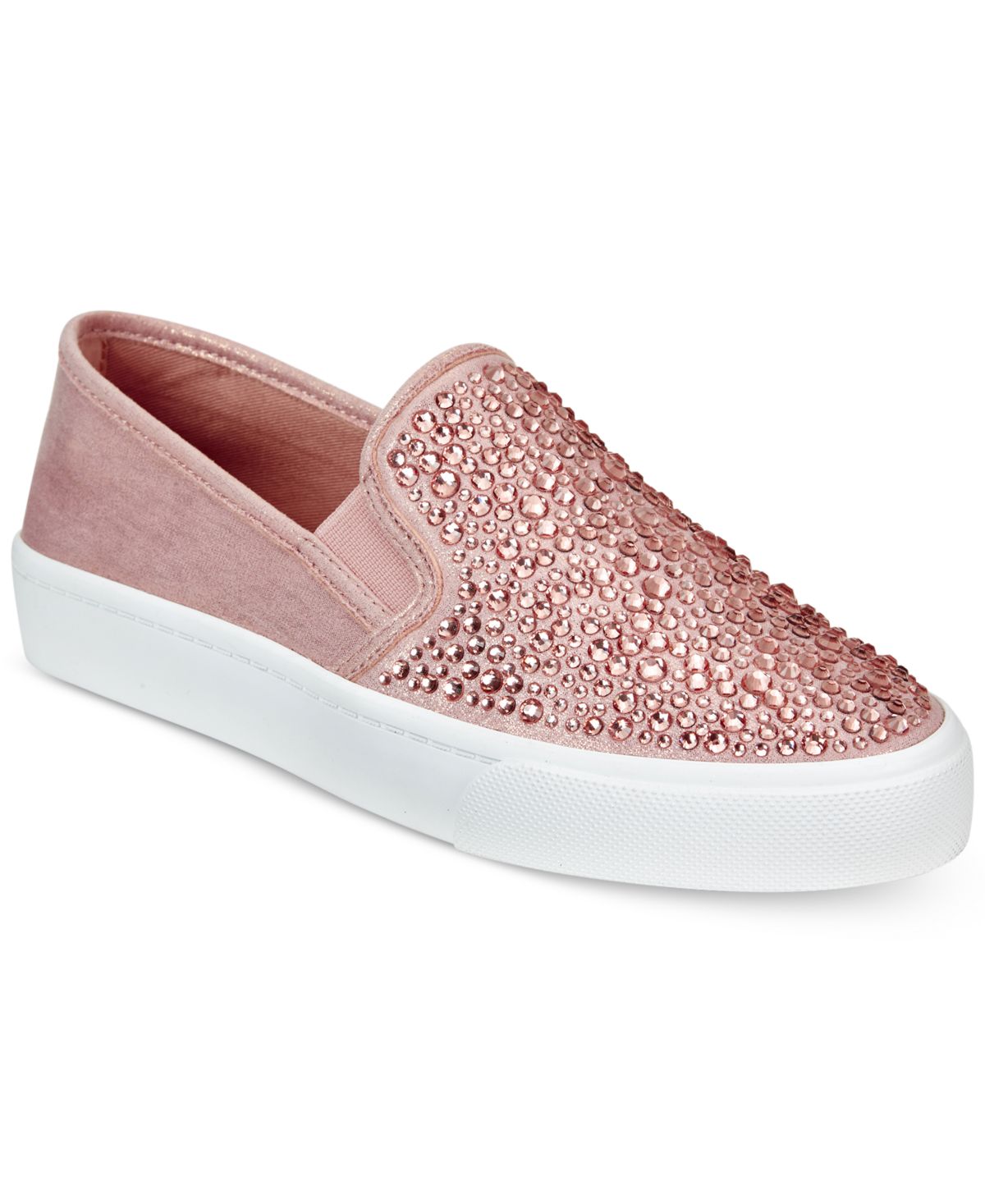 We Know. Irresistible. (And who doesn't love avocados?)
Also available in lots of other cute options. Click here to shop.
You've Got to See These On
Now on sale! Click here top shop. 
Sleek and Understated
Super Comfy, No Sacrifice in Style Necessary
Go Anywhere with Ugg Quality
Comes in lots of different color options. Click Here to shop.
Leather Loafer Espadrilles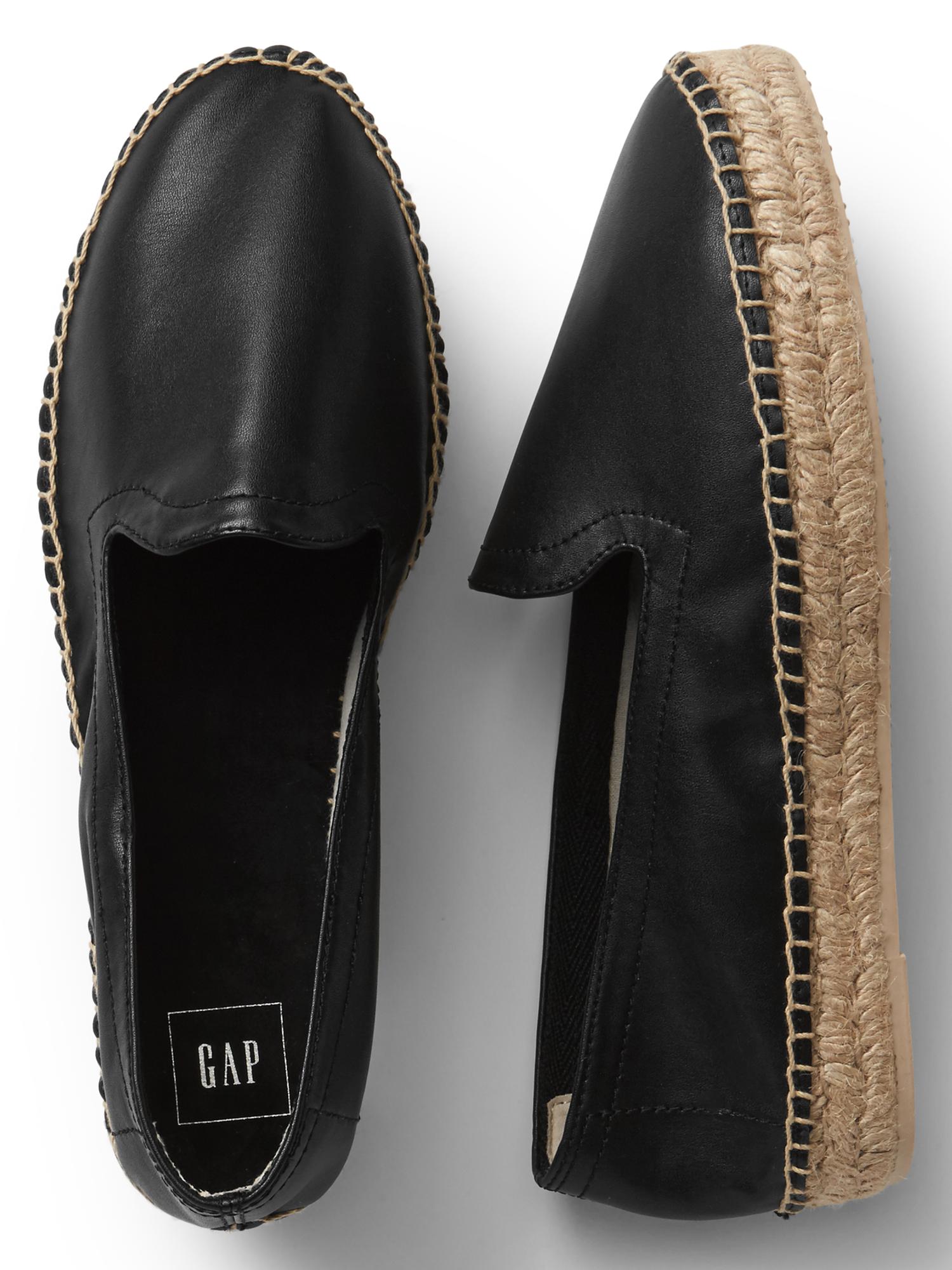 3 Color choices. Click here to shop.
Denim Slip On Sneakers with a Splatter of Fun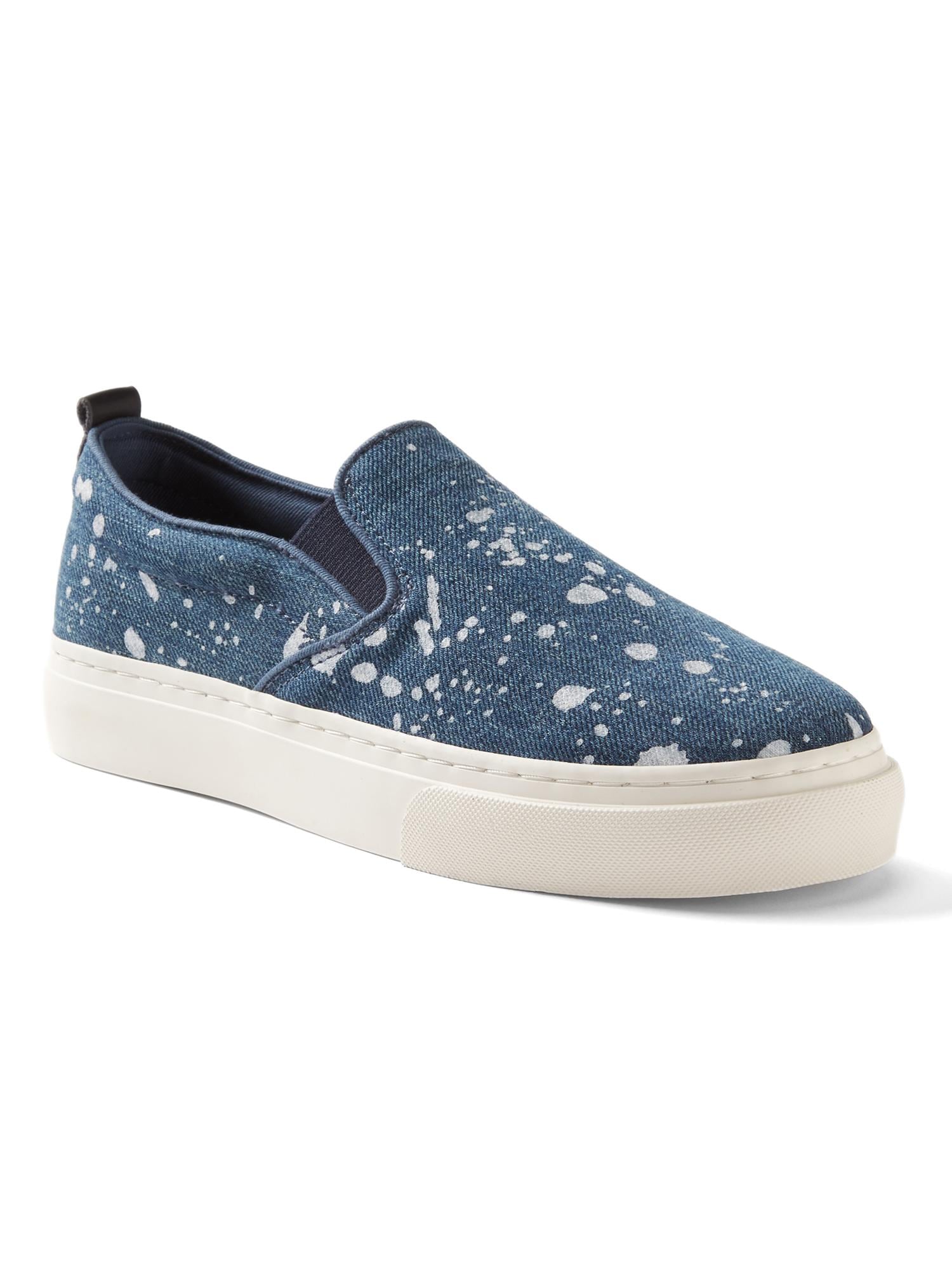 ---
P.S. Looking for basic tops and tees? Click here for our favorite summer basics.