Nevonim is helping adults on their journey towards recovery by… listening. Read about the amazing work Nevonim is doing below.
Every now and then, though, we get an opportunity to share a campaign that maybe you haven't heard about, or one that you heard of but want to hear more.
Nevonim is an organization unlike any we've featured here. Nevonim is a family of guides and care managers who help young adults in crisis on their journey toward recovery, healing, and self-actualization. What does that actually mean? The people behind Nevonim have been there: they've lived through the pain that the people they help are living through now. They're here for each and every individual who needs their help: who needs to be accepted unconditionally, listened to (and they mean real, true, listening), and then gently given assistance.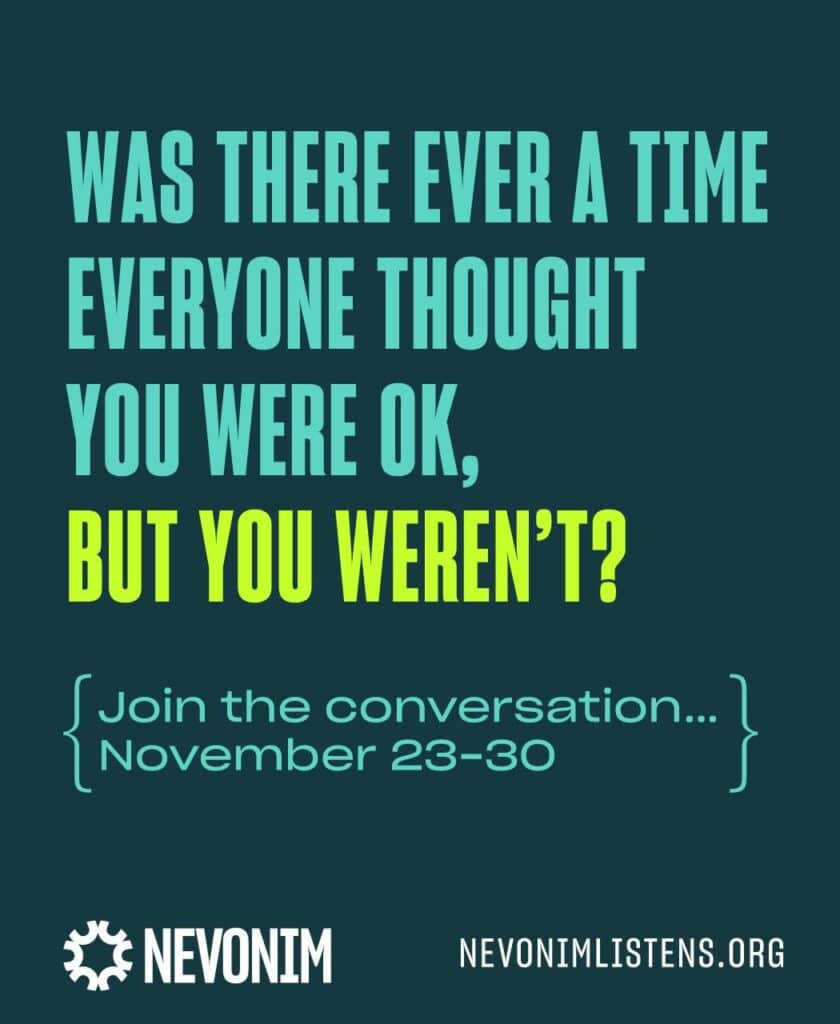 What does Nevonim do? Their list of services are detailed here, but the short answer is they hold the hand of each and every person who needs them throughout the long journey towards recovery. Intake/evaluations, care management, therapy/psychiatry referrals, rehab/trauma center placement, couples counseling, after-care planning, and life coaching are only some of the services Nevonim offers, but they offer them with a hand extended that won't let go.
Nevonim's $500k campaign will enable them to continue their work servicing the members of K'lal Yisroel who need help most. Visit nevonim.org to learn more about what they do, and donate to their campaign here,