Buy your color-coded Ziploc containers now for the entire year
A couple of months ago, when I saw my plastic Ziploc containers were running low, I resisted any purchases.
I would wait until November, I told myself.
Why? Because during November and December, at mainstream supermarkets, you can find Ziploc containers in holiday colors. And though this wasn't Ziploc's intention, the colors are perfect for the kosher-keeping household.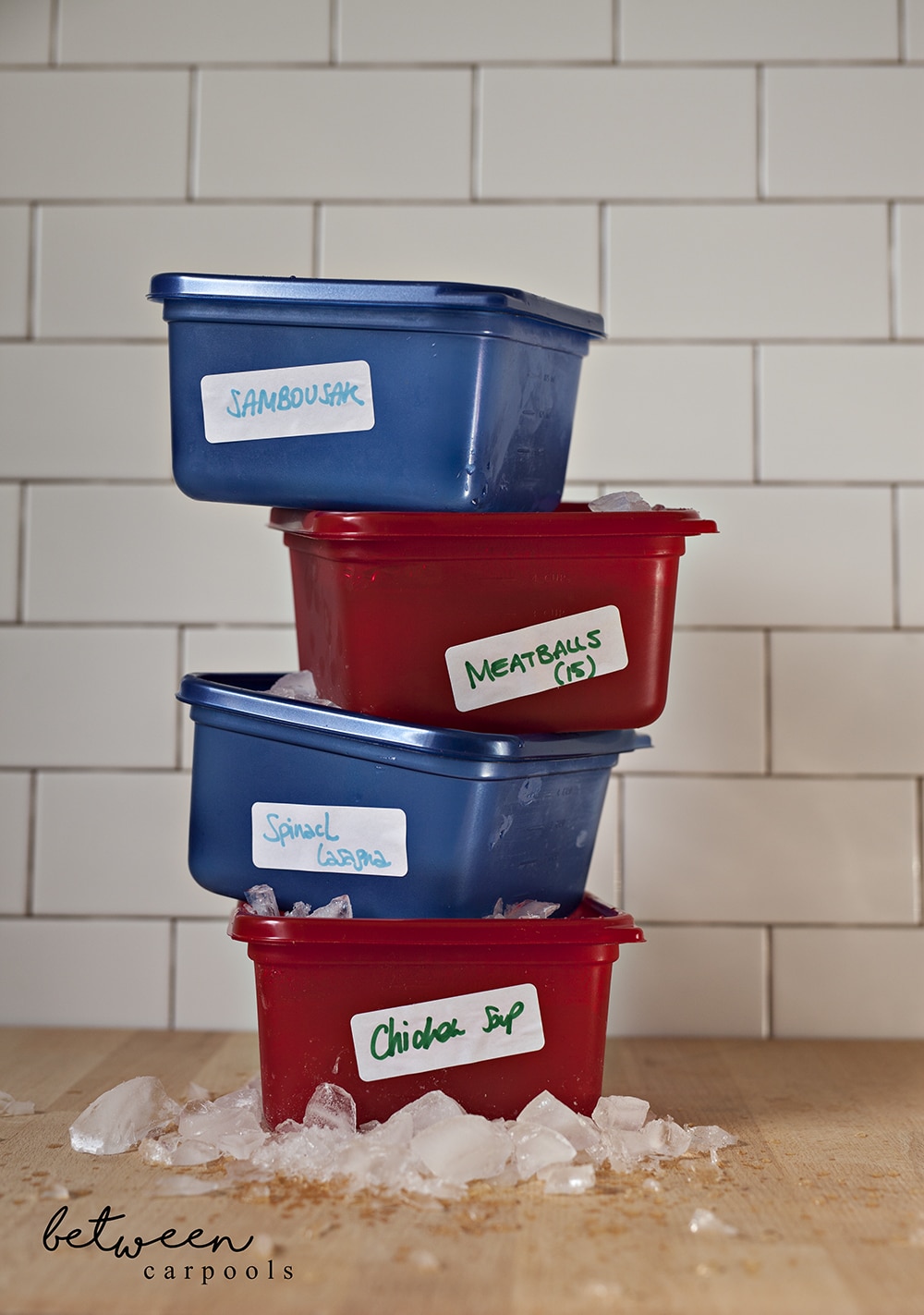 There's red (for meat) and green (if you'd like to have pareve containers). And, there's blue (for dairy, though this is Ziploc's nod to Chanukah). There's also gold-colored containers, though I don't find a use for those.
No more mixing up clear containers with their multi-colored lids. Get your red and blues now and enjoy no meat-and-dairy mix-ups all year long.
Edited: A package of these containers are usually available in stores in the $2-$3 price range during October-December season. If you'd like to buy them off-season, click here for red containers, here for blue containers, and here for green containers.