Sometimes you need an inexpensive gift, but you still want it to be wrapped up nicely.
We know the wrapping really does make a difference. It makes you feel better when giving the gift, and it makes the recipient feel more special when receiving it. The perception is just different. 
A few weeks ago, my daughter was going to a bas mitzvah, and I stopped into a store to pick up a gift for her to bring along. The gift itself was really cute, but the store didn't have any gift boxes, cards, or anything I could use to package it up and present it nicely. We tried our best to wrap it up at home, but it wasn't the same.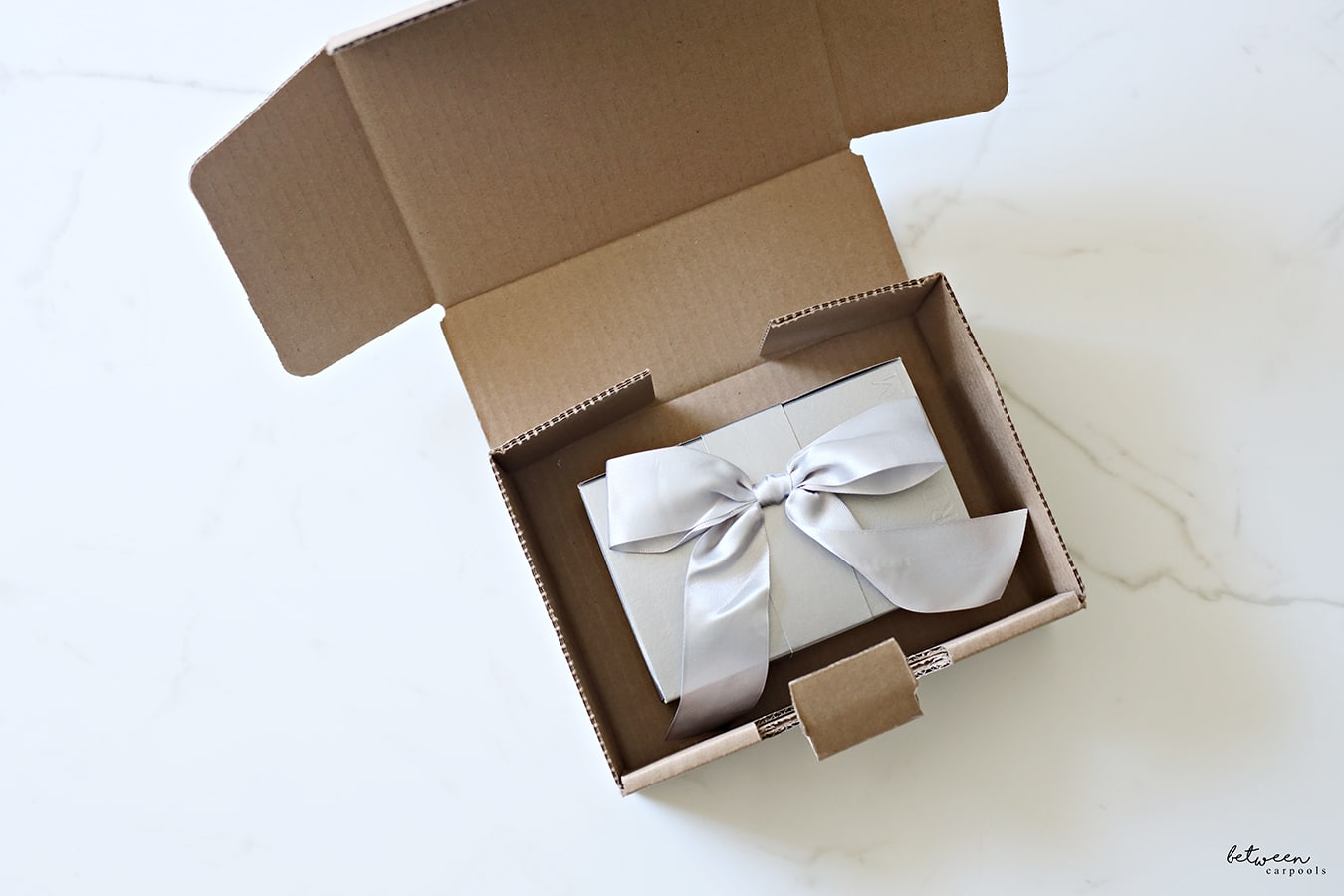 A little while later, I ordered a gift for one of my children from Nordstrom (this initial necklace), and clicked the "gift wrap option."  When we received the package, we were so surprised to see how beautiful the gift packaging actually was! Inside the pretty gift box were layers of tissue paper and another jewelry box with the actual necklace inside.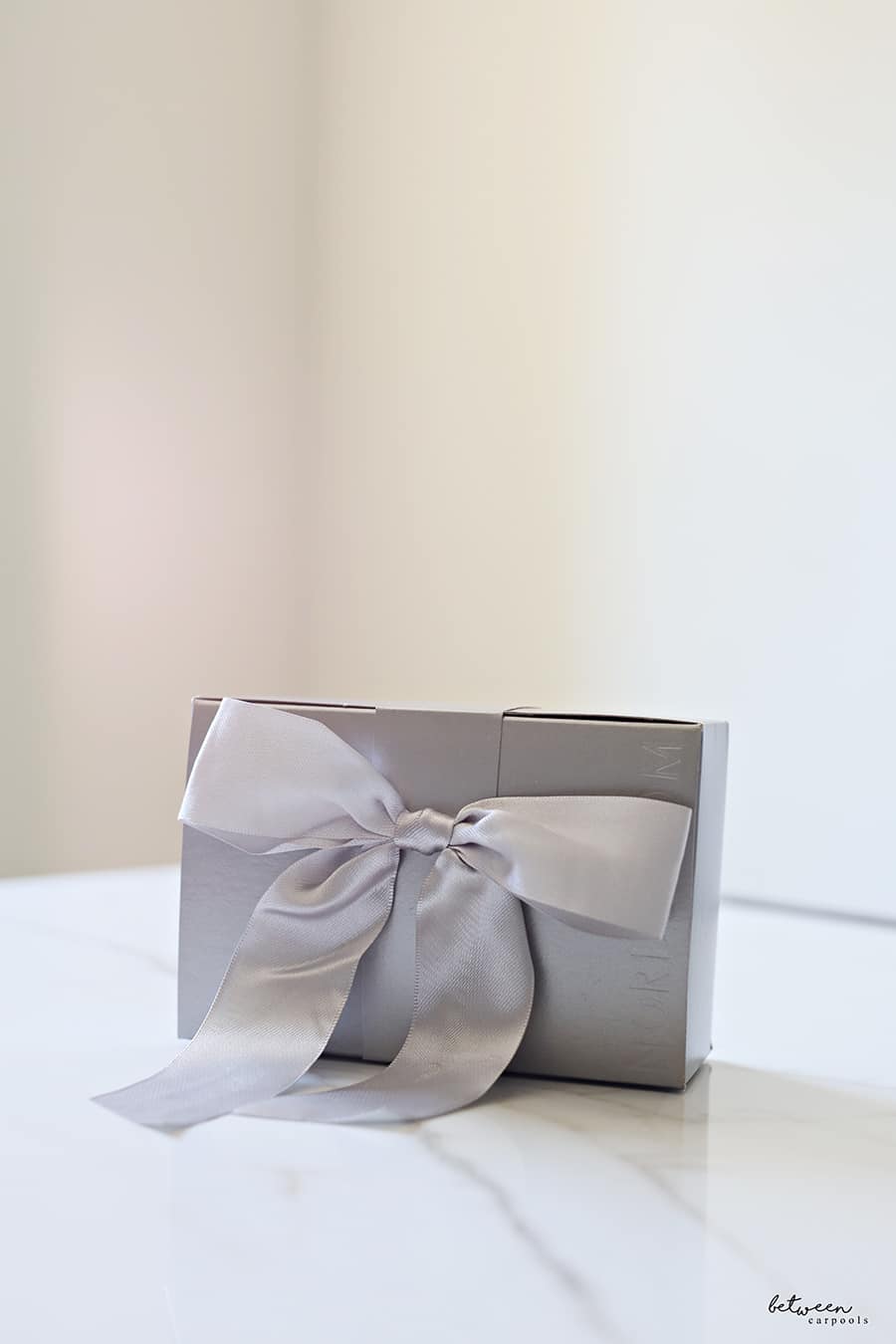 And while there's no shortage of places to get beautifully wrapped nice gifts (local stores do an amazing job), sometimes you just need something small and special.
Here are some sale picks which offer lots of value for a low price, suitable for young girls to teens. Note that sale items sell out fairly quickly, but there's always new items added (and of course, there's plenty of non-sale options too).