Mon Chèri
 has everything you ever wanted in layette…those cute, cozy styles…and the prices are really nice. Available up to size 18 months!
When we see brands like this, we get excited. We love when moms sense a need, and then go out to fill it. Mon Chèri  was born when one young mother with a growing family saw that if you want your baby to be dressed well, one had to spend a fortune.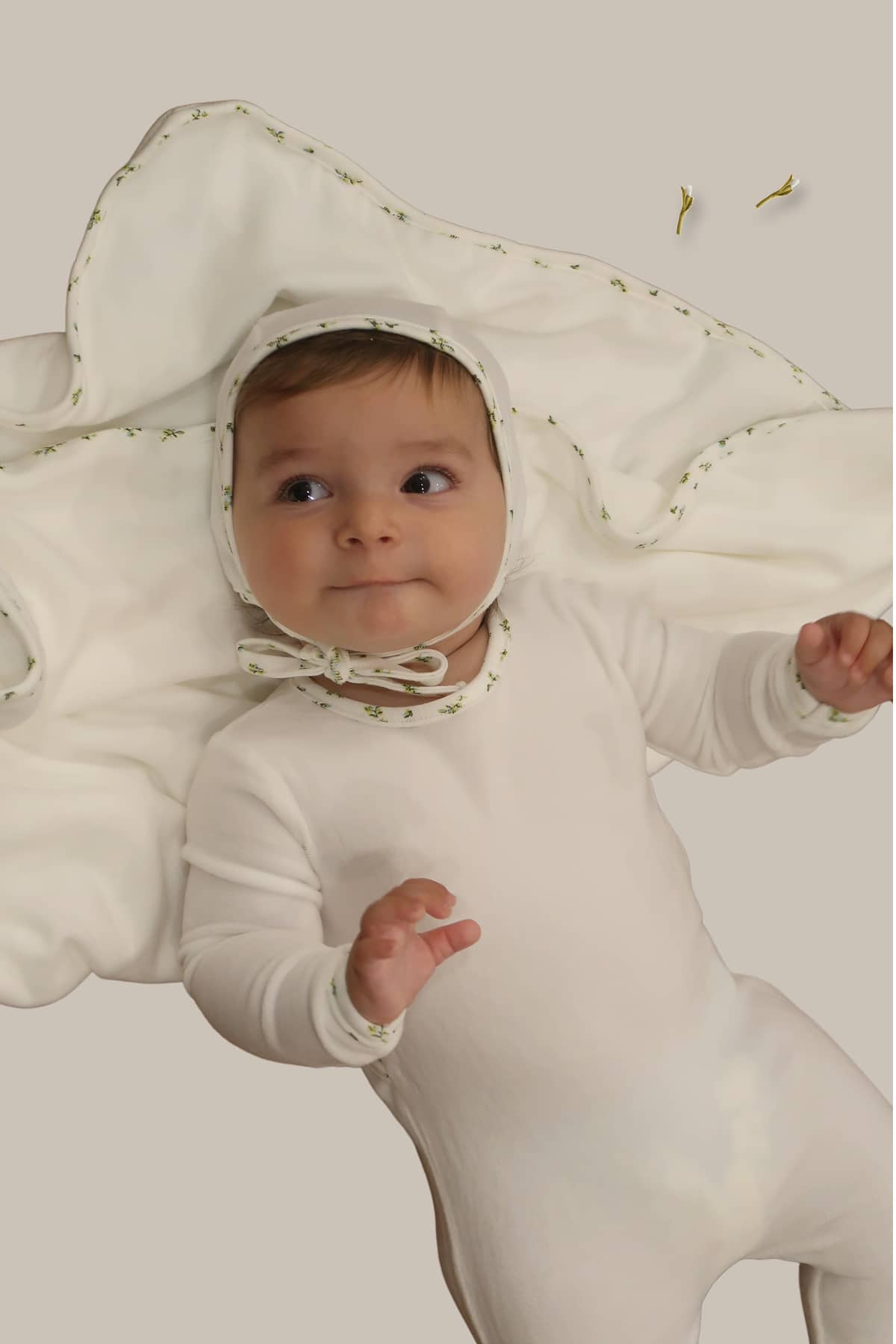 She really, really wanted to create a well-priced line of up-to-date layette. And so, she got to work.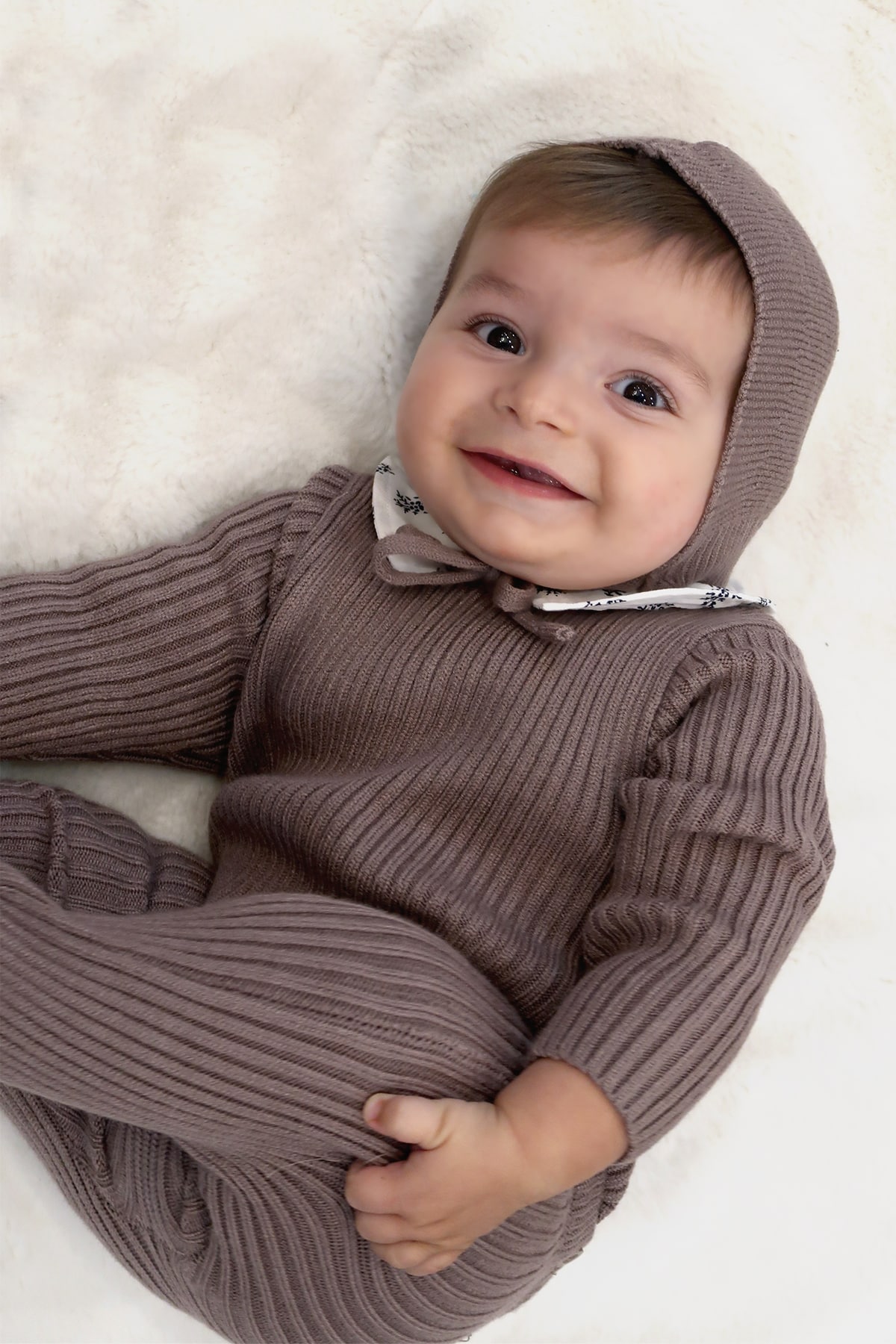 And she did it. When we saw the collection, our jaws dropped. Adorable, up-to-date footies, with matching bonnets, all for $23.99? With matching blankets for $15.99? Mon Chèri  features knits, cottons, and the softest, coziest velours.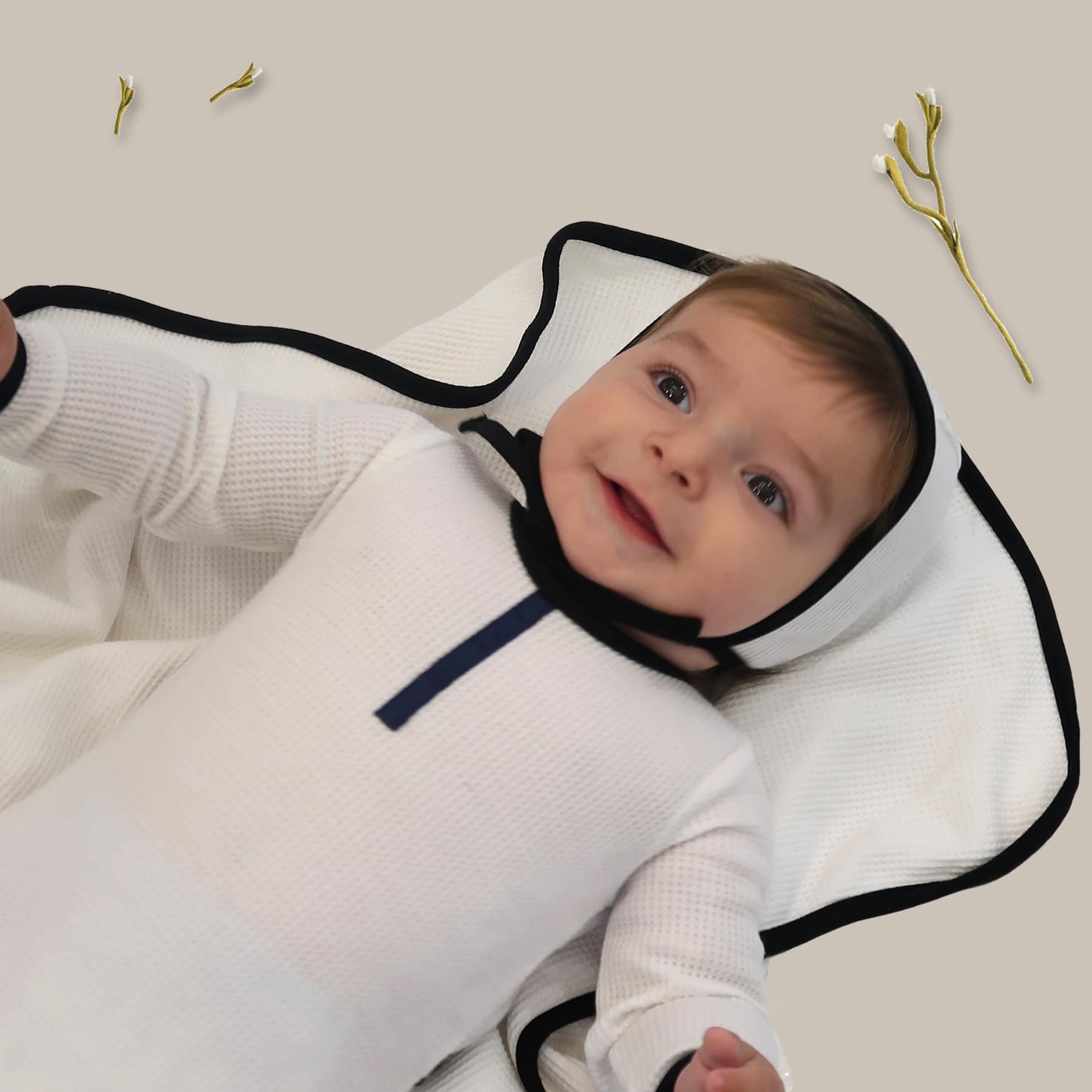 The clothing has that snug, cozy fit you love on your baby. There's a matching hat or bonnet that goes with every footie and that matching blanket is just $15.99-$19.99.! (Did you always love wrapping up your newborn in the blanket that matches?)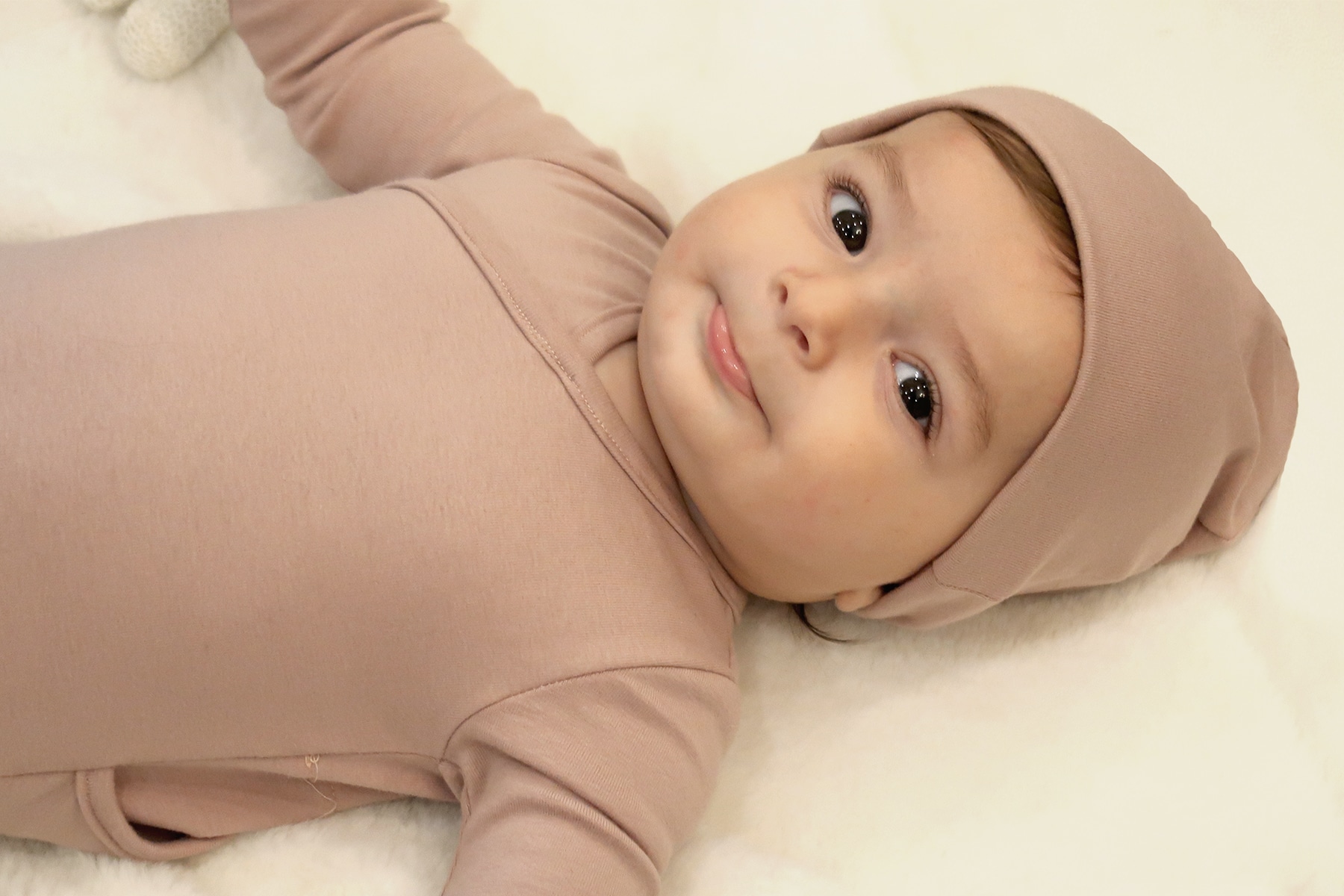 The styles are adorable and the color palette is gorgeous. You can view the entire collection of cotton, velour, and knit baby layette over here (sizing runs from 3 to 18 months). Want to take a look at some items from the collection?