We have a whole new list of fun gift ideas for kids of all ages! 
We don't want to gift another toy that's going to be played with once, only to languish in the toy closet. We want the gifts the kids (or the mom of a new little baby!) will absolutely adore! Each of these gifts are guaranteed to be used and enjoyed over and over.
Arbii Label 5 Bow Doll Gift Set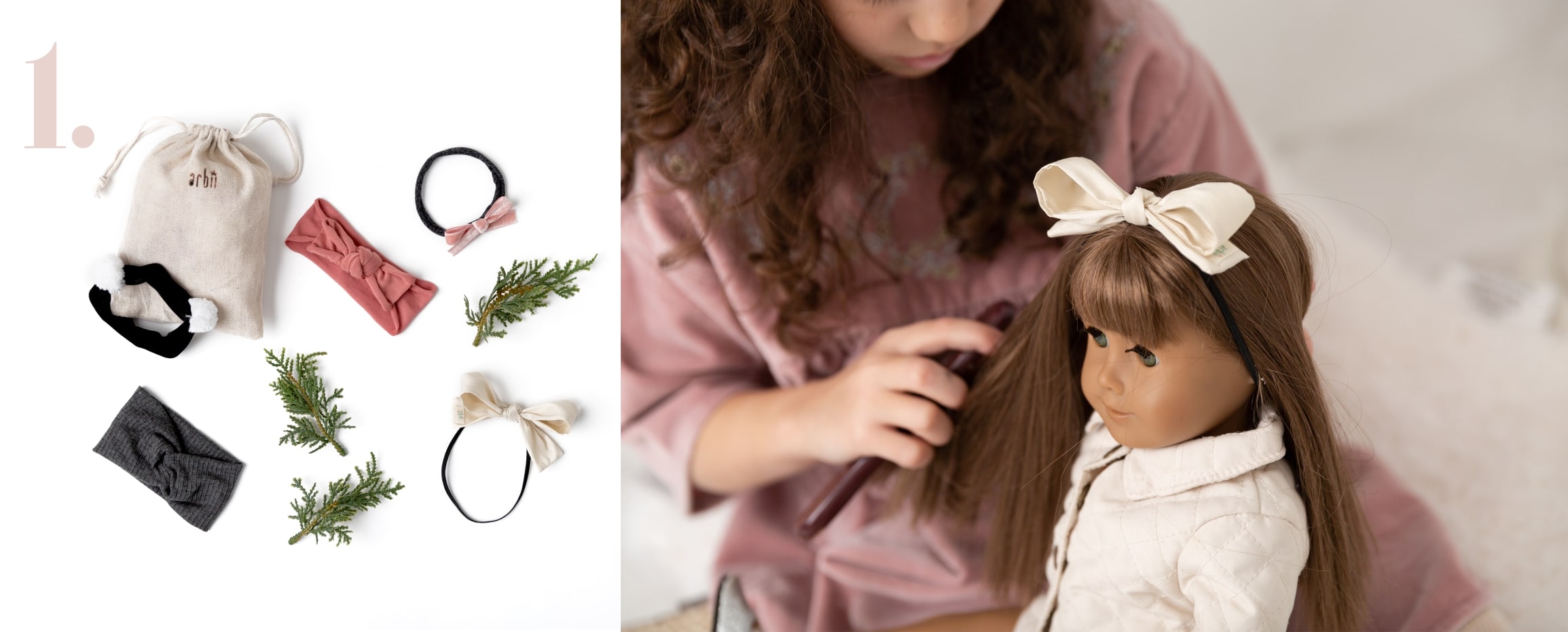 For a limited time only, Arbii Label, maker of the most swoon-worthy bows for your girls, are offering a perfectly giftable set of bows for dolls ($36 for 5 bows)! Now your daughter can match her doll (and yes, every bow has a match in the girl/baby collection, sold separately). The bows are packaged in Arbii's signature muslin bag. Once these sell out, they're gone! Order online here or see more from the Arbii collection @arbiilabel.
Baby Frrr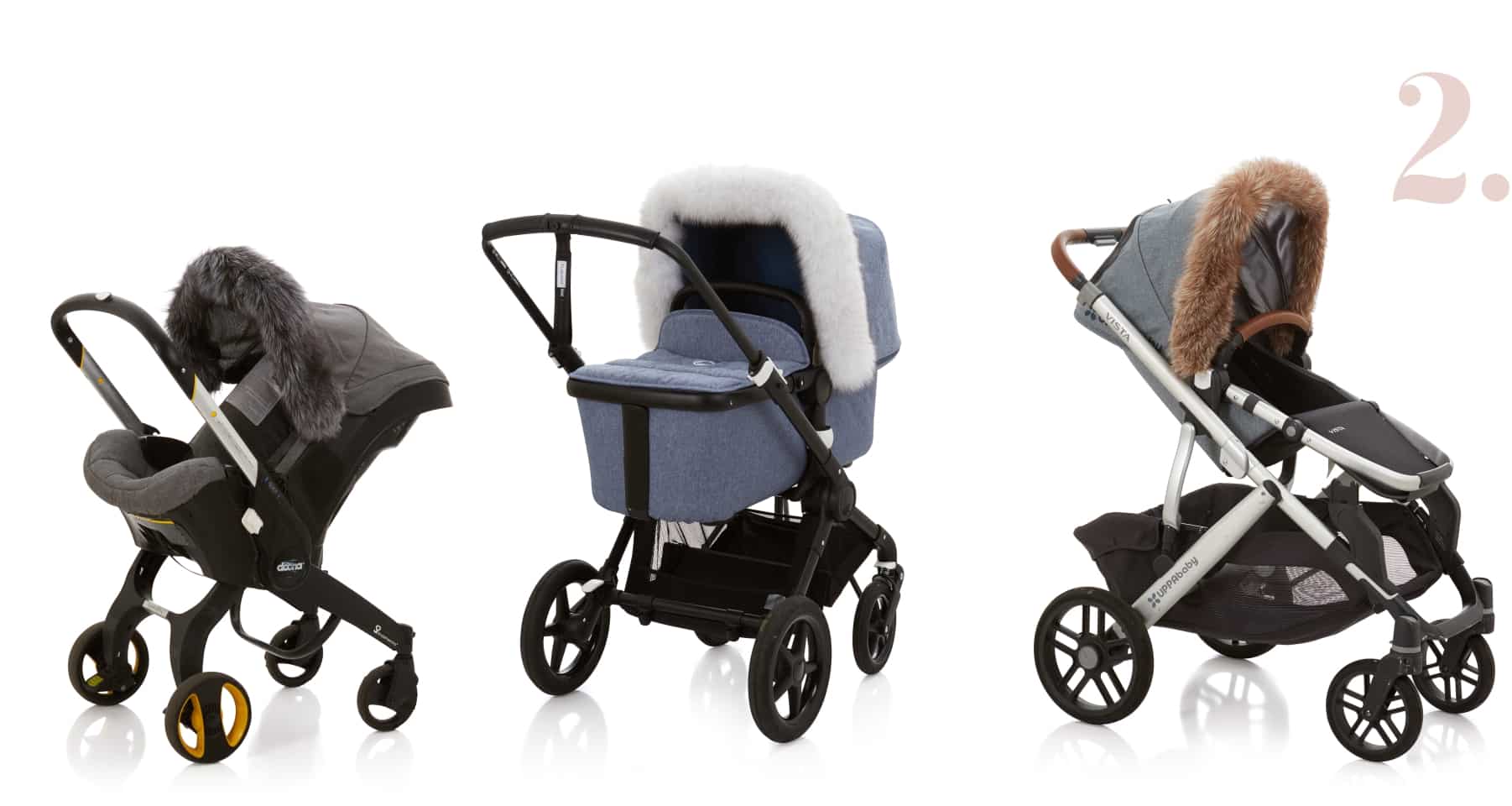 Just what do you get the baby (or mom) who has everything? How cool do these strollers look with their fur trim? These trims are from Baby Frrr and they're genuine fox fur! They attach easily with a magnetic attachment and come in 12 colors, in both stroller and car seat canopy sizes. Order online here or learn more @babyfrrr.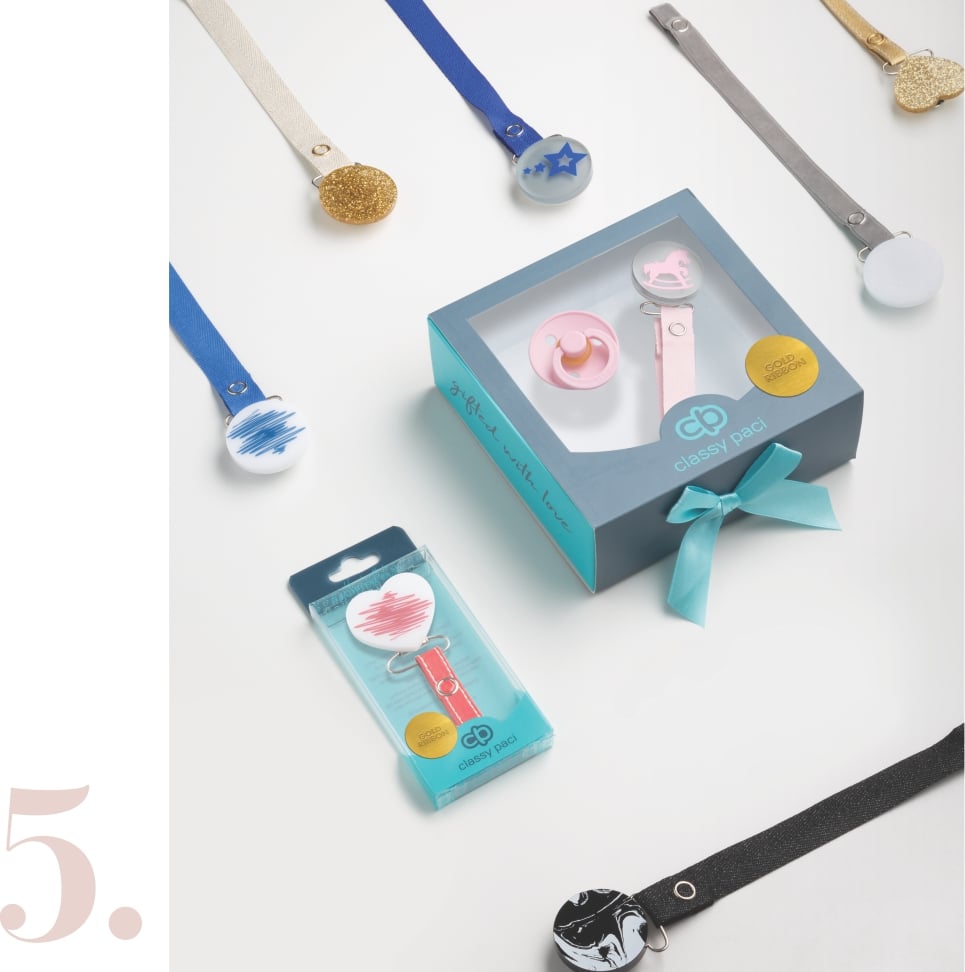 Now available in gift sets packaged together with a BIBs pacifier, Classy Paci Pacifier Clips are more giftable than ever. There's also gift sets available with bibs or hats. These CPSC approved pacifier clips are safe for baby. Mix and match the clips with additional ribbons (or leather ribbons) to match the outfit. Order your Classy Paci gifts here.
SPECIAL CODE: Enter BCP15 for 15% off your order.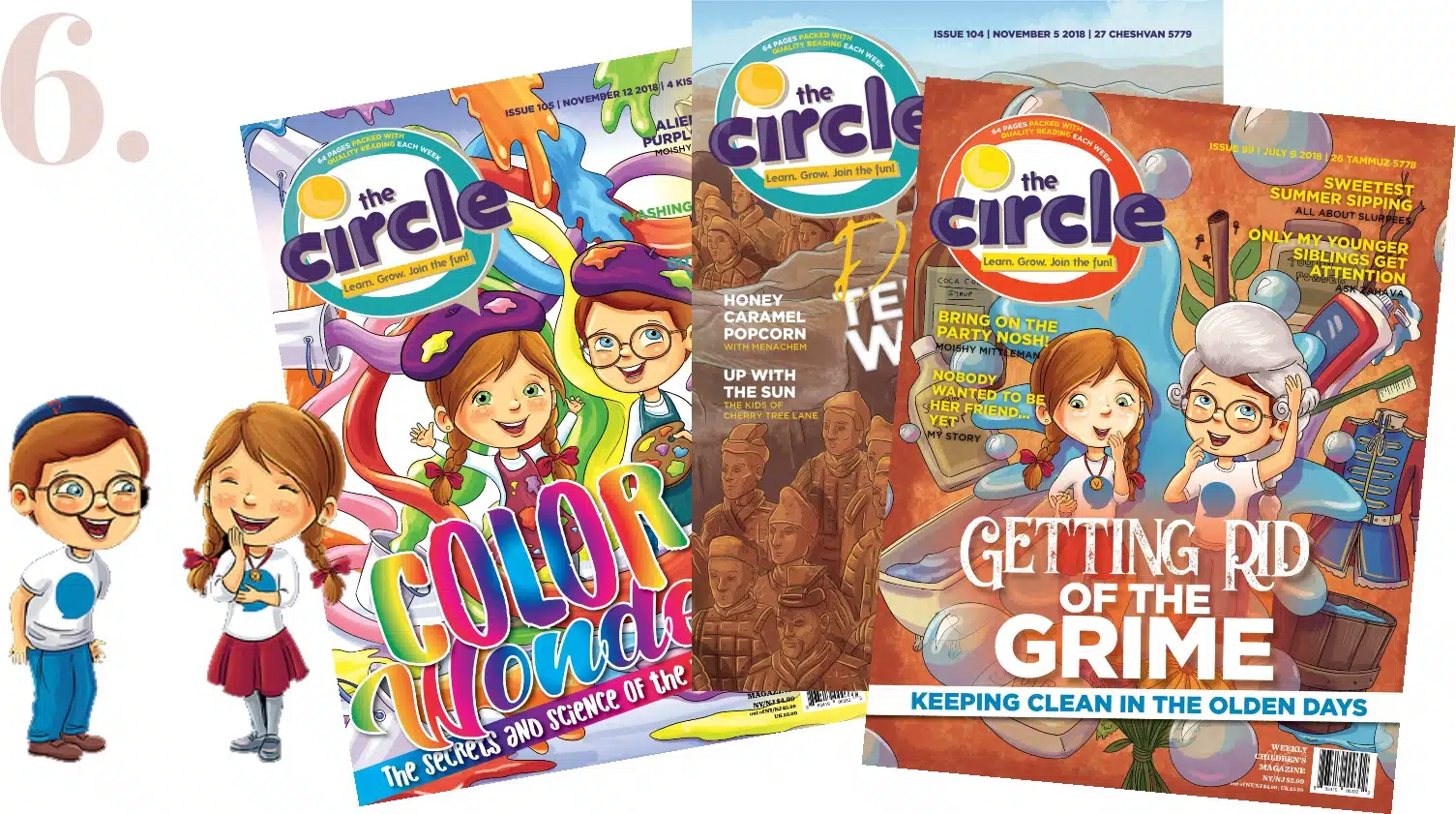 Do your kids beg you for The Circle Magazine whenever you're at the checkout line in the supermarket? Every kid loves The Circle, it's 64 pages packed with comics, stories, fun pages, contests, and everything boys and girls love. Attention Bubbes: Save more when you order multiple subscriptions for your grandchildren. 
For Chanukah, take $20 off when you order a subscription here. The discount is reflected on the site. No promo code needed. (You can order over the phone or email for a $15 savings at 732-592-5437 or subscriptions@circmag.com). 
Contigo Kids AutoSeal Gizmo Water Bottle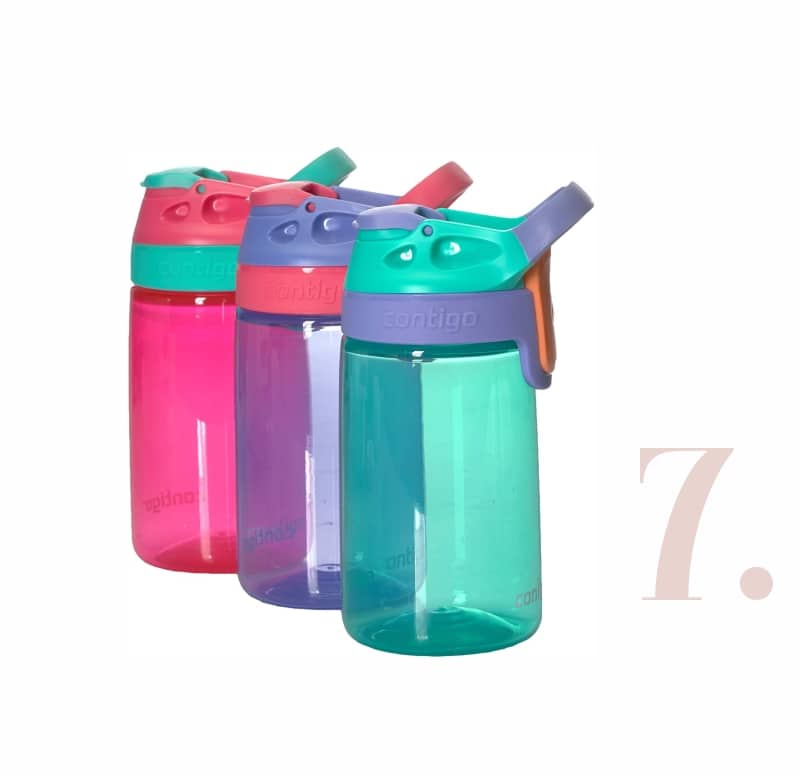 This is the water bottle that kids love (whether they're currently water drinkers or not. The spout is always protected and it seals automatically between sips. They'll spill proof and easy to clean too. 
An amazing scooter for the little ones! They love the ability to either stand or sit, plus it's easy to balance so it's great for kids even as young as two (and up to 12!). There's replacement parts available so you can enjoy this one for years and years.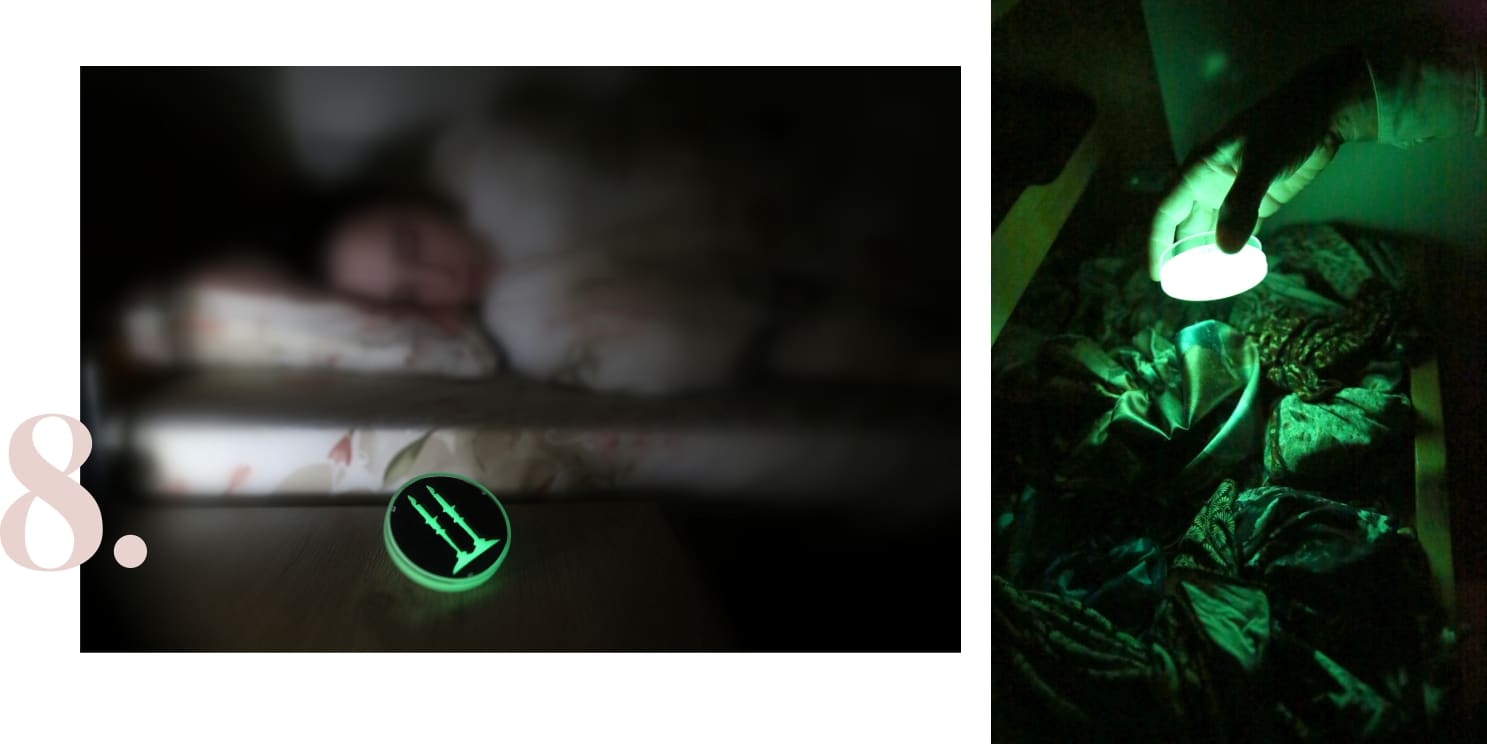 The Glow-Go is a non-electric, portable Shabbos themed night light. It's portable, cord free and… no muktzah! Touch it, move it, take it wherever you need…it will go beyond the reach of the Kosher Lamp (Read how here).  Now at bedtime your kids will beg you to close their bedroom door all the way as they enjoy this novel glow. The light can be charged by the Kosher Lamp MAX or chargeable by other light sources. Adults can use it to illuminate even the darkest closets and drawers. At only $14.95, all your kids can enjoy the light without the fight.
BCP readers: Use coupon code "carpools" when checking out for 10% off  – To see more go to www.Glow-Go.com  or leave a message at 1-866-402-0279. 
Jewish Book Box by Menucha Publishers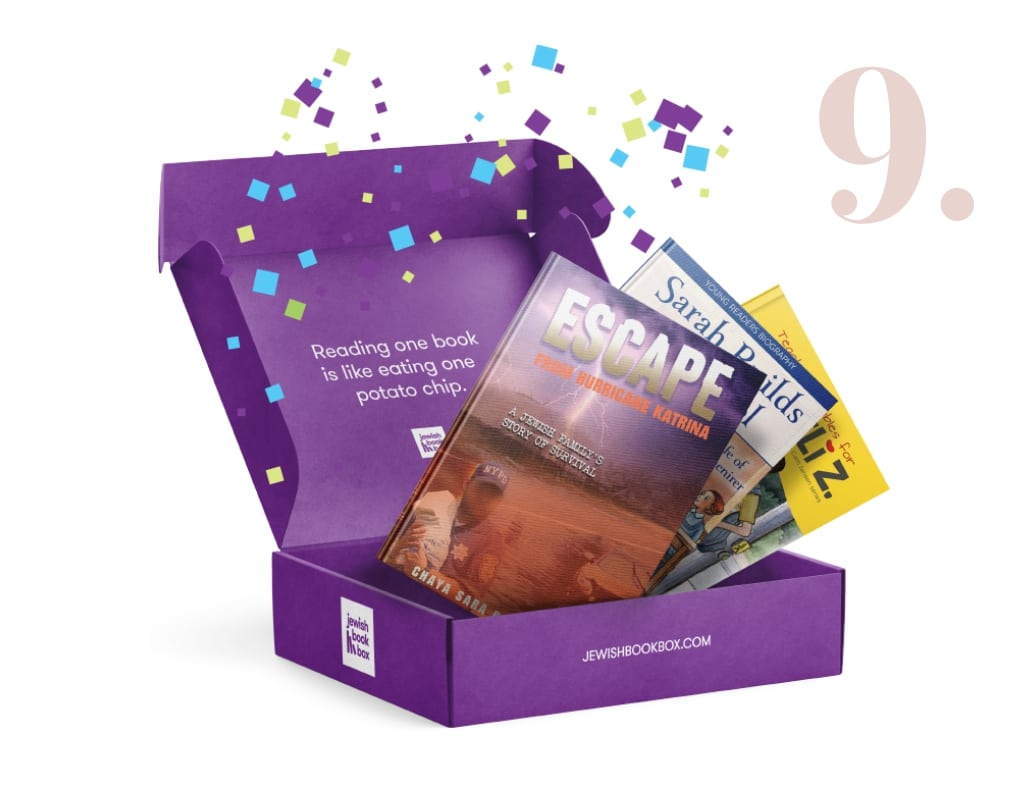 Do you have an avid reader in the family? What a treat it'll be each month when they receive their book box! Jewish Book Box curates the finest Jewish and/or world literature and delivers a selection of reading material to your front door each month. Choose reading levels, favorite genres, and get a box perfect for your child or grandchild. Learn more and order here.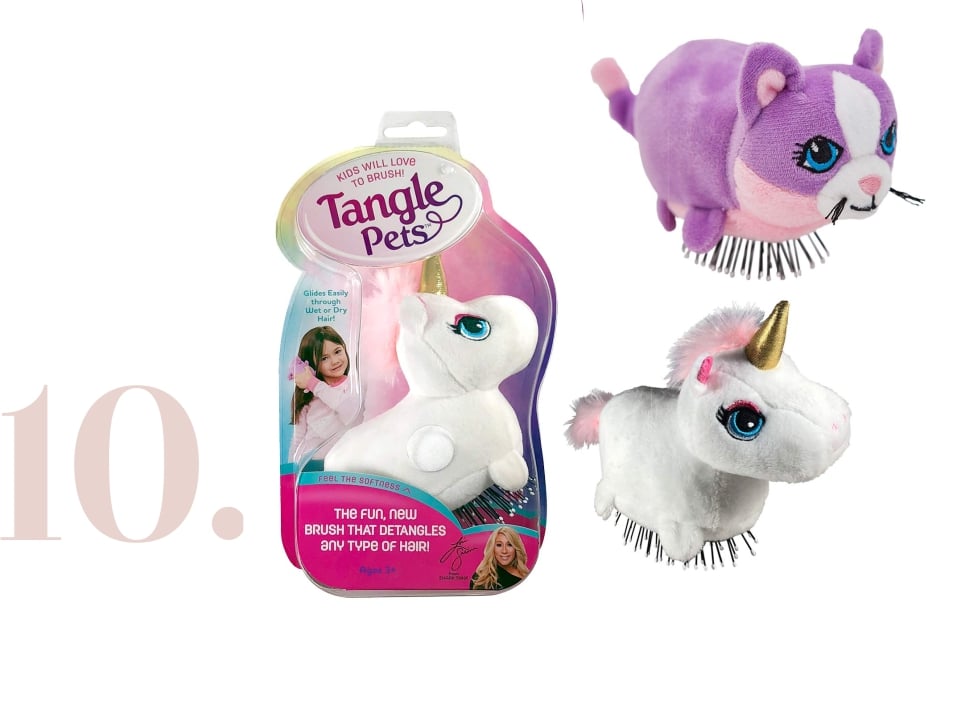 This is an amazing low-priced gift that will get use every single day! Not only adorable, Tangle Pets happens to be a super functional and amazing brush. It's comfortable to hold and does the best job detangling. Plus, the smaller surface makes it easier to make ponytails on the heads of younger girls. They won't want to use any other brush! Get Sparkle the Unicorn or Cupcake the Cat here.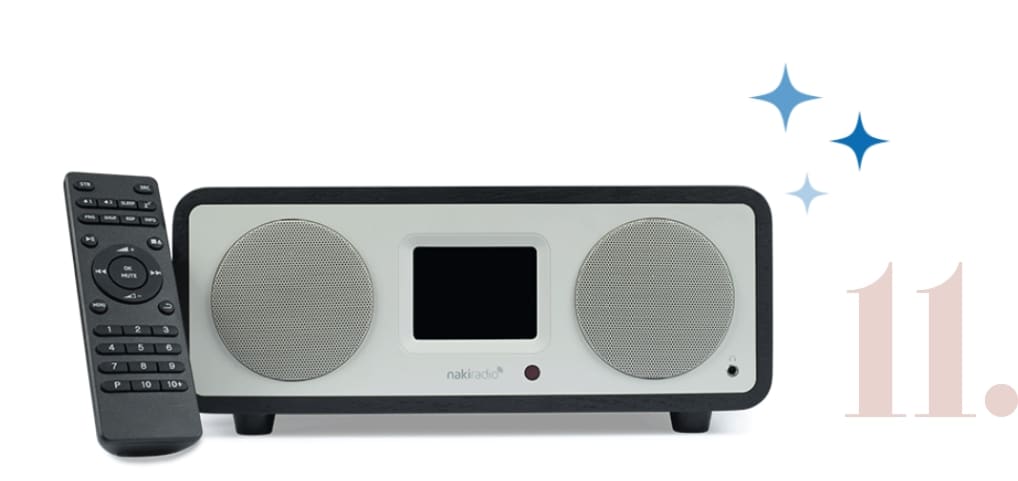 We love our NakiRadios, and now we're excited about Naki Home. With three speakers, Naki Home offers better sound and is bluetooth-enabled, so you can play any playlist through the system. All models stream Jewish radio stations from around the world. Listen to music, stories, and shiurim on demand anytime. NakiRadio is a must-have for every Jewish home. Read more here. Order at NakiRadio.com and use code BCP for free shipping.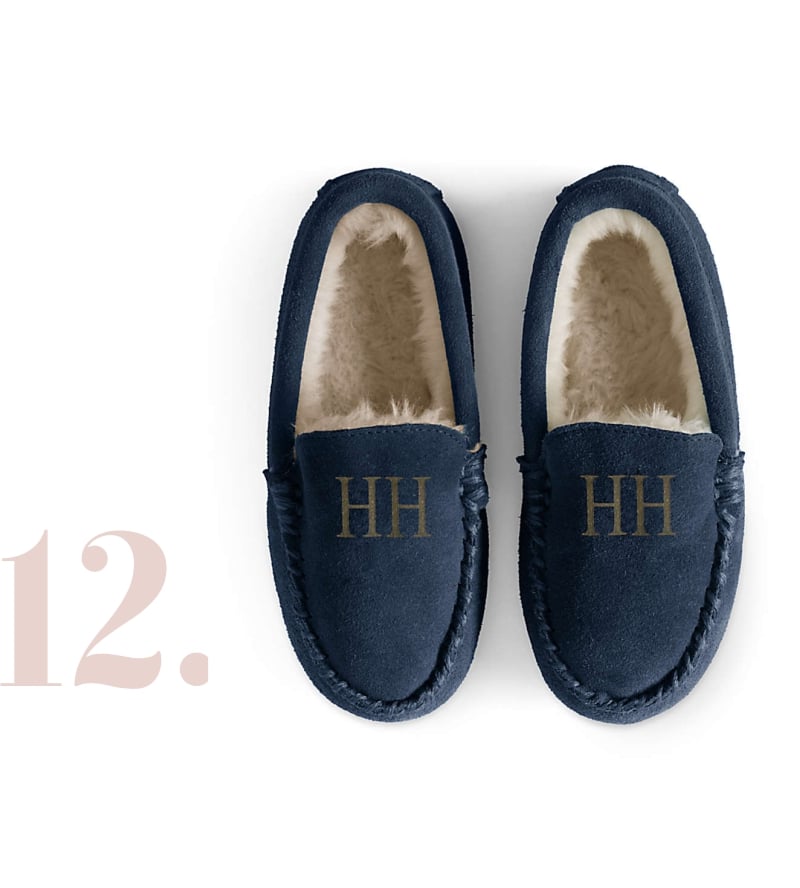 Because the kids want cozy fur-lined slippers just like we do. Hey, maybe these might even make bedtime a little easier. The monogram adds a nice extra touch.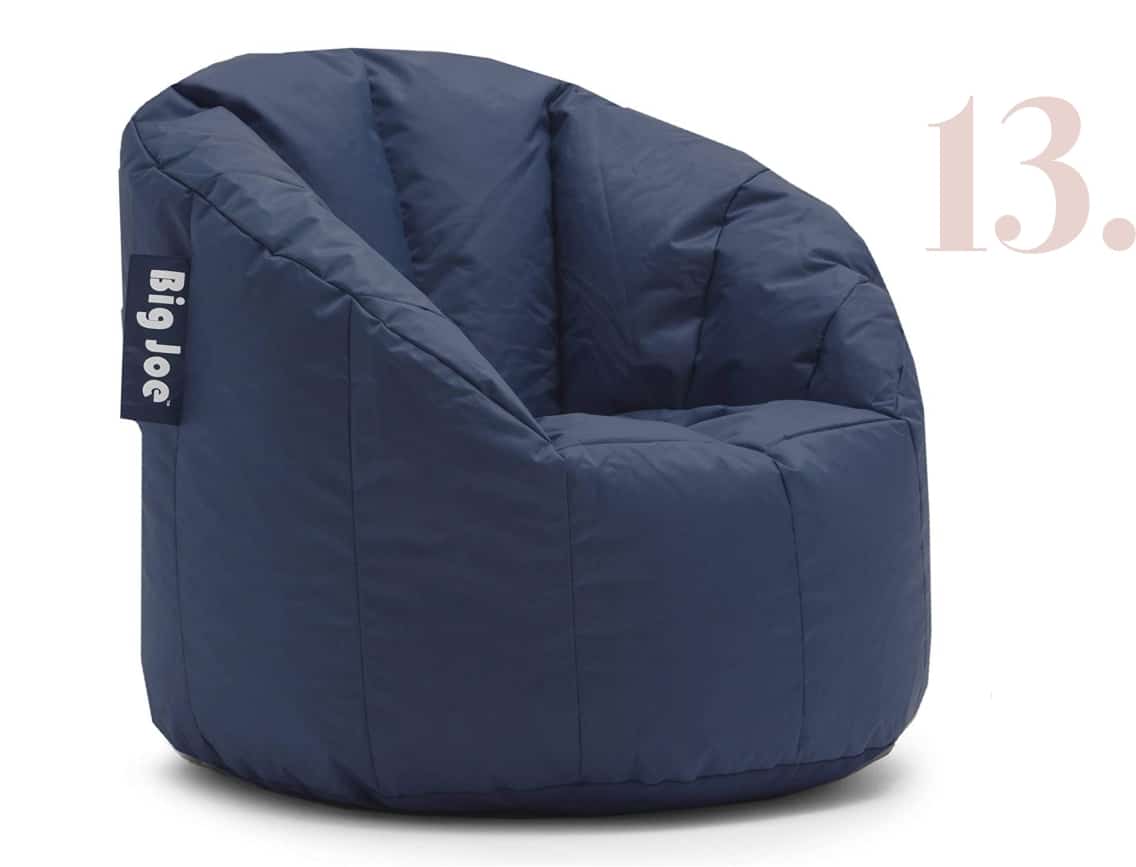 These bean bag chairs are the perfect gift to pair with those cozy slippers (and perhaps some good books!) The bean bag dorm chair is another kid-favorite.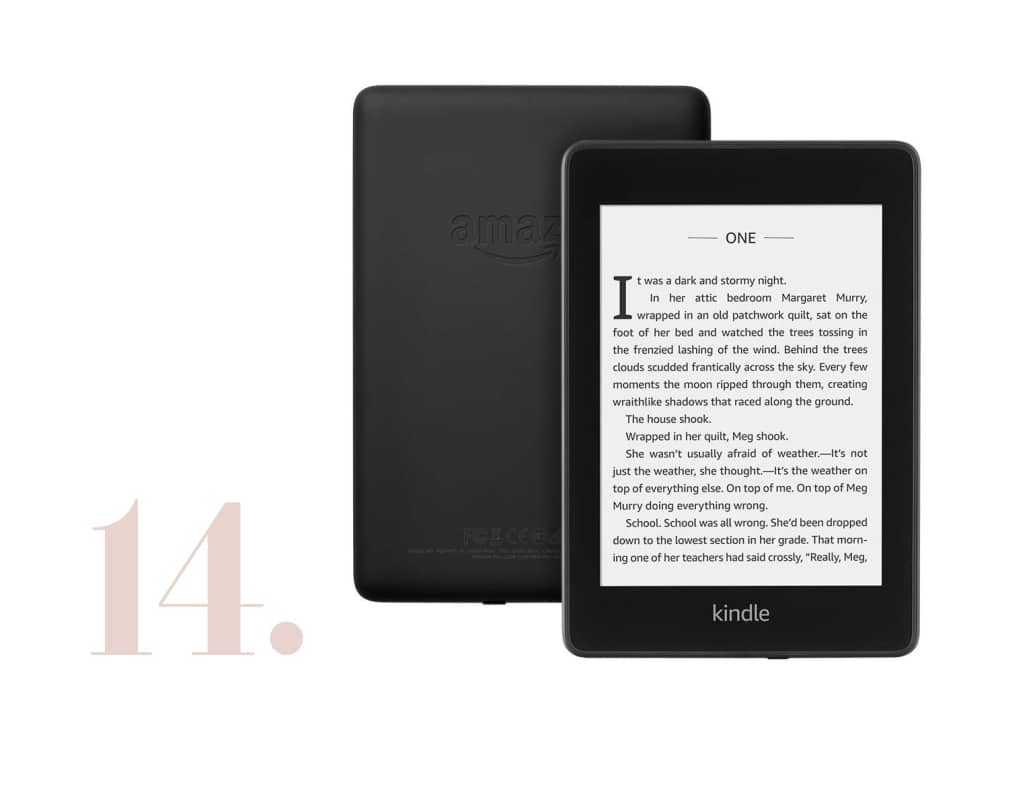 The latest Kindle is also waterproof and lasts weeks on a single charge. Get this great kindle case here.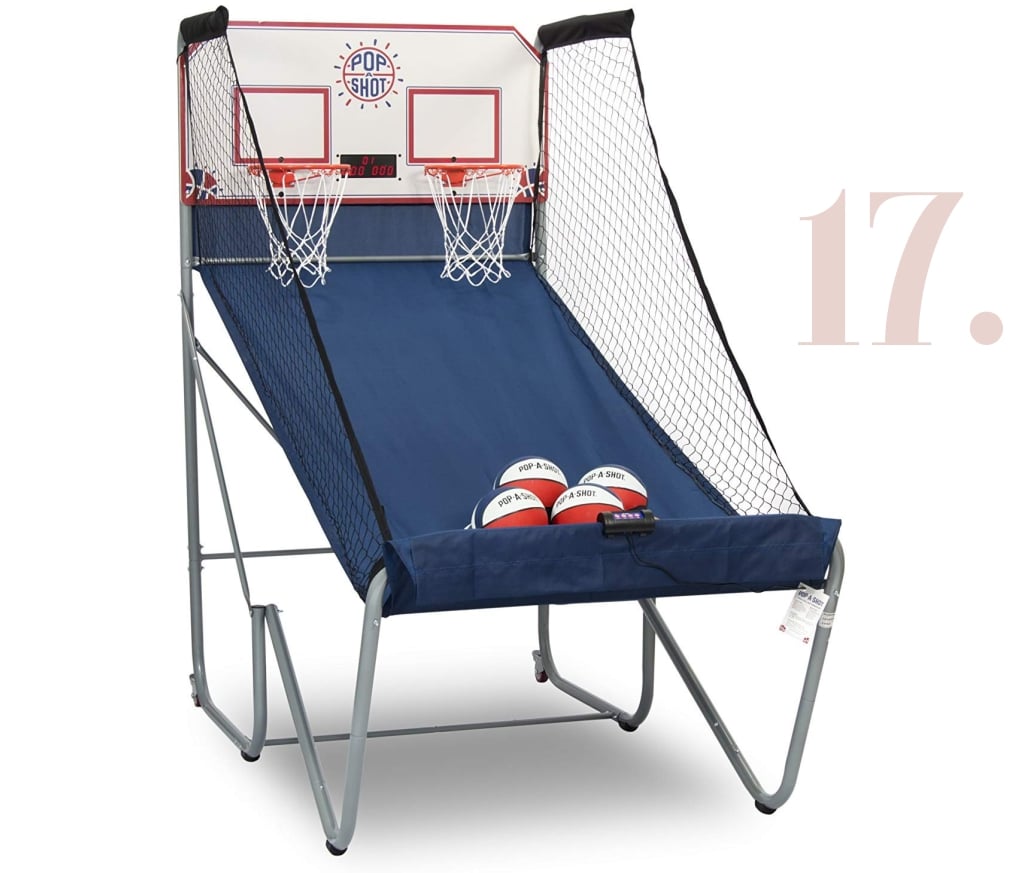 If you've got lots of boys, there is probably nothing better than will keep them busier on these cold winter days than a pop shot basketball. This is one of those great "family" gifts that everyone can play and enjoy together.