Don't know where to start finding just the right deals on stuff you need or want? We'll be posting our Black Friday favorites right here all day long…so keep checking!
There are some basic things that we're constantly buying, all around the year. Things that we need all the time, but always prefer to buy when there's a good deal available. And while these may not be the most exciting purchases, Black Friday could be the best time to get the right price on them.
Throughout the Black Friday weekend, we will be updating this post with some of our favorite basics that have great prices.  Keep checking back!

Great Grandparent Gift.
Well priced tablet with great parental control. Great for spare devices, travel. You can easily expand the storage with a micro sd card so 16GB is enough.
Great gift for runners!  Click here and here.
Have a VSCO girl in your life? Hydro Flasks are on sale at Nordstrom.
Check out these classic Rayban Wayfarers for a cool guy you know.
Looking to try a SodaStream machine? The price doesn't get better than this – an extra %15 comes off when in your shopping cart!
Clothing Dots now 30 percent off! FREE shipping WORLDWIDE!
Buy it here!
Use code: FRIDAY30.
Airbuds for those that you don't want to buy the apple ones.

This is the best fan. So say the kids. And its on Black Friday special.
DEAD LeapFrog RockIt Twist Handheld – Great addition to LeapFrog
(Leap Frog is not a super deal, but the addition is, so grab that!)

Paw Patrol Bulldozer Vehicle with Collectible Figure

DEAD Great quality wooden kitchen play set.
Rowenta Steam Iron – We think its totally worth it. This is the cheapest we've ever seen this item.

JBL Portable Bluetooth Waterproof Speaker
Our kids say this is a sick speaker. We understand that to mean that it's amazing and they want it. Good thing it's on sale for Black Friday!
Base Plates NEVER go on sale. And they are on sale now!
Harry Potter and The Prisoner of Azkaban Knight Bus 
for the Harry Potter Fans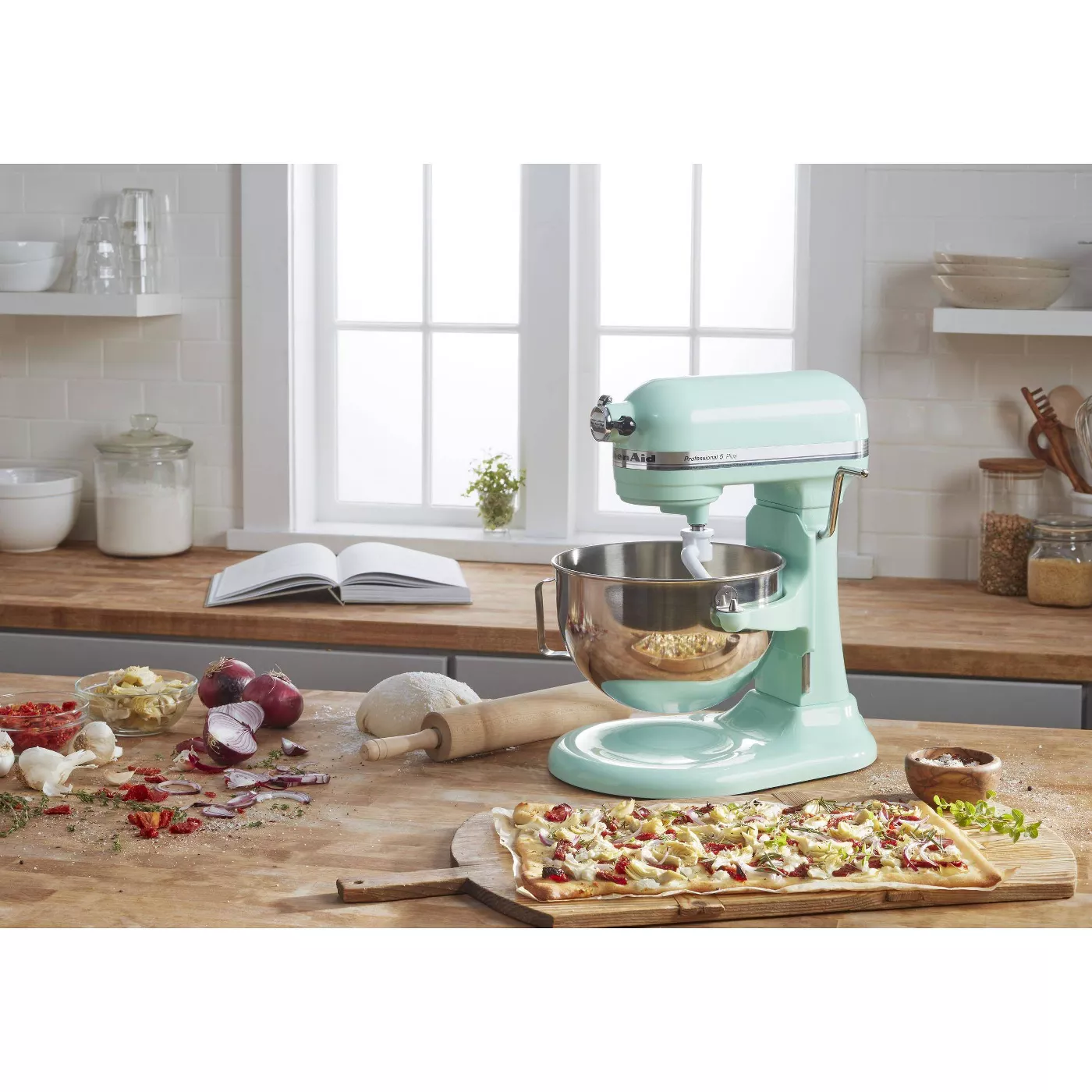 Some asked us for Kitchen aid deals. We prefer the 6 Q but the 5 Q is enough for Pesach.
Not the best deal we've ever seen, but a pretty solid good deal if you are looking for one. Kitchen Aid 5 Quart
Carcassonne Board Game 
Easy to set up, not very long to play, easy to learn, wide age range…
---
Some great games under $10!
DEAD SPOT IT 
Laser Tag at home! Gift a 6-10-year-old with this!
We can never get enough games with our kids. Codenames is a great game for solid readers and up (age 9) and its under $10 now!
Great Chanukah Gift Idea! Buy one. Give one, free on Master Class. On our list, to watch Bobbi Brown makeup class.
Get our LIFEPAGES Notepads. Use Code: BLKFRIDAYNOW
These are great paper placemats for Chanukah that keep the kids busy. It's not the lowest we've seen Zazzle price them, but they are a great deal.
In addition, they take 2 weeks to come so its best if you order them early. Use Code: BLKFRIDAYNOW
Our Favorite Makeup Picks
Tarteist™ PRO Palette This is a favorite of the pros for a great range of colors in one palette.
Boys undershirts from The Children's Place. Thicker and softer than common brand a-shirts at a very reasonable price.
Razor Scooter – pink and red is cheapest its ever been. 
Airpods – not pro, but has wireless charging
Kate Spade Jewelry Discounted at Macy's
Perfect Chanukah Gift for Woman or Teens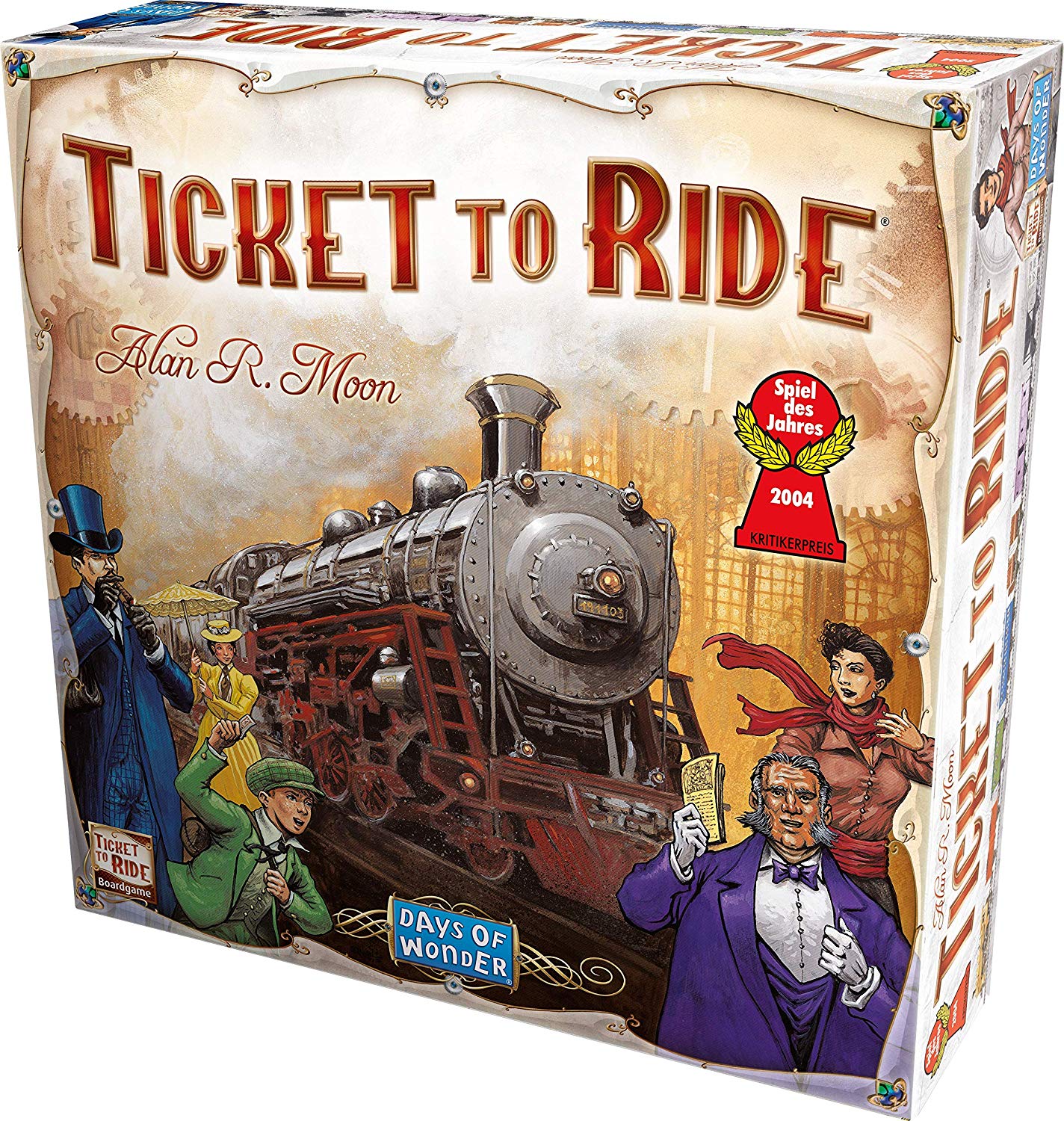 Ticket to Ride for only $24.99 (see further down to Ticket to Ride Junior)
Hurry this won't last! 

Lable your coats, your school supplies. Or think ahead for summer/ camp season. Order your camp labels at 30% off (lowest we've seen). Use code: FRIDAY30. Our favorites are the iron on, and stick and wear labels.
Buy the doona for $429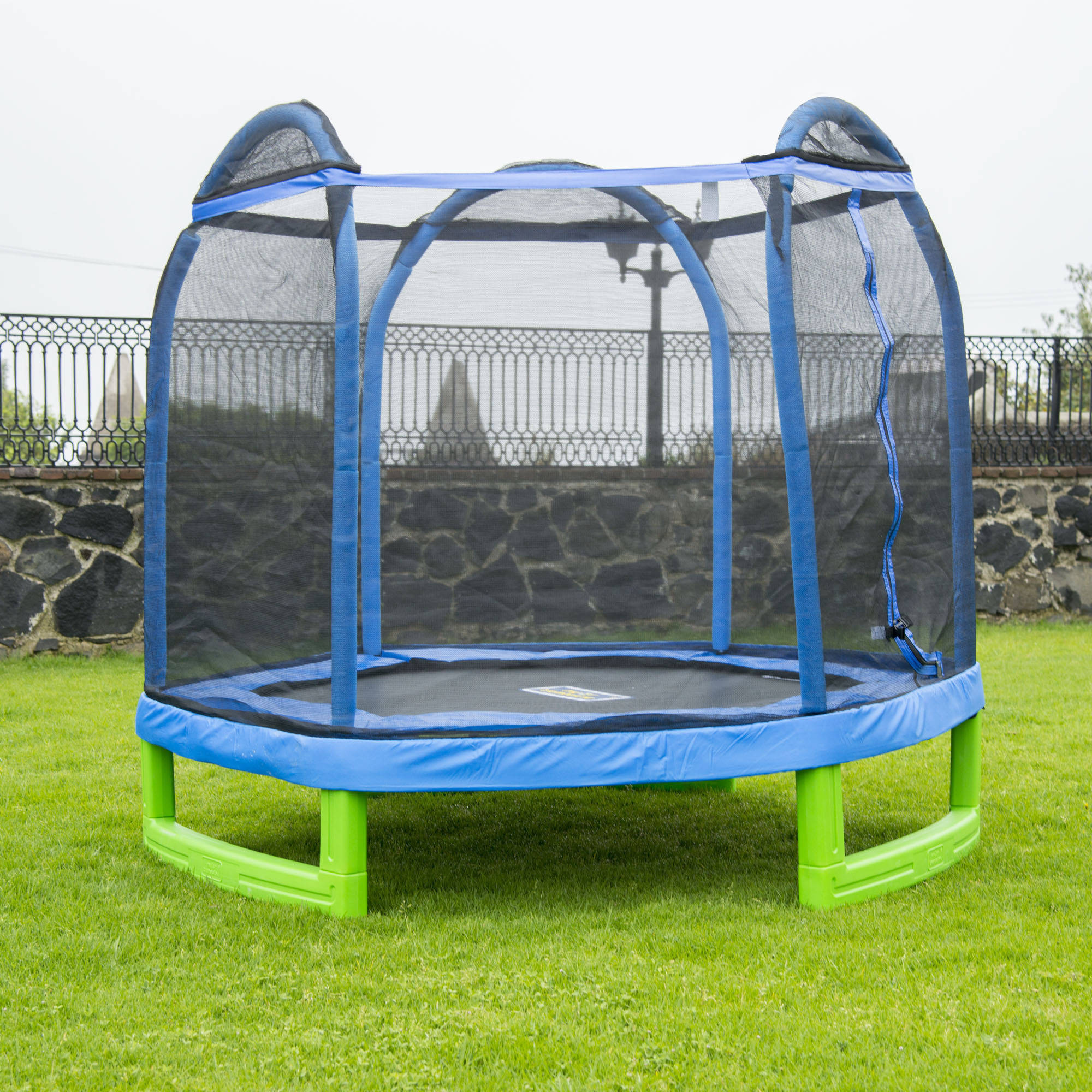 Nab a kid-friendly (as in safer, because it's low to the ground) trampoline for $99.
---
Bosch Universal Plus 800 Watt 6.5 Qt Kitchen Stand Mixer $299 +free shipping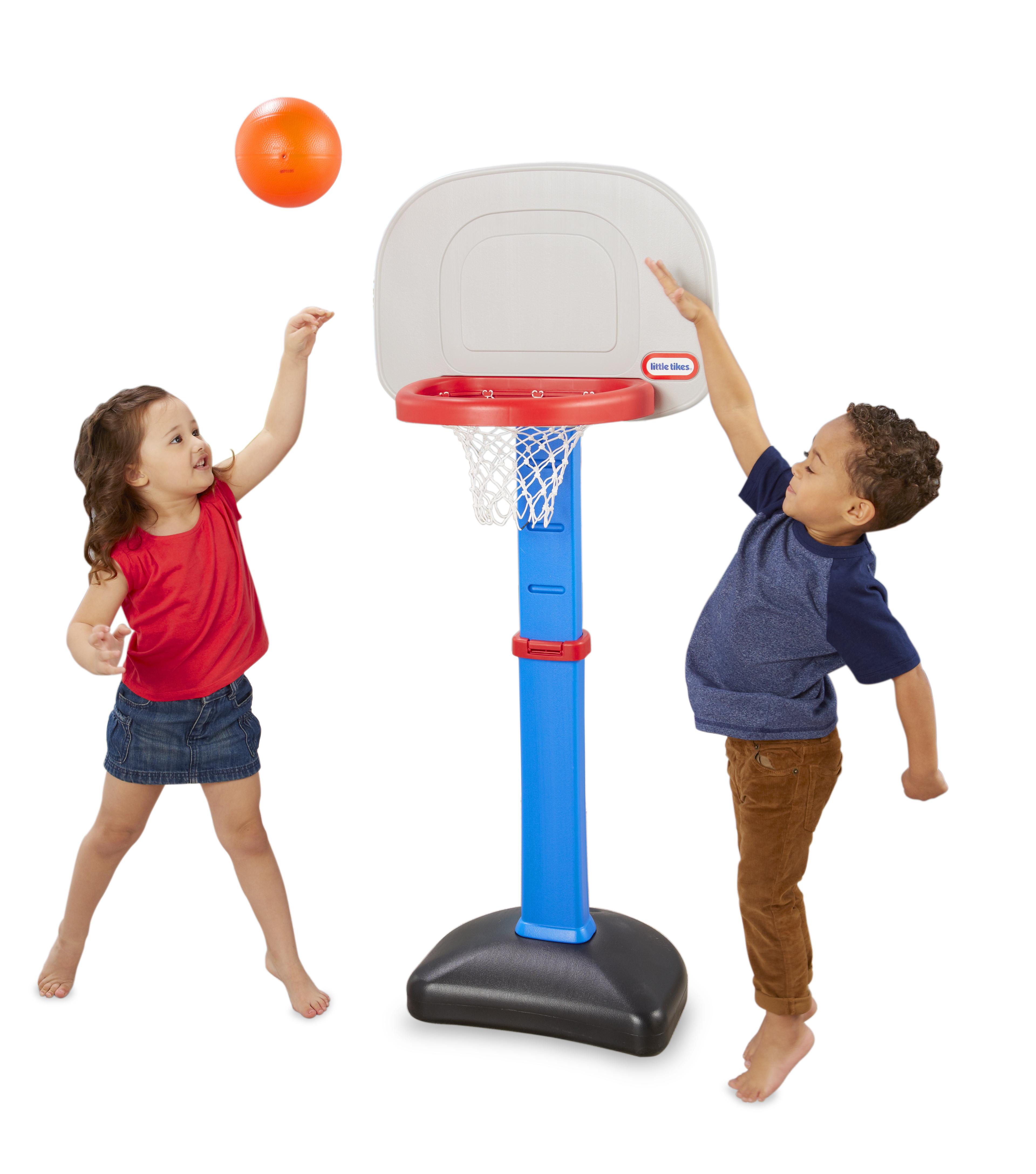 Little Tikes Toy Basketball Set for only $19.99 (makes a great upsherin gift!)
---
Furlax Pom Pom Beanie extra 50% off using code: HOORAY

Instant Pot Duo 60 6-Quart – the most popular model!
DEAD Label Maker for 9.99
You know how much we love to label!
Ticket To Ride: First Journey we love this game! (ages 5-8)

Mitzvah Notes Use code: ZBLKFRIDEALS 
DEAD 50 off! Each notepad is around $5-$6 (lowest price ever)
New Code: 20 percent off BLKFRIDAYNOW
You can personalize it in English or Hebrew!
Mitzvah Note Pad
Instant Camera for 49.95 in select colors
Black + Decker Lithium Ion Drill/ Driver for only 31.00
We've bought these cameras for our kids for Chanukah past years and they are excellent.
________________________________________________________________________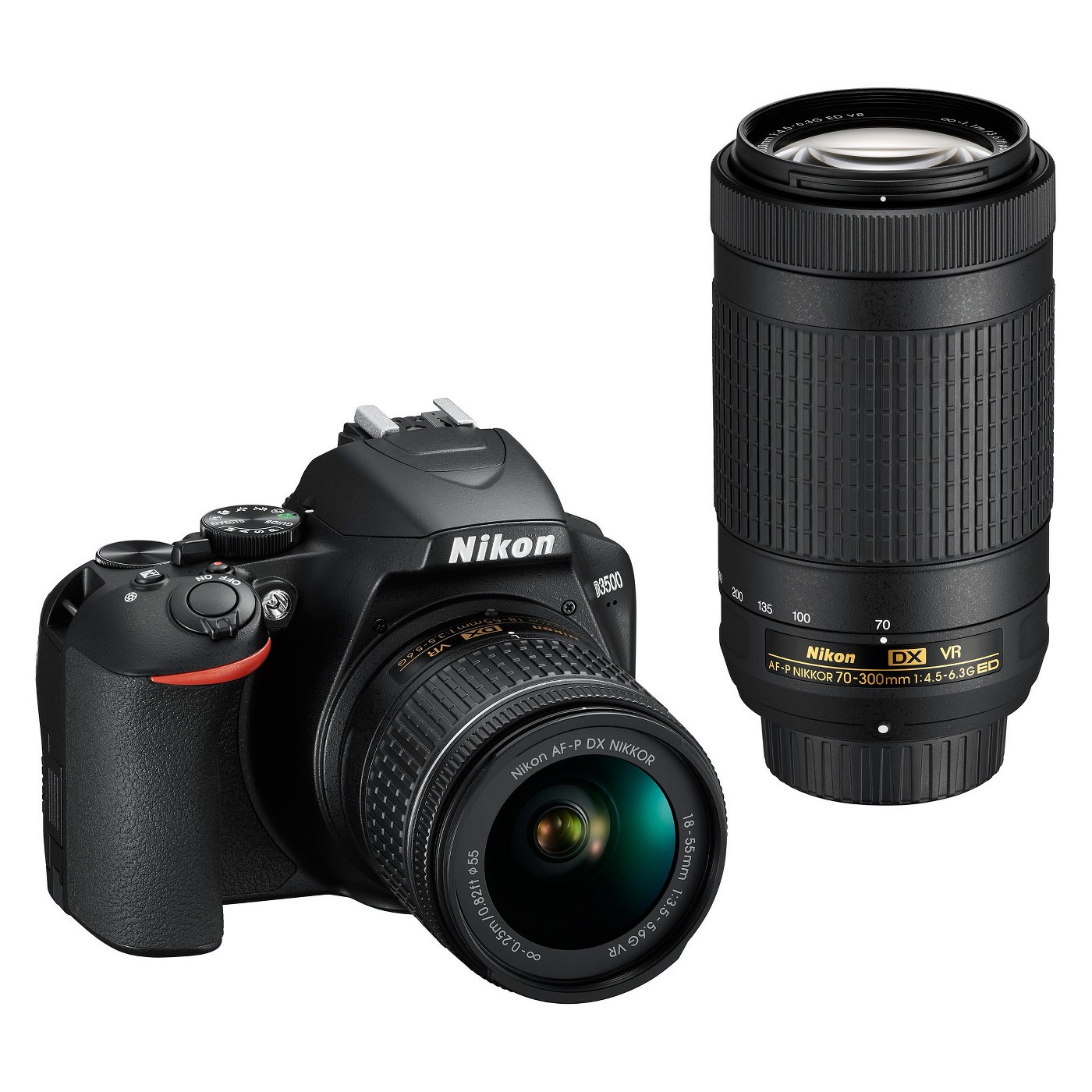 Nikon D3500 DSLR bundle: $399.99, reg. $849.99
This is the splurge worth making. For professionals or amateurs just starting out, you won't regret owning this bundle.