It's a little early for full collection (so there's more to come!), but the good stuff does sell out fast! Here are some early picks that we're loving.

2pack Cotton Tees – 2pack Leggings –  Cardigan – Bonnet – sold out
2pc Loungewear Sets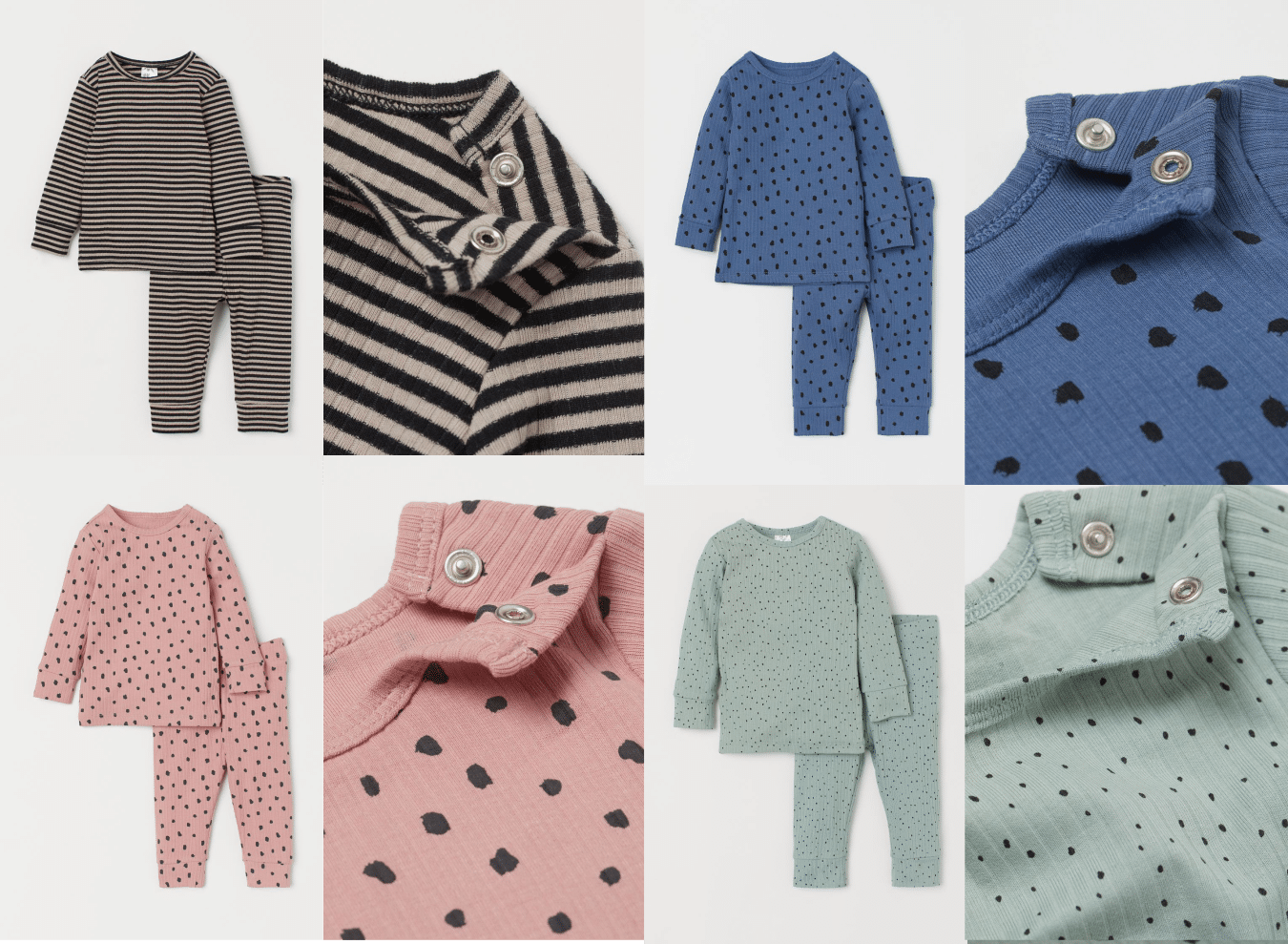 Sizes go really fast in these… so stock up while they last.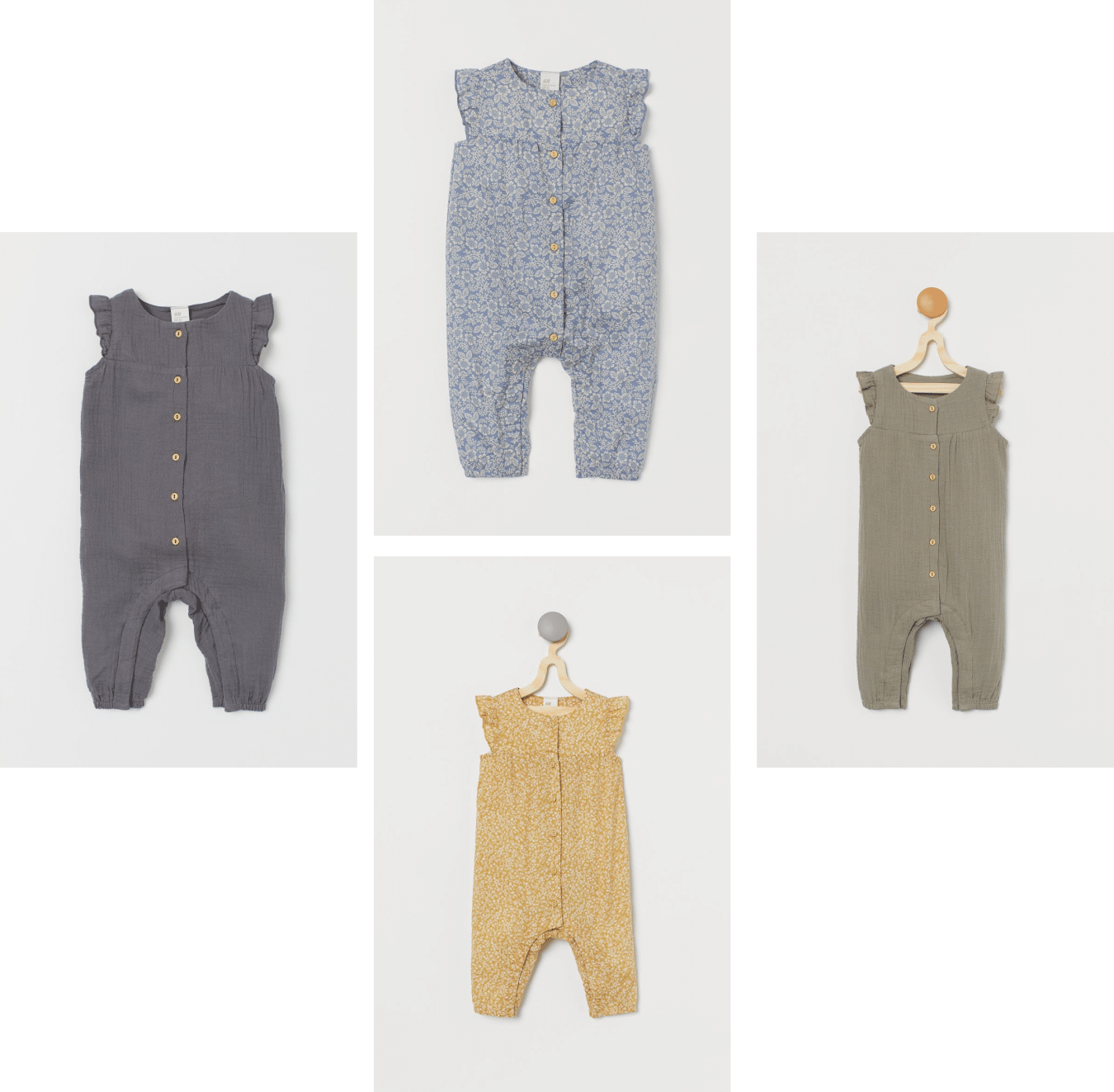 Makes for a really comfy and pretty Shabbos outfit for baby.
And this dress for the big sister!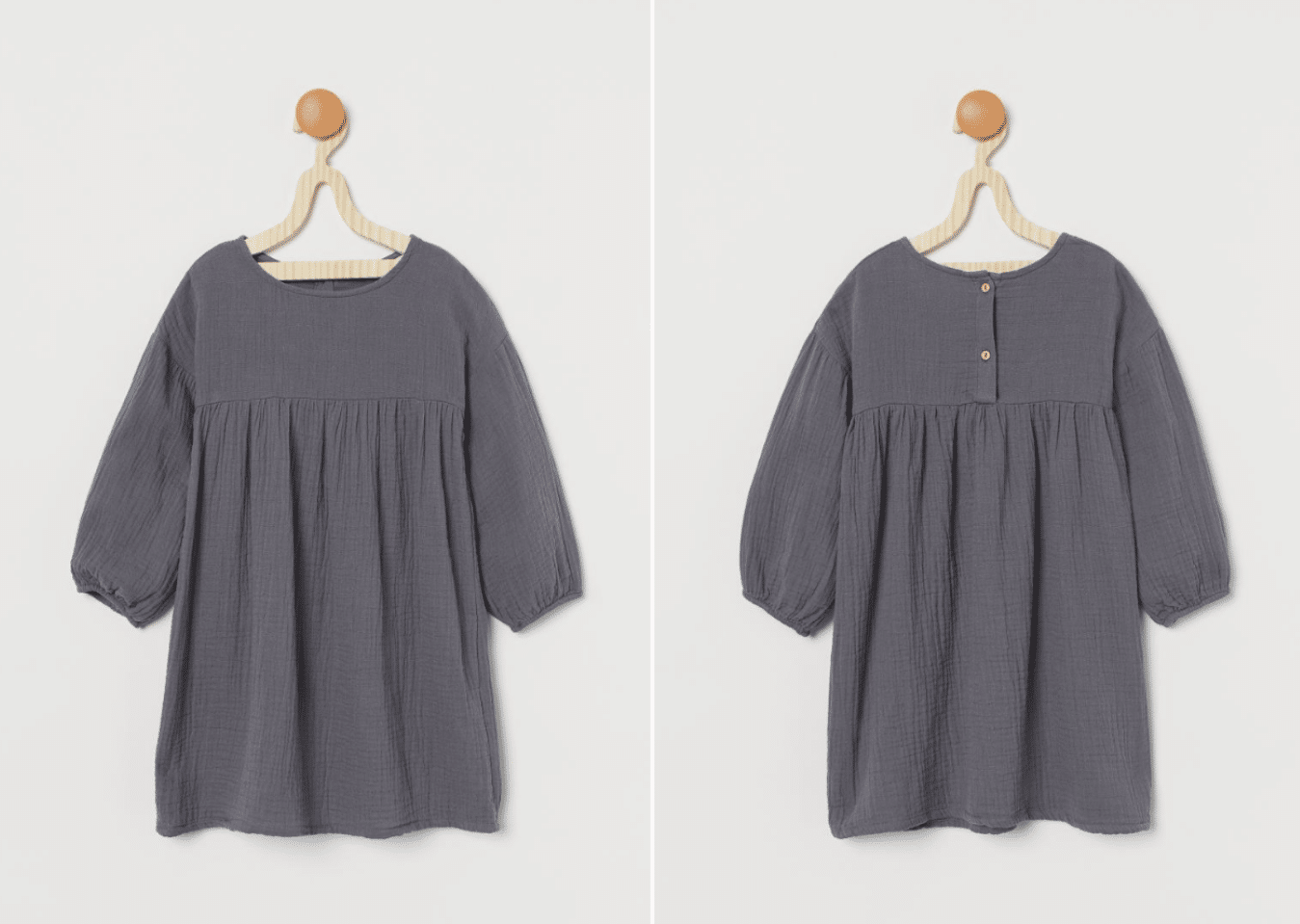 Light Blue Ribbed Tees + Leggings

3pc Outfit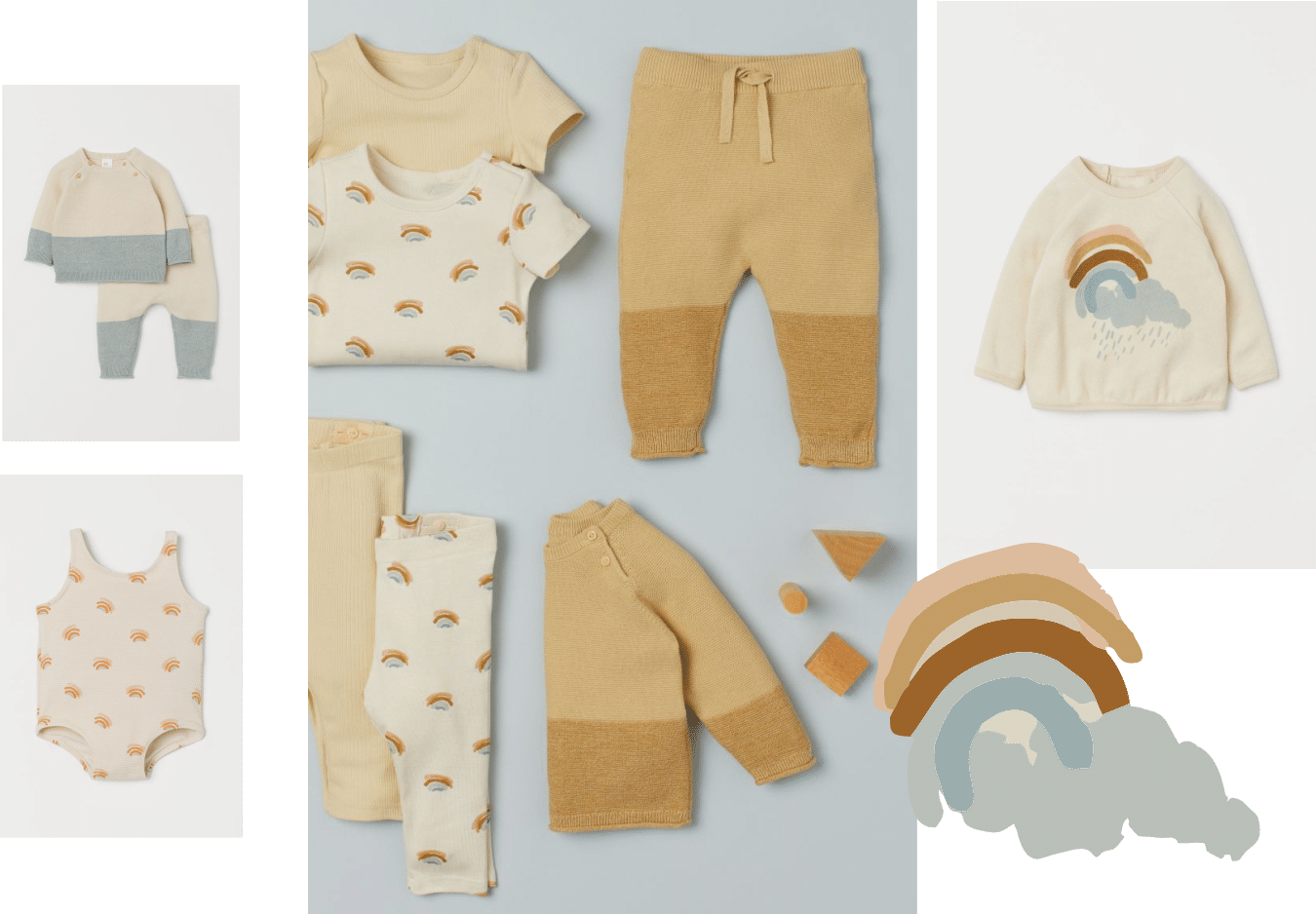 Terry Sweatshirt – 2pk Tees – 2pk Leggings – Rainbow Swimsuit – Socks – Knit Set
You may not be thinking about swim yet – but now's the time to get the cute swimsuits!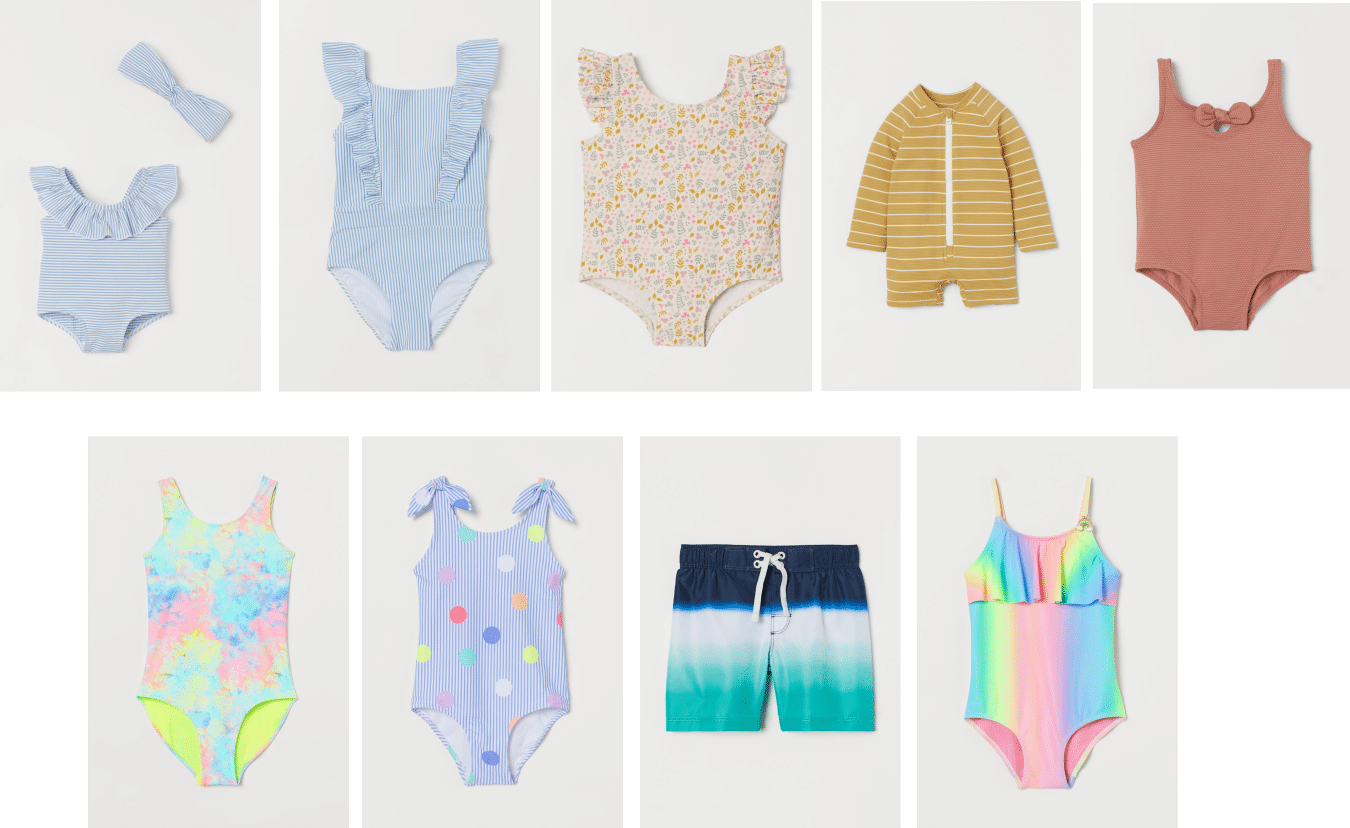 … and some sunhats before they are impossible to find.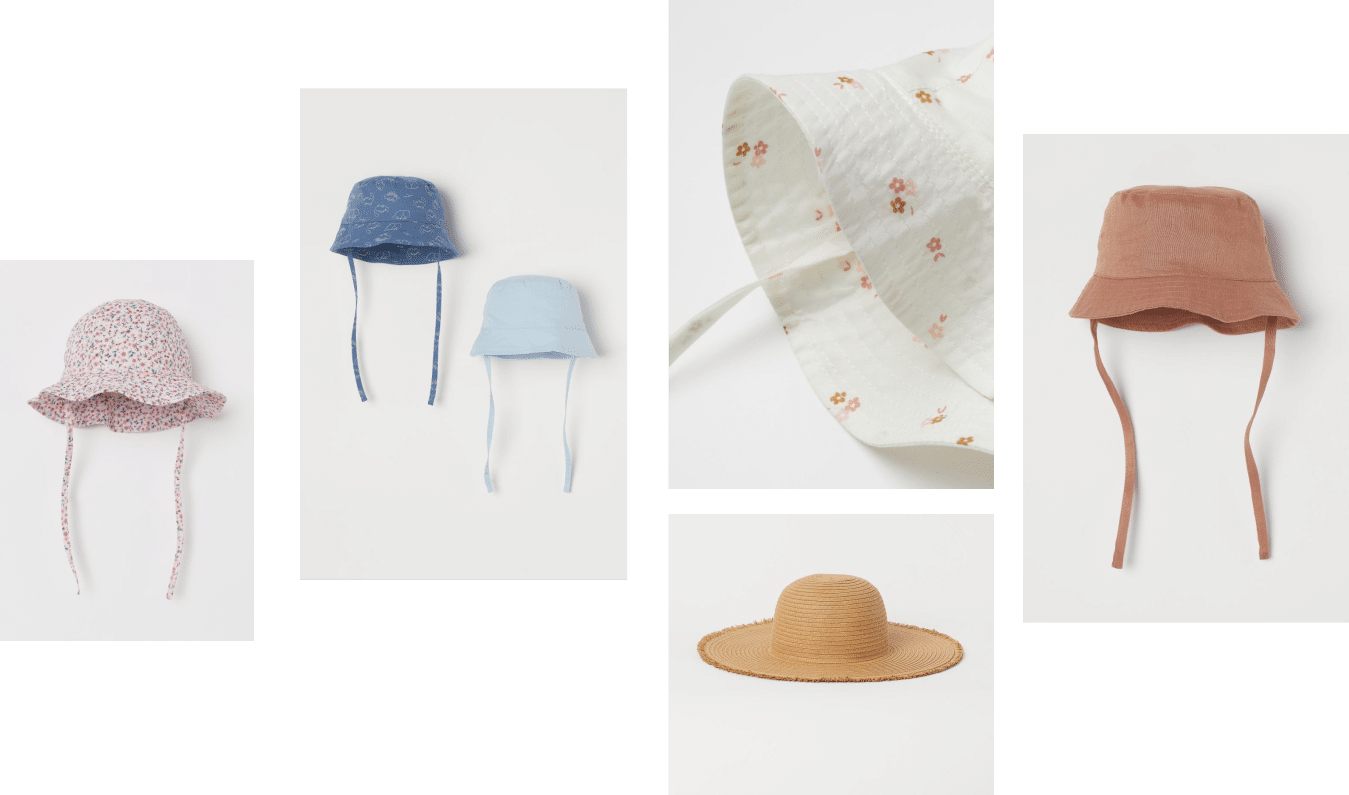 Fine Knit Dress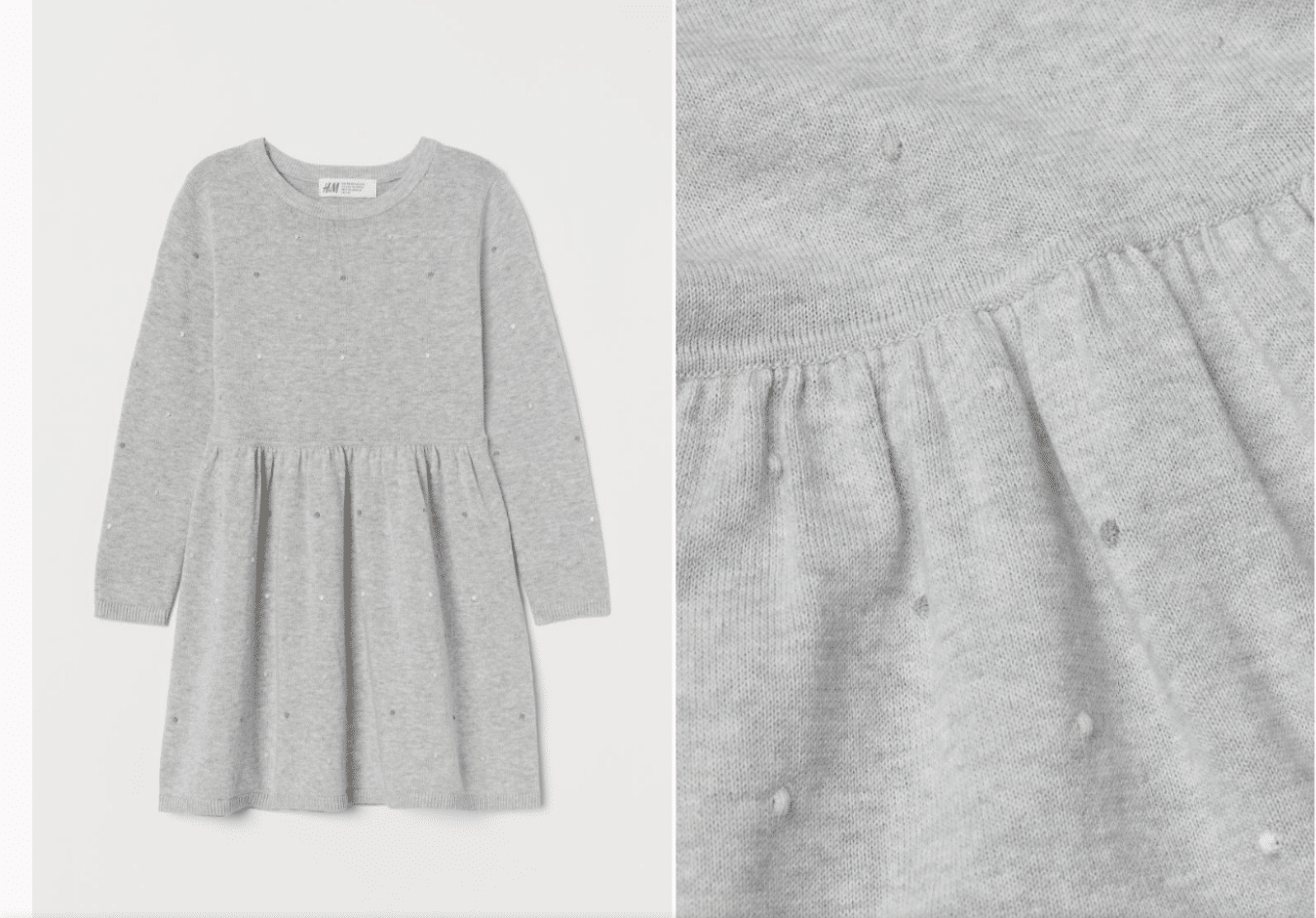 Cotton Romper Suit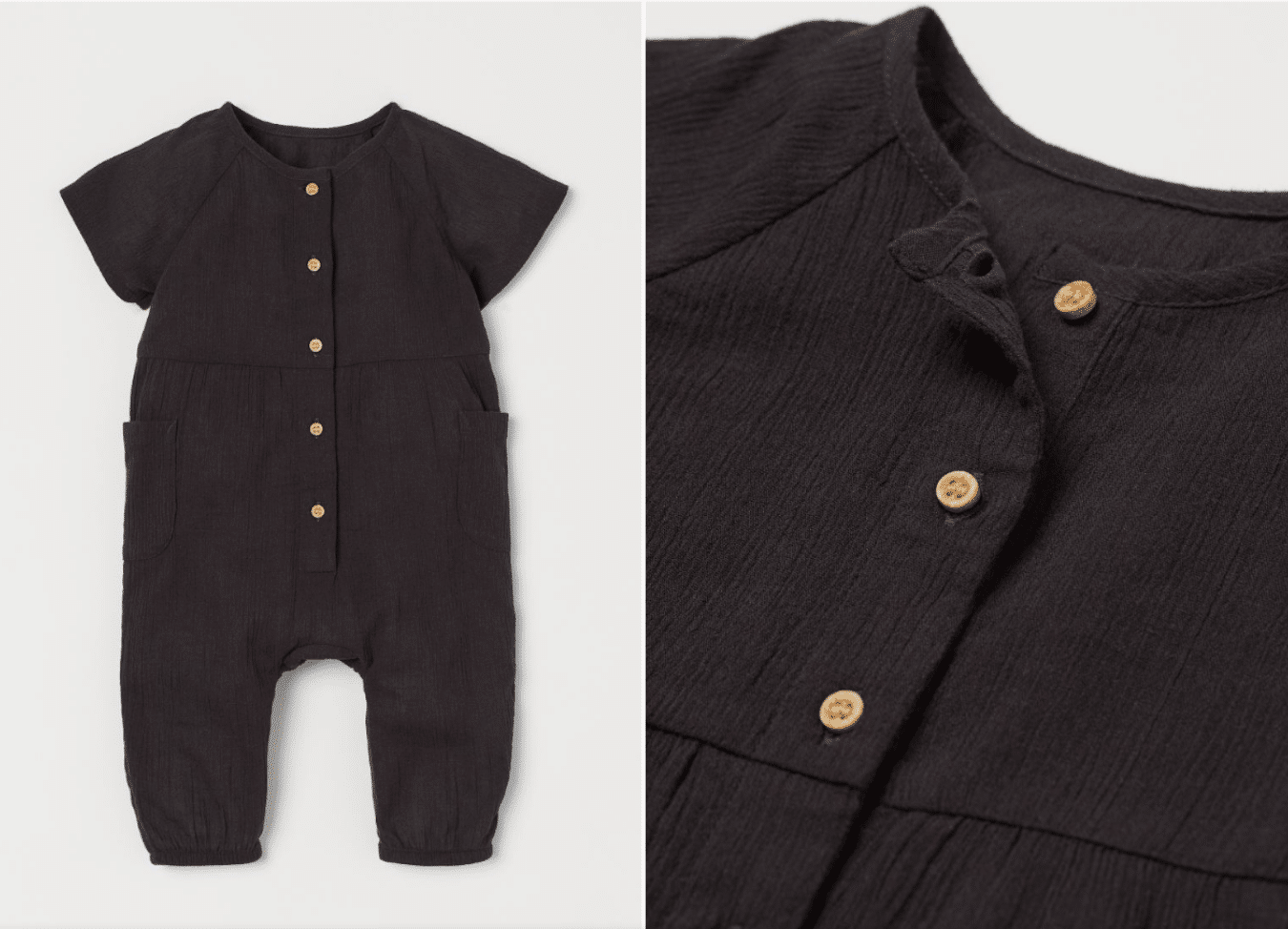 Printed Cotton Dress

Some more lounge sets – because they are just the best!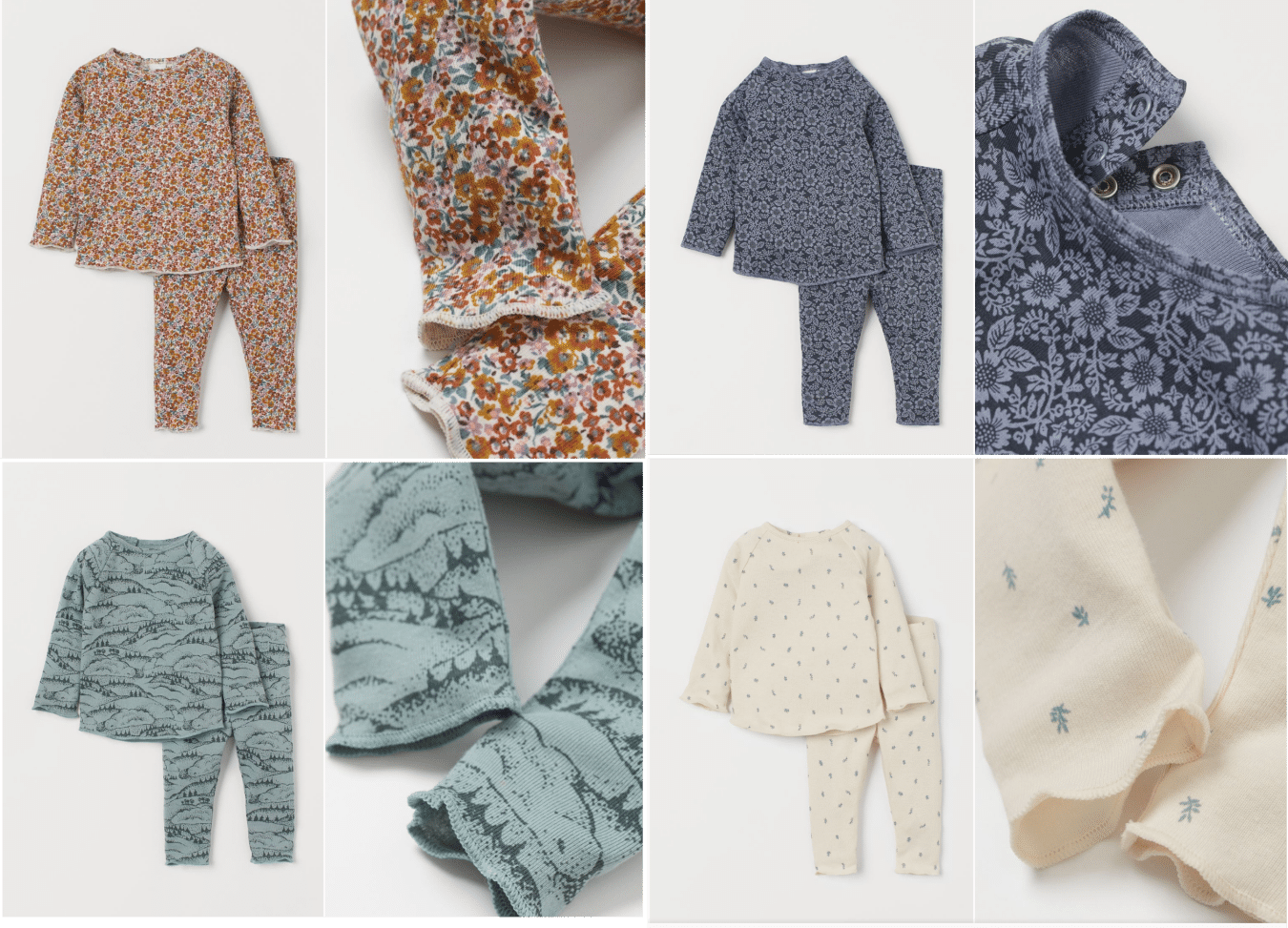 Basic Cotton Chinos for Boy's

A cute summer look for a little girl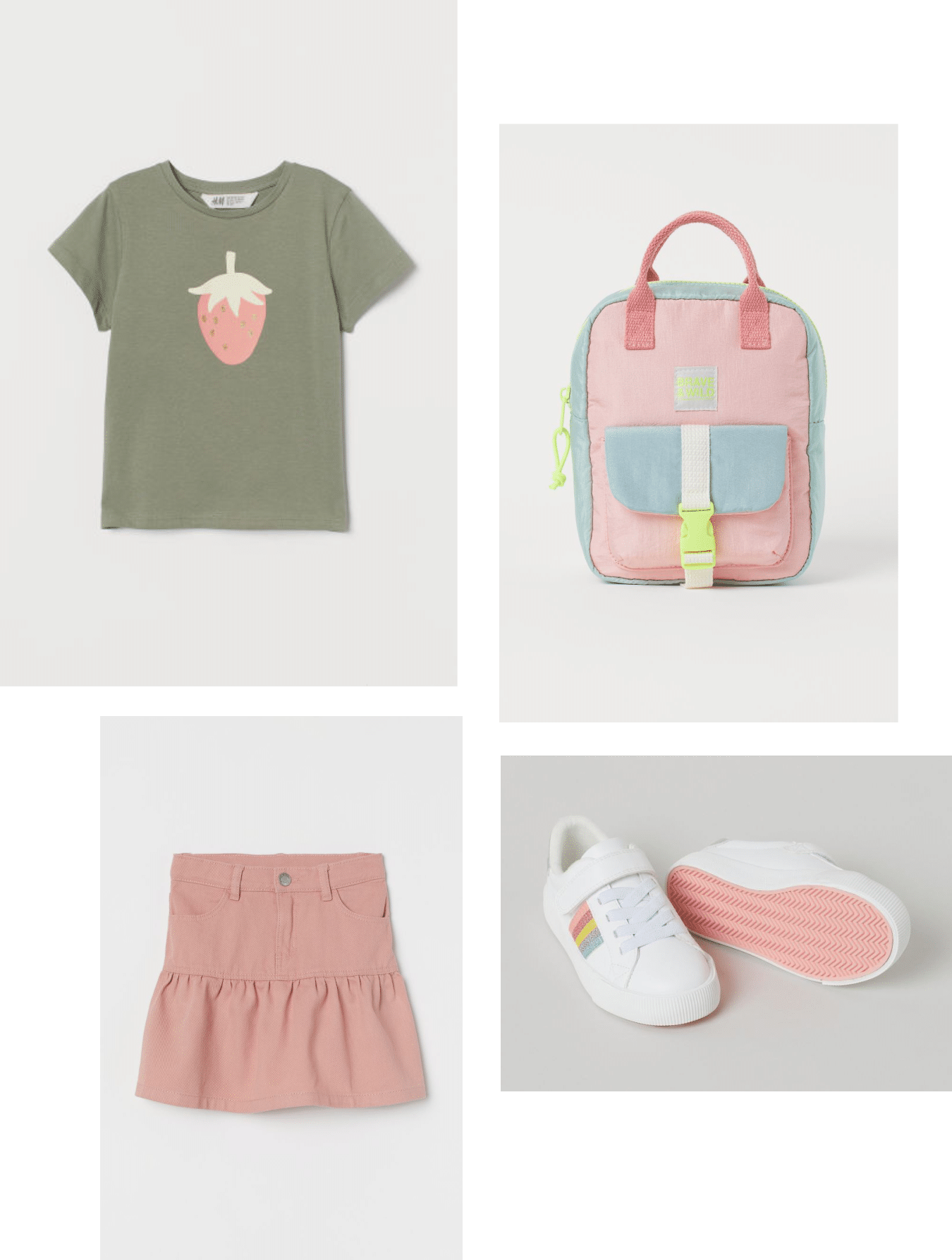 Strawberry Tee – Pink Skirt – Bag – Sneakers
… And a Fun  Look for the older sis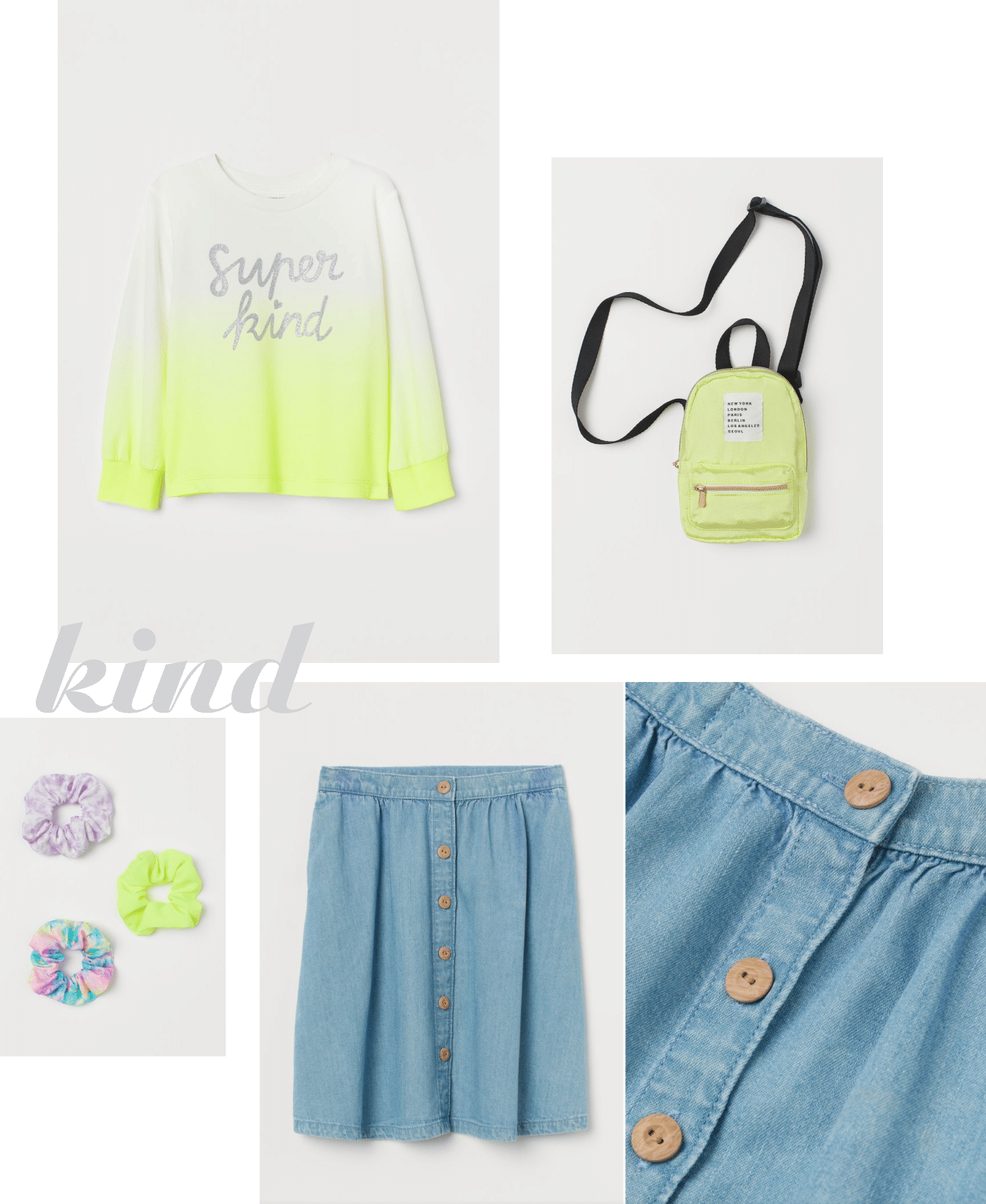 Super Kind Sweatshirt – Buttoned Denim Skirt – Scrunchies – Shoulder Bag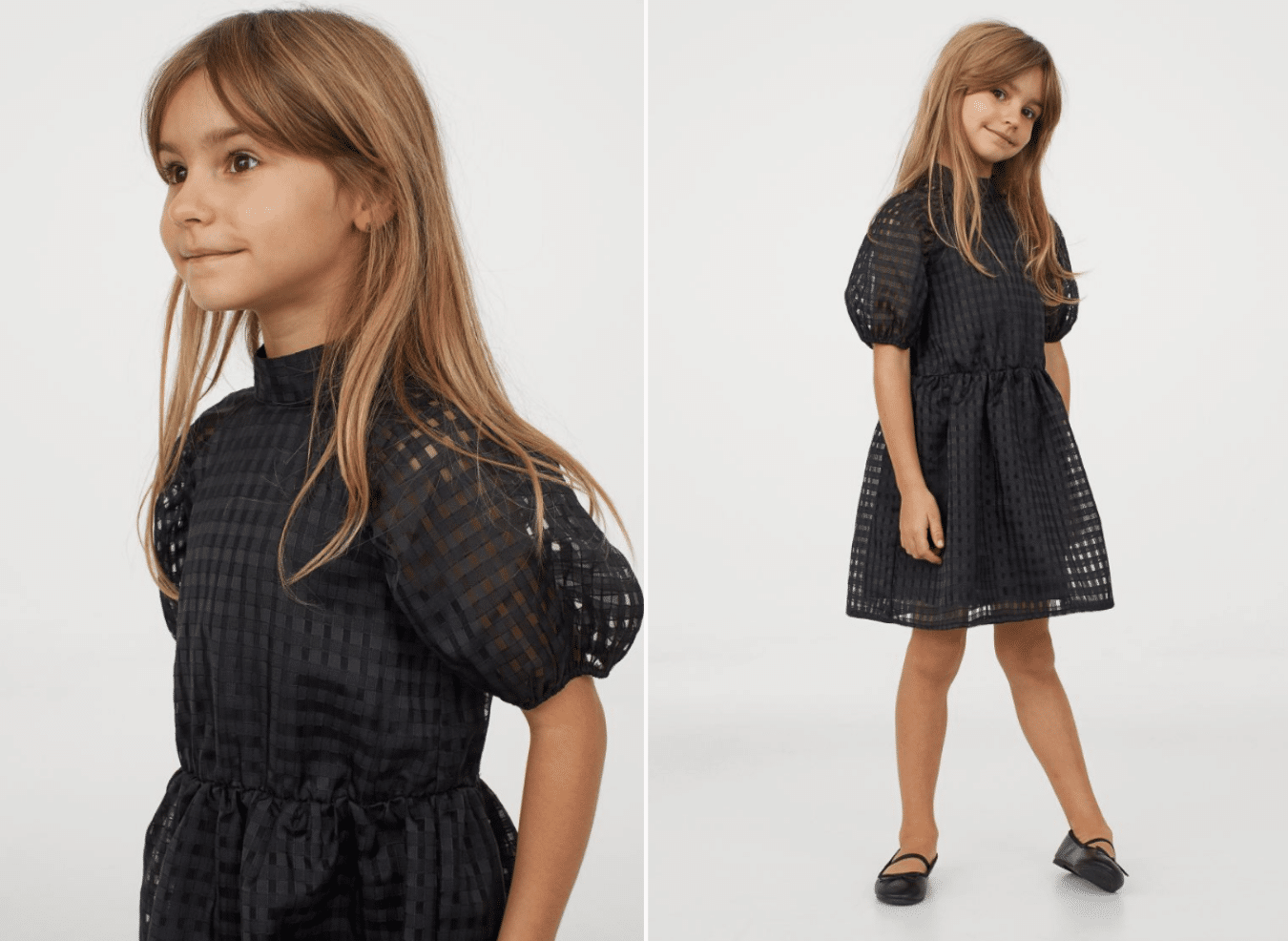 Cute Checked Dress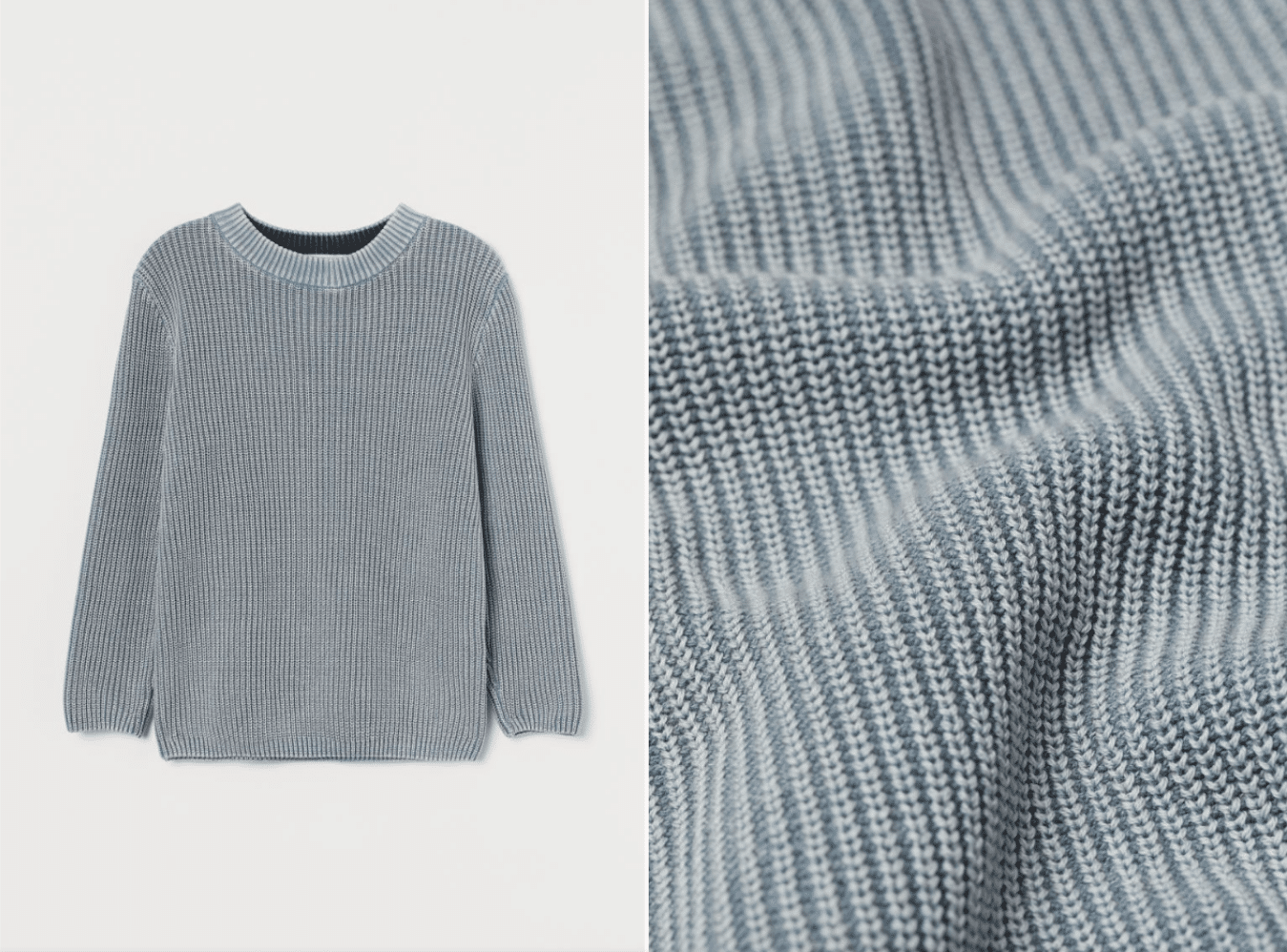 Smocked Denim Dress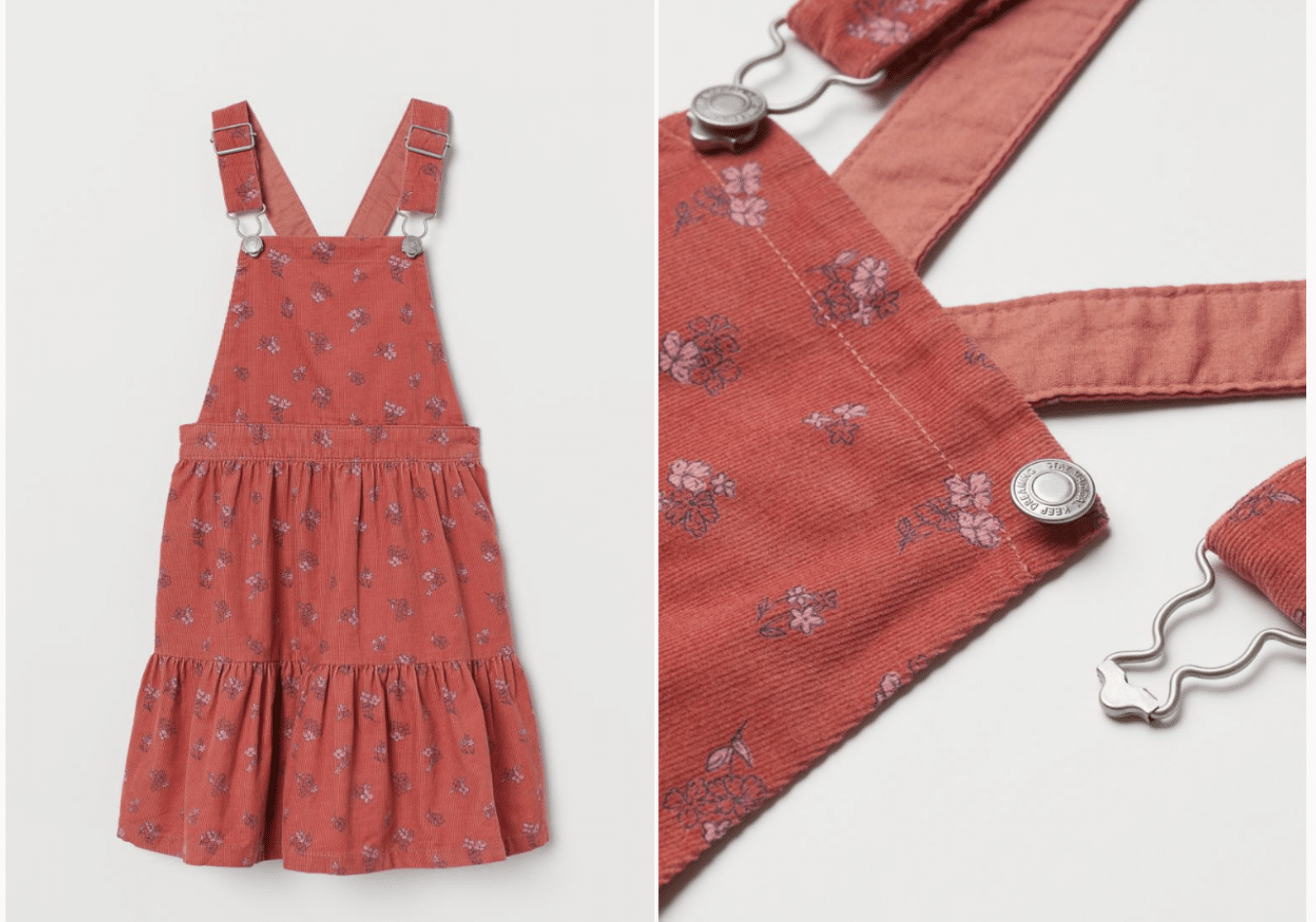 Available here in some solid colors. 

2pc Cotton Set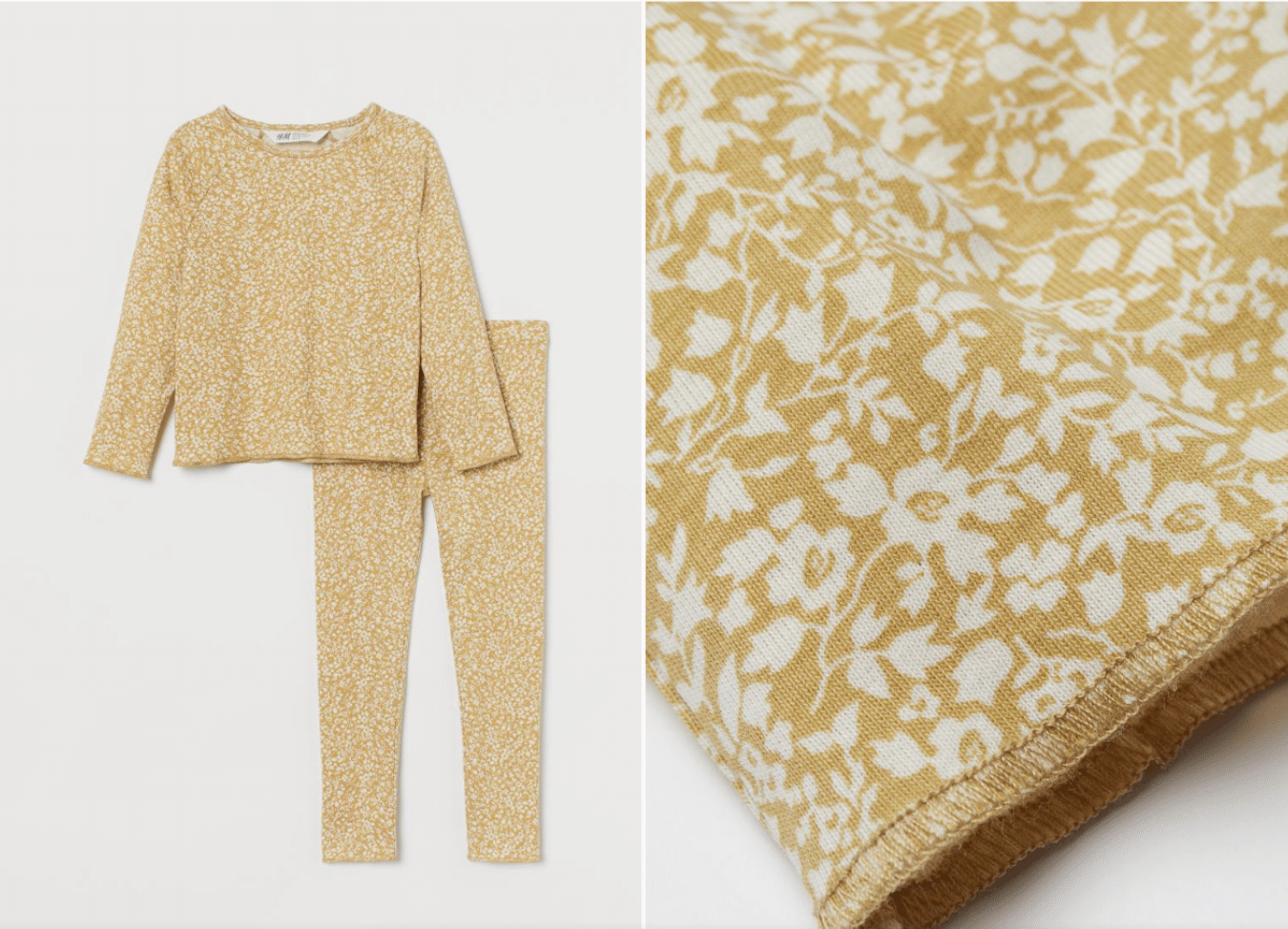 makes for such pretty pjs and comes up to size 10y

Some more PJs – this time sold as a 2-pack

Available in two colorways and in Sizes 8-14+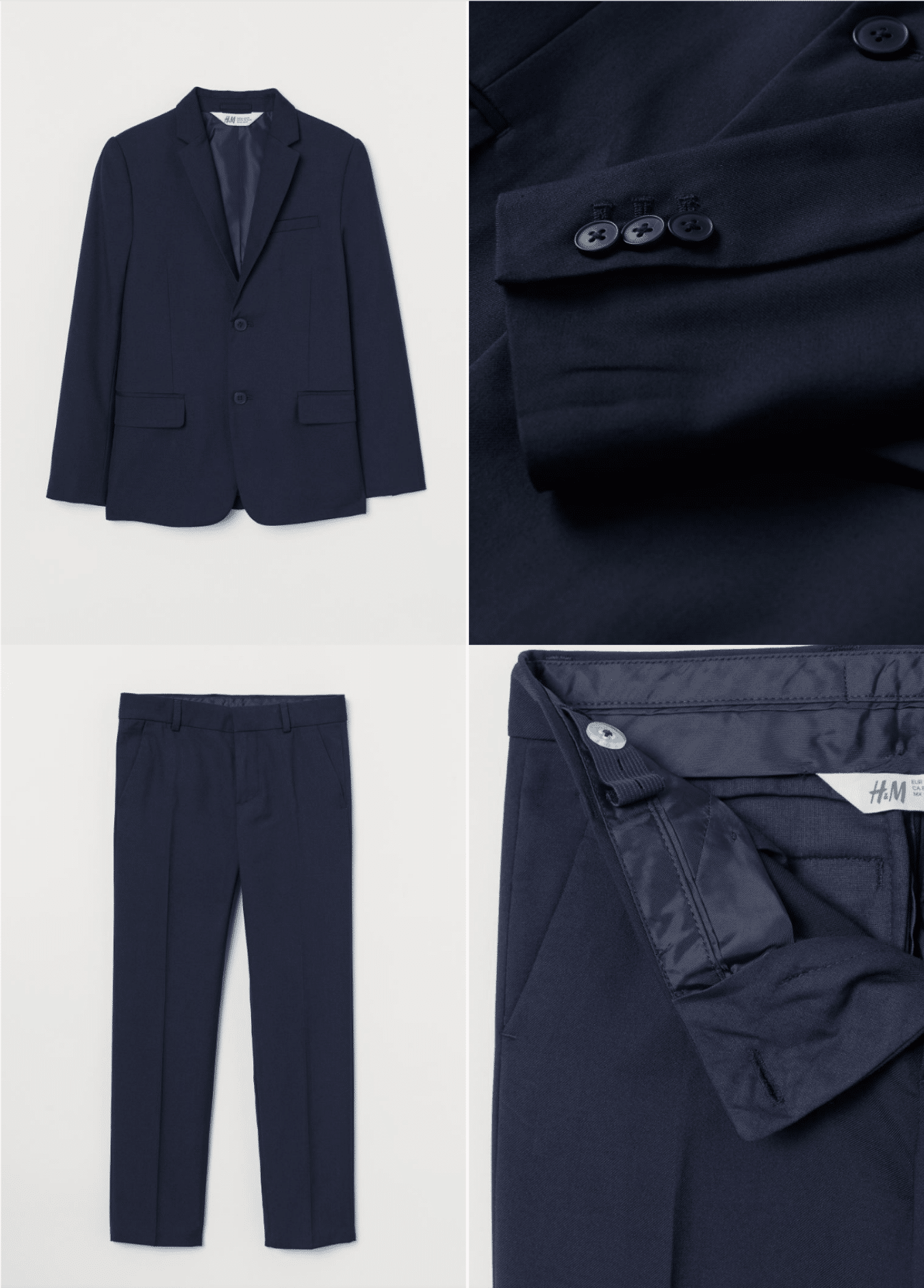 5-pack Long Sleeve Tees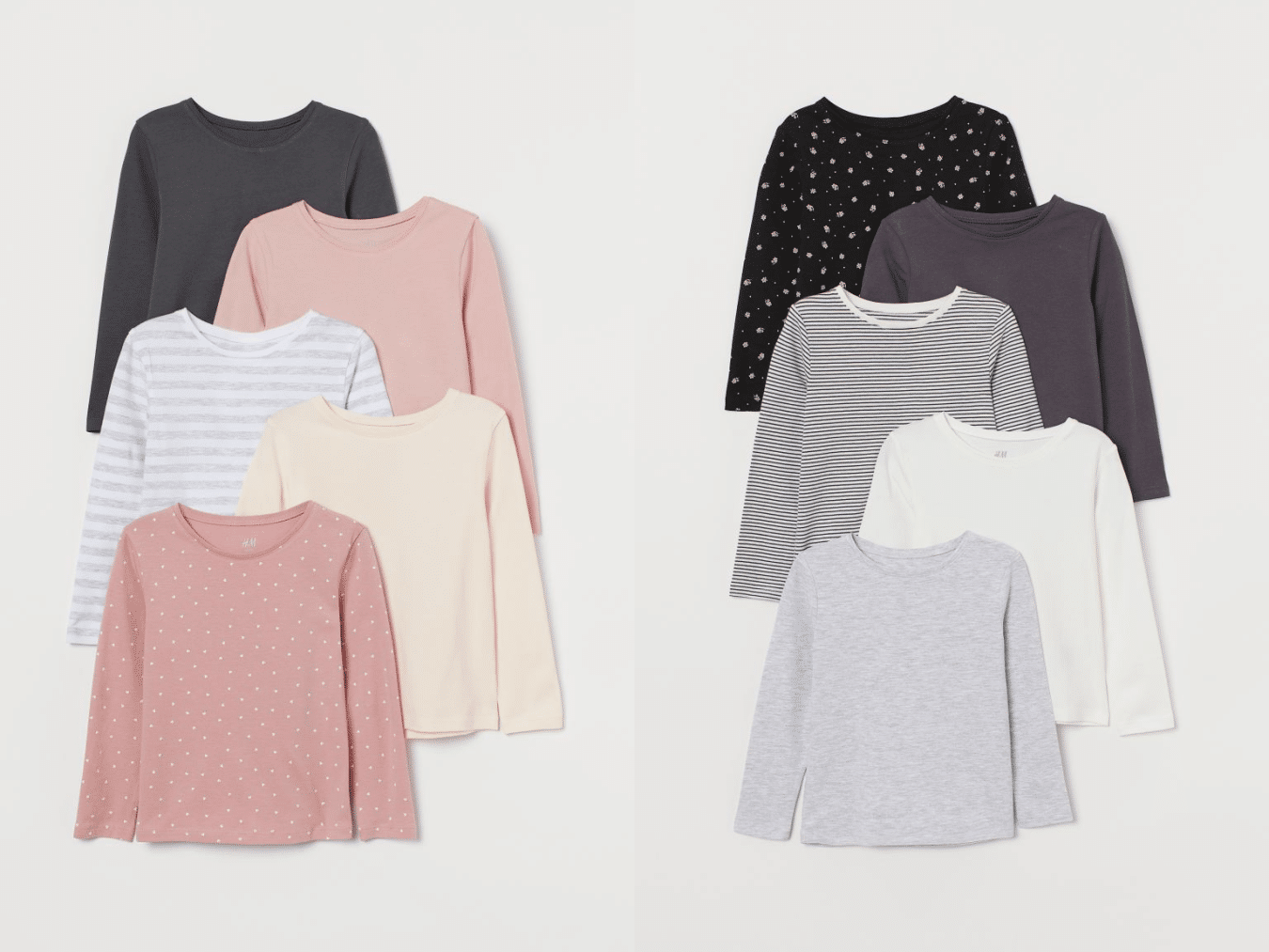 3 pack Legging – great for mix and max PJs