Does your daughter love anything with flip sequins?
By Esti Waldman
If you have a girl anywhere in the elementary school range, you know that flip sequins are all the rage. And whether you go for full-on bling or just a little dash of glitz, we have a selection of exciting options to help get your daughter/niece/cousin/sister ready to go back to school in style!
Go big or go home! This backpack makes a statement.
Want to keep the sequins on the inside of the backpack? How about on a pencil case?
Combine the two biggest trends of the moment with a flip sequin fanny pack.
Or maybe you want just a little something? Attach this keychain to a backpack.
And a little coin purse for tzedakah!
A sparkly headband can add a fun touch to a school uniform.
Encourage journaling or handwriting practice with this sequin covered notebook.
Will this slap bracelet be a good fidget spinner replacement?
Ready for cooler weather? Try one of this hat or this one for a bright spot on a dreary day.
Or a cozy sweatshirt with an adorable sleepy bunny.
And the perfect Sunday t-shirt.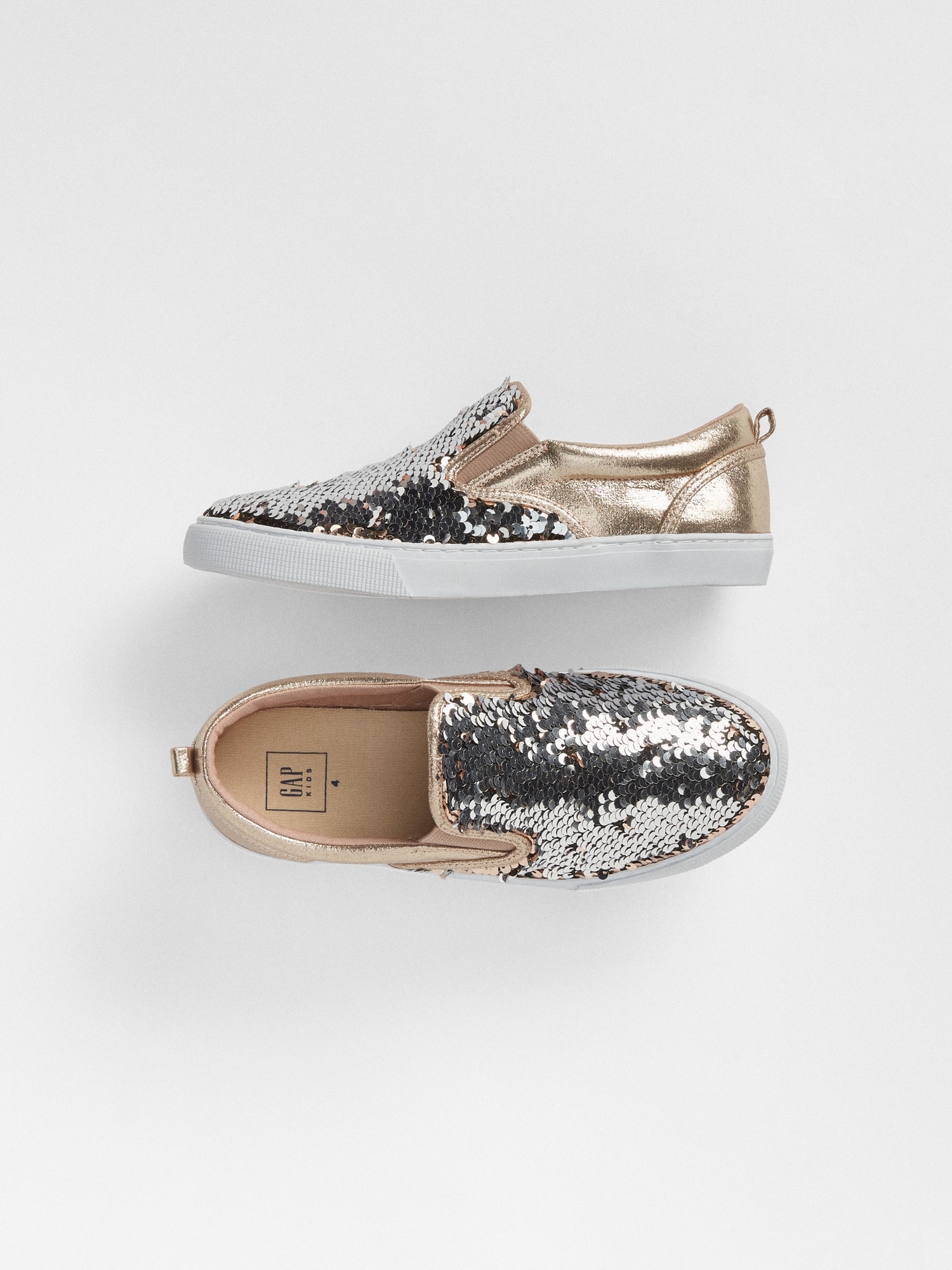 Shoes might be the ultimate flip sequin conquest…
For a backpack with a more manageable dose of sparkle, how about this one that comes in two sizes? Here's the full size version and here's the mini.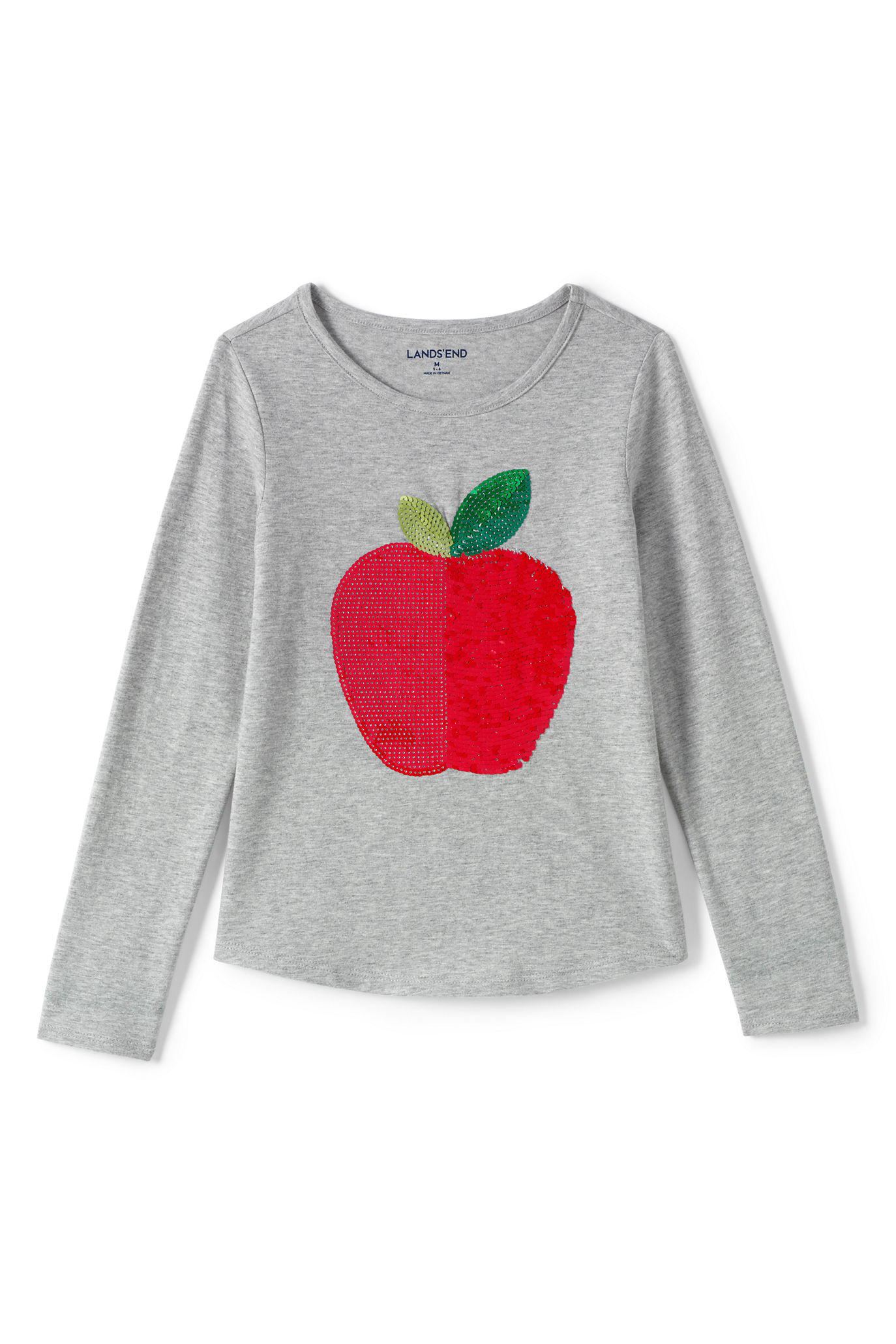 And let's not forget the apple for the teacher!