They're in beautiful (and practical!) new spring colors, and they're here just in time for Yom Tov.
Whew! Just in time! You can still get your BCPxLL Toddler bibs for Yom Tov. Our first two colors, salmon and sage, are in stock are ready to ship! You can get them at one of your favorite retailers (the list is below) or from Lil Legs!
These photos are by Esti Hecht Photography. Thanks for a great collab!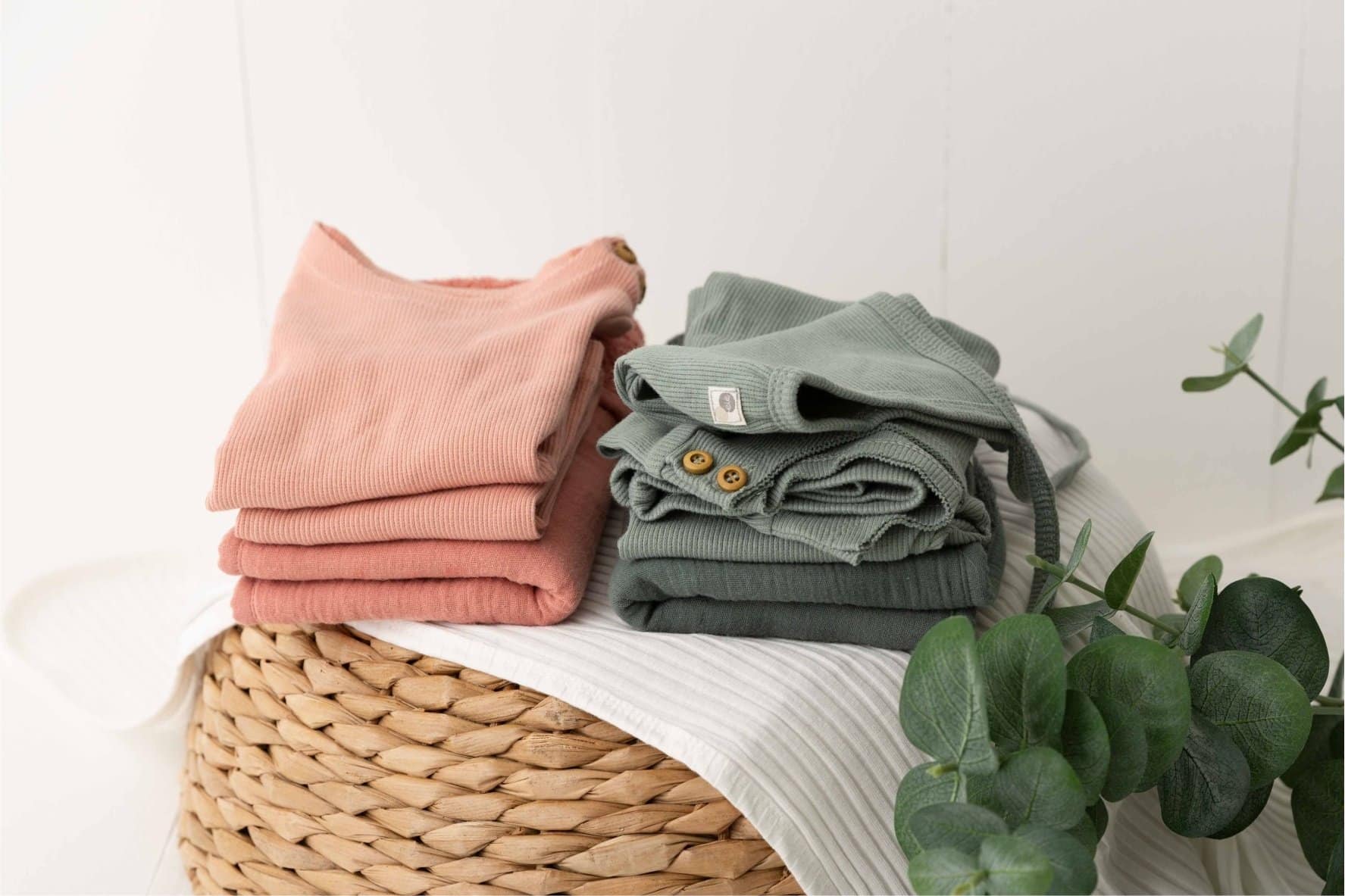 Our bibs are the perfect collaboration between your favorite brand Lil Legs, and some Between Carpools brainstorming. It's the first bib that combines function while keeping your cuties looking adorable (and it doesn't hurt that they match those Lil Legs Lounge Sets that you love). You can read the story behind these bibs here.
Wear them on your own or pair them with the lounge sets! Use code Bcpship for free shipping on orders of $24.
You can also get them at these amazing retailers, online or via Whatsapp.
Lakewood:
Whimsy Kids Clothing Whatsapp: 848-444-2603
Elemeno
Monsey:
Lily and Todd – Whatsapp: 845-425-6500
Pinks and Blues 845-425-0373
Brooklyn:
Shirt Stop (Flatbush)
Hosierama (Boro Park)
Esti's Boutique (Boro Park)
Text/Whatsapp: 347-267-8047
Central Better Wear (Williamsburg) 718-260-8903
Tiny Ones
Monroe:
Central Monroe
Sock Shoppe KJ 845-320-2444
Sockprints 845-783-0055
England:
Boutique Manchester
Toddler Bib in Sage
Toddler Bib in Salmon