Our first delivery of toddler bibs sold out before Yom Tov – now you can get them in two brand new colors!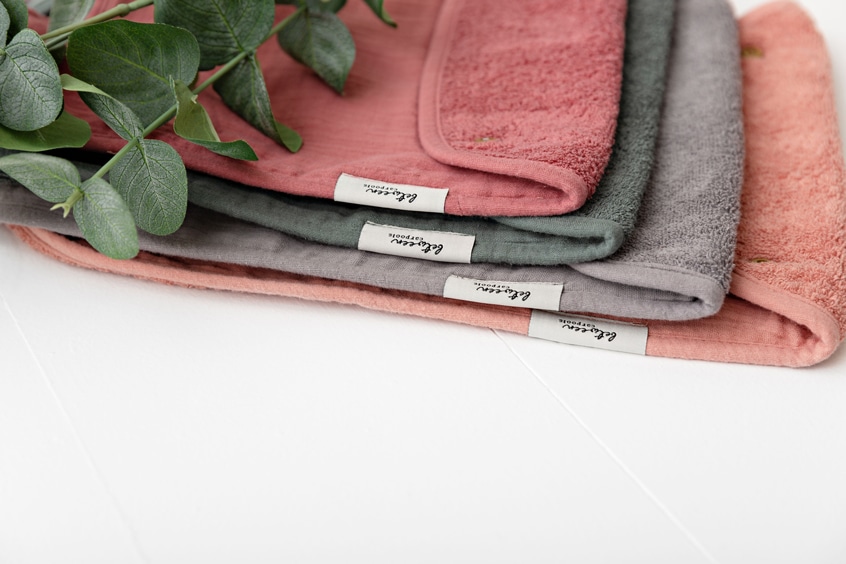 Our salmon and sage BCPxLL Toddler bibs sold out fast (there might be just a few salmon left, you can get them here). Now, just arrived, we have two new colors that you just might love.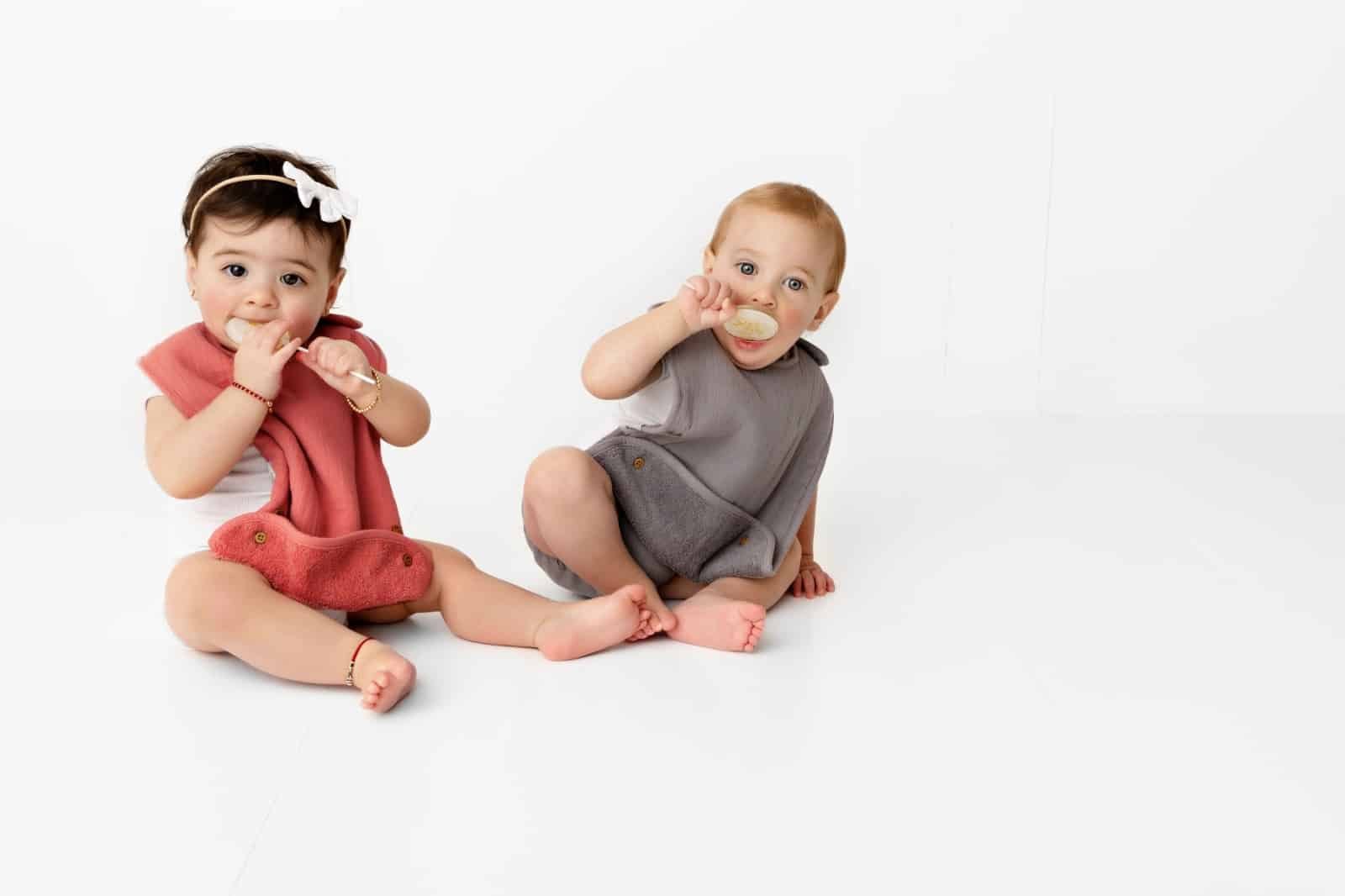 Watermelon Pink + Dark Grey.
Get your BCPxLL Toddler bibs here.
You can get them at one of your favorite retailers or from Lil Legs.

Our bibs are the perfect collab between your favorite brand Lil Legs, and some Between Carpools brainstorming. It's the first bib that combines function while keeping your cuties looking adorable (and it doesn't hurt that they match those Lil Legs Separates that you love).
Wear them on your own or pair them with your favorite Lil Legs pieces!
Use code Bcpship
for free shipping on orders of $24.