Swirbie is our new go-to in the morning. It couldn't be easier to enjoy a fresh fruit smoothie! These are some of our favorite ways to enjoy 'em.
We've been popping a lot lately…Swirbie pods, that is. We've always loved smoothies, but now we love them even more because Swirbies make it even easier to enjoy smoothies without any mess or prep work! You can even make a smoothie on Shabbos! Just pop the pods into you liquid, let them sit for a few minutes, then shake if your cup has a lid, or simply stir with a spoon if you're enjoying your smoothie in a glass.
Want to see more about how Swirbie works? Check out our post here.
Here are three of our favorite combinations so far!
All 3 recipes yield approximately 8 oz of smoothie. To fill a large to-go cup or a mason jar, you will need to double the recipe.
Mango Peach Smoothie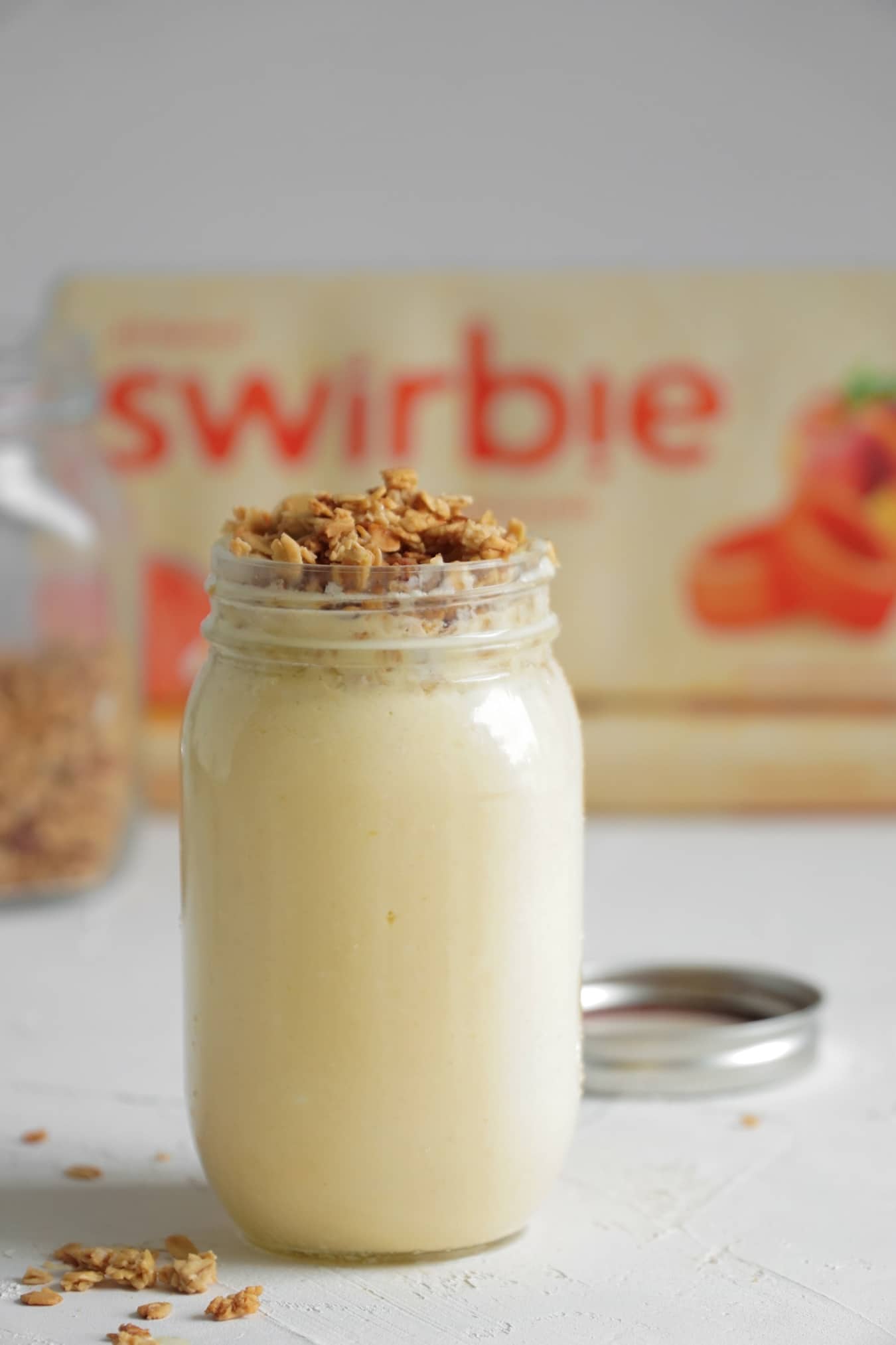 ¼ cup vanilla yogurt
¼ cup milk of your choice
2 mango pods
2 peach pods
¼ teaspoon ground cinnamon
Strawberry Blueberry Smoothie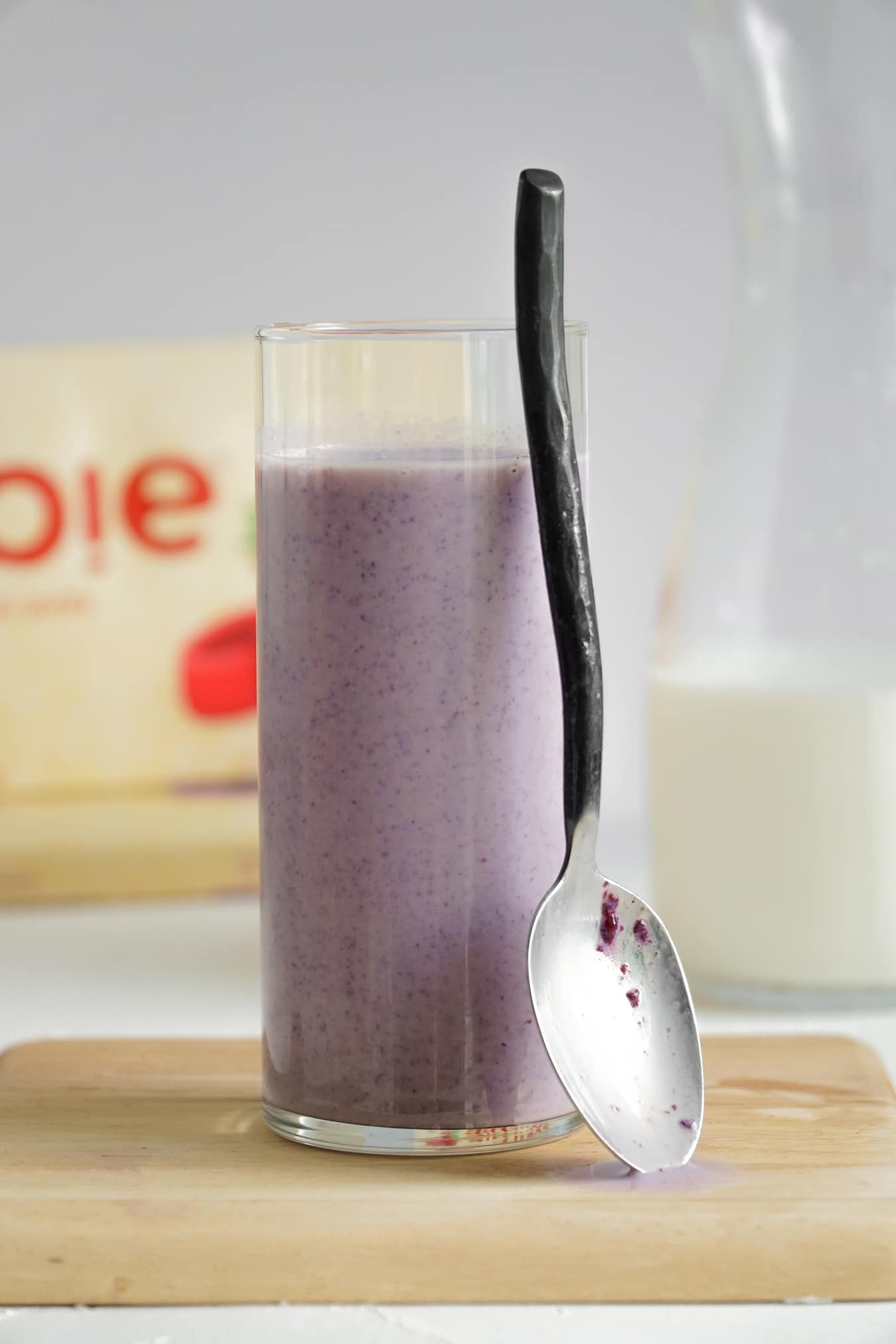 ½ cup milk of your choice
1 tablespoon honey
2 blueberry pods
2 strawberry pods
Strawberry Banana Smoothie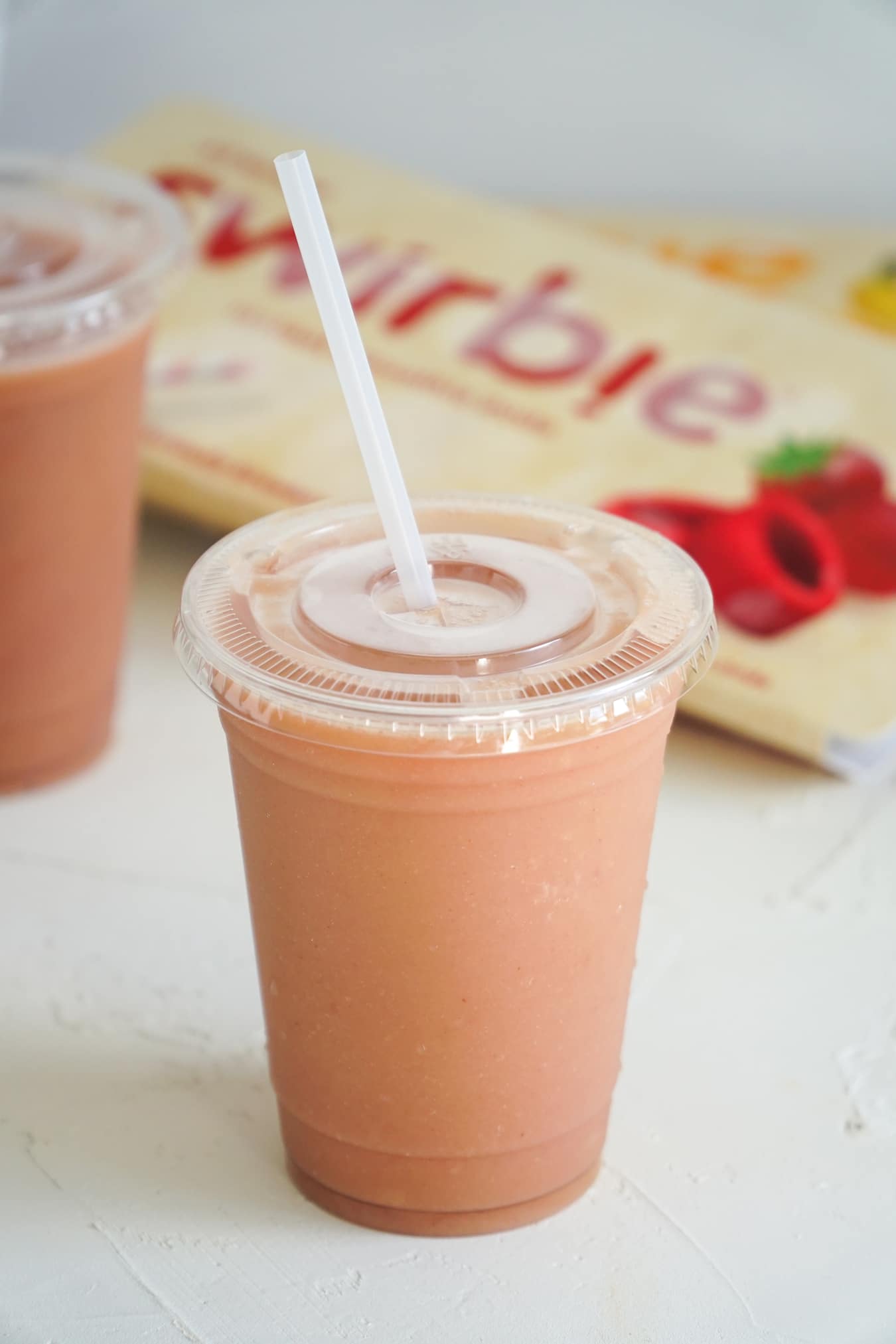 ½ cup orange juice
2 banana pods
2 strawberry pods
Recipes and Photos by Sarah Goldstein