Love to give personalized gifts? The new YBGiftShop.com has something for every member of the family. Now it's so easy to gift something custom!
No matter what it is, a gift just seems more thoughtful when they're personalized. And YBGiftShop.com makes it easy.
There's a bunch of things we love about ordering gifts from YB. First of all, the prices are amazing. No matter what you want to spend (even as low as $10!), there are great options! And shipping is free on orders over $50 and a low flat rate of $3.50 for orders under $50. So ordering online won't add that shipping expense. You can order your gift to go directly to the recipient, all wrapped up and with the gift note attached! 
The "bulk buy" option is also great. Let's say you want to buy the same gift for all of your childrens' teachers–you can get a discount and still, every gift is personalized and individually wrapped! It's like getting the wholesale prices with the retail service. View all the items available for bulk purchase over here.
It's also easy to find the type of gift you need on the site. You can shop by occasion (such as bar mitzvah or upsherin) or shop by category (such as gifts for the home, or gifts for kids). There's lots of options for every occasion and in every category.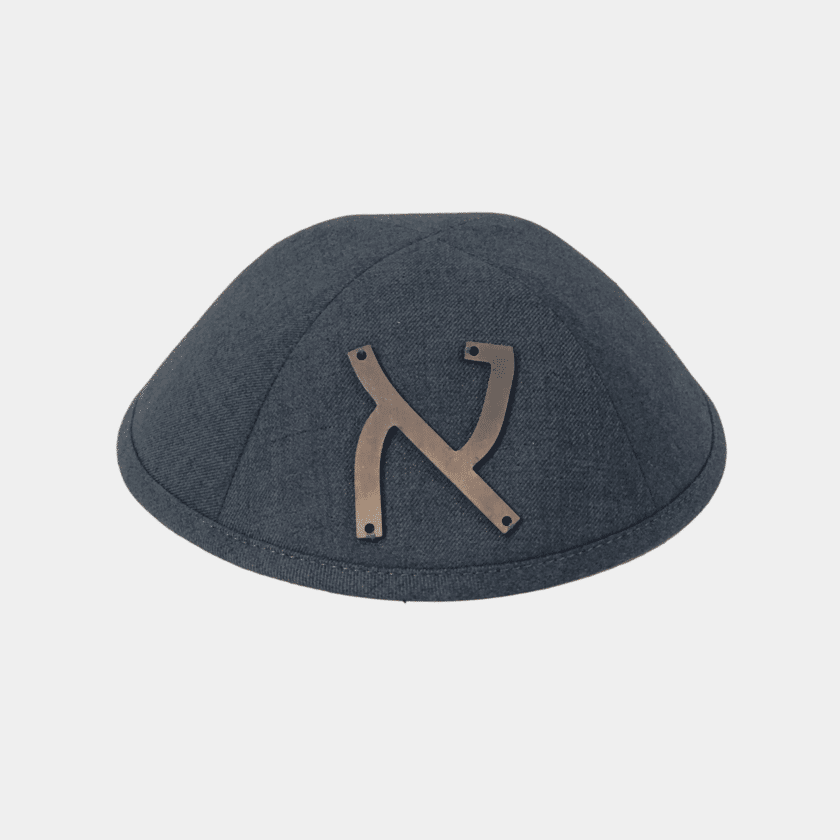 YBGiftShop.com is known for having the most beautiful selection of customized yarmulkes.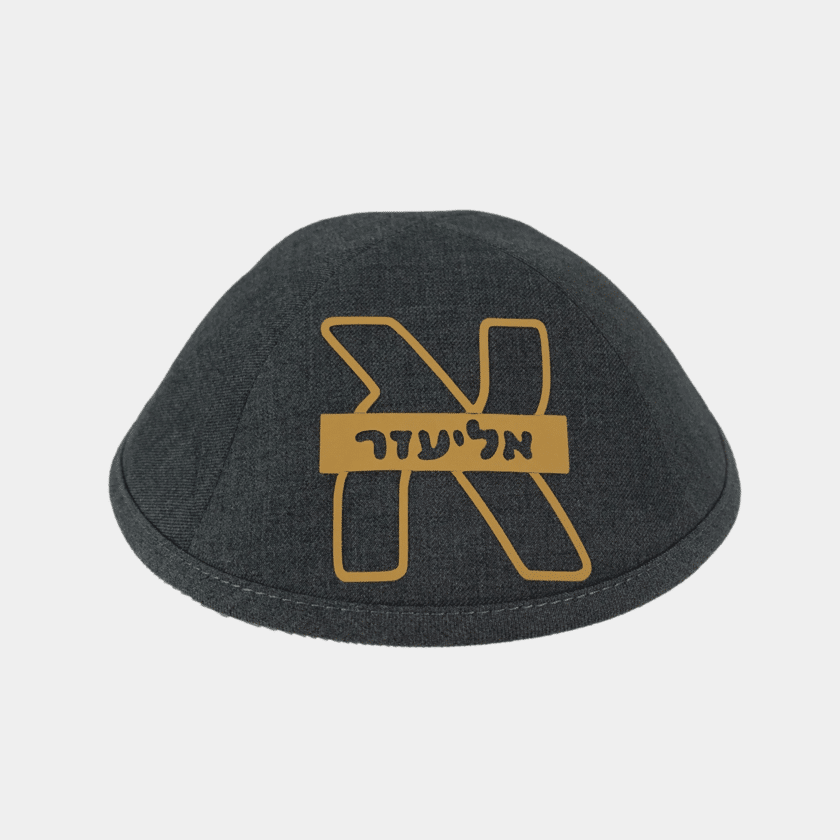 They design their own, so the YB styles aren't available anywhere else and their customers love them!
But YB definitely goes beyond yarmulkes when selection and adding that personal touch to their gift selection. Reach them by phone: 845-589-5085, WhatsApp: 248-798-1679  or Instagram: @yarmulkesandbows
Here are some gift ideas you'll find at YBGiftShop.com: