You'll live in the pieces from
The Point Collection.
You'll want something in every color. Use code bcpship for free shipping on your order!
The first time I tried on a piece from The Point Collection, my first thought was, "Where was this clothing all my life?"
I really had never worn anything so comfortable. And I'm not talking about sweats here (although there are casual options too). It was the Cable Sweaters and A-Line Cable Skirts from AW20. They were put together and comfortable. I bought the same outfit in a bunch of colors and honestly, didn't want to wear anything else all winter. (As I write this, I happen to have on this sweater in black from last season.)
At BCP Meetings last winter, sometimes some of us would show up with matching sweaters (don't think that ever happened before…but it was just often the first thing we wanted to pull out of the closet).
Last summer, my go-to was the Point Wave Top. I had almost every color. Every day, I picked my skirt and picked one of my Point tops to match. It was easy, comfortable, and neat. Ok, so now what's new for this season?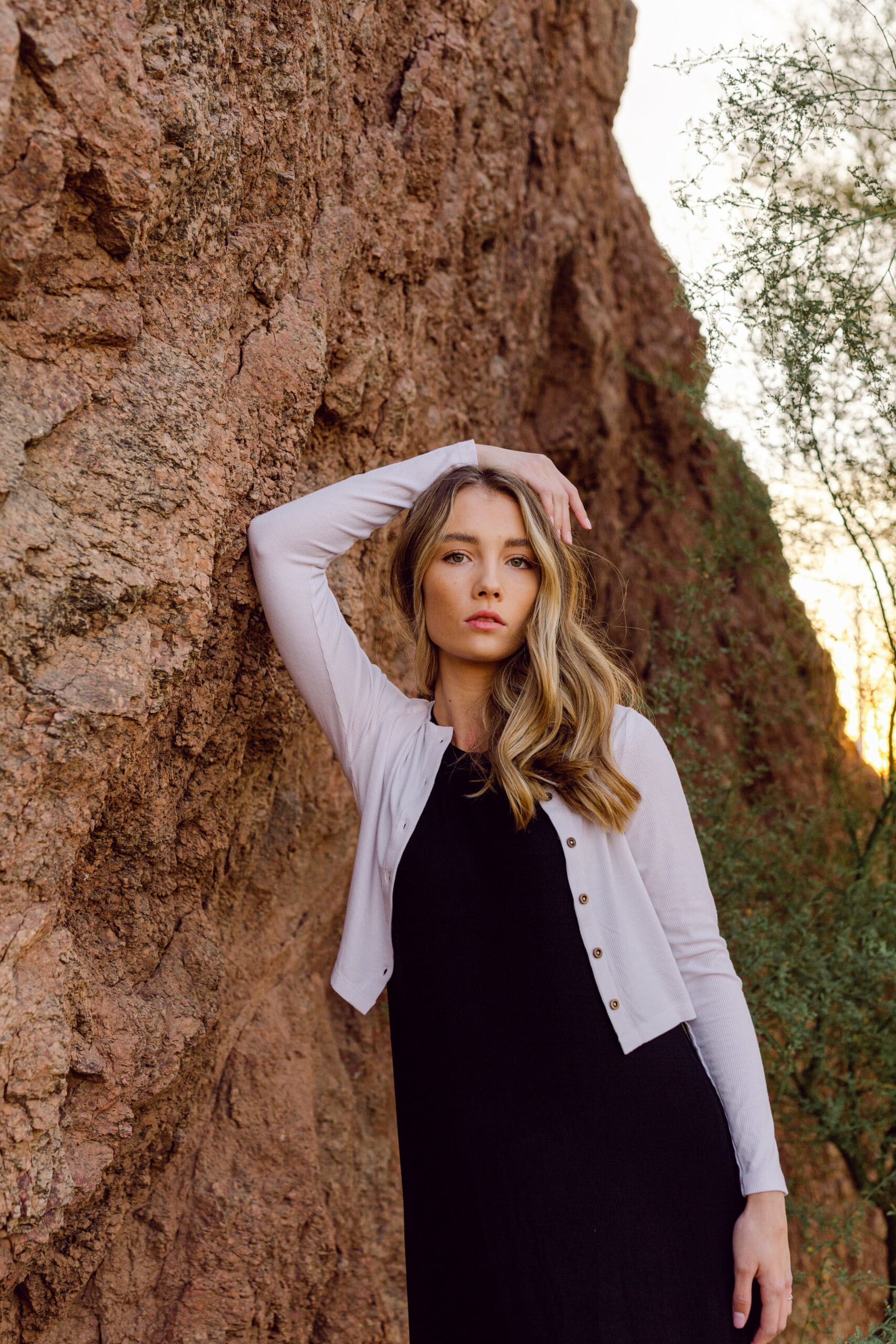 I never tried a dress from The Point Collection before, but this season, the Ribbed Aline Dress is really on target.
It's NOT clingy but NOT oversized and baggy. It just has the right, straight, neat fit.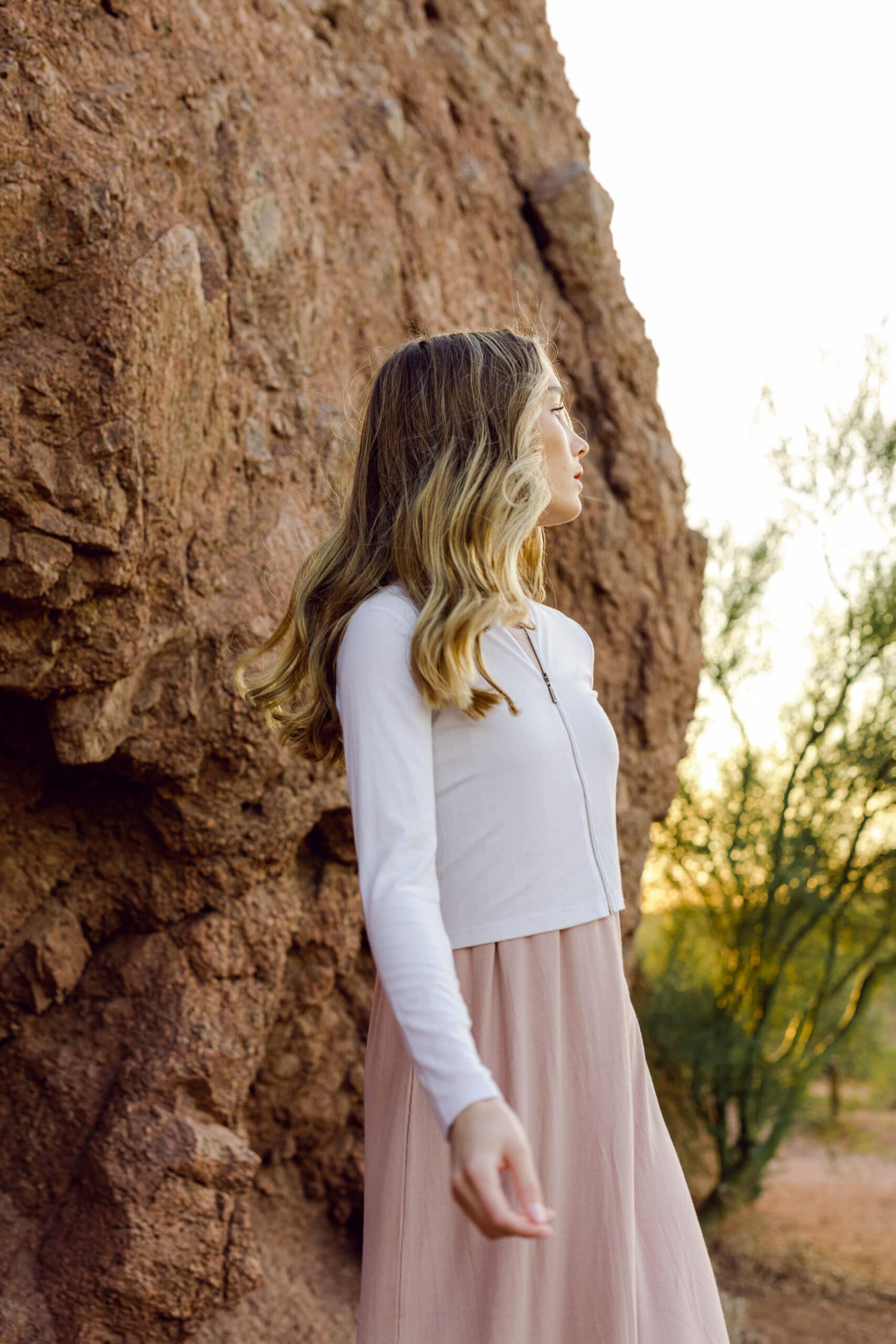 To finish the outfit, pair it with one of my favorite pieces for this season…the Cropped Cardigan. The Cardigans also come in Zipper. Love the classy look of a cardi. Here's the full length cardi.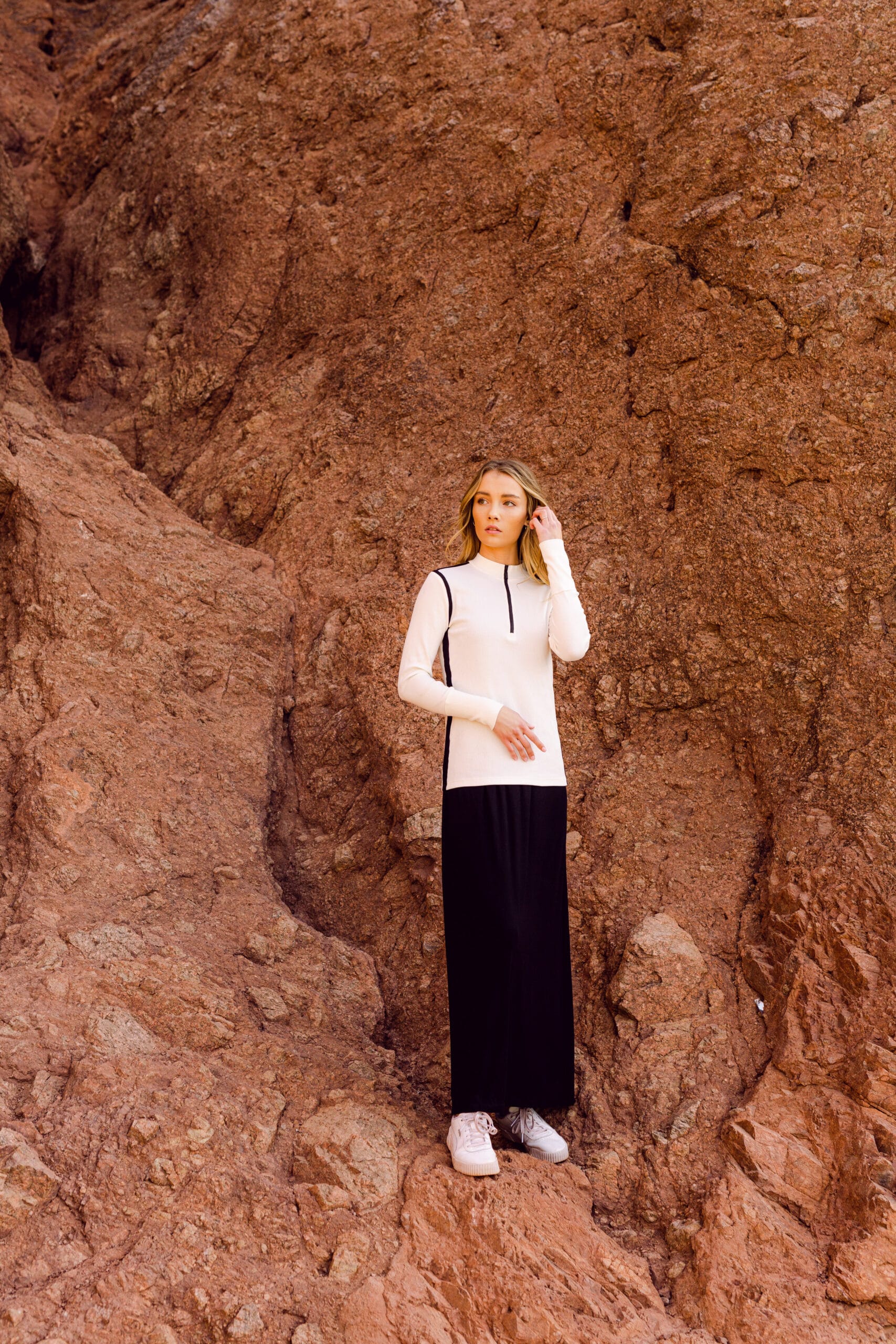 Now, so while last season I stayed true to the Wave Top, this season I mixed in a couple of the ¼ Zip version. The colorblock version might also be the perfect top for certain skirts.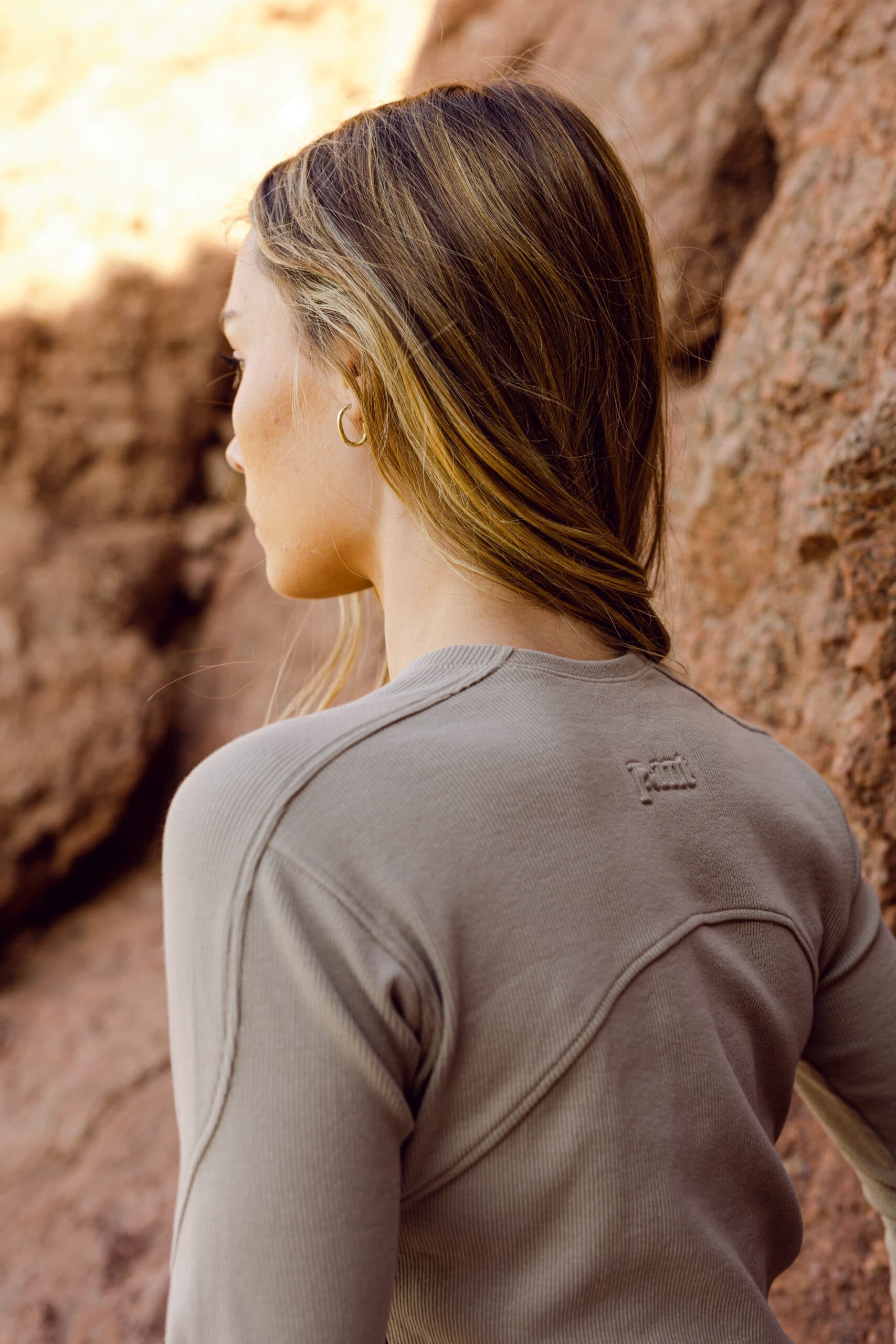 And…the back of this sport seam top has just a little twist.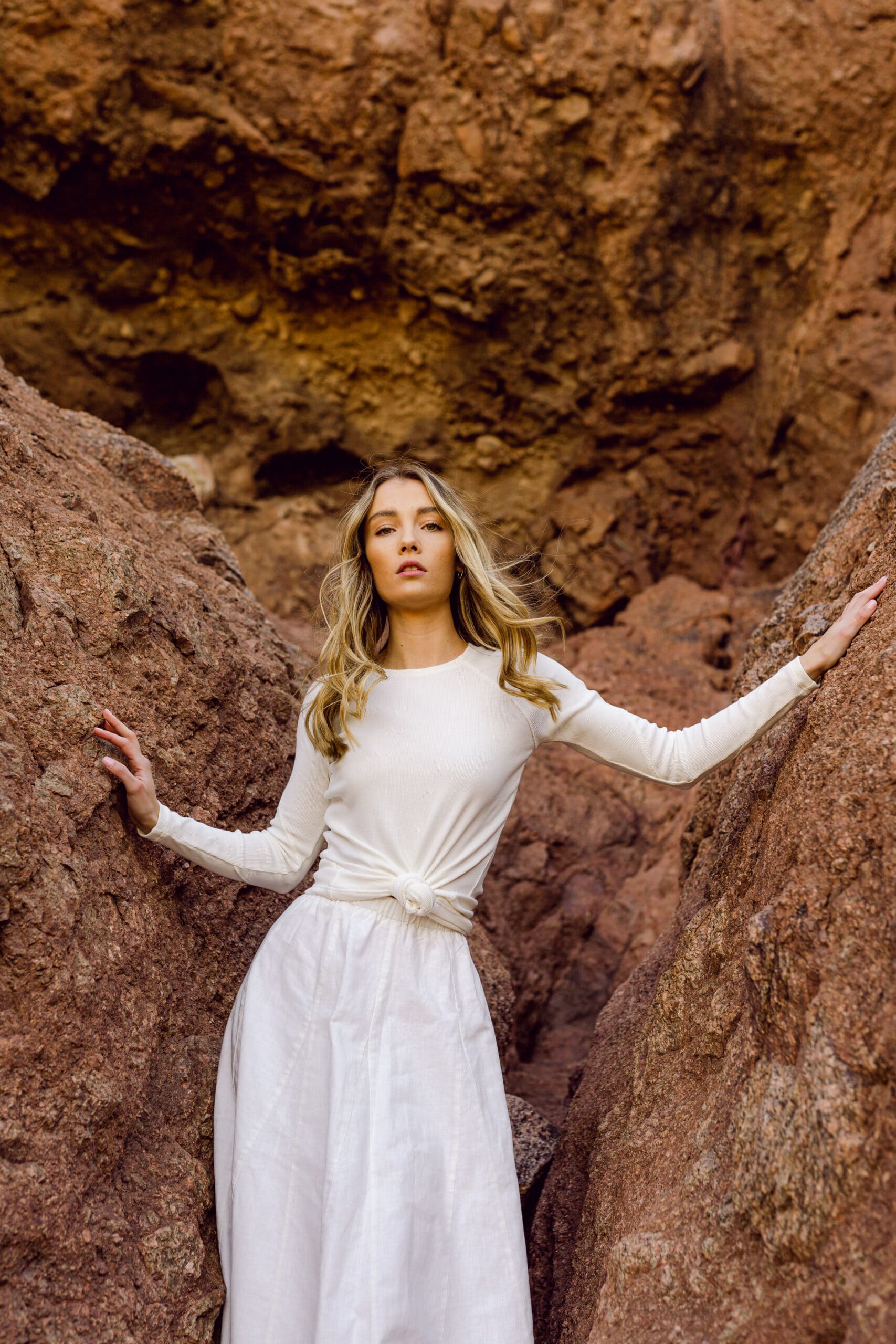 Whatever you try will be become your go-to basic (these tops will give you your money's worth!). 
Order online OR try it on at your local shop! Where can you find The Point Collection? Click here to find a retailer near you!