Now, from April 15th through May 15th, there's no registration fee for Spark's newest division, PlayPointe! 
There is no childcare in Lakewood like Spark Preschool.
Imagine sending your child to a professional childcare where your child will be provided warmth and love…all while experiencing a curriculum where your child can develop age-appropriate skills in a most fun and experiential way!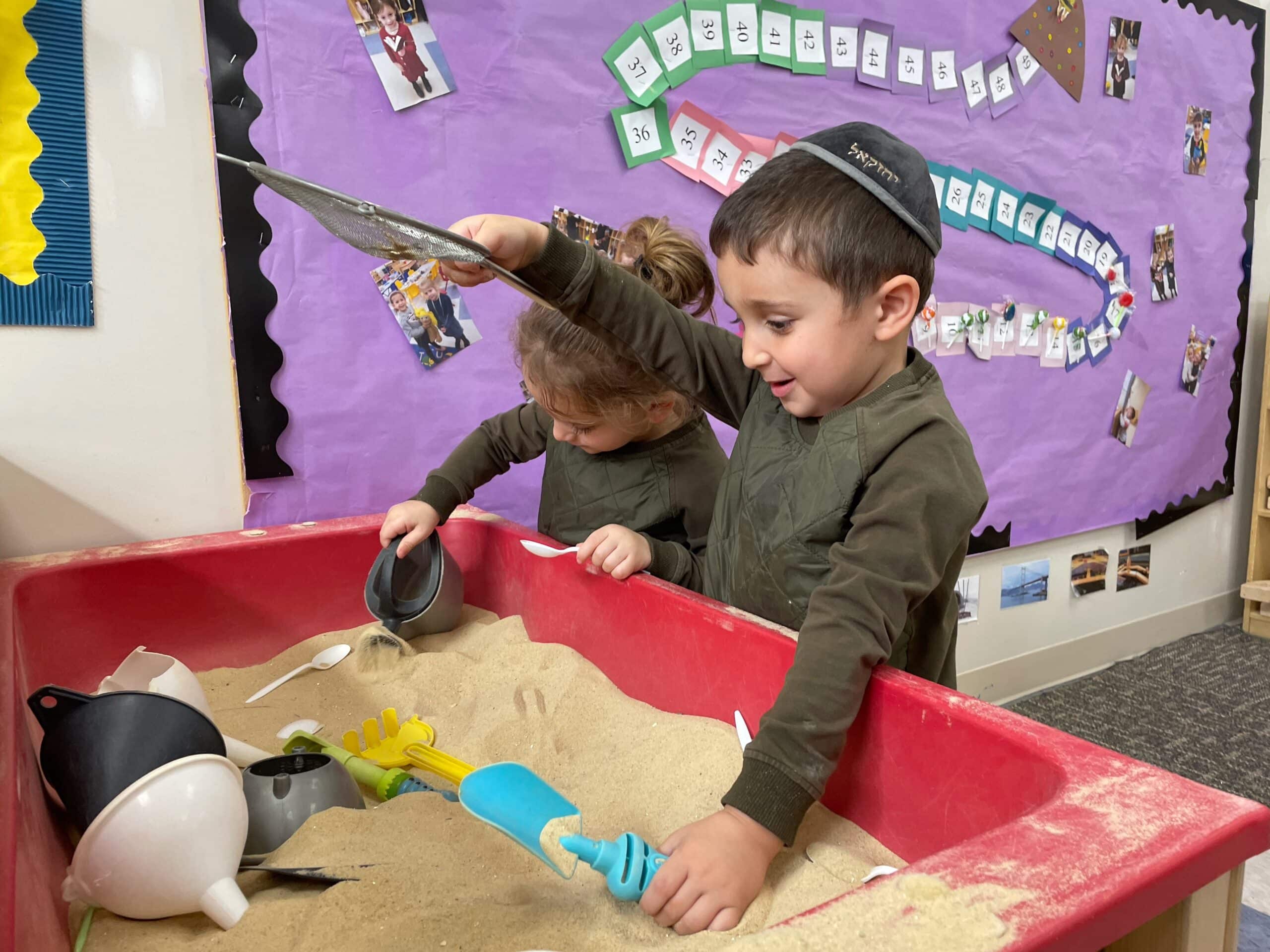 That's why SPARK is so popular.  No other childcare option in Lakewood has a director who holds a masters degree in education and over 2 decades of educational experience. Spark was created to ensure that children enter elementary school with all the skills necessary to succeed in school. The children easily learn academic skills, from basic concepts through aleph bais. Soft skills such as listening, sharing, and flexibility are woven naturally throughout the day.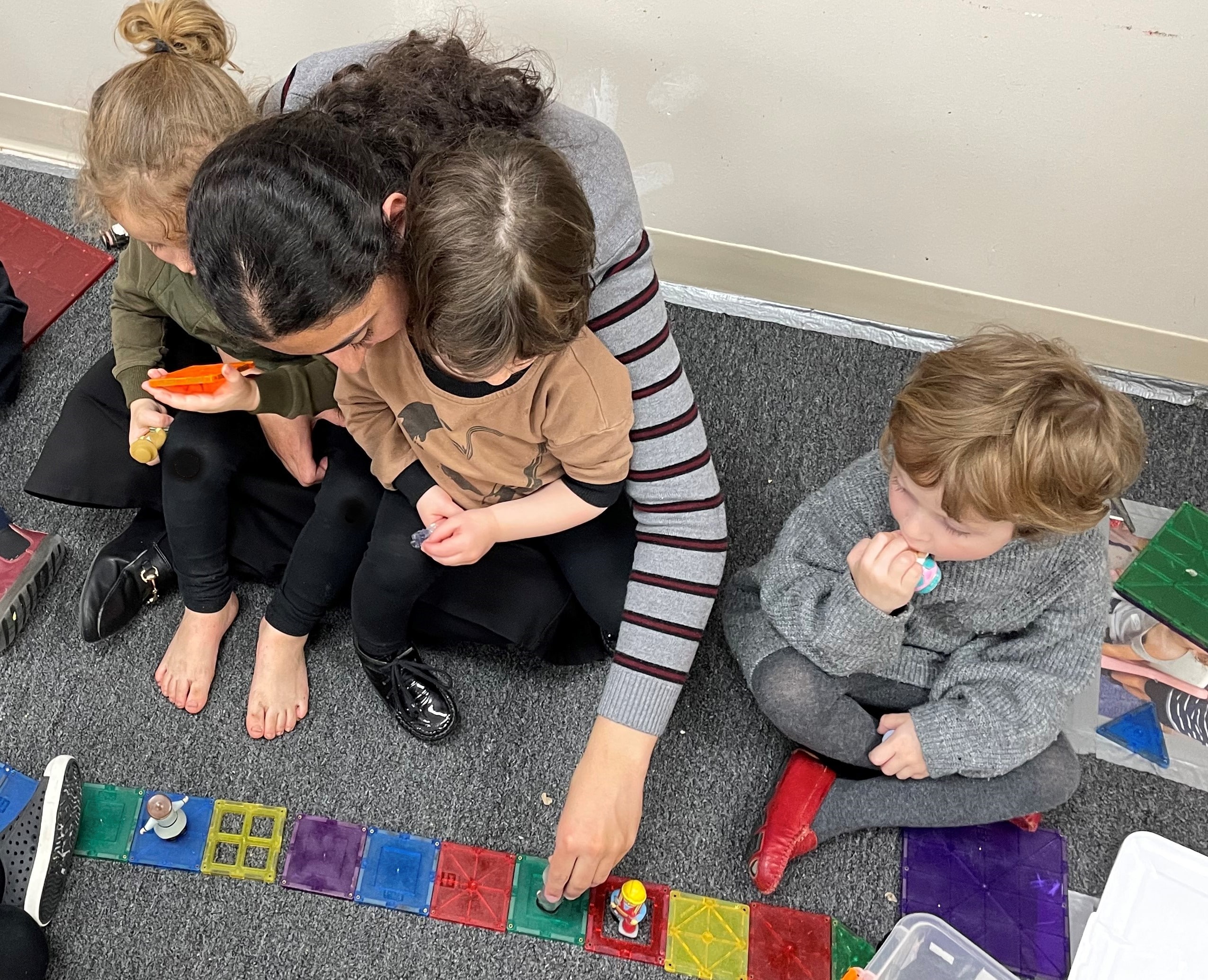 From infancy, each baby is cared for in an immaculate environment by handpicked Morahs whose standards of care match yours!  Toddlers grow into content, curious, and delightful young preschoolers in Spark's trademark warmth and spunk.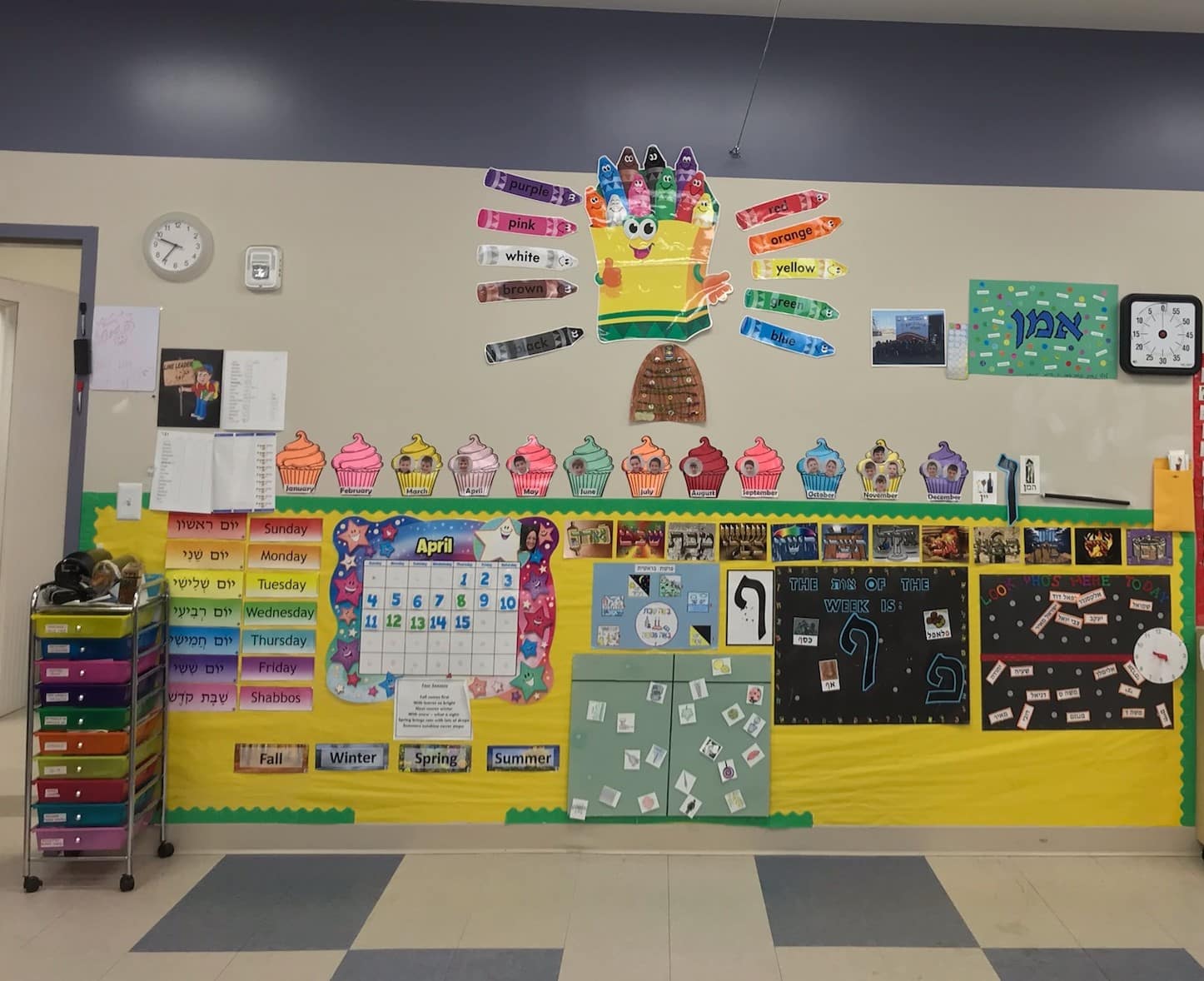 Now that SPARK's classes are full, Spark has taken another step to accommodate more of the Lakewood community in their second childcare center: PlayPointe.
PlayPointe will be a home away from home with the same administration and same high standards in a smaller, cozier atmosphere. Ranging from  ages 6 weeks to 5 years, PlayPointe offers the same standard of excellence with quality education and nurturing qualified teachers you want for your child. 
 Learning is so dynamic at PlayPointe.
Play Pointe will provide a well-rounded education with a center-based, hands-on program with exciting events and extracurricular programs! There's so much to learn through fun and play. Even the toddlers will participate in age-appropriate activities to promote their growth and development. While many programs only step in to guide children who struggle, PlayPointe will monitor each and every child, and the directors and teachers will be available to guide you and your child and ensure that all children are achieving maximum potential.  Play Pointe believes that every child should start school off on the right foot.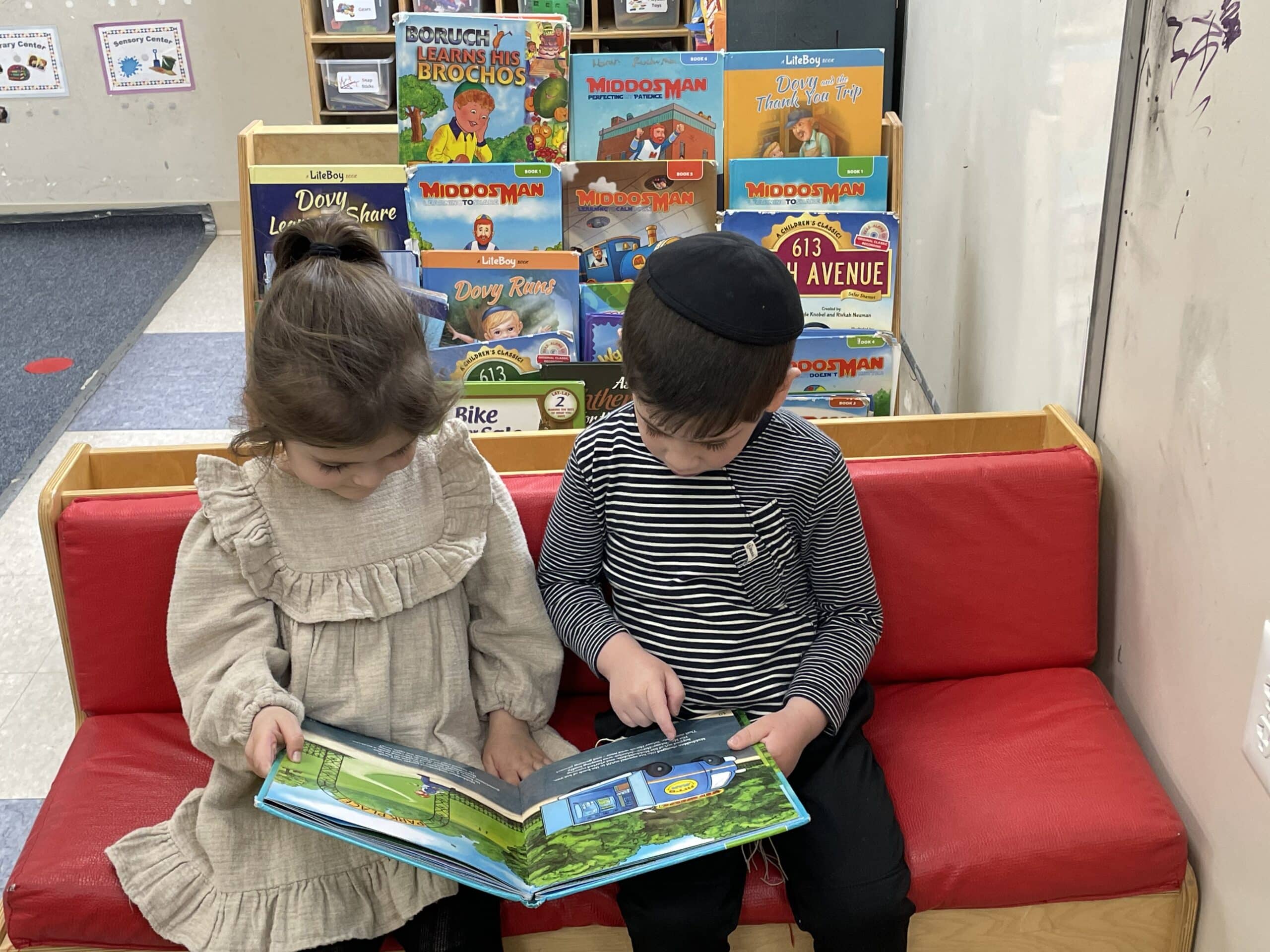 Working mom? PlayPointe (and Spark!)  has the hours and accommodations you need.
From 6 weeks old until they go off to primary, there's a class for your child.
Regular hours are 9:15 – 3:15 p.m., with extended hours available as early as 8:30 a.m. to 4: 15 p.m.
SPARK is also open throughout the year and there's a summer program too so you don't have to wonder what you'll do with your children between school and camp!
Play Point will occupy SPARK's previous location at 580 Oak Street.
To REGISTER:
CALL: 732-515-5101
EMAIL: playpointepreschool@gmail.com