Three ways to never pay retail on brand name formula
When I had my daughter last year, I was a little annoyed when I learned that local price clubs were no longer carrying the Similac Isomil variety I give my babies. I wasn't about to pay full price (nor was I comfortable switching to a generic brand)! Formula is one item where you won't find the deals online. This is where I find them instead.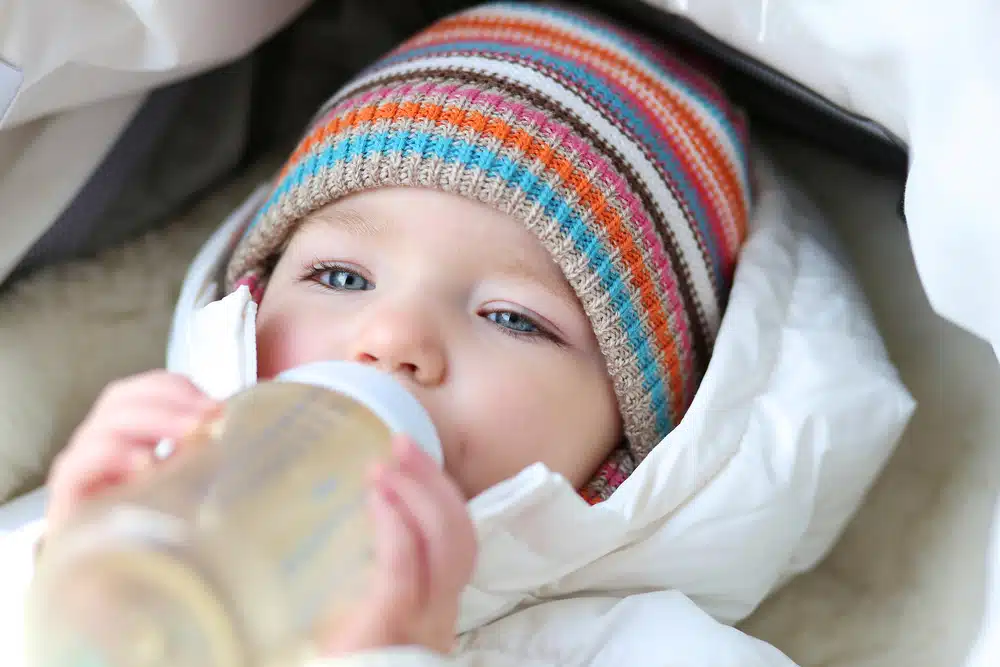 Sign up for Similac Strong Moms. You'll receive a pretty generous supply of coupons, like $5 checks off almost every container of formula you buy. You'll receive a $15 coupon with every 6 $5 coupon checks you use. I almost never bought a container of formula without one of those coupons. Enfamil, the other leading brand, offers similar incentives.
Look out for promotions at Babys R' Us and Target. If price clubs do carry your chosen brand or variety of formula, BJ's will take your manufacturer's coupons. Costco does not take the coupons. If price clubs do not carry your formula, you can still find good deals at Baby's R' Us and Target. They often offer cool incentives like "Buy 3 containers get a $15 gift card" or "Spend $100 on formula, get a $25 gift card," which, of course, you can apply towards more next time.  The promotions vary week by week. Combine coupons with these promotions and you're golden.
Bring home samples. Manufacturers want you to get hooked on their brand, so they usually stock hospitals and doctors' offices with free samples of formula. It never hurts to ask for extra samples, both when you leave the hospital, and when you bring your baby to the doctor's office for a visit. My samples kept me well-stocked for at least the first few weeks to a month.
Do you have any other money-saving formula tips?