A learning activity that's actually loads of fun for kids? Your children will wait for their box all month.
What's Kiwi Crate? Kiwi Crate is a gift box that comes every month and there's so many different ones to choose from! You can choose your box subscription-based on age or based on specific interests.  Kids make amazing and totally fun projects that keep them busy while actually learning science and more. While the sheer amount of stuff in each box can be overwhelming, especially for smaller children, I particularly liked Kiwi's careful curation. It's hands-on fun!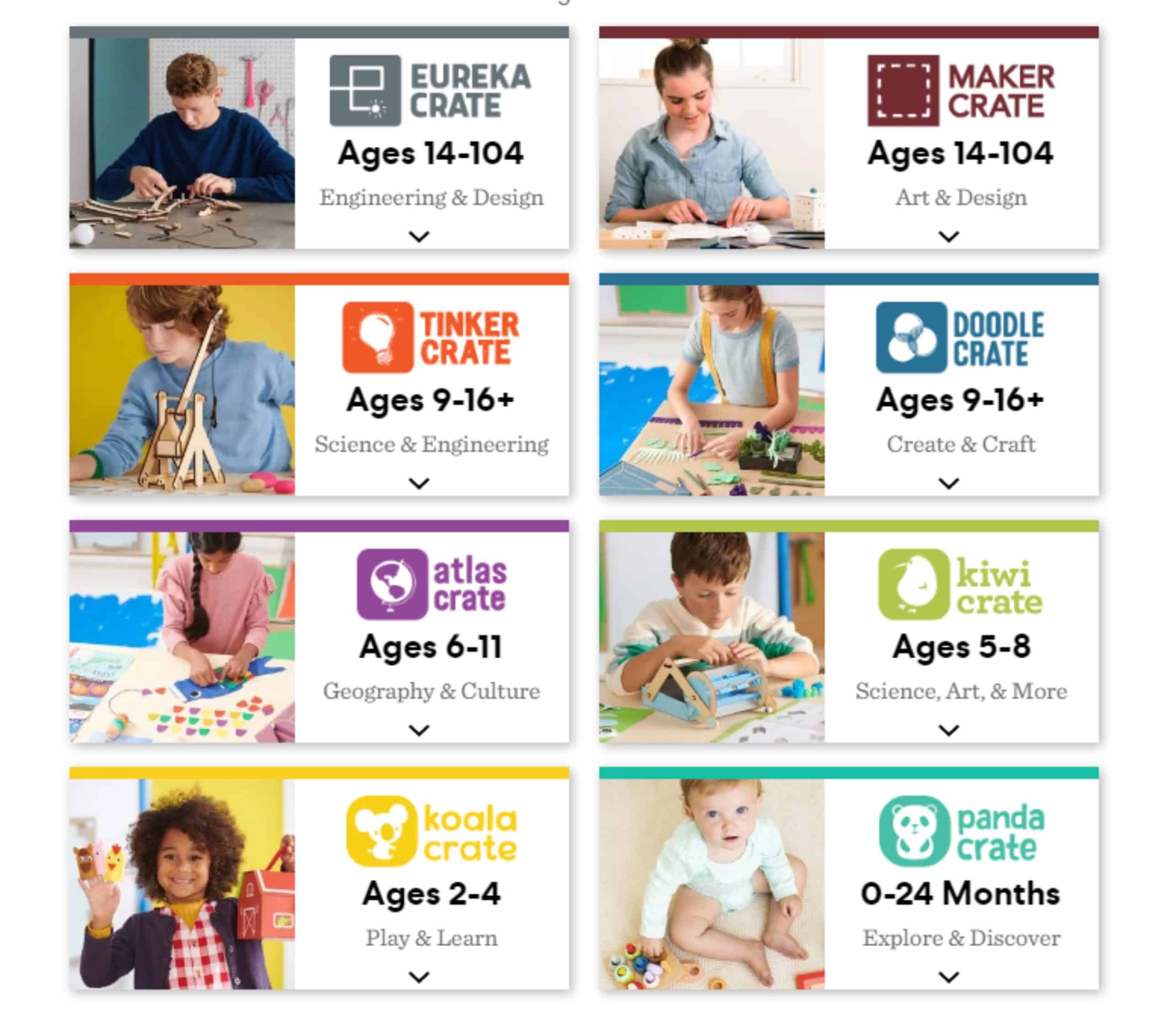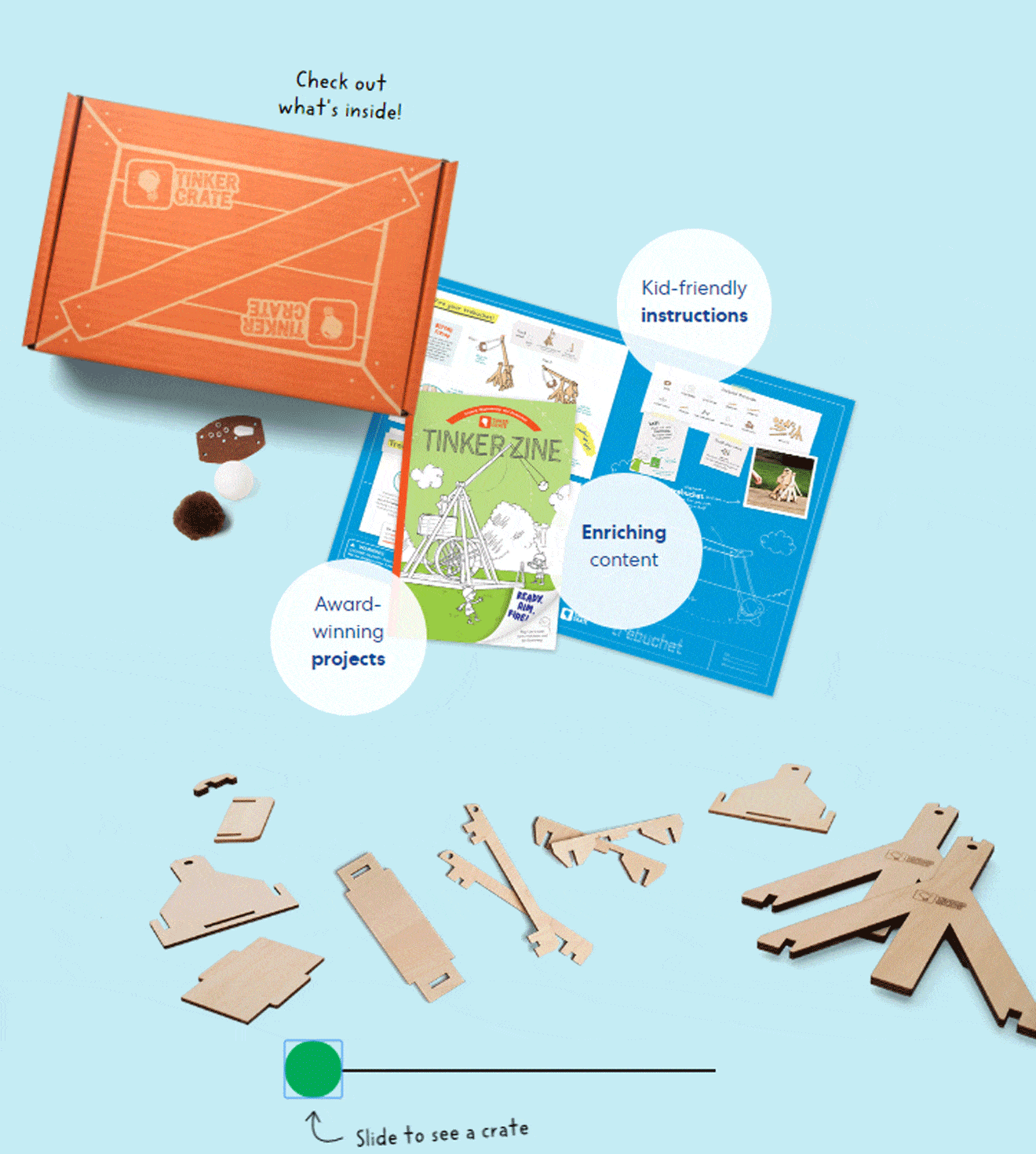 Your child receives a totally awesome surprise project each month…these are some of the examples!