Ralph Toledano of Ralph's Wigs
is visiting many communities in the tri-state area (and beyond)
over the next month
together with his outstanding team
! It is a prime opportunity to get that leg
endary wig you always wished for.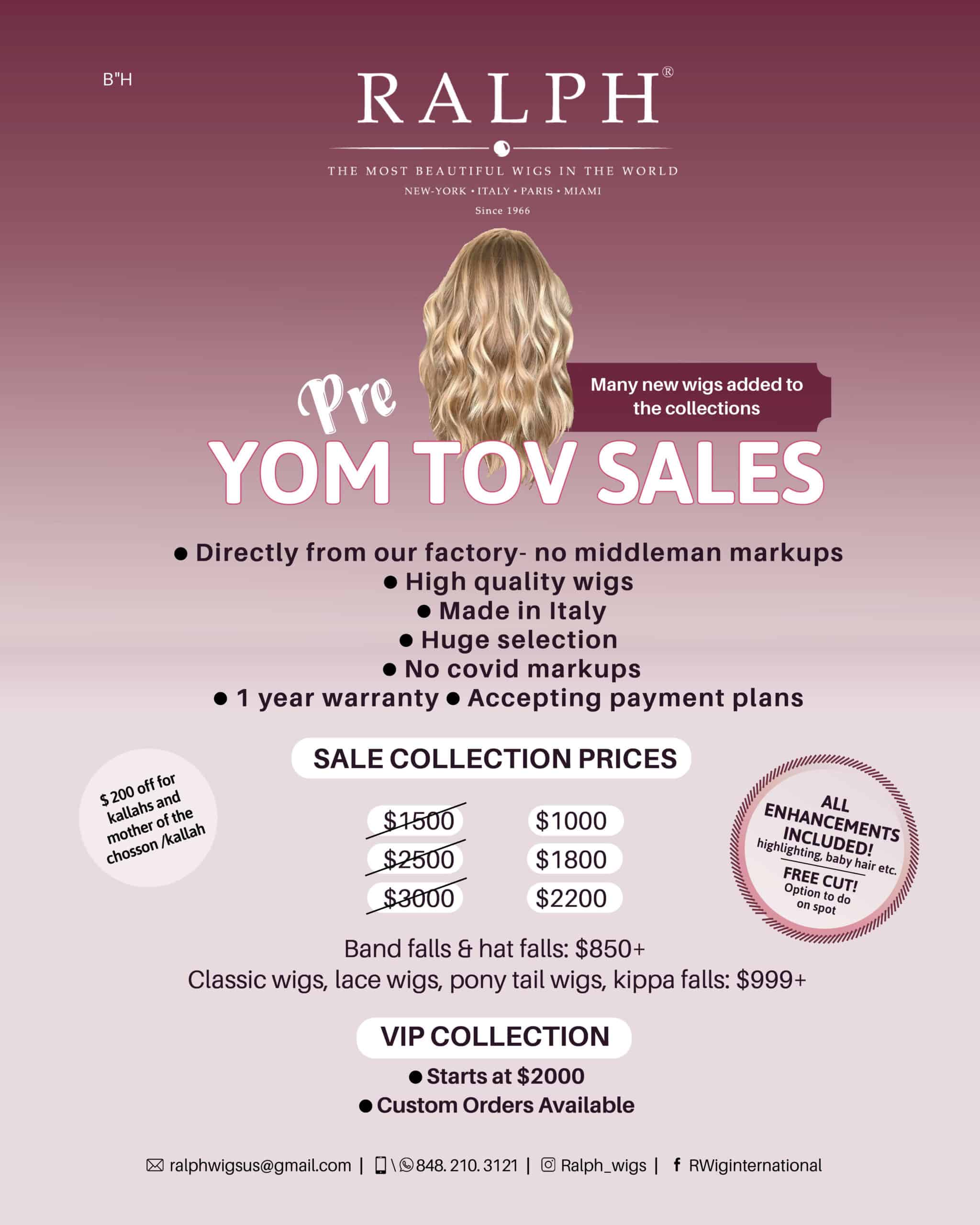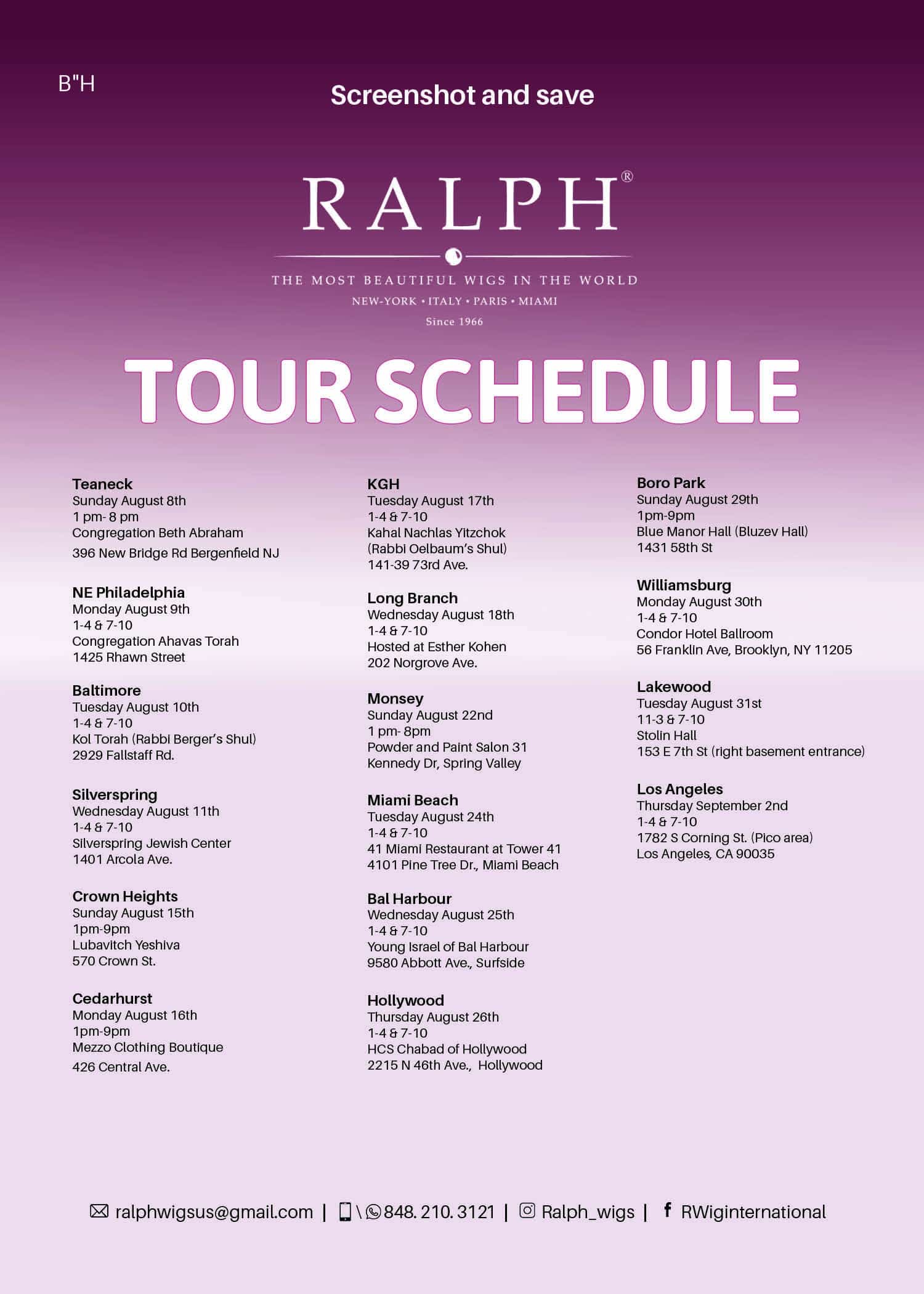 Ralph is coming to the U.S. with a HUGE selection of wigs to suit every woman. No Corona shortages! That means with their huge selection you have all your options available so you can truly walk out with the best piece for yourself. They are also offering a special $200 discount for Kallahs and mothers-of-the-chosson/kallah!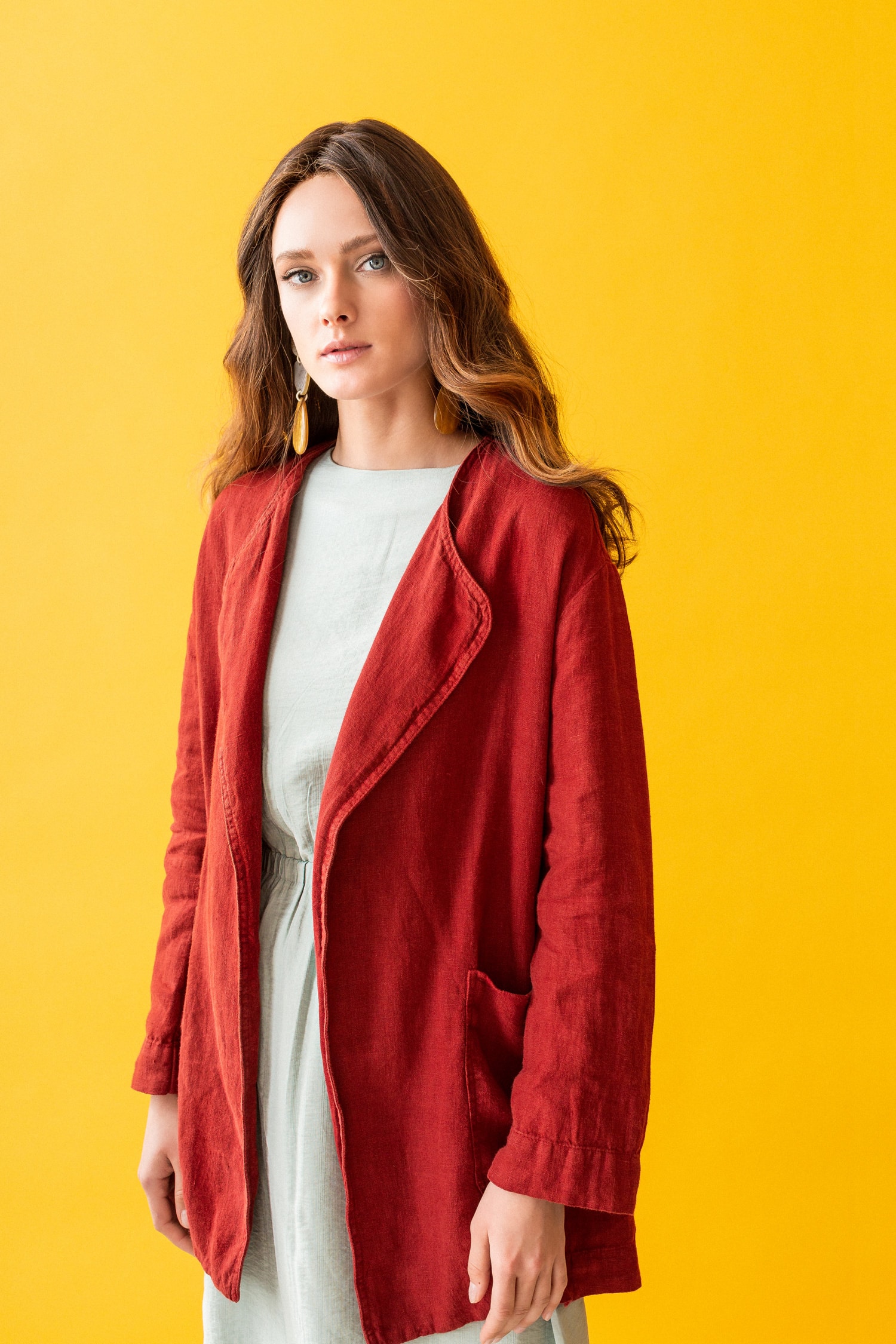 Legendary Comfort
There's so many perks when getting a Ralph wig that we're not quite sure where to start. How about we talk about the comfort first? Ralph's Wigs are famously lightweight, with well-designed and comfortable caps. Clients joke, "You can even wear them to sleep!" Once you experience the comfort of a Ralph Wig you won't be able to go anywhere else.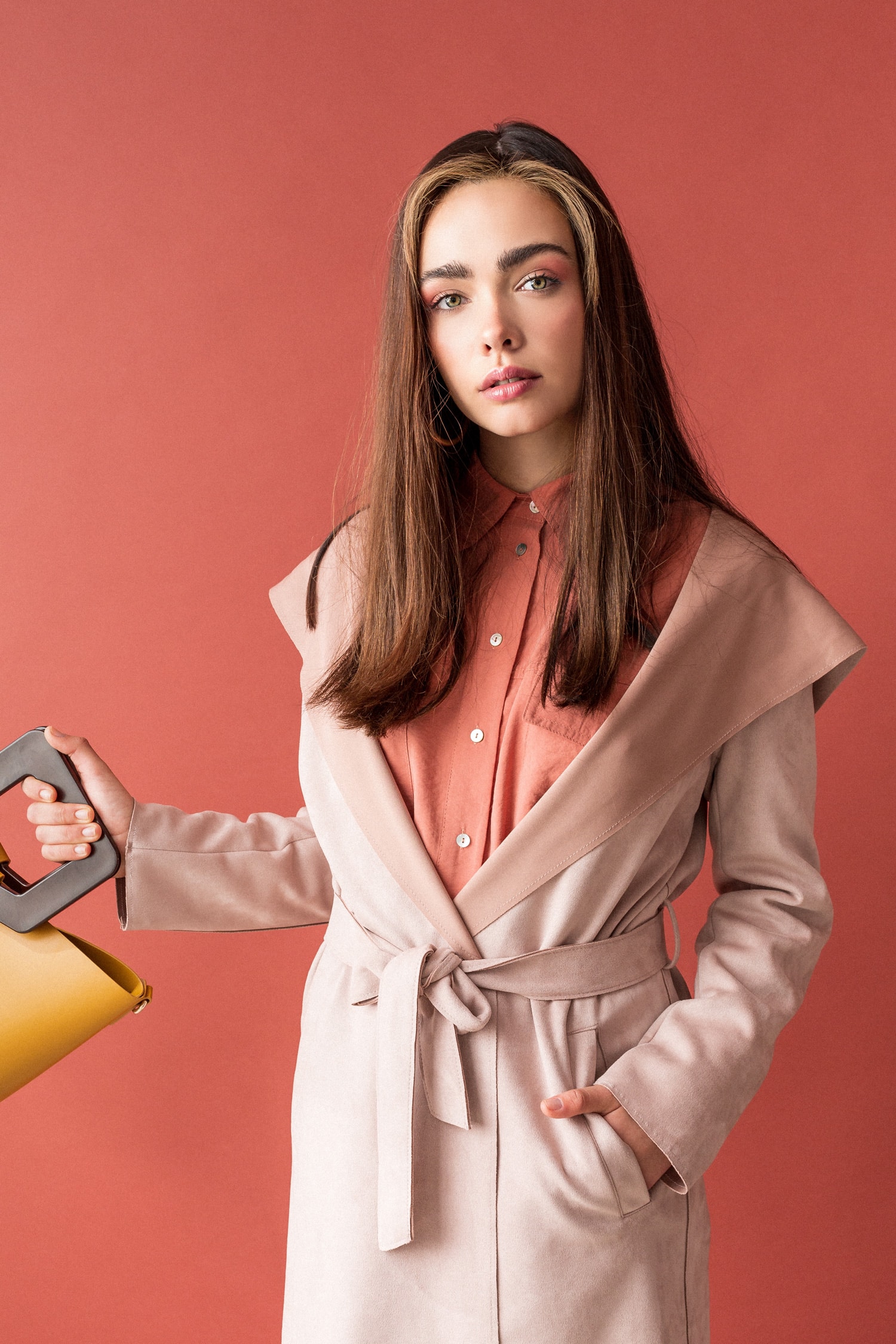 Wholesale Luxury. Let's move onto the value. Ralph's goal: for a woman to feel like she got way more than she paid. Ralph sources the hair from 40 different countries to find the best of every variety. Then, they come straight from the factory to you (the wigs are handmade in Palermo, Italy, a city known for its artisan culture). There's no middleman. No detours. No markup. The result: an affordable luxury. (The wigs are not available through shaitel machers, only direct.)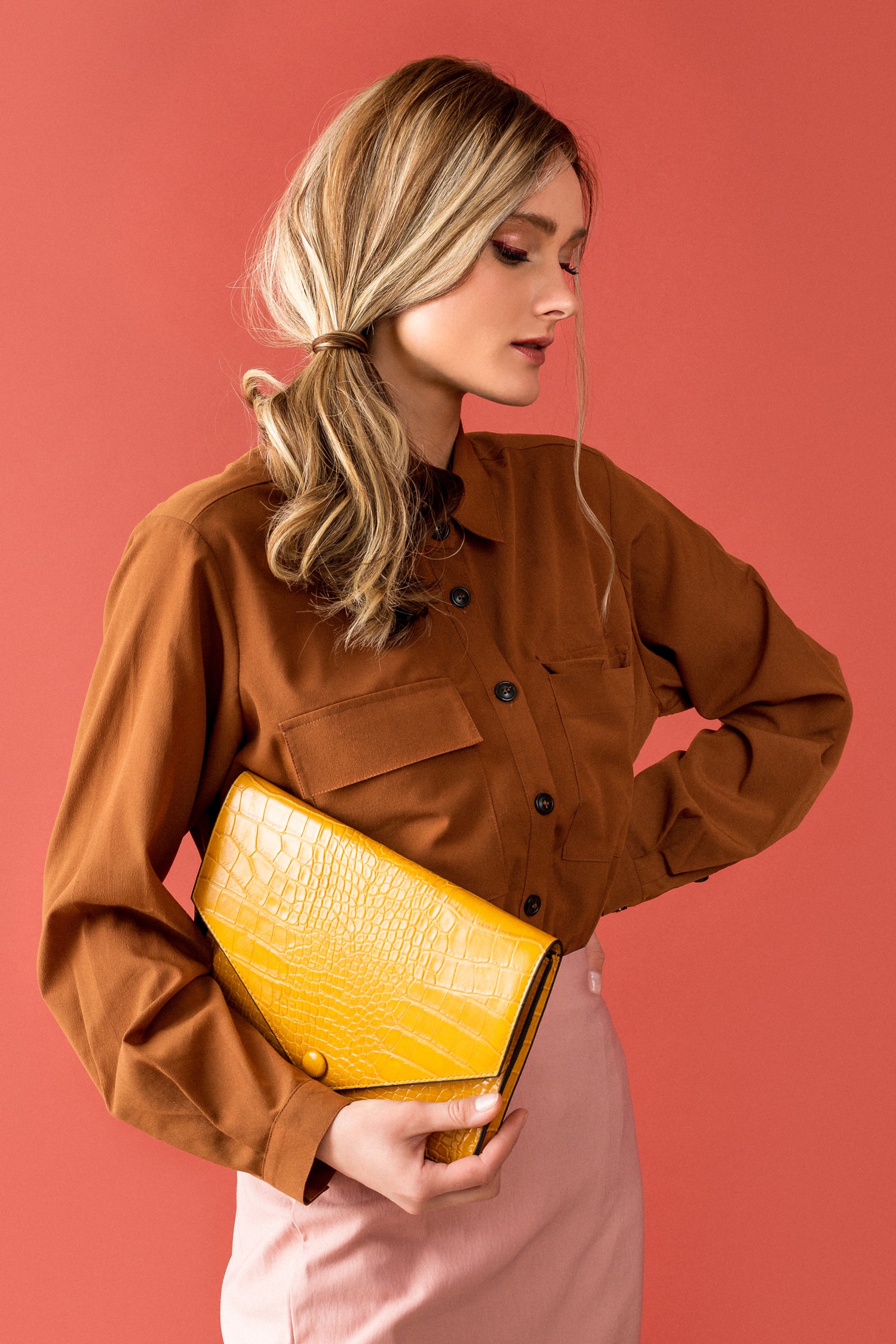 Service, Service
Everything is included in the price of the wigs: all highlights, baby hairs, cap adjustments, and the cut!!!
All enhancements (highlighting, babyhairs, cap adjustments…. ) and the cut in included in the price. There's also a one year warranty on all wigs to ensure 100% customer satisfaction (anything you don't like? You can adjust for a year!). This service and warranty includes even the wigs from the Sale Collection. Clients are amazed at their incomparable customer service which the company prides itself on. Ralph returns to each community multiple times a year to service you the products you've bought from them.
Ralph will be in the Catskills! See info below.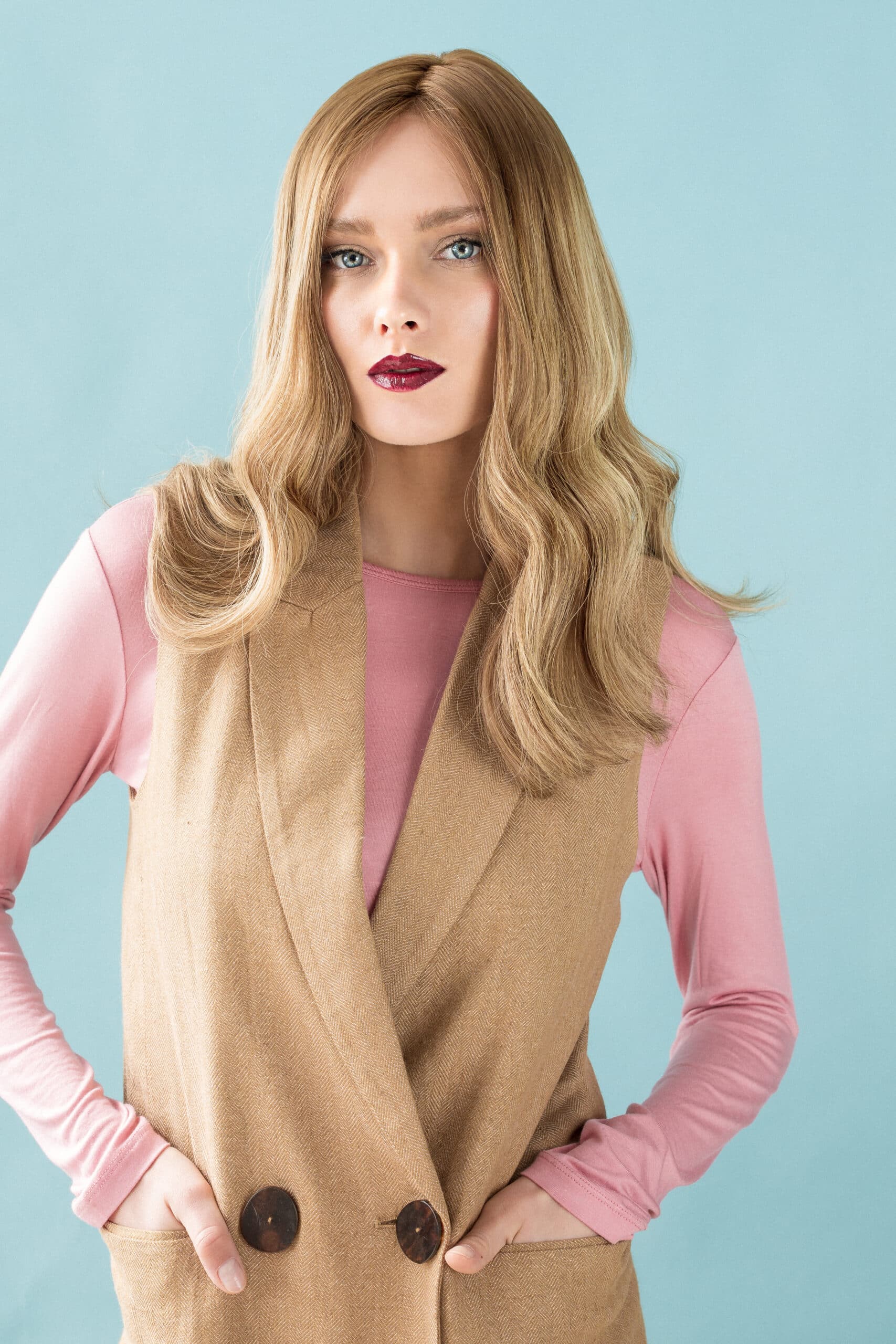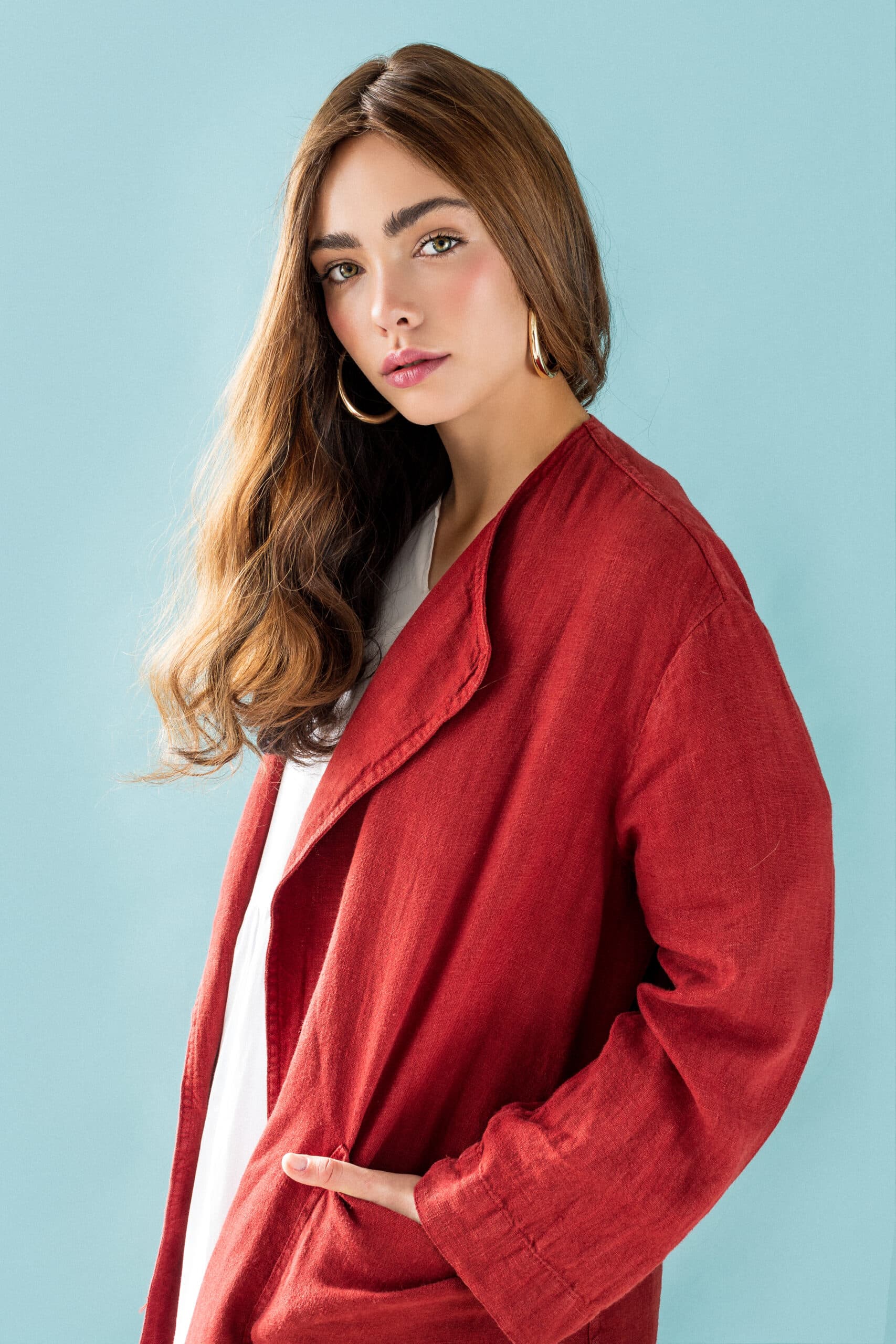 What type of wigs does Ralph carry? All. Every type of top is available, no matter your preference. Besides for full wigs, there's also band falls, hat falls, extensions, yarmulke falls, and custom toppers available.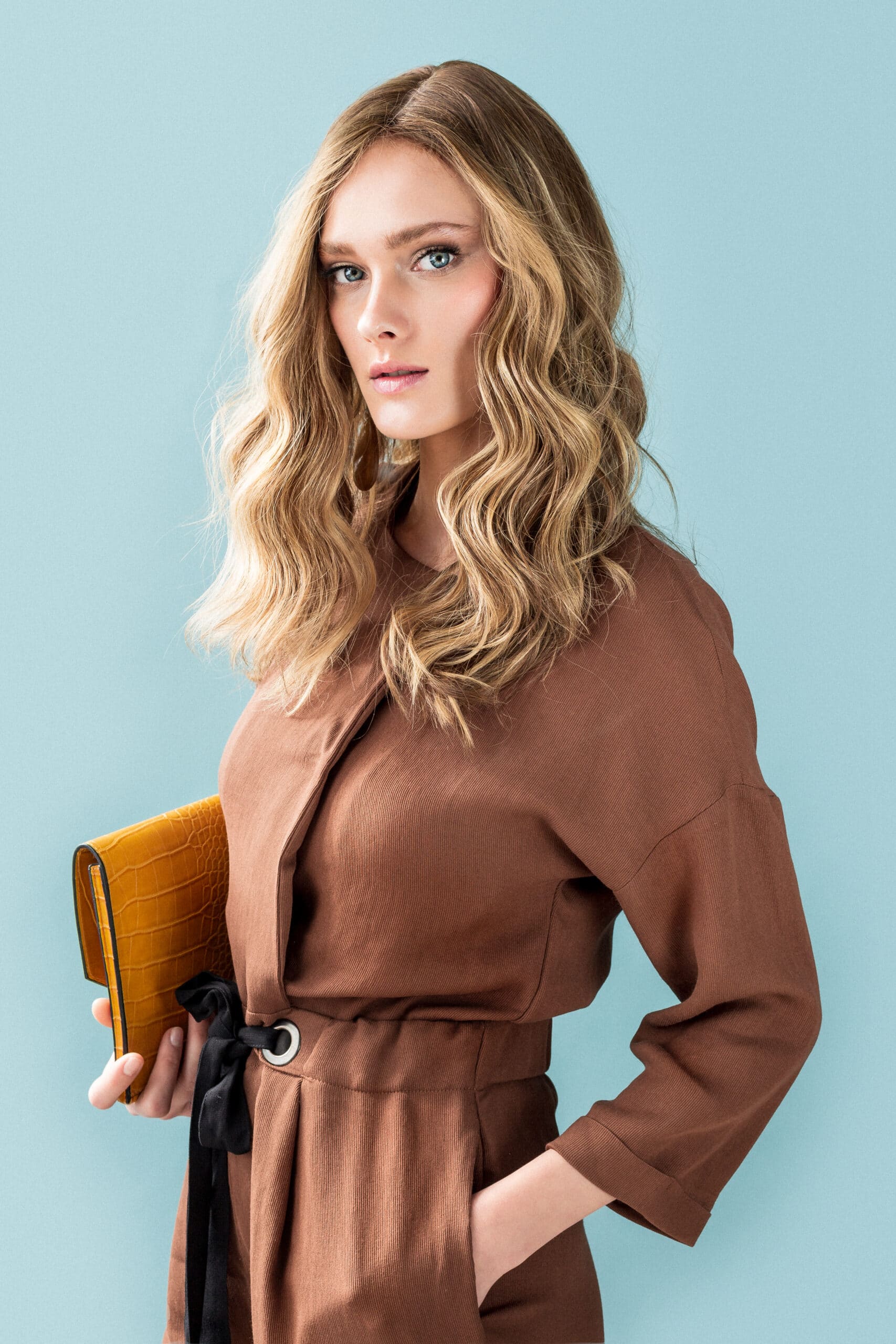 Tell Us about Ralph's exclusive VIP Collection.
These top of the line luxurious wigs are made from the most special and rare hair on earth. They have hundreds of ready made wigs from this line and they customize as well. If a client opts to customize the wig from scratch the company begins by measuring the client's head. the client chooses the exact kind of hair she wants in terms of color and texture, then every hair is meticulously sewn into an extremely soft cap made of the material she chooses (The company shows you the options). The customer can choose between the options of a fully hand-tied wig or a partially hand-tied wig. A hand-tied wig has multiple benefits including a fully multi-directional wig and extreme comfort. When the wig is complete it is time to cut and style it to bring out your best features. This wig experience is for those who are satisfied with nothing less than the best. There is a 2 year warranty on the customized wigs of this line to ensure 100% customer satisfaction.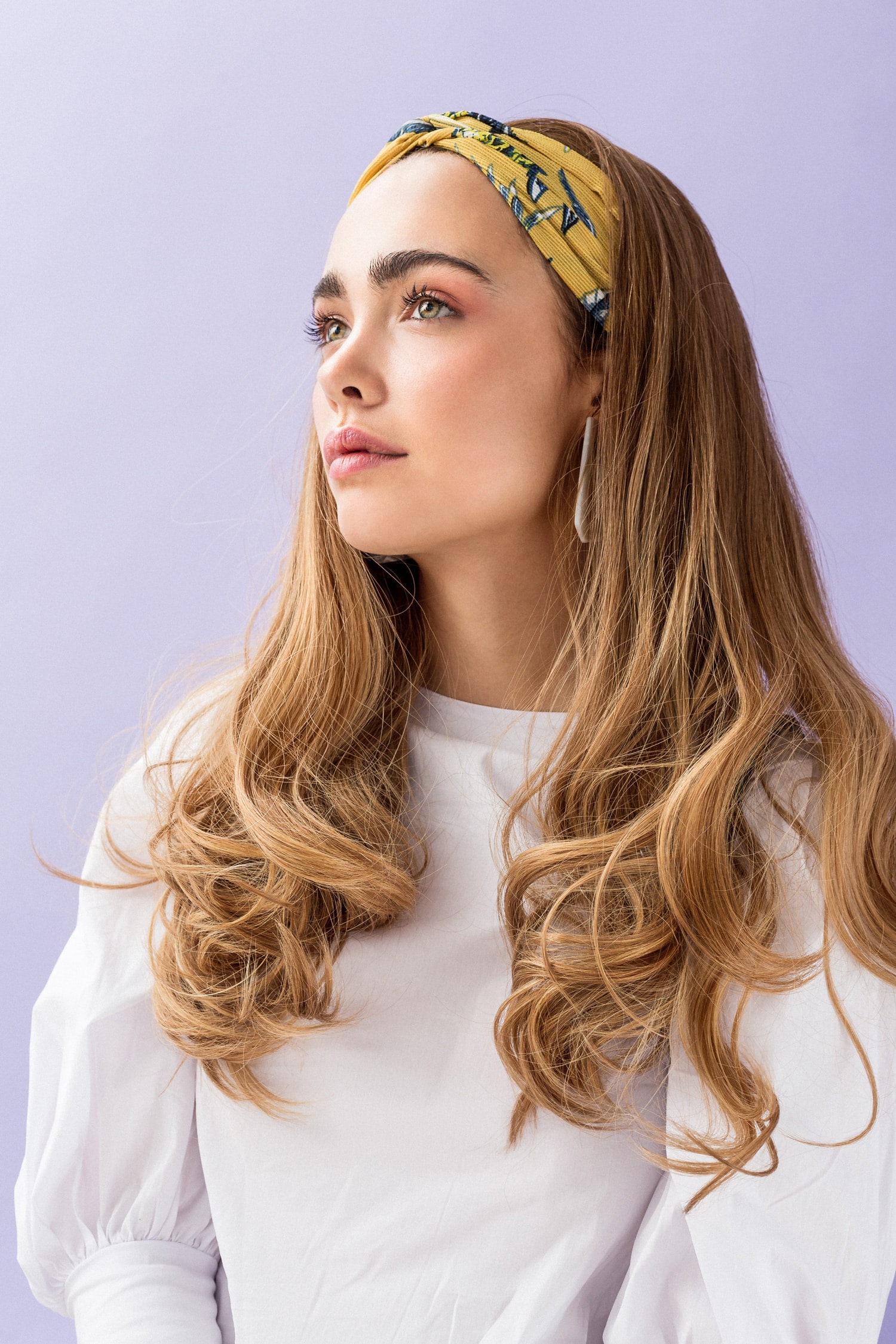 In an age where mass production is commonplace, a Ralph Wig is truly unique.
Ralph's Wigs are under the hechsher of Rabbi Gross from Bnei Brak. Payment plans are available.
Whatsapp:  https://api.whatsapp.com/send?phone=18482103121
Phone: 848-210-3121
Learn more about Ralph's Wigs @ralph_wigs.