As always, use code BCP15 for 15% off your order at 
LuxeParty.com.
You might only be up to cleaning, or maybe you've even made a menu. We know you're not up to your table settings just yet (those ideas are coming up next week on BCP!). We still wanted to keep you posted on what new disposable tabletop items you'll find and love for Pesach this year.
We use more disposables on Pesach than any other time of year. Many of us don't use our dishwashers, that's one reason. Other people simply don't have Pesach dishes. Third, there's so, so many dishes needed, especially at the Seder. And it ends so late… depending on your crowd size, sometimes it's just not possible to wash dishes.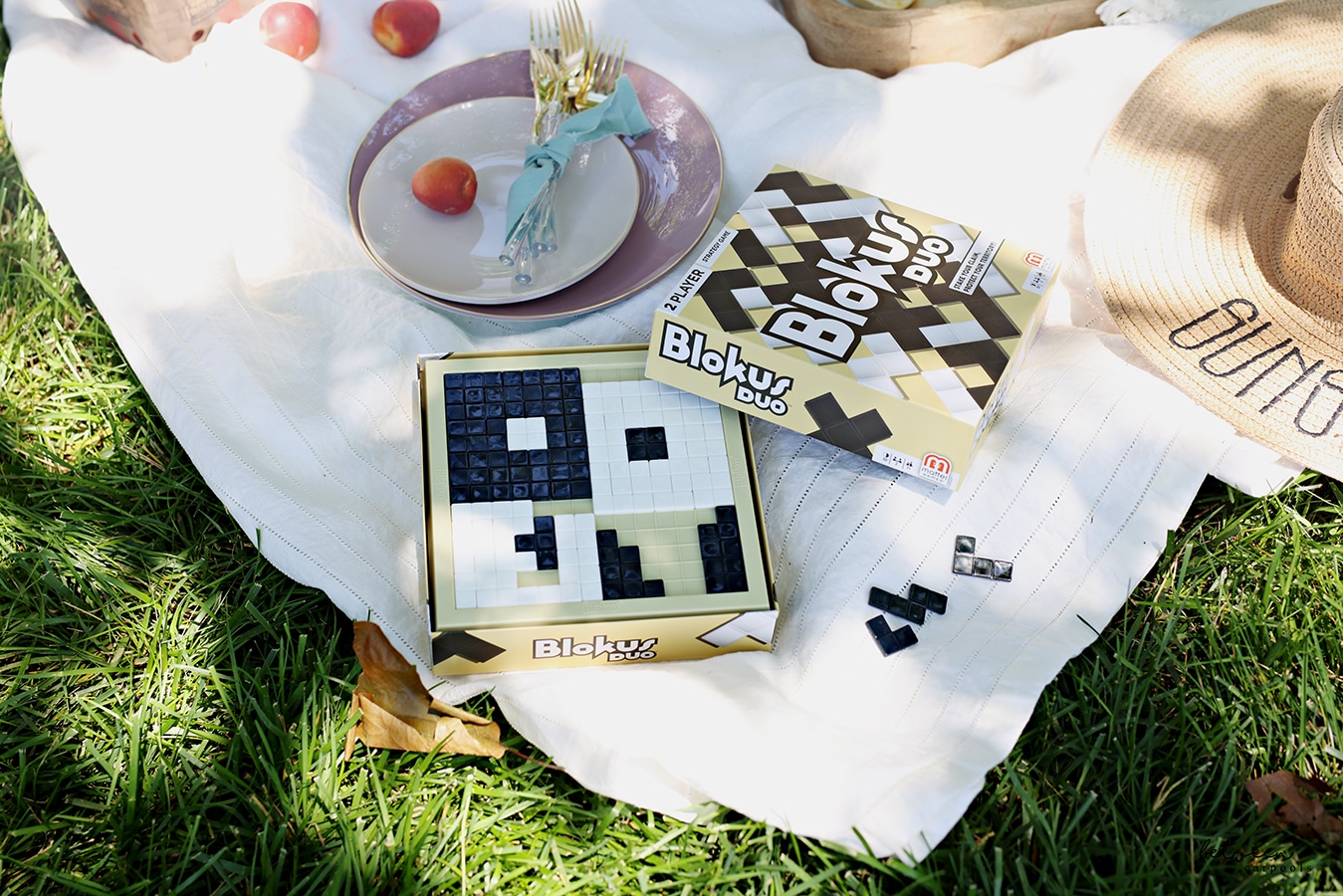 There's one important thing to know about Luxe. The quality is not like other dinnerware you find at the grocery. It's thicker and so much nicer. So even if you prefer using real China but can't go that route every time, you'll be thrilled with Luxe. The flatware is heavy and actually feels good to use (not like others which break and aren't very functional).
It's the disposable that doesn't feel like disposable.
Now about those new items…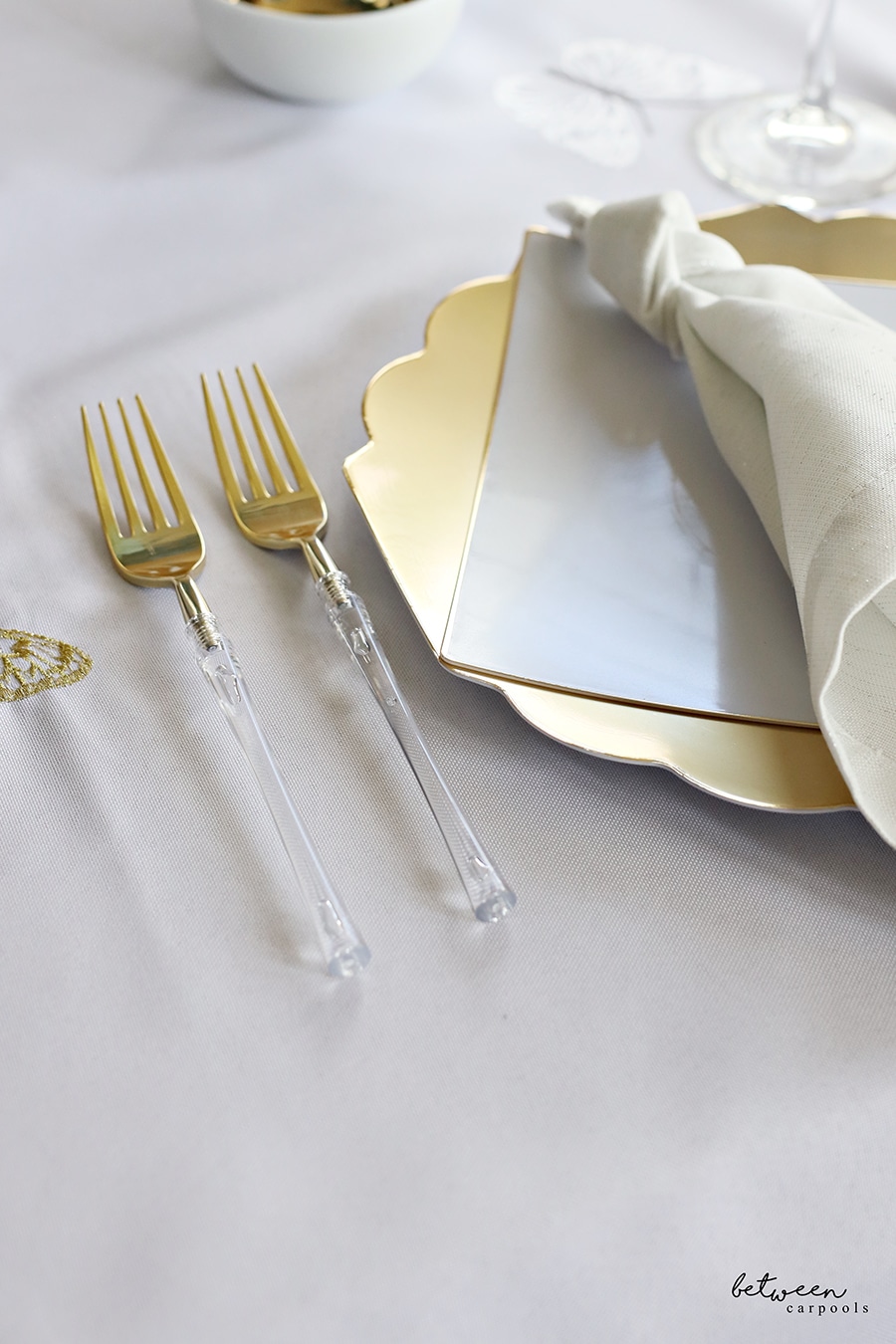 You can now buy forks on their own!
Do you always need lots of forks but not as much knives and spoons? See the two tone forks here and see all two tone cutlery over here.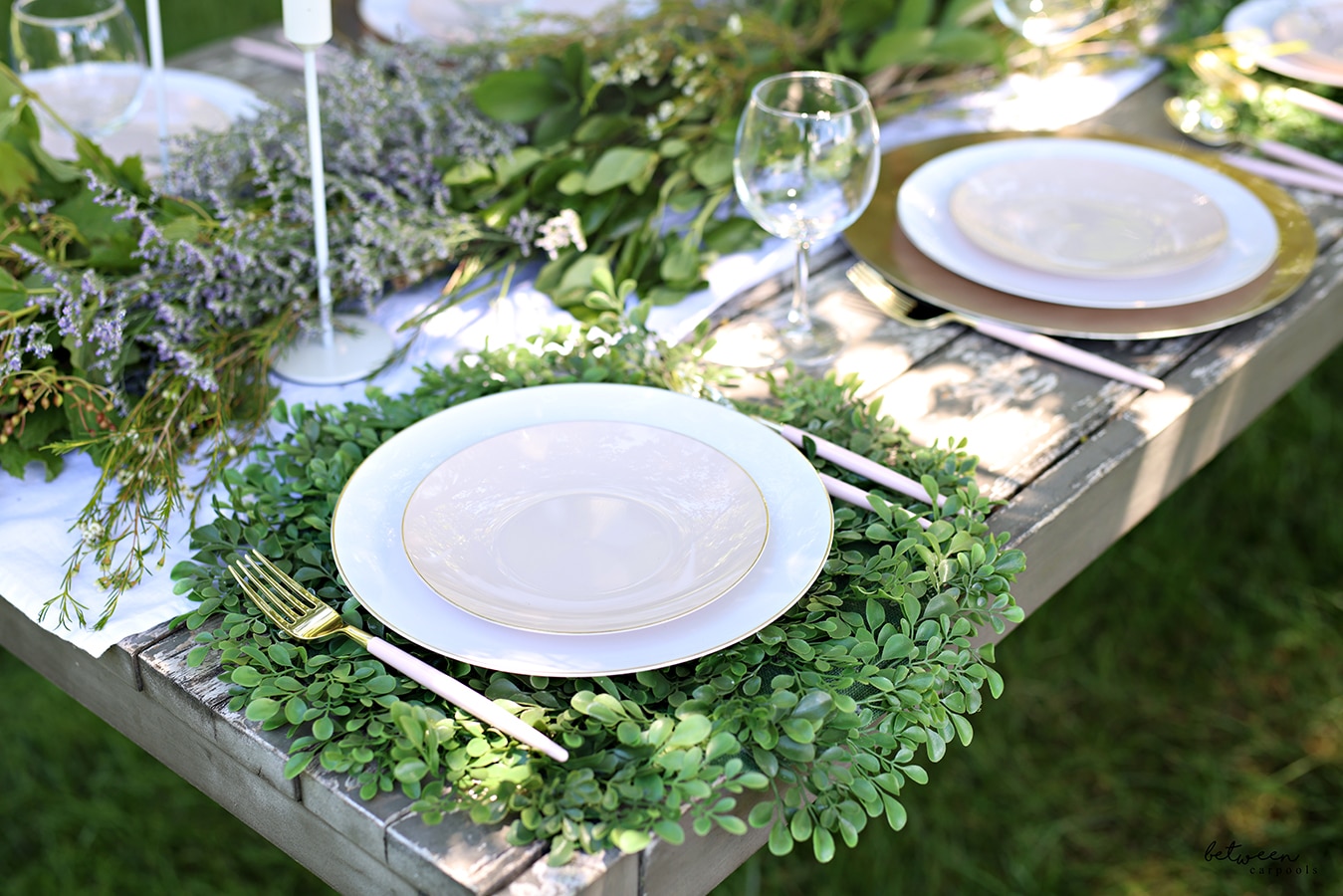 Next, we have one word: Linen. This color has been so popular! It's just so pretty and natural. The round is already sold out (we're waiting for that one to come back in), but you can go with square. Shop the whole line of linen items here. Blush is another great neutral option. If you mix and match it the right way, it looks more like a neutral vs. a pink. 
There's also a new pattern available; it's called art deco. It almost has a natural bamboo-like look and this one pairs well with the linen dinner plate for a spring feel.
Soup bowls are now in in more colors than ever, not just the basics! By the way, looks are deceiving. These bowls hold way more than they look like they hold. See all bowl colors here.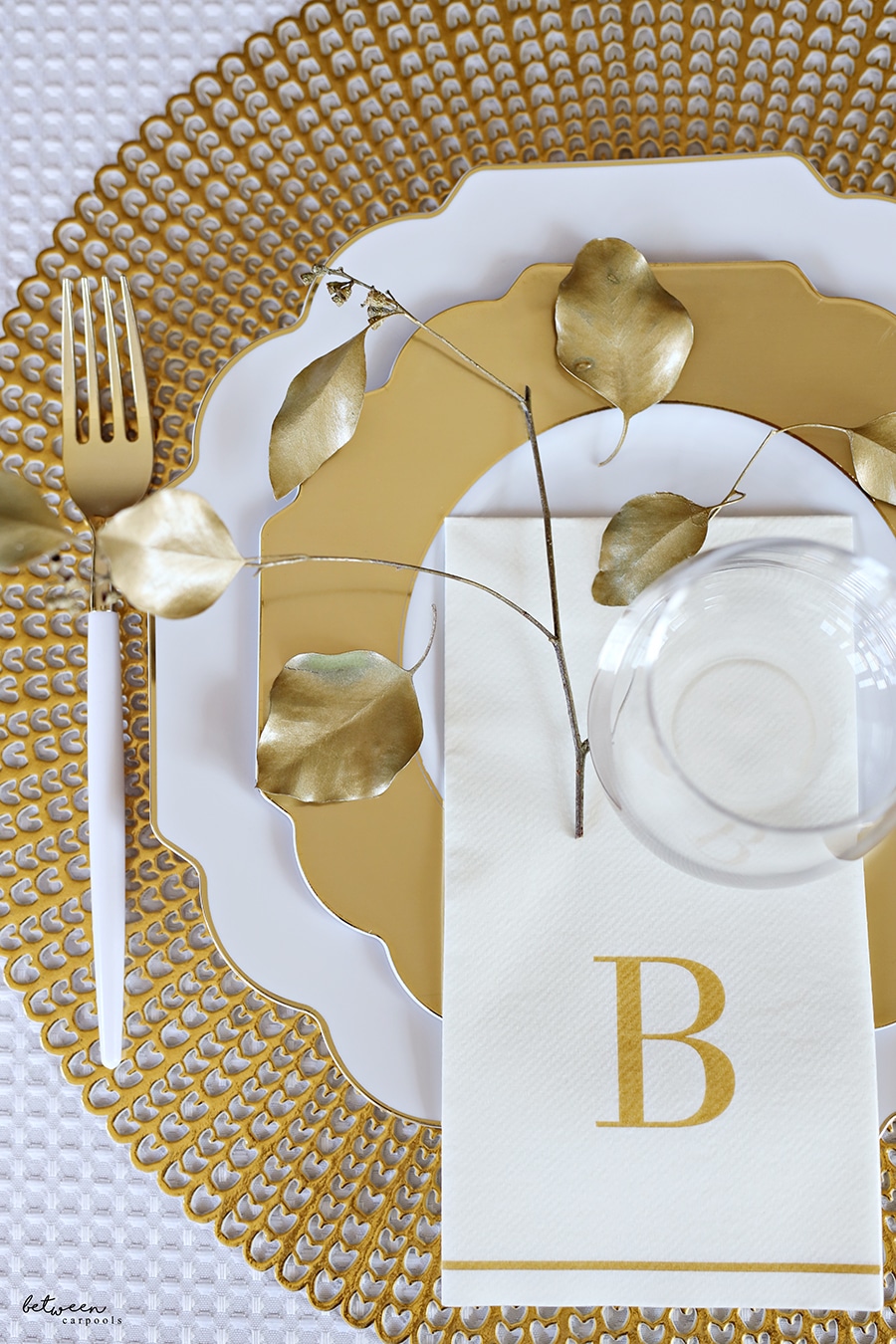 Next, the scalloped dinner plate now comes in clear too! Here's the white and gold version with a clear center. This is cool if you have a printed or interesting tablecloth. You can also use the scalloped plate as a charger under our favorite round coupe dishes. See all clear scalloped dishes over here.

The mirror chargers now come in lots of colors and in both square and round. They're light and flexible so you can get the mirror look without needing to schlep heavy chargers. Stay tuned to see fresh new table settings coming up for Pesach!