Still missing the right swimsuit? Check it off your list once and for all with these picks for ladies and kids. 
We've reached the point in the summer where reality has set in. It's time to get over the fear of buying a new swimsuit. We all have that one swimsuit that we fall back on, but is it really working for you?
Do the straps slide down? Does it provide the support you need? Are you constantly tugging to make sure it stays in place? Do you feel embarrassed when you wear it so you avoid going swimming or just throw a t-shirt over it?
The process might be painful, but we're here to help you get through it! Let's find you a new suit that will make you feel good and bring the fun back to the pool!
We recently discovered this site and we fell in love. Summersalt has suits in flattering cuts in color combinations that vary from conservative to bright and fun that work for all ages. And, best of all, they show the suits on models with various body types. No more wondering if this cut works for your body shape, size, and age – it's all there for you (and your teenagers) to see. While these are not the cheapest swimsuits, at under $100, we feel they are worth the investment for a suit that will work for several summers.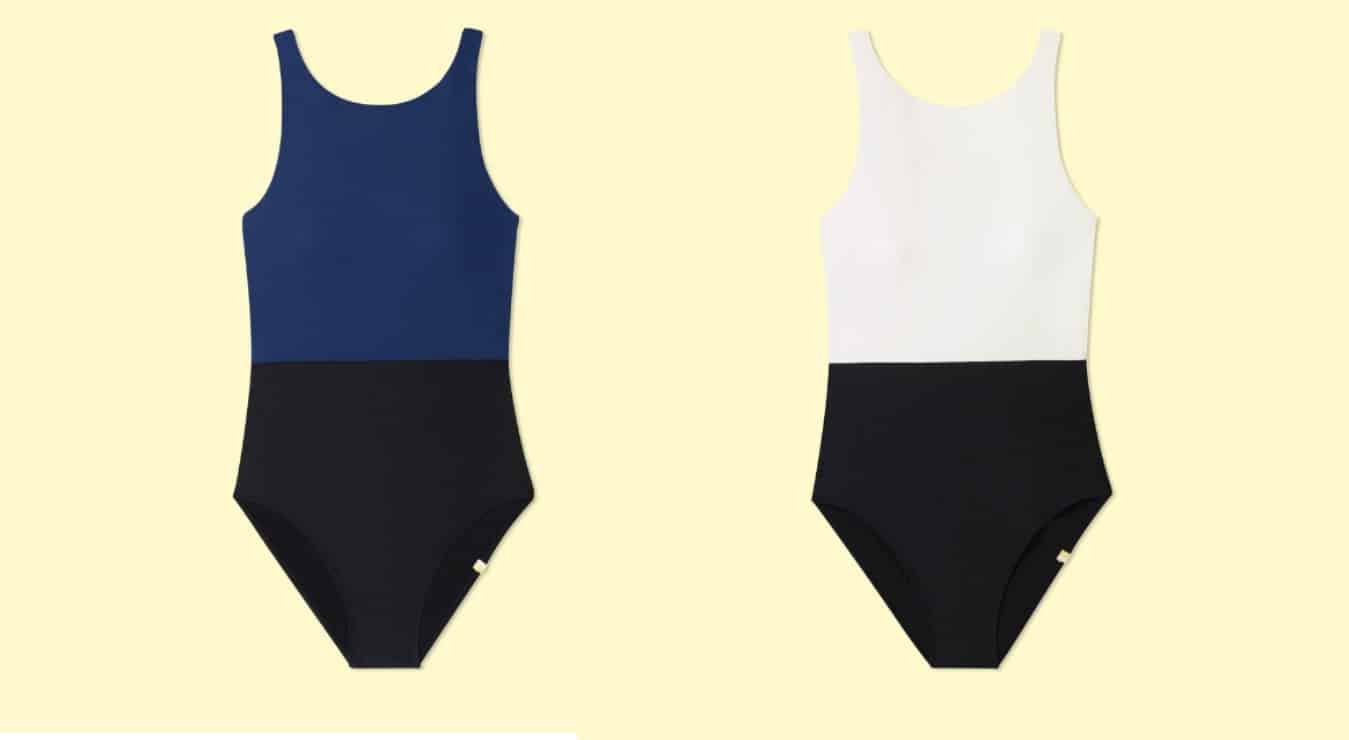 This swimsuit has a sleek high neckline which contrasts with a beautiful circular open back, and the bold color blocking makes this suit flattering for all.
Available in sizes 2-22
The Marina also has great color blocking at the waist and adjustable straps for a personalized fit.
There are several other styles that we love on the site, so check them out at Summersalt.com.
Women's Athletic Training Adjustable Strap One Piece Swimsuit 
This swimsuit comes in many solid colors and the low price means you can choose more than one fun color for your teenager! This suit works well for young teens because of the soft cups and straps which can be adjusted to the perfect fit in the bust.
Speedo Women's Pro  Fly Back One Piece Swimsuit
You can never go wrong with a classic speedo swimsuit. This one has a great fit with many many color choices.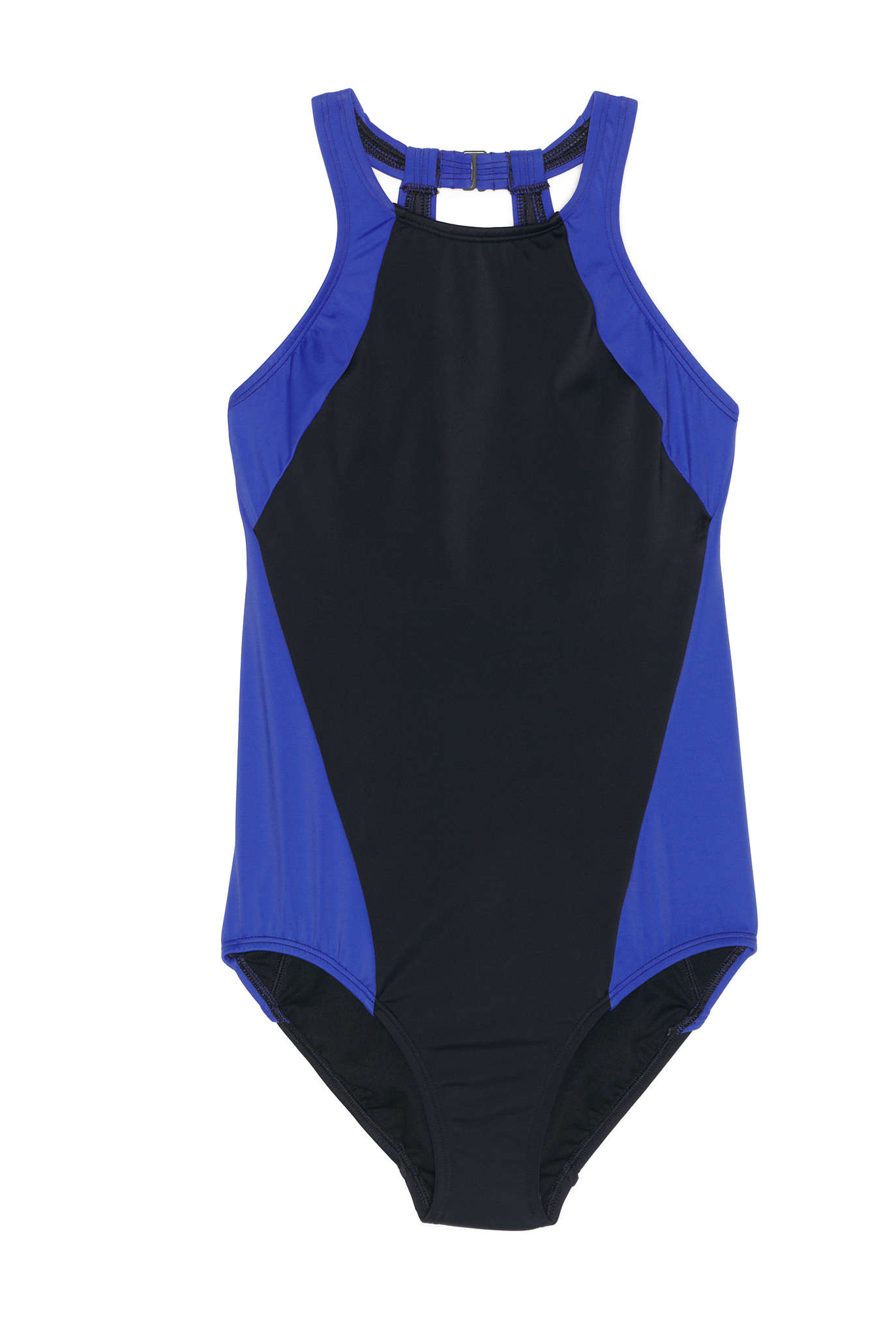 Kids
Are you concerned about sun safety for your little ones? Or do you simply want one outfit for getting to the pool, in the pool and the way back?
And then there are these adorable swimsuits that are affordable enough to replace the ones that were lost or torn or stained (and we all know how hard it is to find a swimsuit in a store in July–they're already stocking back to school!) – because we know we're not the only ones who have these problems!
Here are more cute yet inexpensive options below.