These are your favorites for the young men in your life
Once our boys hit school age, their wardrobes become pretty basic. Lots of chinos and polo shirts for school days and athletic wear for the off days are pretty much all you need in their closets.
We recently asked our Instagram followers to share their favorites and here are the winners by category:
Polos: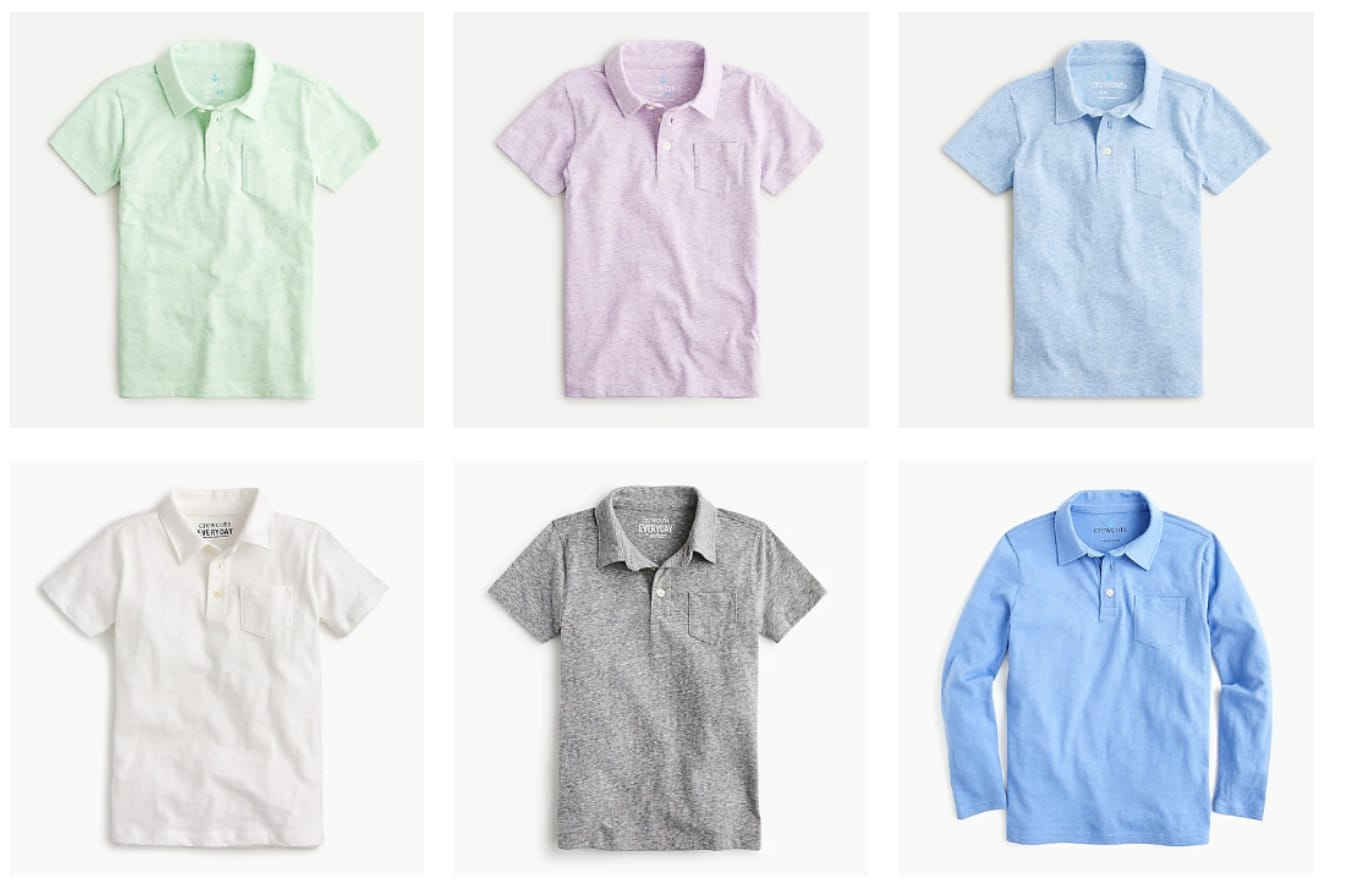 Narrower modern cut and current colors

Slub knit is super soft and comfortable

Wash nicely

Long sleeved polos don't have cuffs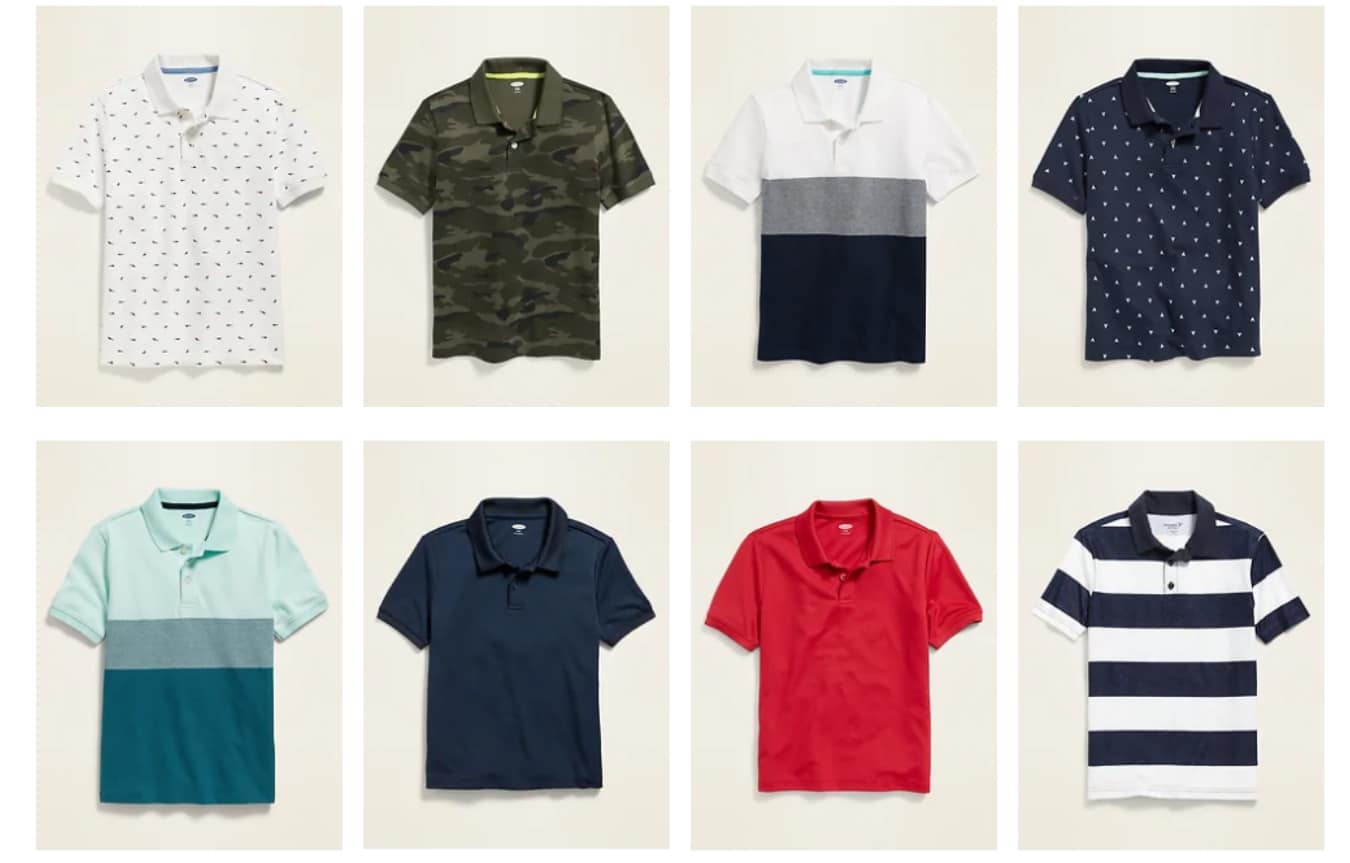 Cheap enough not to worry about stains

Wash nicely

Fashion looks in addition to solids
Modern cut with shorter sleeves

Fashion looks in addition to solids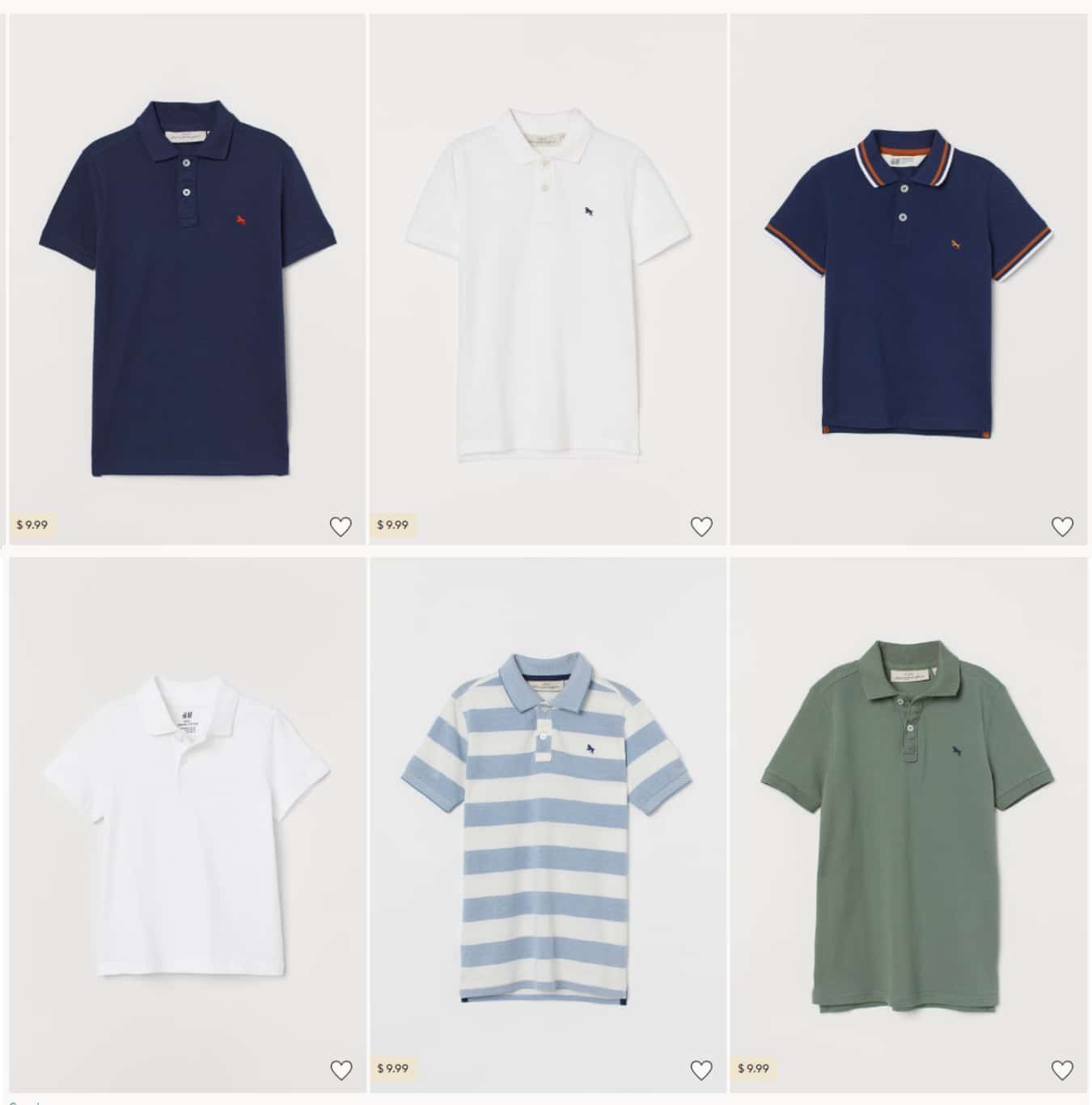 Good prices

Nice cut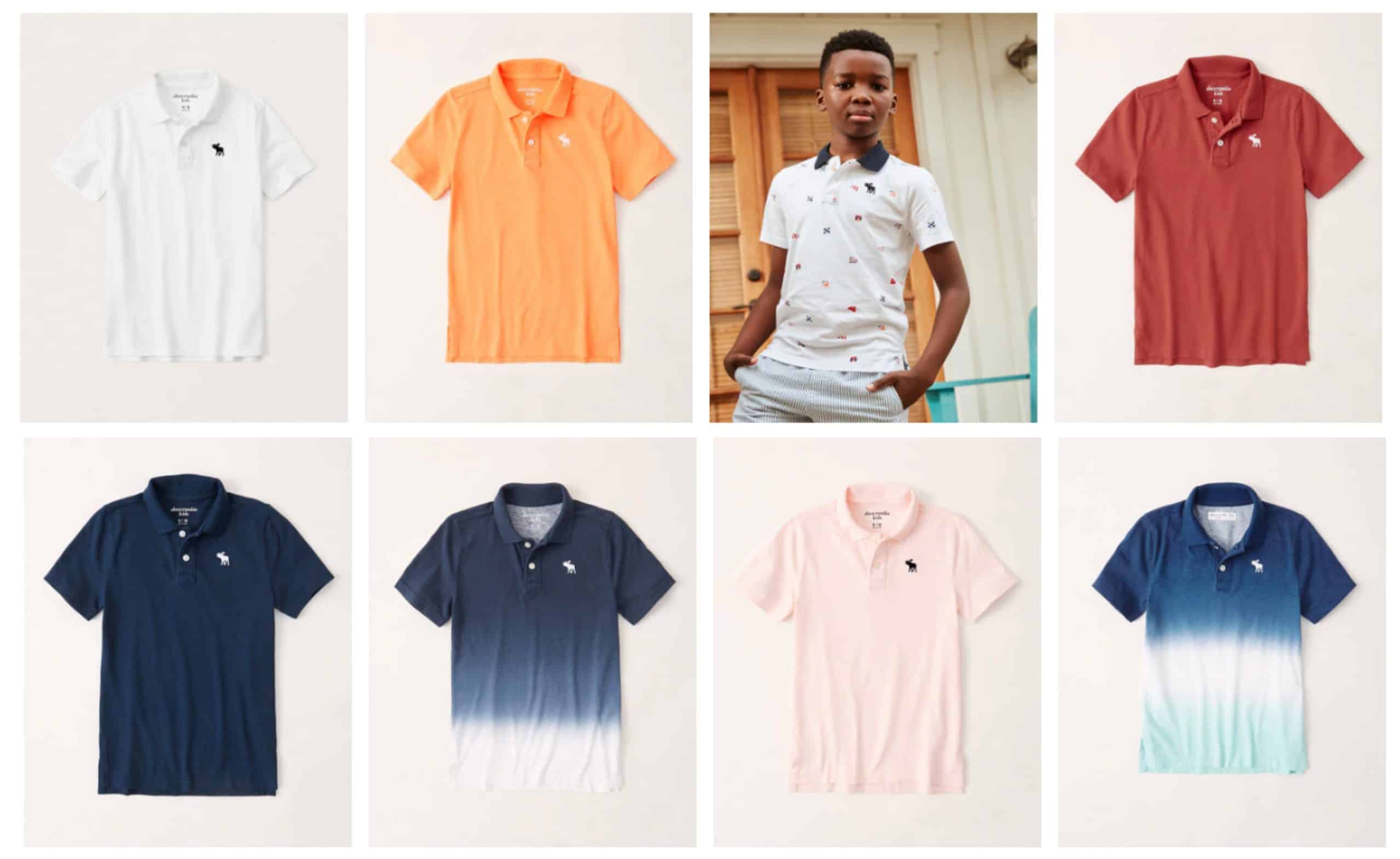 Pricy but frequent sales

Favorites with stylish and brand conscious boy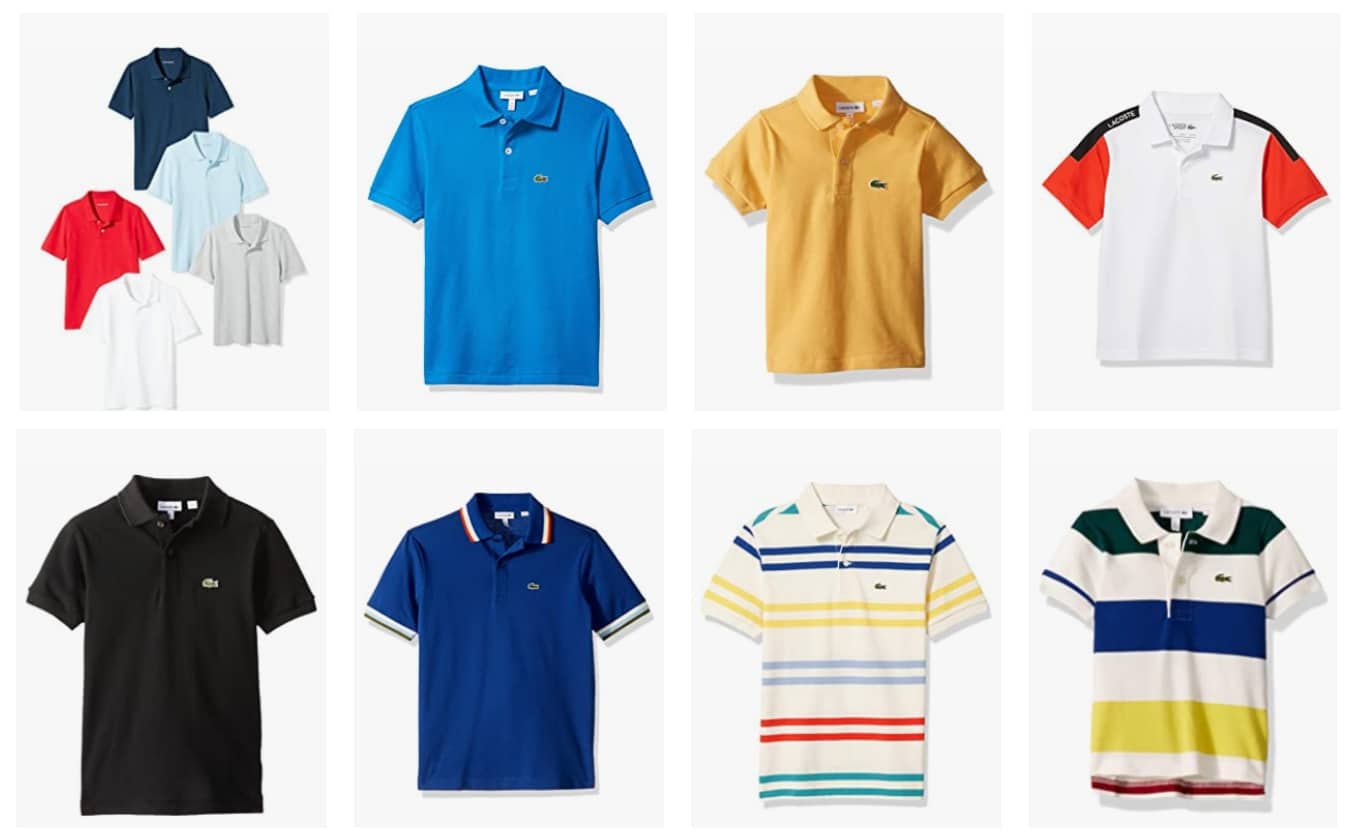 Classic

Excellent quality that lasts

Pricy, so wait for a sale or look at stores like Marshals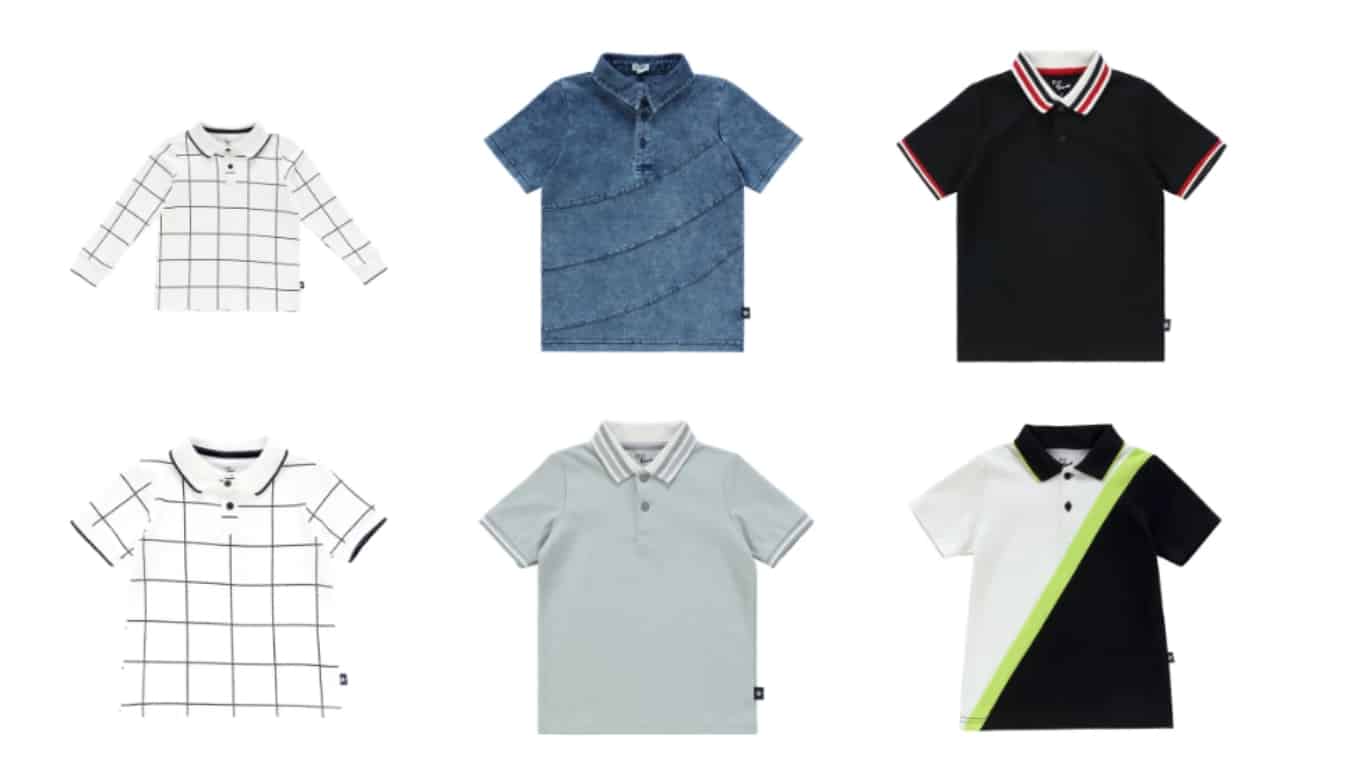 Available in long sleeves and short sleeves

Fashion looks instead of solids
Chinos:
Hands down the most popular

Nice cut at an affordable price
More rugged than chinos to hold up better

Very skinny fit
Frequent sales and coupons mean great stock up prices

(skinny fit is great for thinner boys, straight fit for fuller ones)

Skinny fit is not too skinny but narrow enough to be neat and current.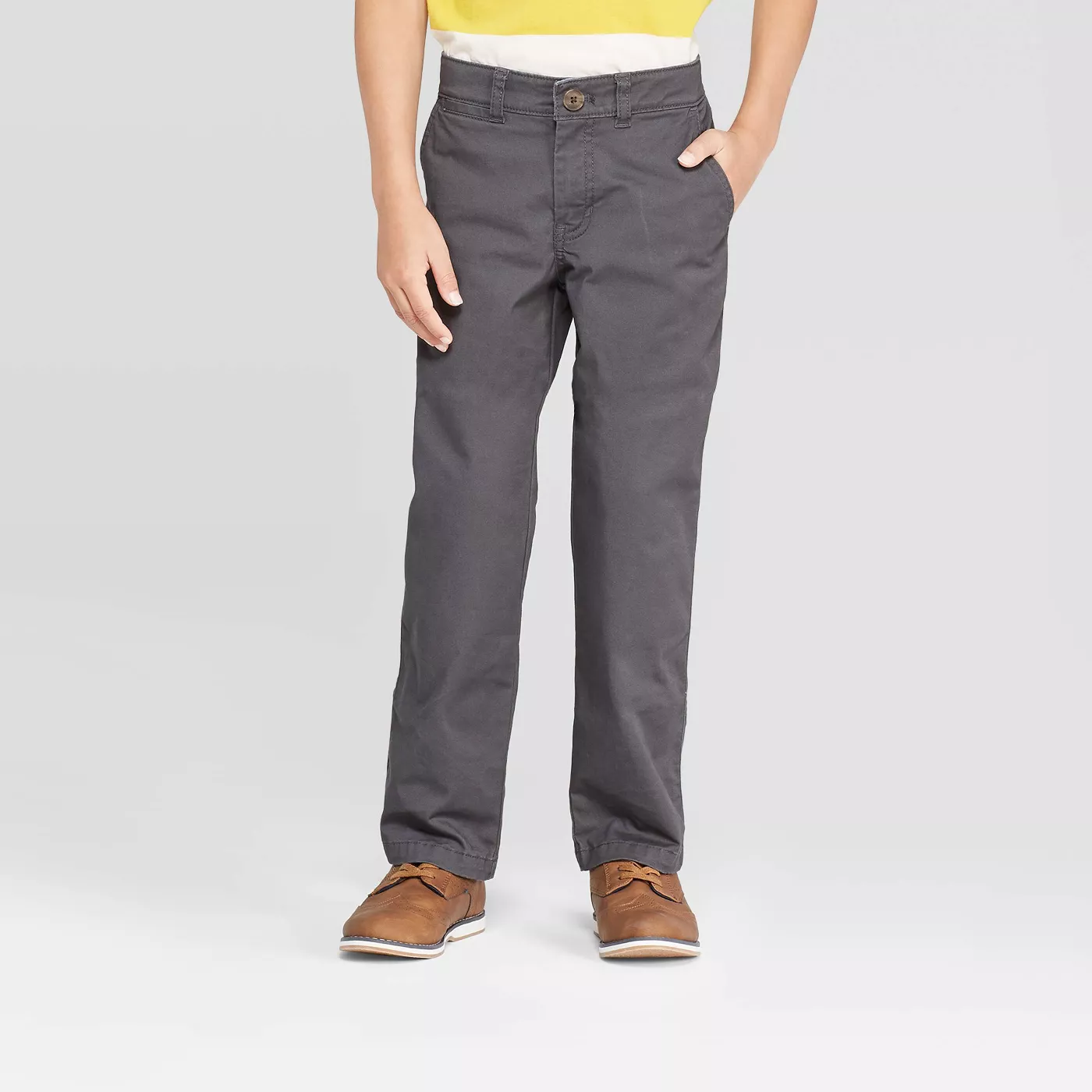 Easily found in local stores and online
Available in multiple fits and extended sizing

Basic and fashion colors available

Super cheap so you can stock up
Button Down Shirts


Athletic Wear
(More than any other boys' clothing, athletic wear brands are important to the kids. If you want to accommodate the trends, the name brand pants are more important than the tops. So splurge on some Tiros and just match them up to some tops from Target or Old Navy.)