Get 20% off one item, 25% off two, and 30% off three. Plus! All orders ship free at MonDouxMonde.com. The Mon Doux Monde sale starts now and ends November 30th.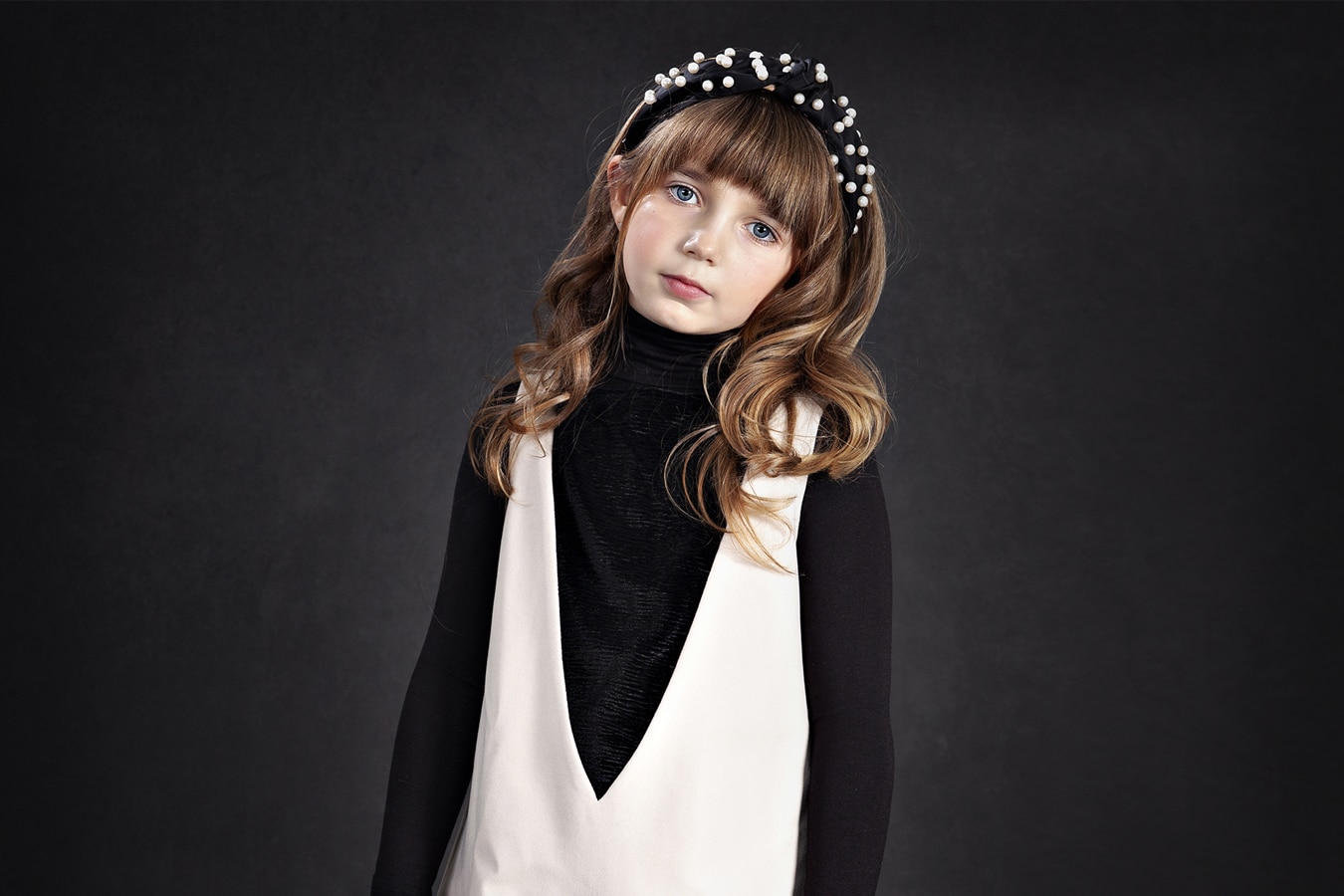 We introduced you to the adorable line of well-priced Mon Doux Monde dresses back when the brand launched with this post (all priced $60 and under!). One of our favorites was this jumper style with velvet. It was $47.50, now $38 when you buy one dress or $33.25 when you buy three. Is there EVER a time you can nab sales and still coordinate all the girls? This is it!
Then, when Drop 2 came in, we were excited to announce the arrival of the coziest sweatshirt dresses with the cutest details!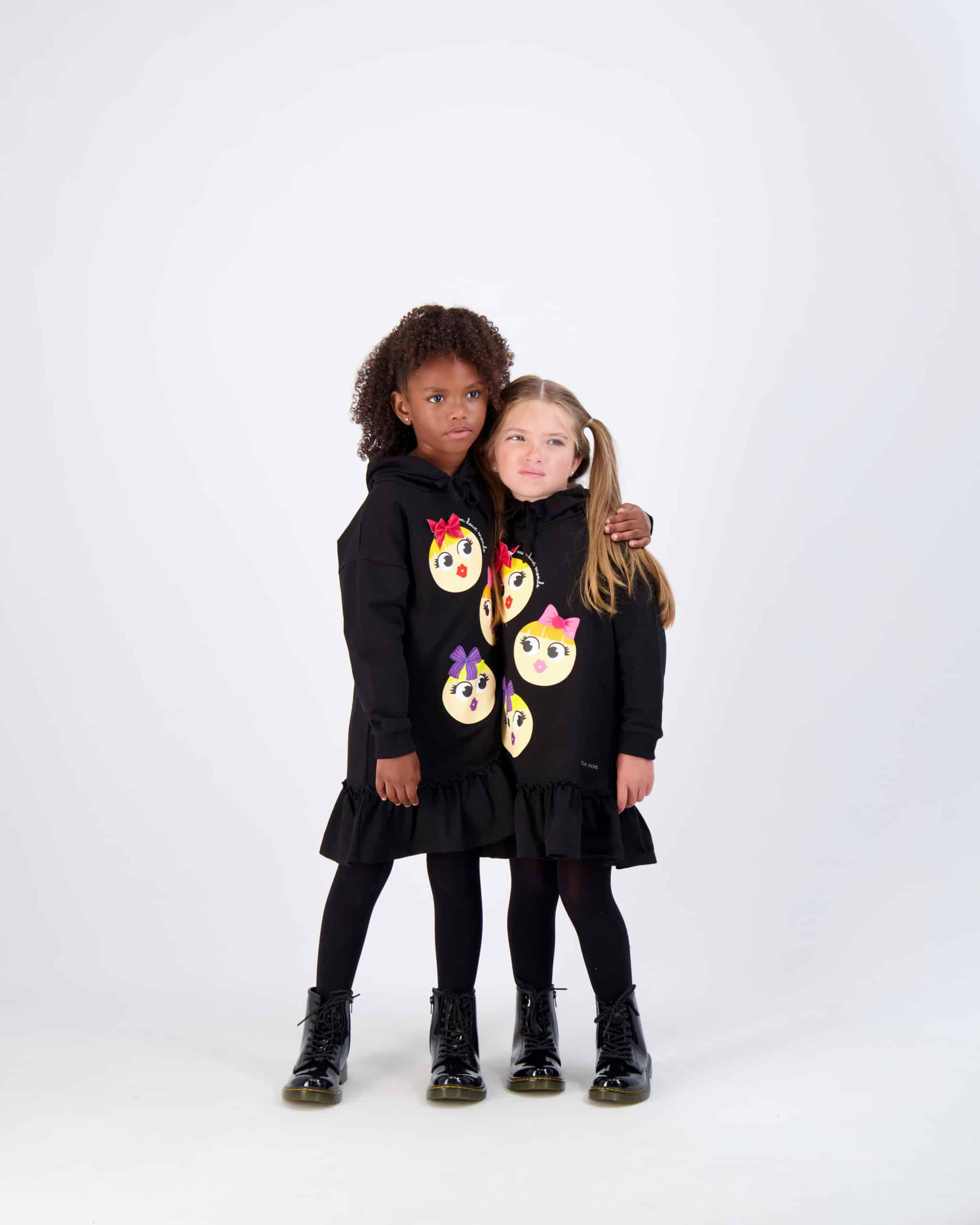 See the Emoji sweatshirt dress over here. And now, the entire Mon Doux Monde collection is on sale! They're already well-priced to begin with and this sales event makes it even better.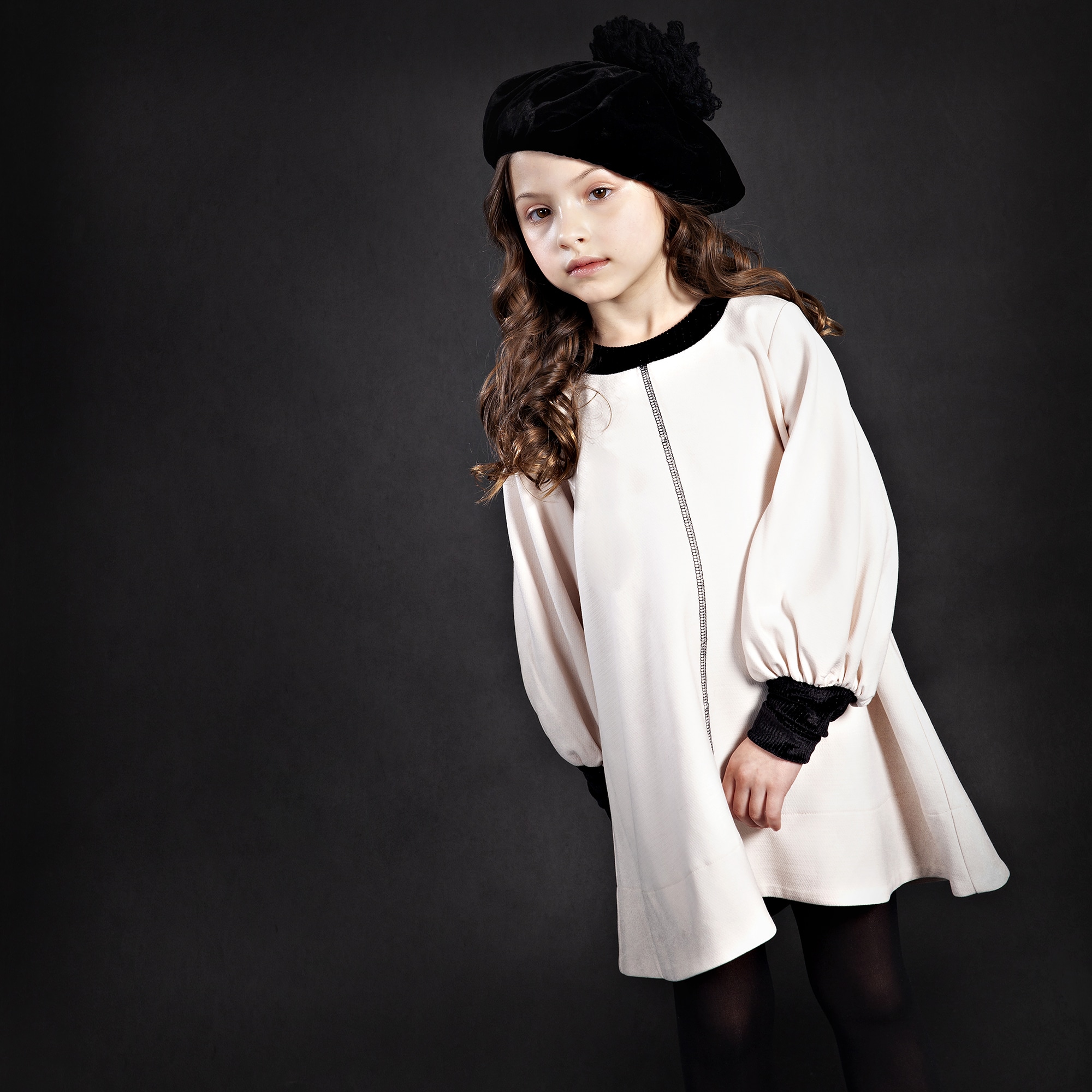 Have a bunch of girls? Want to coordinate? You can even choose different styles and they'll still match. This stitch dress is great for older girls, while you get the little ones dressed up in bows.
Every product at Mon Doux Monde has exact sizing information and lengths listed (included hem amounts) so you can order with confidence!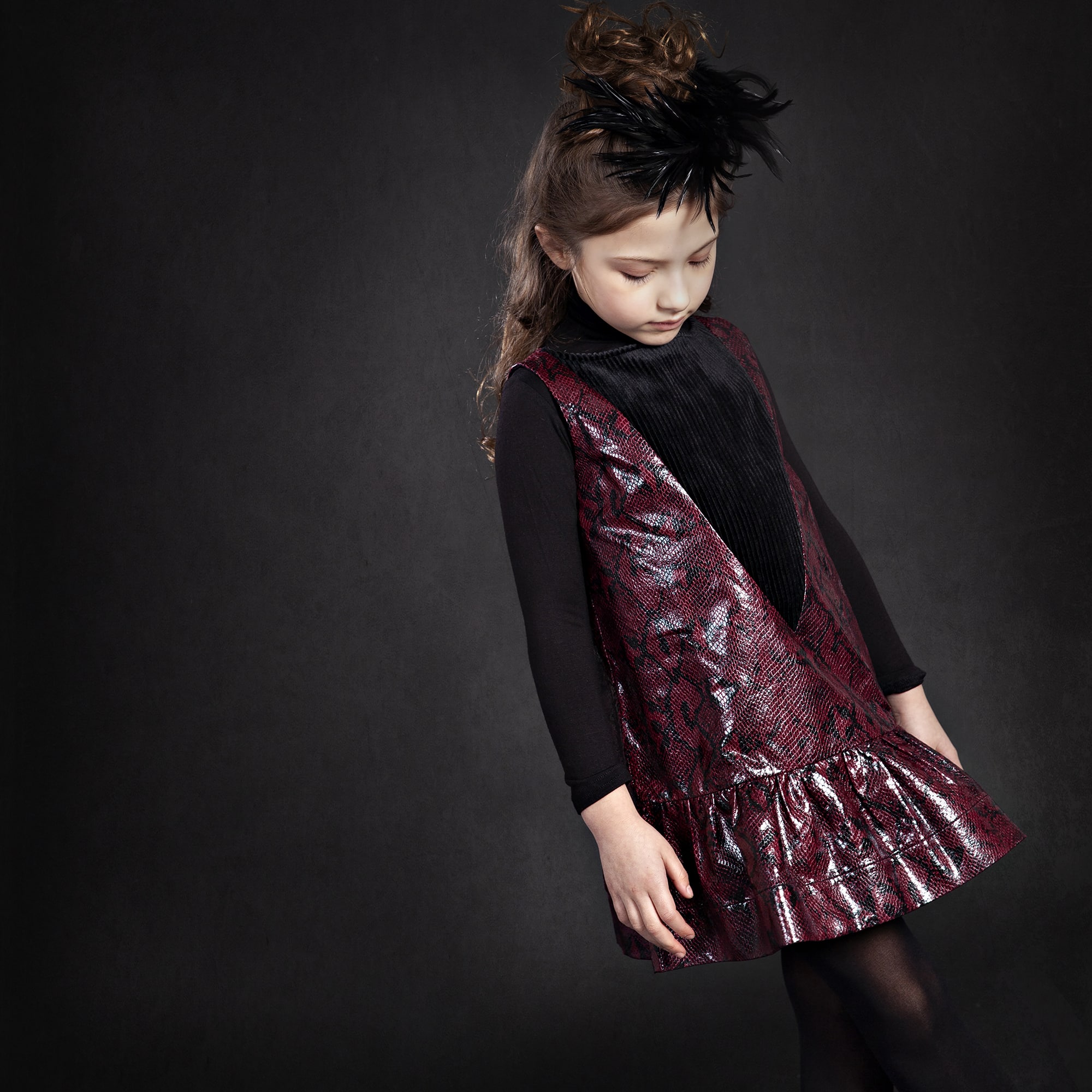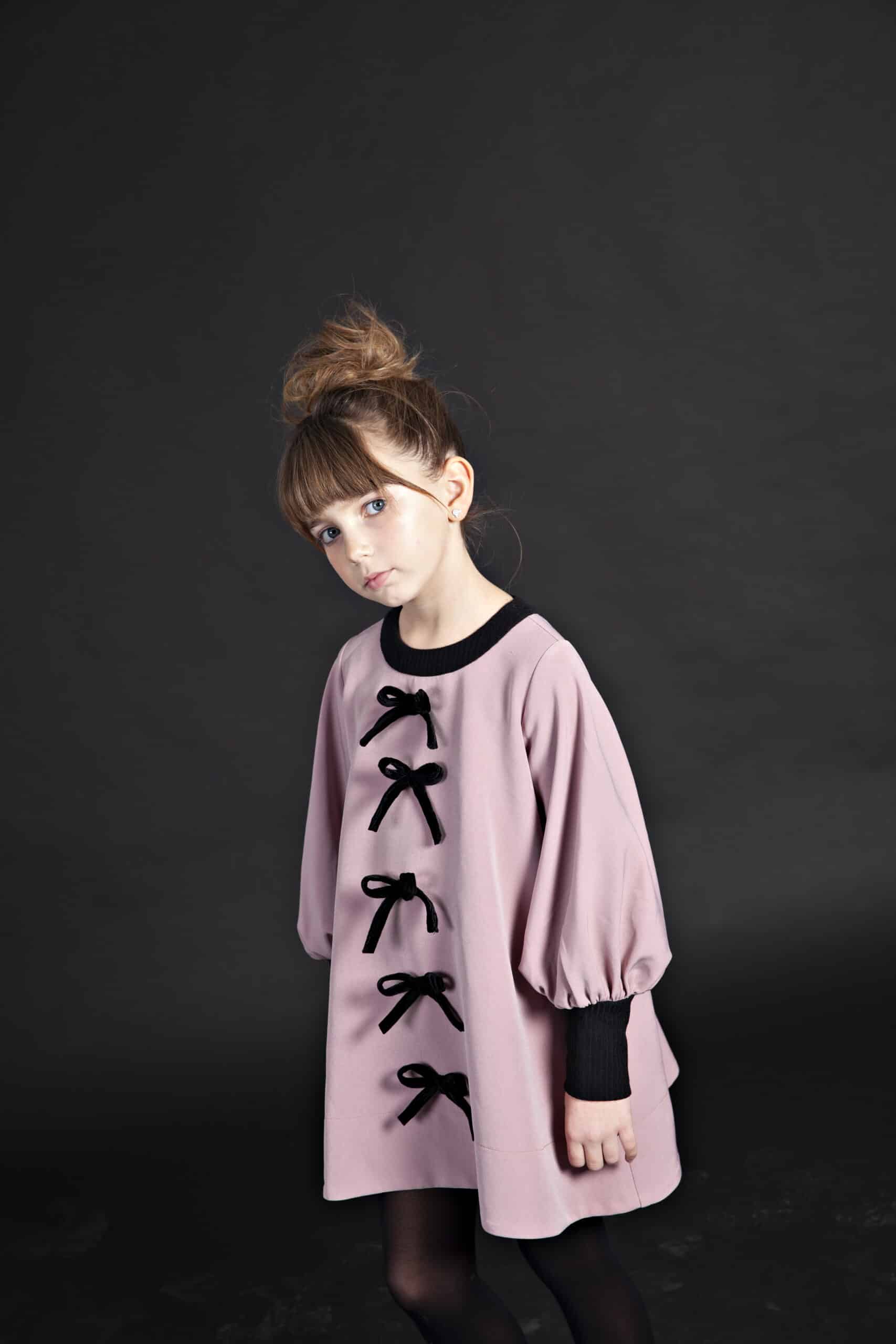 Now that it's cold, you know there's nothing better than a cozy sweatshirt dress for Sundays! See all styles here.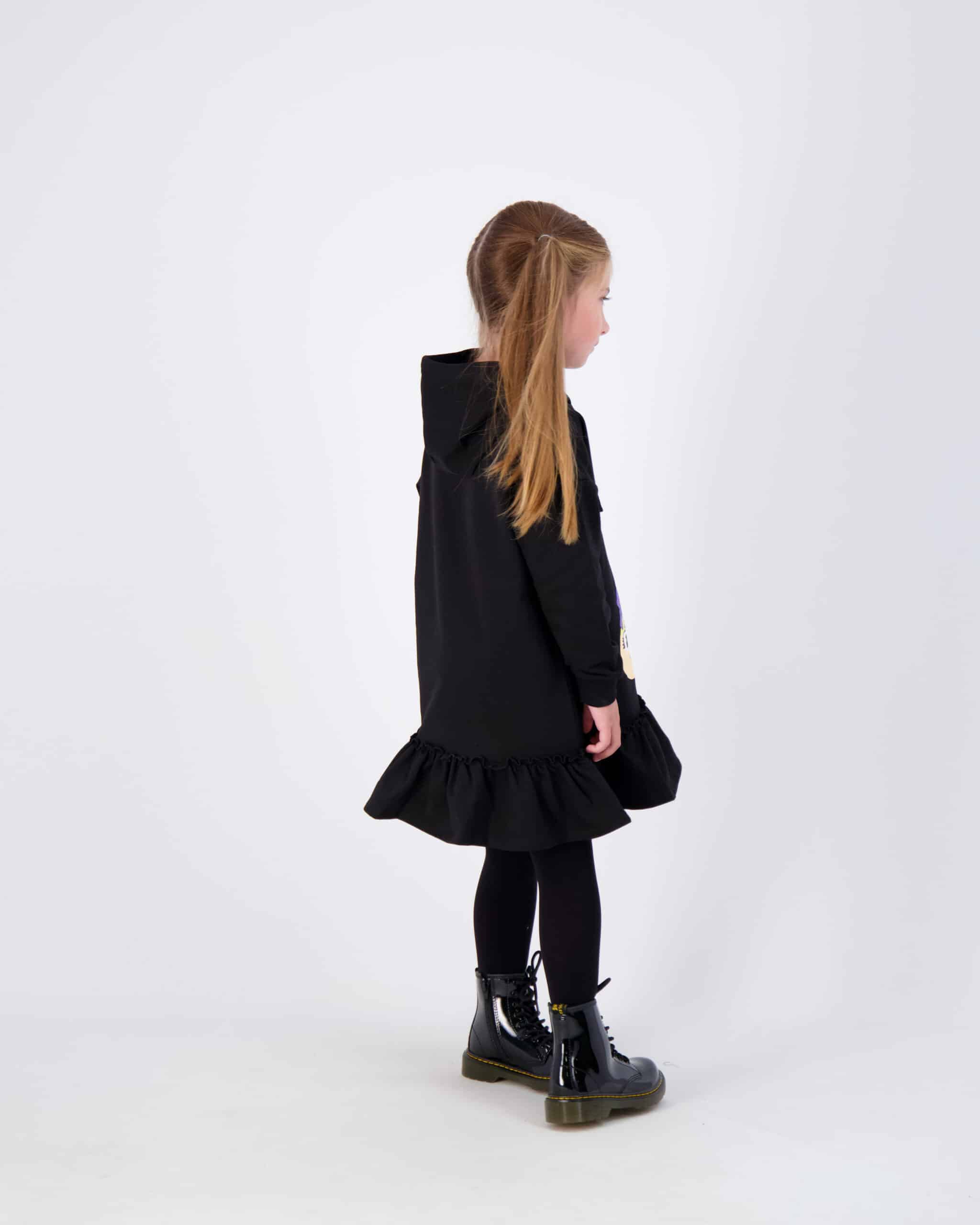 This Black Friday sale ends in one week and sizes will sell out. We hope you find something you love!