For whatever you need for every season, Shopper's Paradise has it! Shop now for coats and get the right fit with Armando suits.
We stop at Shopper's Paradise before Yom Tov for that great selection of both dress wear and weekday wear. And, of course, to fill the hosiery needs for every member of the family. We come back for that baby layette and back again when it's camp season! Since the weather is getting chilly, if you haven't gotten your coats yet, now is the time! And Shopper's might just have what you need.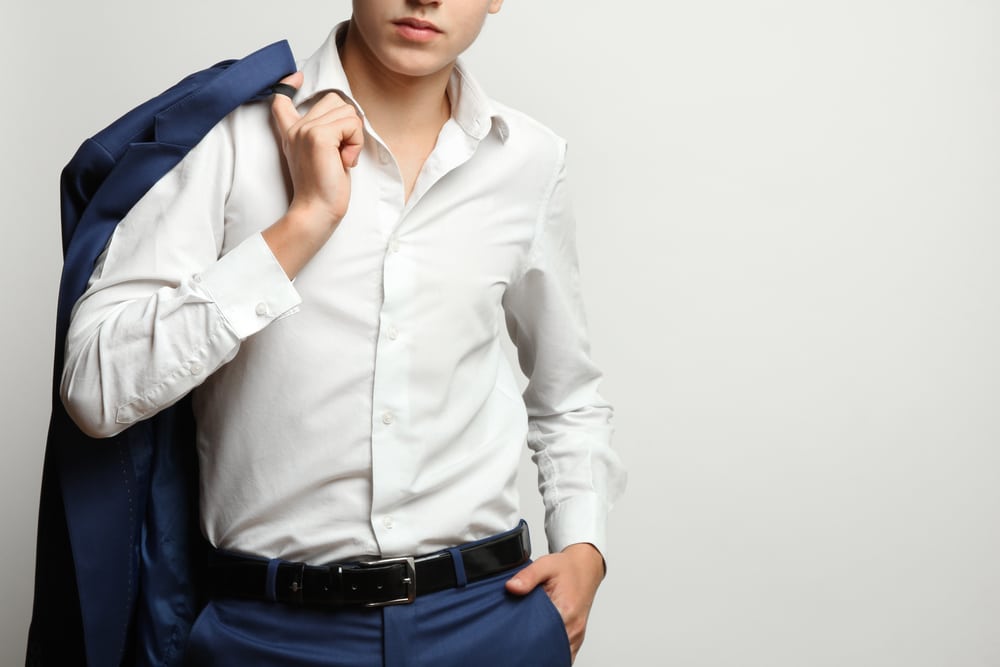 But before we get to rounding up all the great coat options, we want to talk about the Armando suit selection at Shopper's Paradise. The great thing about shopping for boys is that you can take care of those boys anytime! It doesn't have to be before Yom Tov when you're busy with the girls. With boys clothing, it's all about the right fit (some of us purposely shop during quieter times when there's more personal service available). 
And the Armando line at Shopper's Paradise, the pants come in so many fits and styles! Armando suiting = the right fit + quality.
* There's pants for weekdays in four colors and four fits: regular, husky, slim fit, and skinny. And all come in a huge range of sizes. You can also get a husky waist with a slim leg. There's truly something that will look perfect on every type of boy.
* Then, there's dress pants for Shabbos in three colors and four fits: regular, husky, slim fit, and skinny. Dress pants also come in husky with a slim leg.
* New! There's a stretch pant available in husky with a slim leg, slim fit, and skinny.
* Do you love the look of a knit pant? They come in slim fit, skinny, and husky with a slim leg.
* Finally, there's a really practical option: the "wool look" Shabbos pant (looks like wool, but is really washable!): Comes in husky with a slim leg, skinny, and slim fit. There are different colors available for each fit.
If you want to get a jacket to complete your Armando suit, they also come in regular, slim fit, and husky.
Ok, now that we covered the boys, let's take a look at those outerwear picks below!