Visit 
LakewoodEZRentals.com
(servicing Lakewood and more!) to list your home for short-term or long-term rental
OR
to find the rental you've been looking for.
First thing to share? It's free!
Now that we got that out of the way, we're so excited to introduce you to the newest website for all of your rental needs. Are you looking for a short-term or long-term rental for an apartment, house or office space? Are you a homeowner, looking to lease out your place for a weekend, yom tov, or even the summer? Meet EZ-Rentals.
Servicing Lakewood, Brooklyn, Queens, Monsey, Five Towns, and Baltimore, EZ-Rentals takes all the stress out of both sides: leasing your home or looking for a rental.
Let's take you through both scenarios and show you how simple using this website is!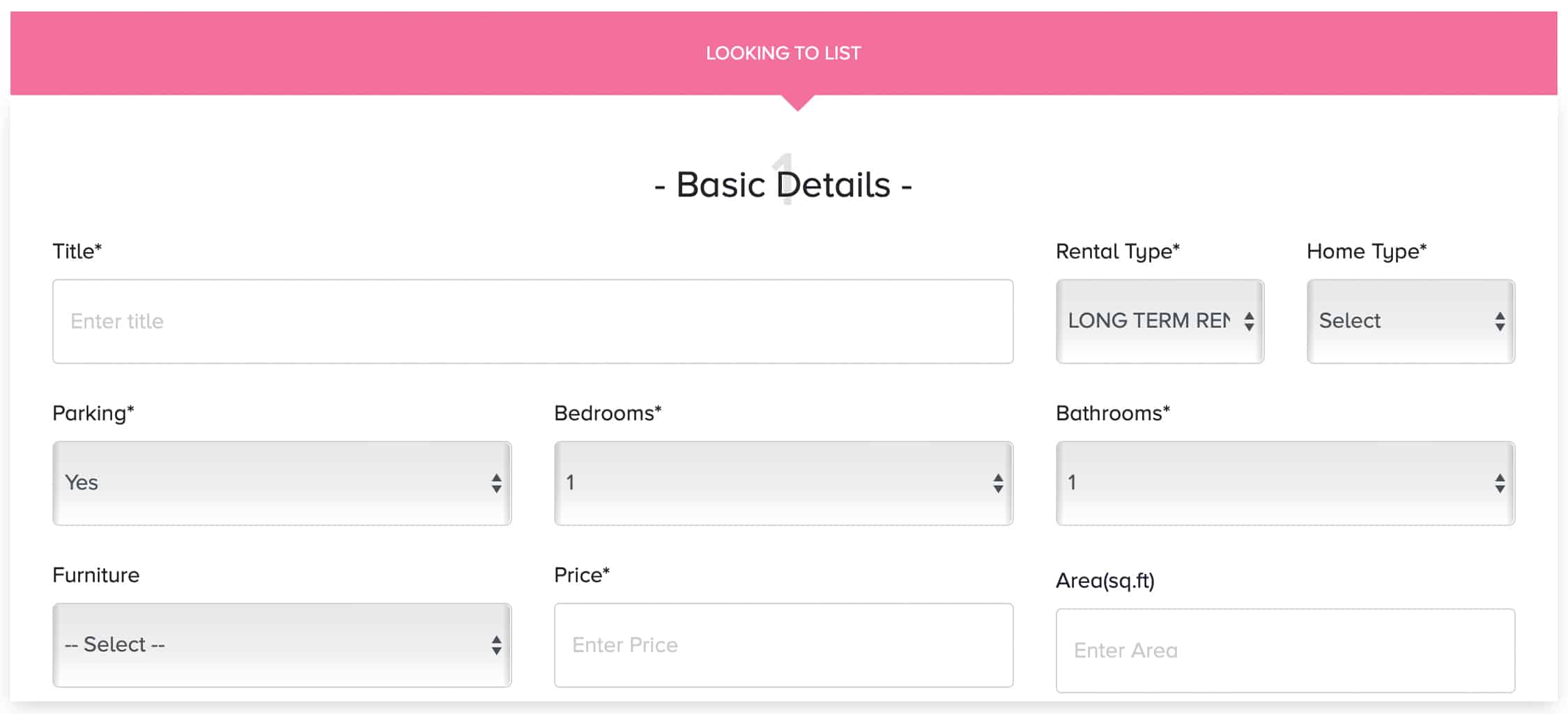 To all the homeowners: the ball is in your court. You can list your apartment or home for a short-term rental for the dates you choose and at a price you specify. You can choose whether to upload photos, specify your neighborhood or give your address, and list any amenities you have. Looking for a long-term renter? You can specify that as well. Because listing your home is free, you can give it a test-run and see how much interest you get. Posting a listing is free and the interface is easy to use: this is just the most efficient way to find prospective renters.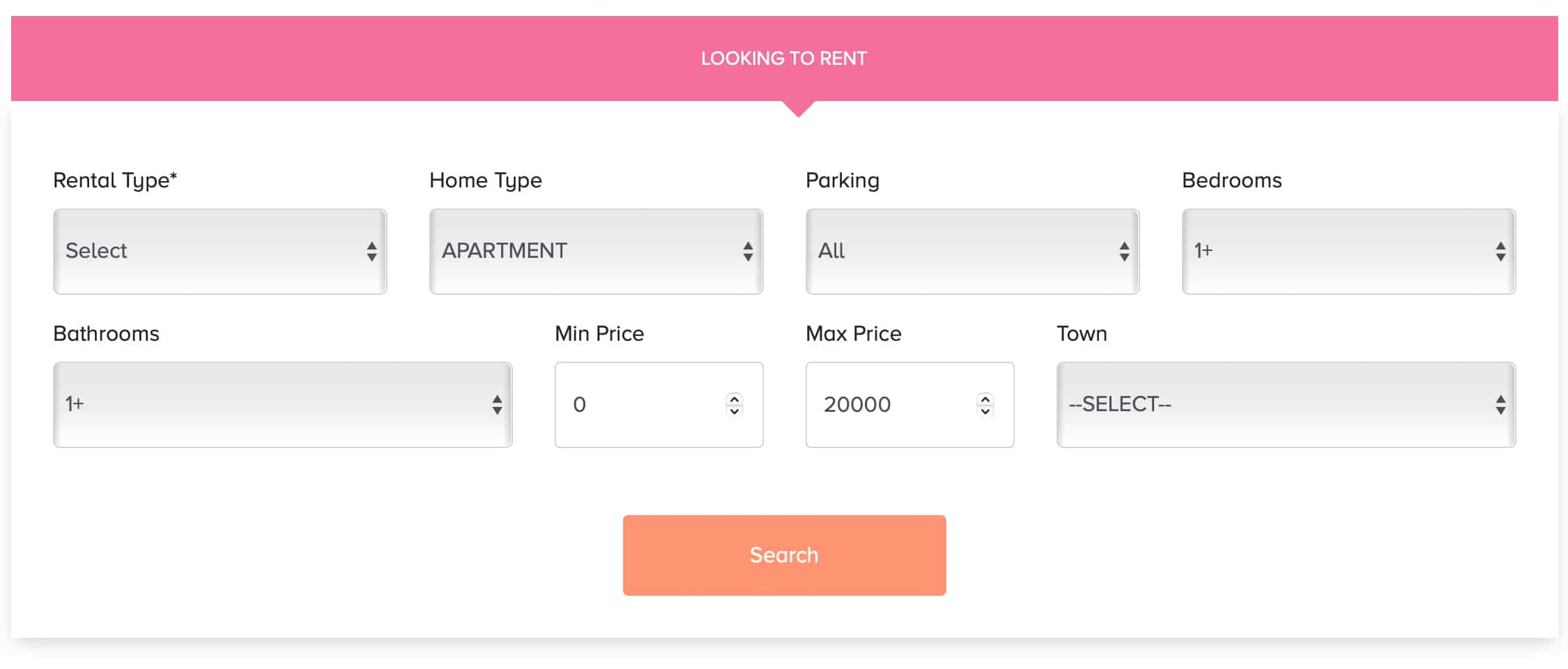 To the prospective renters: EZ-Rentals is a live website. Don't waste your time with old, unavailable listings! Listings are posted in real-time by real people, taken down if no longer available, and are searchable using filters like neighborhoods, amount of bedrooms, and more. Didn't find the perfect place? Sign up for notifications when a new listing comes out in your neighborhood and get the information straight to your inbox instead of scrolling through listings again.
Looking to list office space or warehouse space? EZ-Rentals lists commercial properties as well, just select 'office space' under 'home type.'
So what's the catch? Really, there is none. Visit LakewoodEZRentals.com to get started, and get listing and finding today!