Meet the Beane family and get your day moving to music with The Happening Home!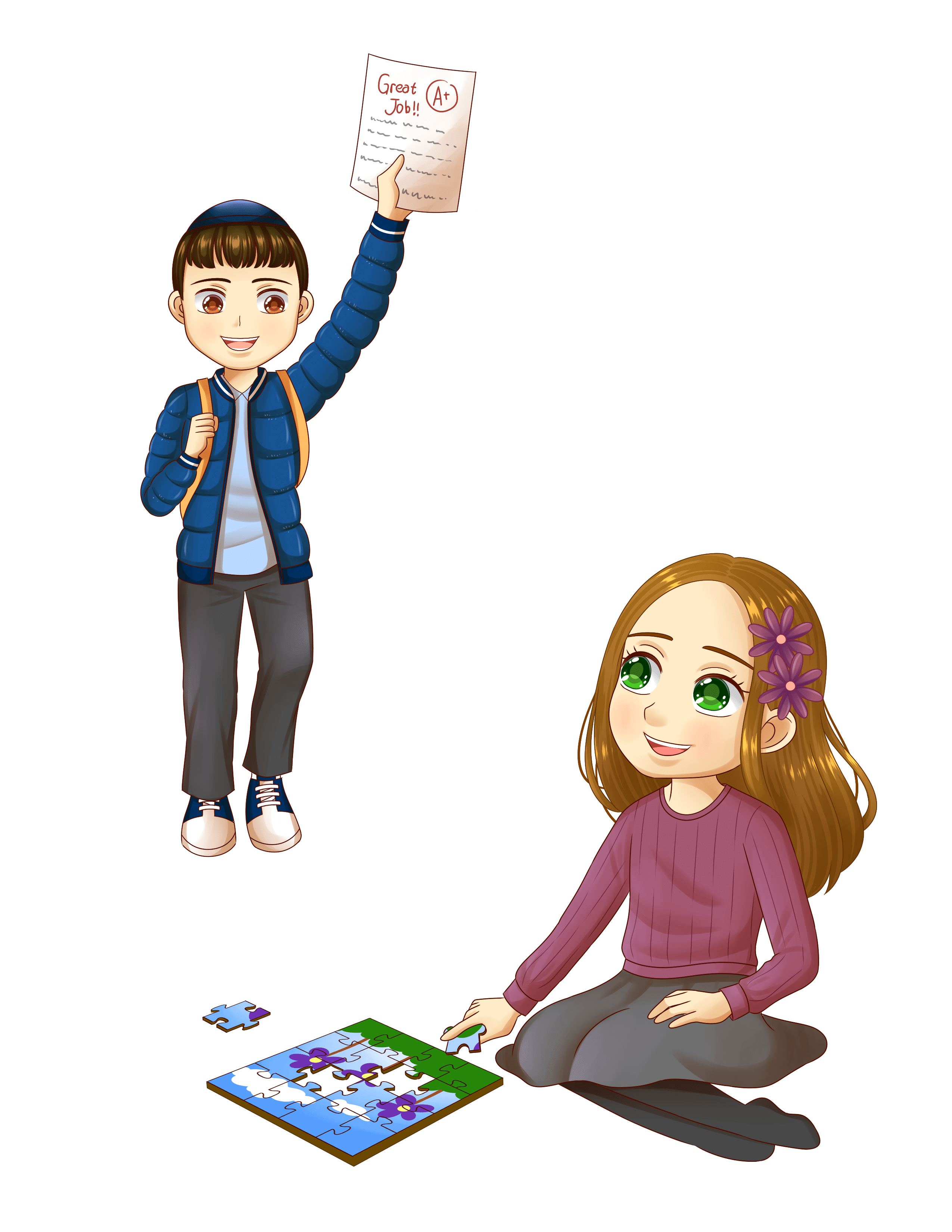 As I was listening to the sampler of The Happening Home, my 6-year-old recognized the music, "Oh! My friend has this CD! I hear it in carpool!" and she started singing some of the lyrics and dancing to the tune. 
Listen to the sample over here:
But The Happening Home is more than just the newest, cutest children's CD (guaranteed to keep any carpool quiet and attentive). Musically-inclined social worker Rabbi Tzvi Goldburd LCSW was inspired to create it when he kept hearing from parents over and over again, "My child shleps so much…every morning is a struggle…I can't get him to get moving and get ready and make the bus."
Rabbi Goldburd thought that music might be a solution. He first wrote "The Wakeup Song" and "The Getting Dressed Song" and tried it out with a few kids. The songs start out slow and quicken up as the morning goes along, with prompts to motivate children to get up and get ready for school along with the songs.  
This was effective! So, Rabbi Goldburd continued and The Happening Home, a full-length CD with a storyline and songs which follow Benny Beane and family all throughout their day, all the way through getting into PJs and going to bed.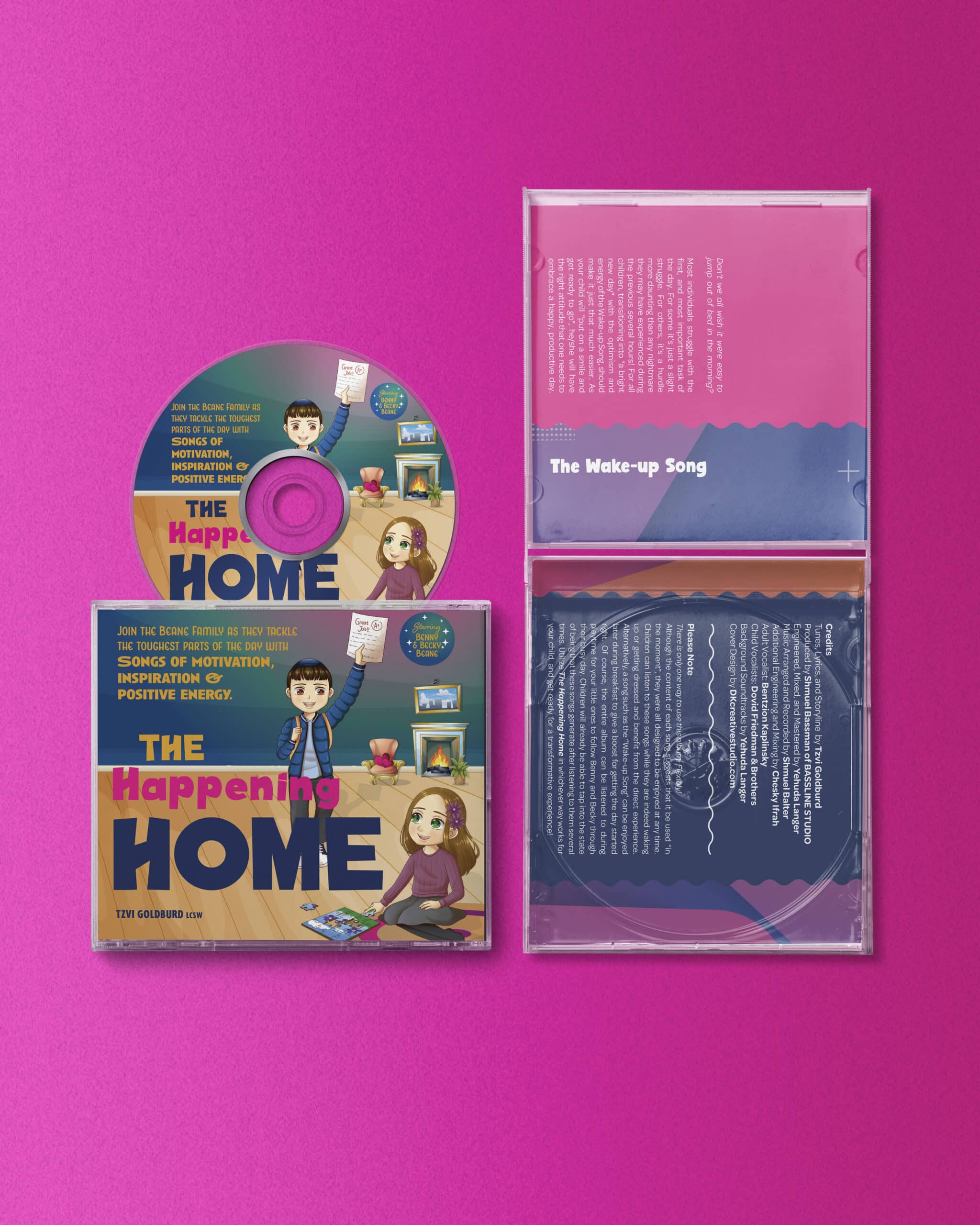 There's even a song that motivates children to clean up in a fun way! The music and storyline is simply fun while also being effective.
"I've had parents tell me that their mornings were transformed by the album!" says Rabbi Goldburd.
I'm excited to download right now and have the music playing in my home and car today (my kids are pulling my arm right now and waiting for me to finish writing so I can do just that).
[Update: We downloaded it on iTunes after writing this post and have been listening all day! My kids love the music, the lessons, and especially "Becky Beane."]
You can get a hard copy of the CD at local Judaica stores or online, or you can download the music over here:
Get The Happening Home at Mostly Music here.
Get The Happening Home at Amazon here.
You can also download it in the iTunes Store app or stream it on Spotify.
Tzvi Goldburd is a licensed clinical social worker who has spent over a decade helping children, adolescents, and families to find happiness and success. Rabbi Goldburd currently maintains a private practice in Lakewood, N.J.