You've taken care of everyone else. Doesn't mom deserve something cute and new?
Dress of Mine
finds the best deals on cute and modest clothing picks.
By Shaindy L.
We know you're just as excited as we are to find deals like these! A Dress of Mine searches the web and finds the best deals for you. We're constantly updating content with great apparel, keeping the frum, style-conscious woman in mind. Featuring current styles and great prices on tzniyusdik clothes for your and your kids, it's never been so convenient to find great deals on cute clothes. Be sure to check the Deal of the Day for a real find!
See all our latest clothing deals for women here! Or how about shoes and accessories?
Here's our top 10 picks for this week for mom!
Leopard Print Knit Top for $14.99
Fuzzy Sweater for $19.99
Faux Fur Hoodie for $16.99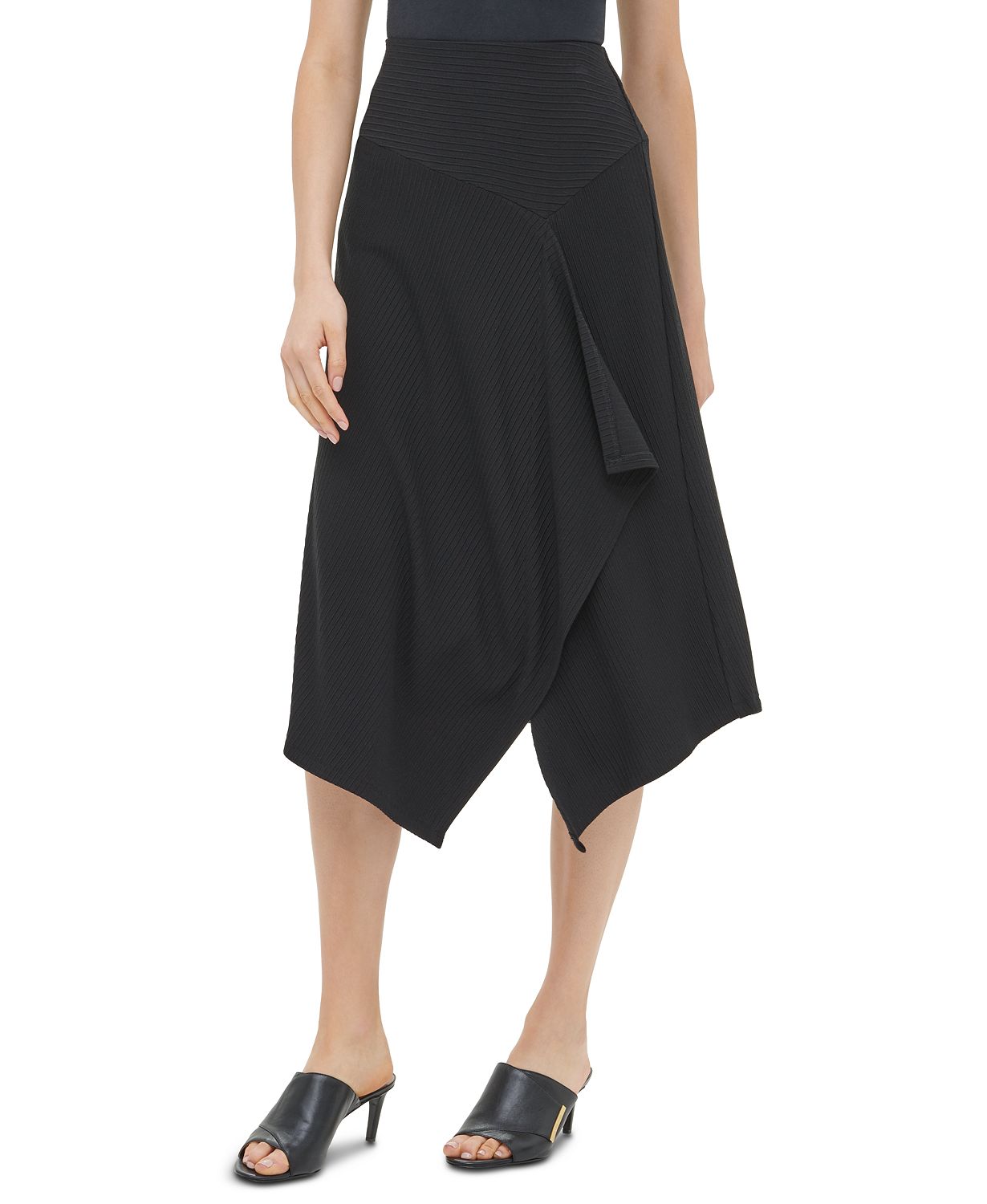 Ribbed Asymmetrical Skirt for $47.70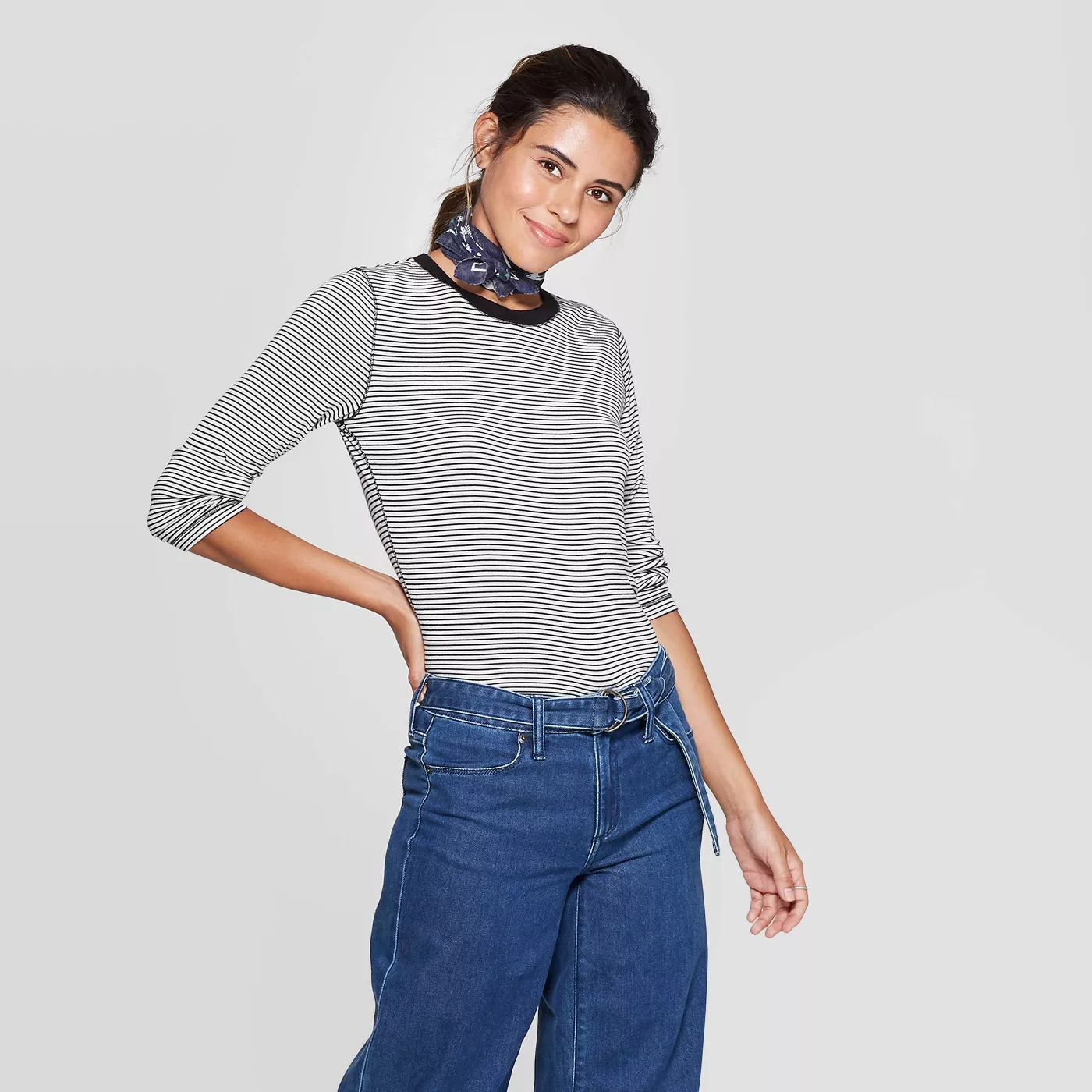 Ribbed T for $14.99

Pleated Maxi for $45
Beautiful Top! Chiffon sleeves for $52.50
Winter skirt- 39.90