Get the sizes you need before they sell out!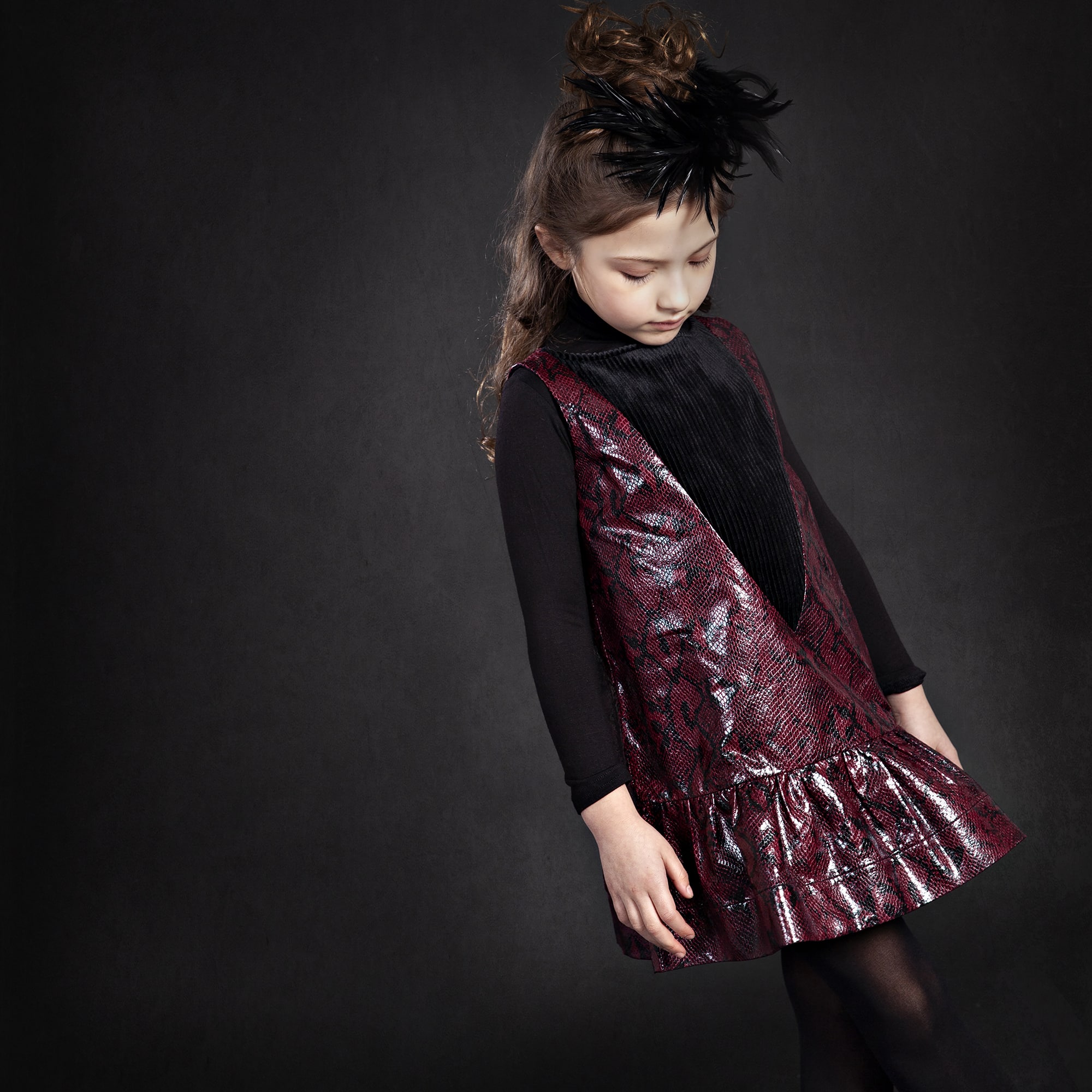 This is a real find. If you're already familiar with the Mon Doux Monde brand, then you know you can expect high-quality children's wear with adorable style, fit, and details. Now, Mon Doux Monde is online offering their pretty collection at just-as-pretty prices. Shop this Faux Leather Jumper with Velvet V here.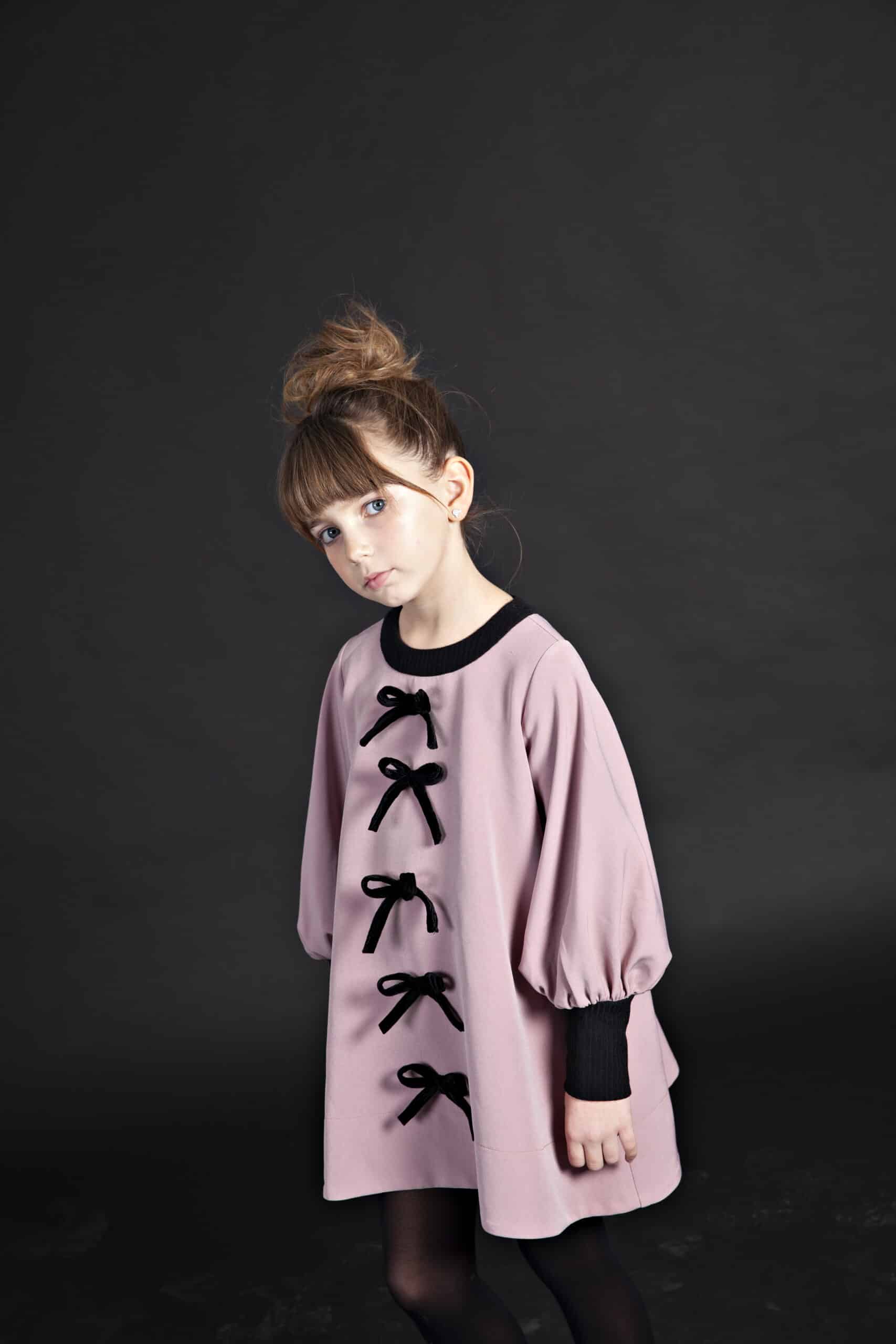 It's the same quality you'd expect from dresses which cost twice as much. And they're all priced between $47.50 – $59.90. (And yes, there's adorable weekday dresses launching next week!). This Pink Velvet Bow Detail Dress  is also available in Ivory.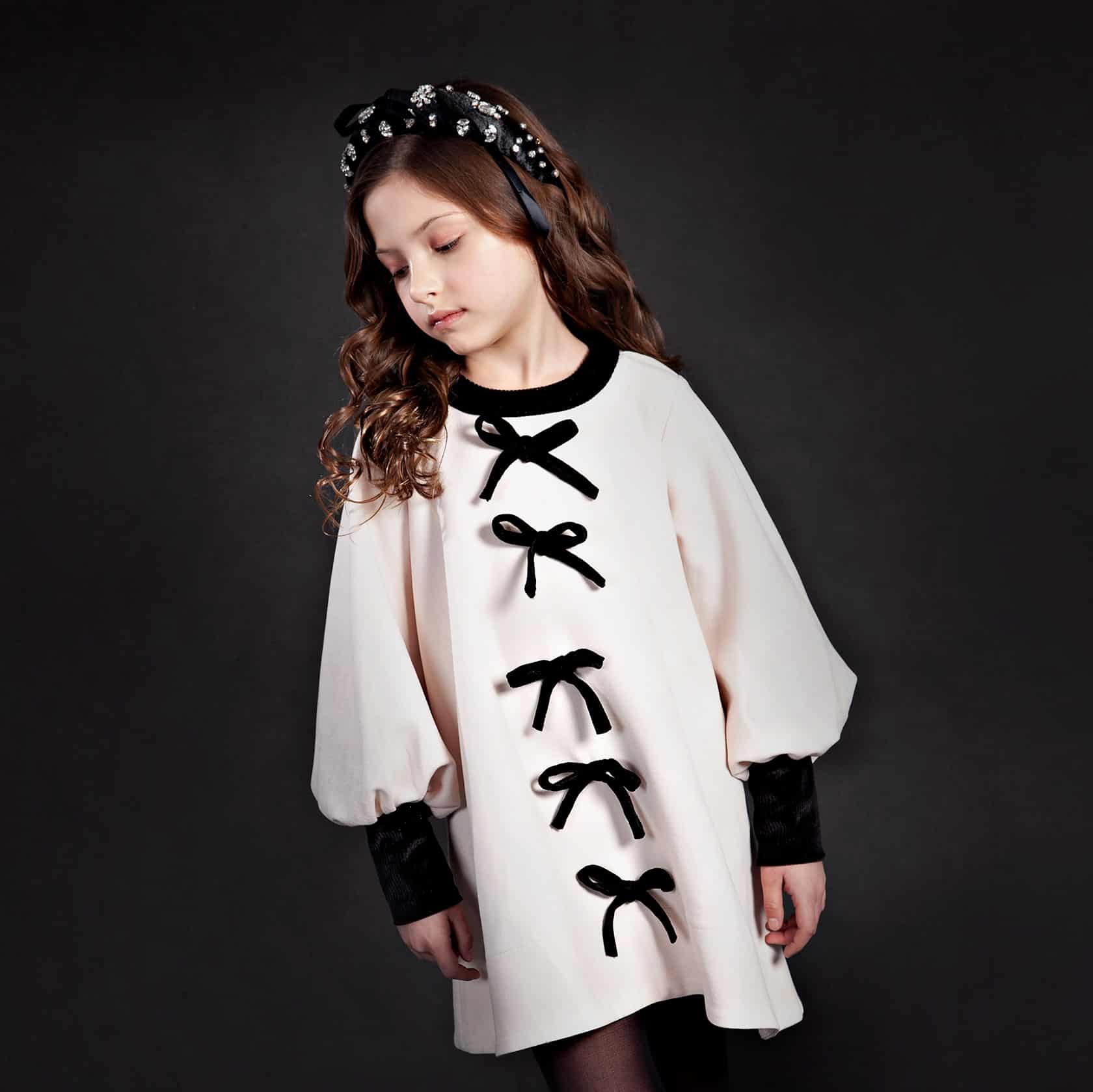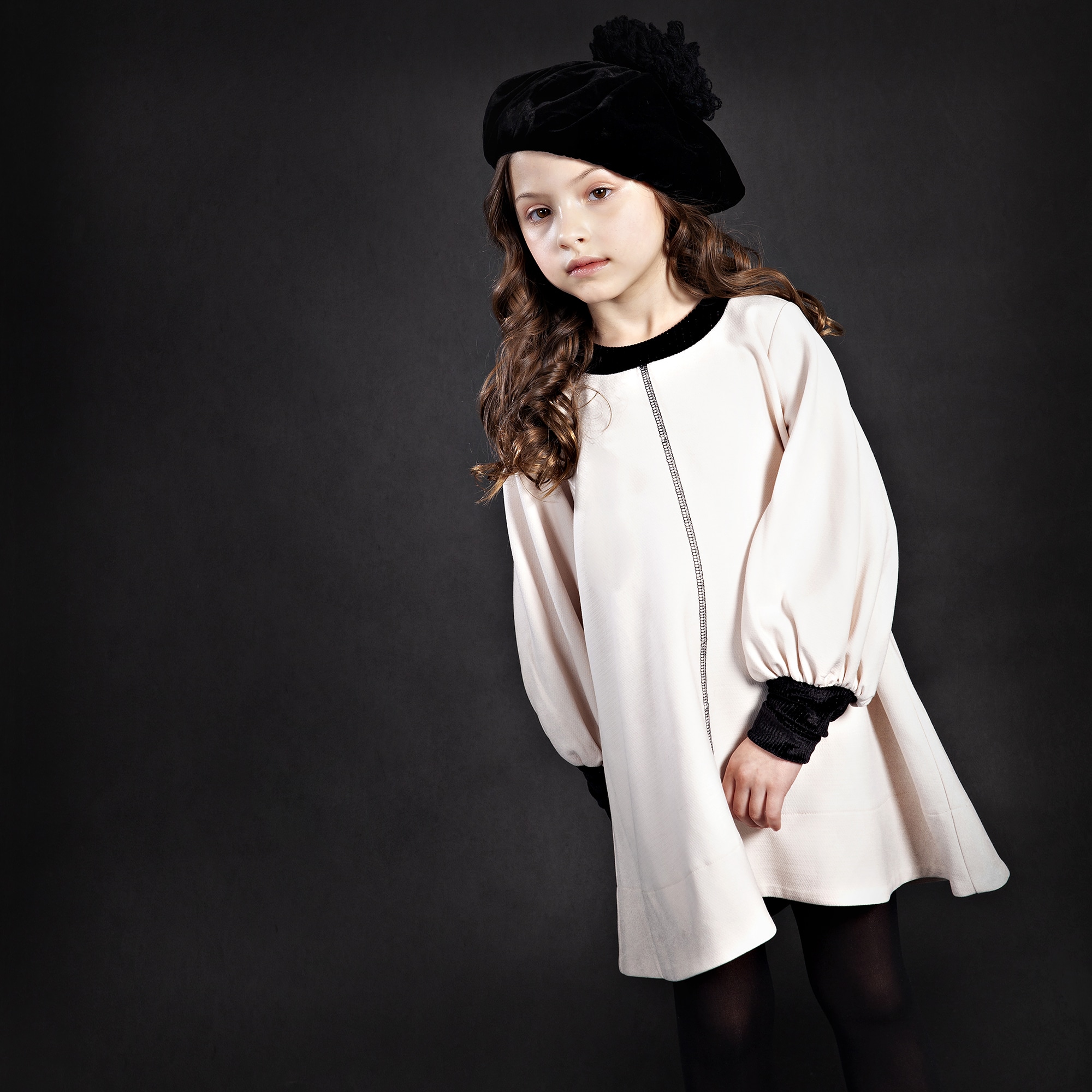 Want to see more? One of the things we love about this collection is that each girl can choose their favorite and they'd still coordinate. Whether they go with the whites (jumper, bows, or stitch), or the pink/ivory bows, or the Velvet V's.
And, of course, there's a beautiful Winter Floral too.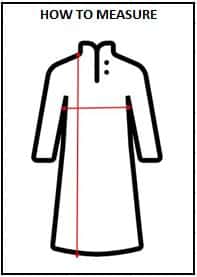 Want to know what size your daughter will need? All dresses have lengths listed on each product's page (dresses and jumpers have different lengths), so you can be sure your dress will be long enough before ordering. Note that the models in the photos are wearing dresses sized down.