Do your boys have a school shoes policy? Hard to find sneakers that fit the rules and your son's taste? There's a pick here that'll work.
They have to wear only dark shoes, black shoes, white soles, black soles, a little color, no color – you know the policy I'm talking about.
Well, we've rounded up some of the most popular black sneakers on the market. Hopefully at least one of these will satisfy the rules, your son, and you!
Converse Taylor Street Sneaker
Boys love basketball style shoes and these have Adidas branding appeal in a wide width at a reasonable price.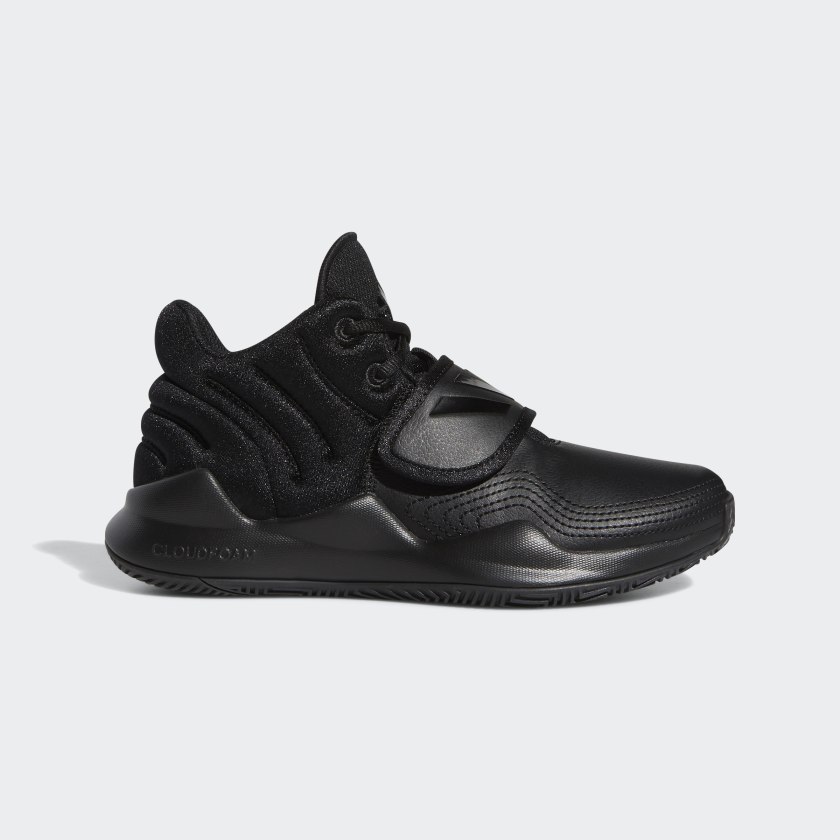 These casual sneakers are sized for men, but they do start quite small and can work for many elementary-age boys.
Nike SB Portmore II Solar Canvas. We like the gray version, too, if that can work with your dress code.
Natives are in the closets of every single one of our boys – even the big ones who will only wear the conservative colored ones. Perfect for muddy days and pool days, or even just when they want to slip on something comfortable. We even like them for Shabbos afternoon when the big fat Nikes don't quite look appropriate.

And a men's sized one for the bigger boys: