They're summery, girly, and so fresh. Plus!
Mon Doux Monde
now has coordinating tops for boys.
Ok, so we received a preview of the new Mon Doux Monde dress collection, and let us tell you about our favorites.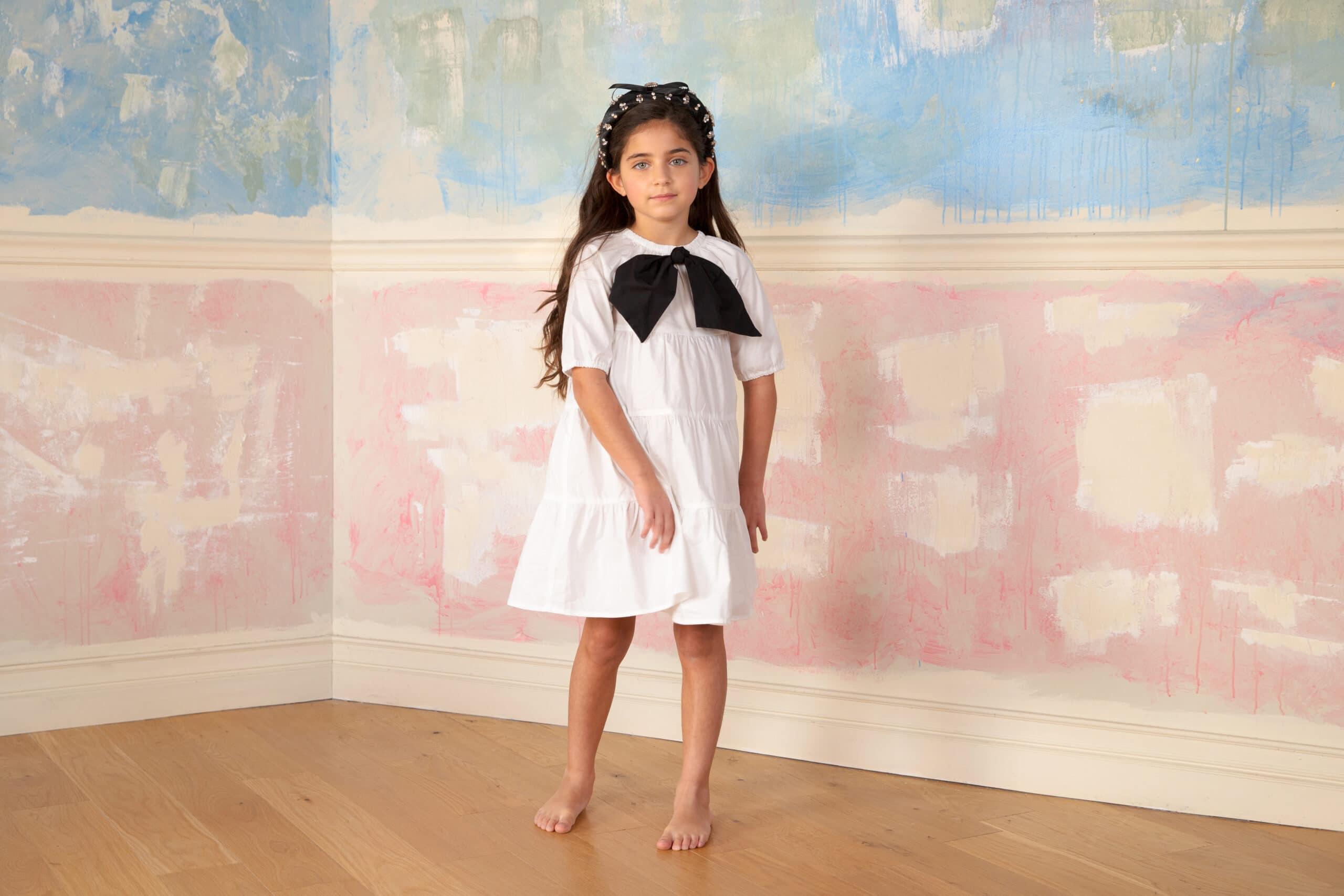 First of all, even though the crisp white midi is not in yet, we think that's going to be the sell-out of the collection.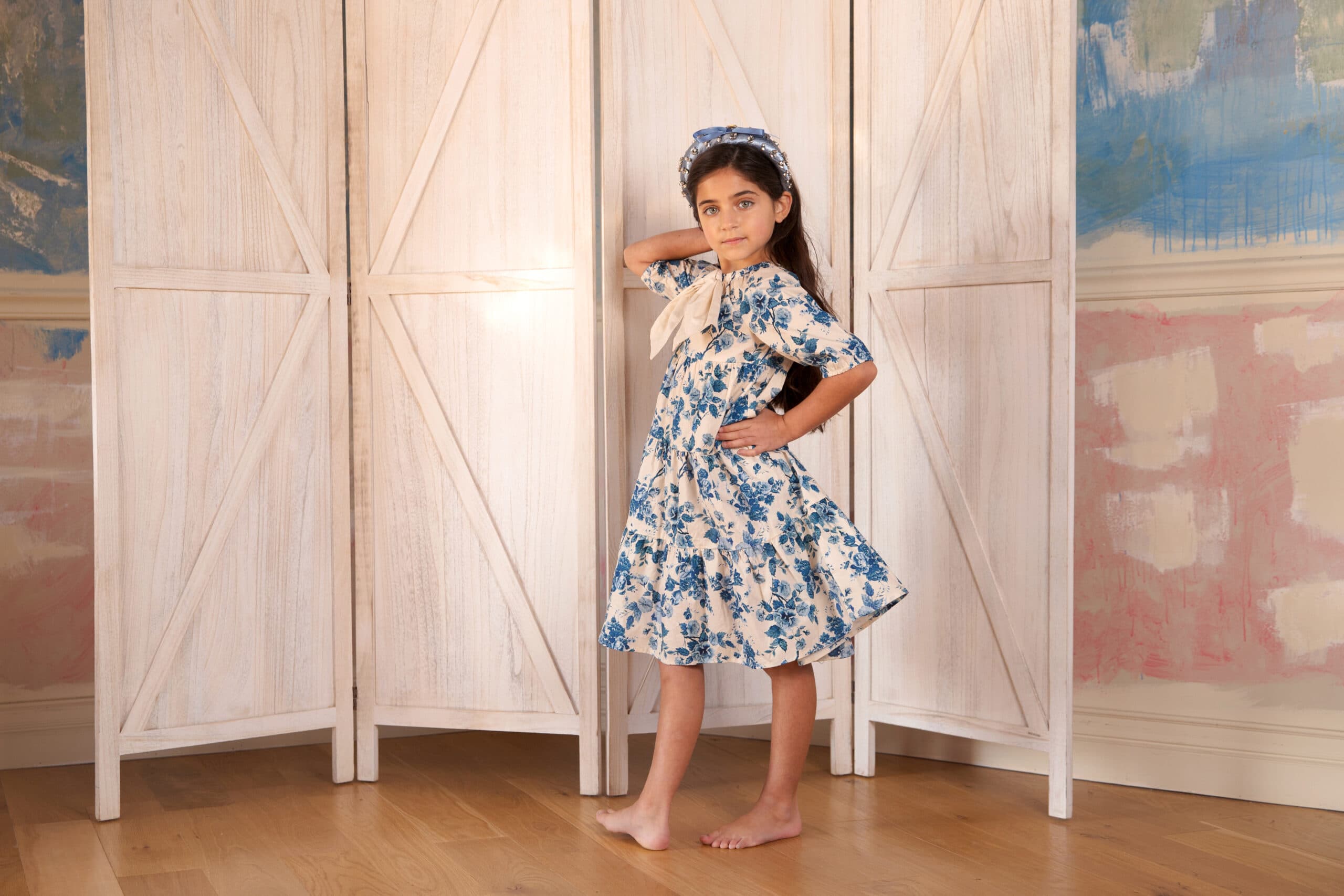 The blue vintage floral midi is the same cut, but in a beautiful floral. This one is avail!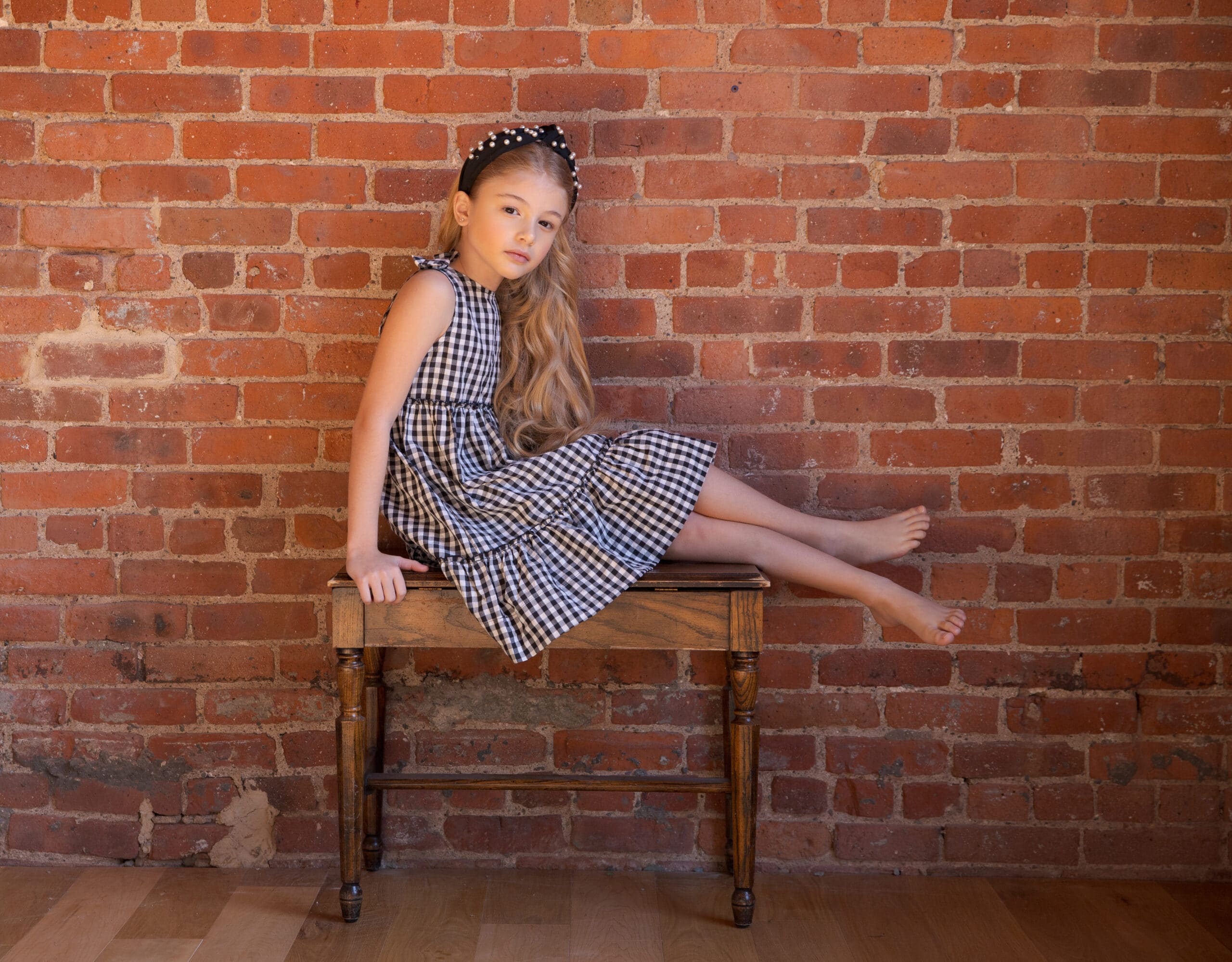 Our overall favorites are the jumpers! They just look so cute on!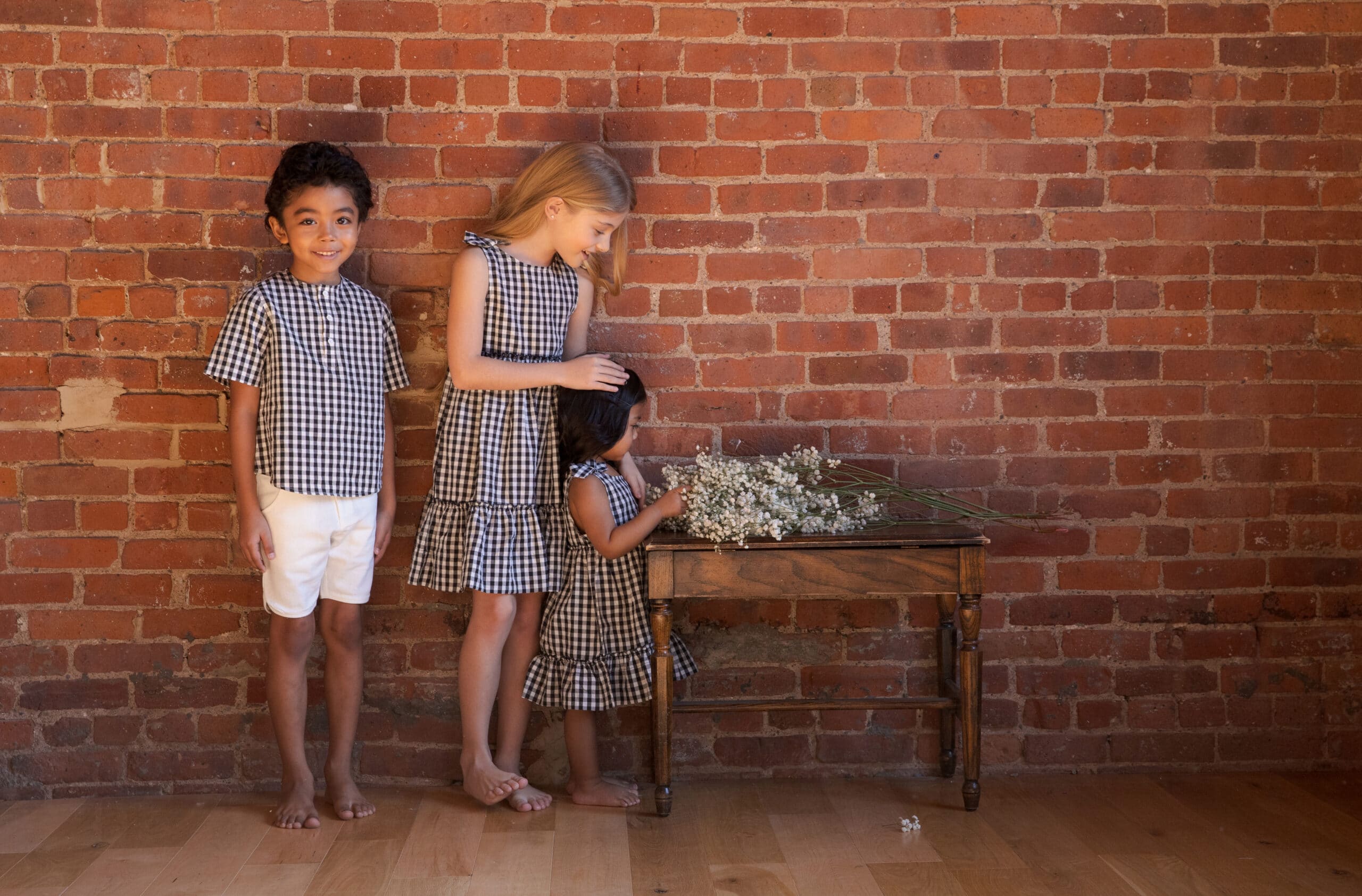 The gingham flared jumper has that certain classic sweetness to it. Mon Doux Monde dresses now start at 2T, so while some of us didn't think to put our 2-year-olds in dresses yet, this one looked adorable because it's not big and overwhelming. It's a keeper!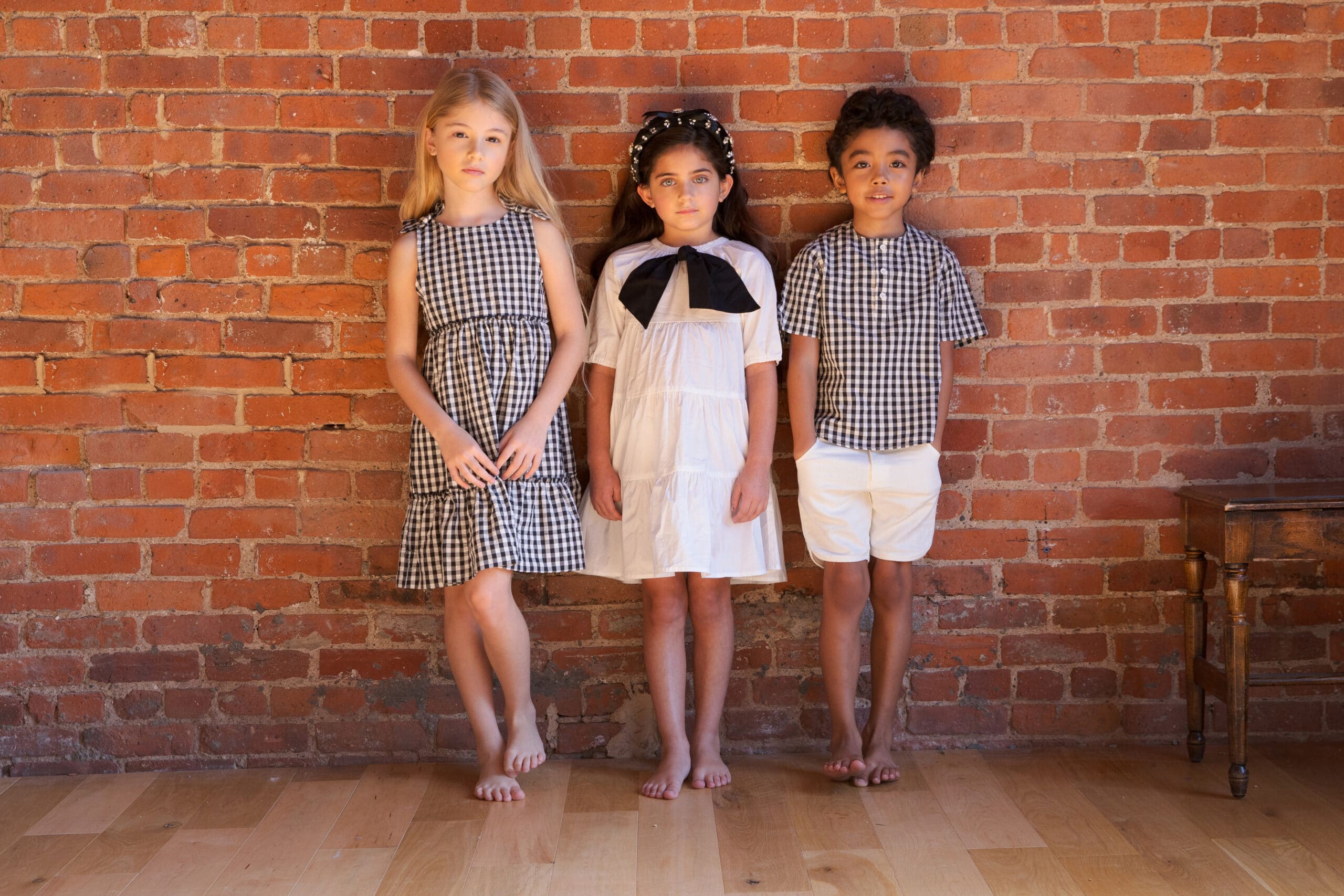 Plus, The coordinating boys gingham top is perfect because it's a print that's not girly but very neutral. It's also the perfect coordinate if your girls have any black and white dress!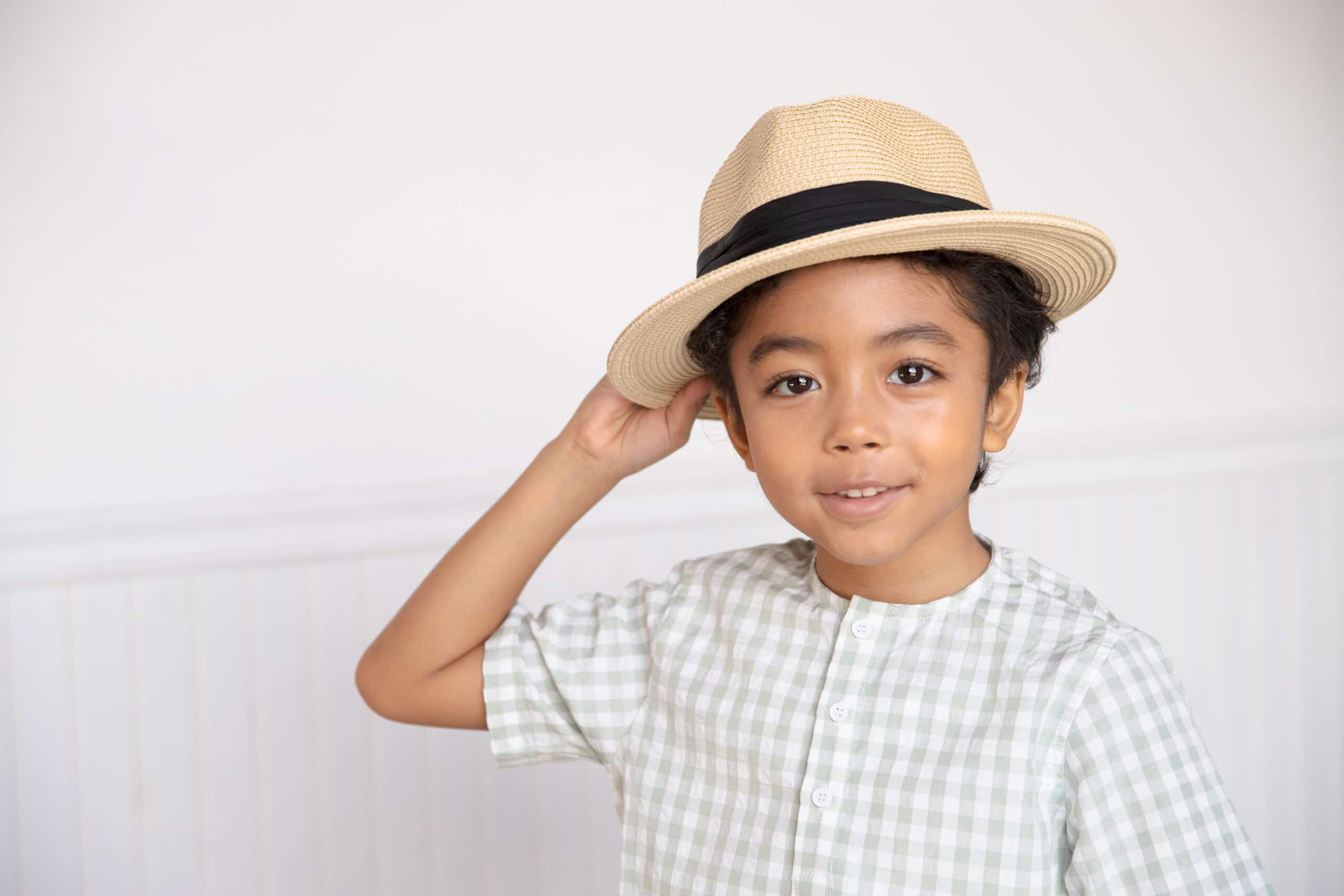 The boys top also comes in sage if you want to coordinate without being so matchy-matchy. Love that option. Boys tops start at size 12months/1T so they're available for baby brother too!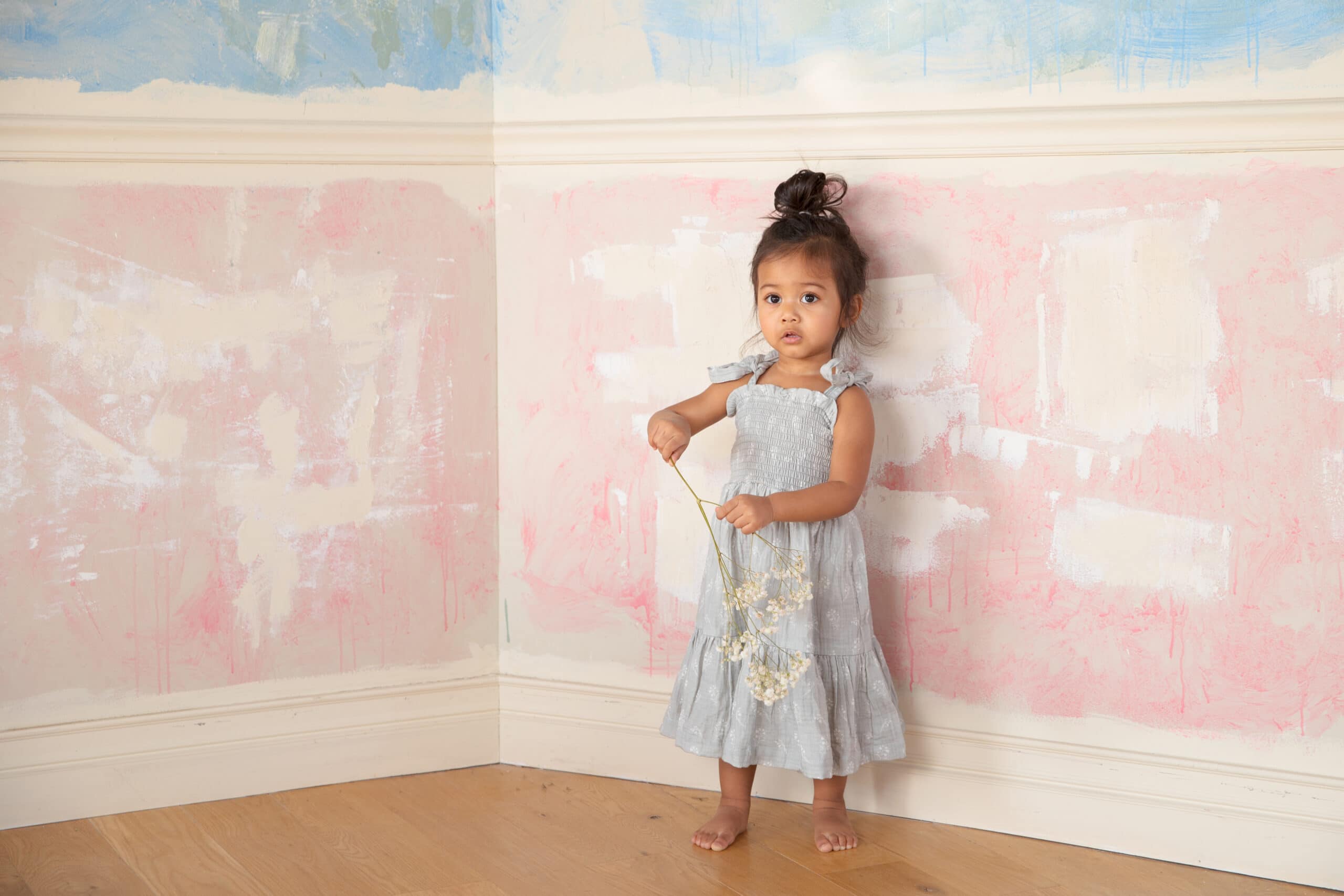 Our other favorite jumper is the lilac print muslin maxi in a grey/blue color (lilac refers to the floral). It's easy, breezy, comfy…perfect for summer days. We think this will also be a go-to for Friday nights when the girls want to be a little more dressed vs. a robe but still be super comfy. 
The boys coordinate grey cotton muslin, in a solid color, brilliantly done (and way more appropriate than an exact match!).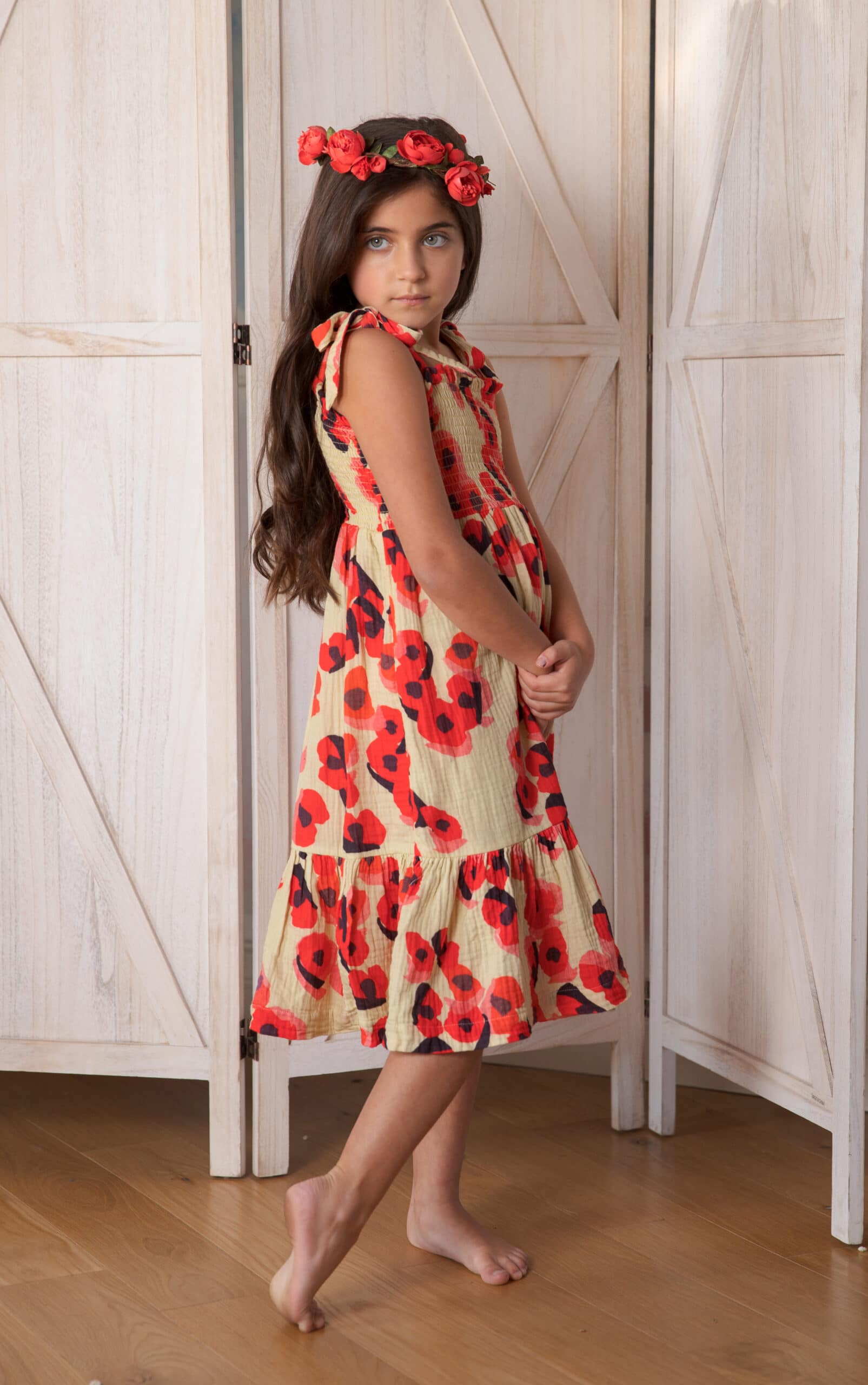 By the way, all of Mon Doux Mondes florals are custom prints, specially designed just for them. That includes the red floral smocked jumper, which is the same cut as the Lilac Jumper. We love that lots of styles this year are midi and maxi lengths, so we don't have to worry about things covering the knees.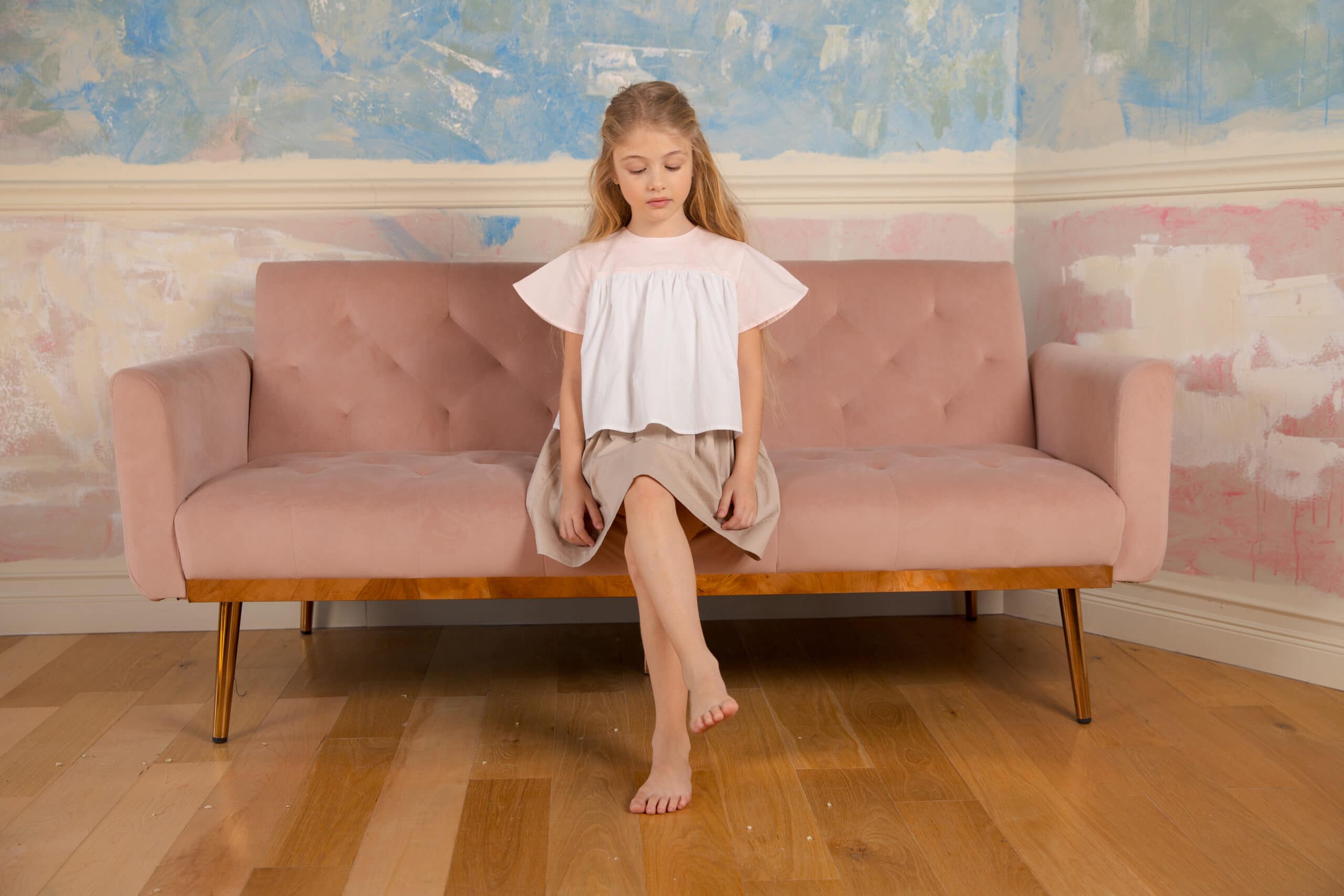 Ok, let's move on…to the super sweetness of the Neapolitan dress! We found that this one, which is the shortest of the collection, also covered the knees nicely. But if you want to size down (because it is a roomier style), there is a big hem you can let down.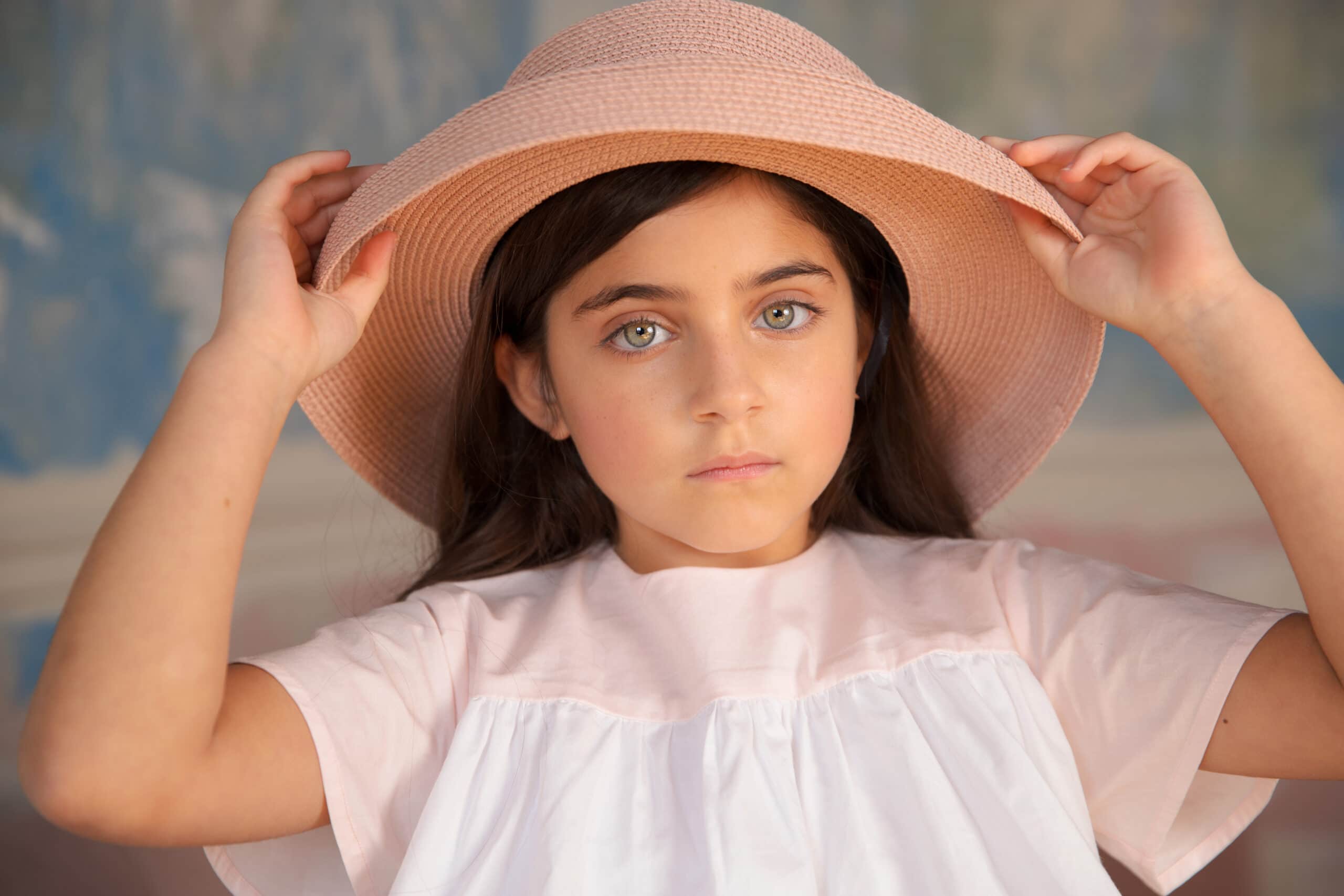 All dresses are machine washable and we found them to run very true to size. There's also many styles available that are flattering on all body types. Plus, Mon Doux Monde includes size charts on every product listing, so you can really order with confidence.
There's more! View the whole SS22 Mon Doux Monde collection here! Wholesale accounts are also welcome.