The SS20 Petit Clair collection get us really excited for the warmer weather up ahead. And there's never been more perfect coordinates for the entire family.
The designers at Petit Clair think of everyone. Sure, the clothing is beautiful even if you were just shopping for one child. But when there's a whole family to dress, they know just the thing that's right for your baby or your little boy or girl…all the way up to your teen. The entire Petit Clair SS20 is available now at PetitClair.com. 
Shown above: the Corfu Collection. See all coordinates here.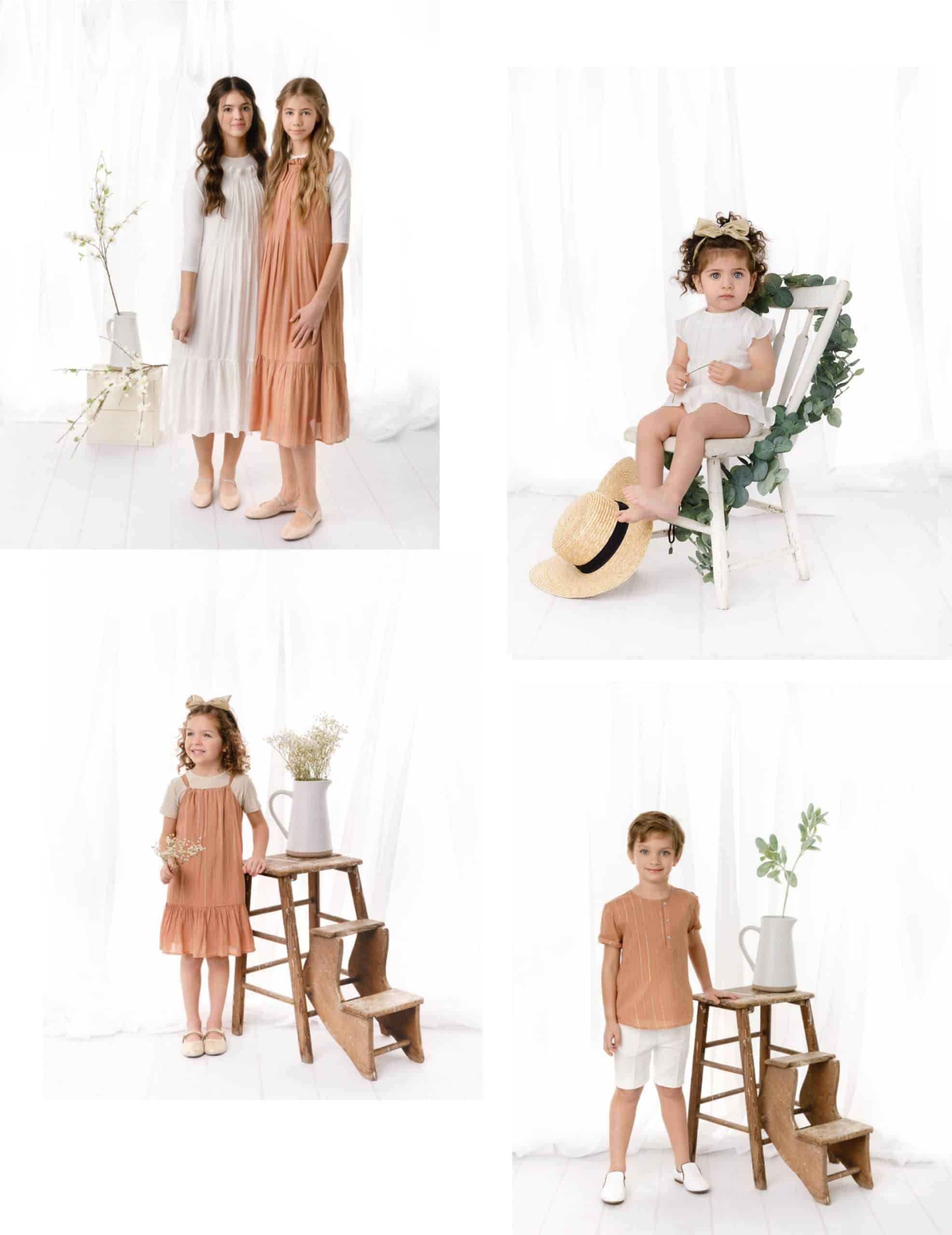 The Santorini Collection, shown above, features soft fabrics and hints of metallic…it's easy and breezy but looks dressy at the same time.
If you dream of little girls in sweet dresses…then they might be wearing picks from The Monaco Collection, which features comfy knits in classic silhouettes.
---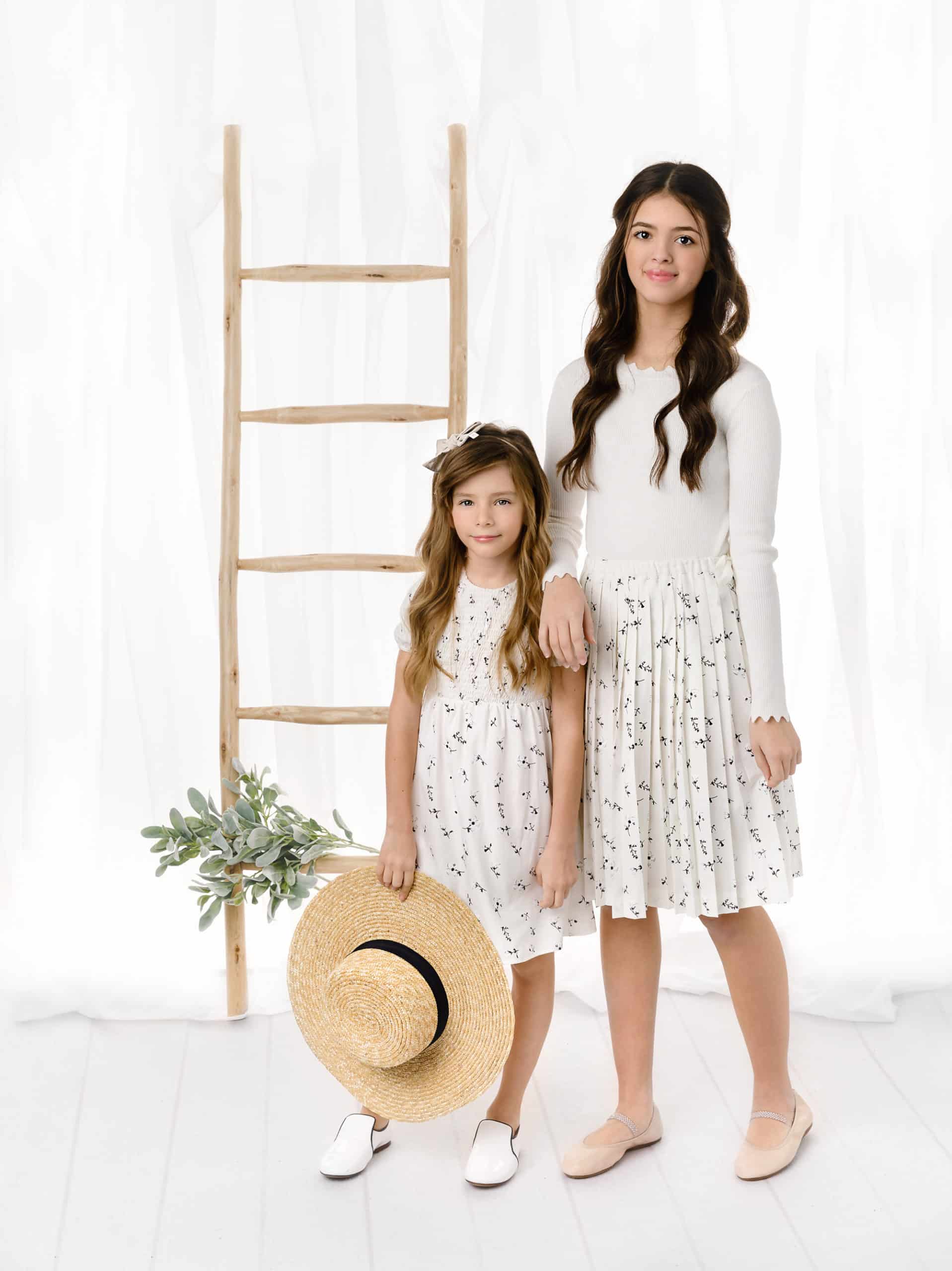 Heart heart…The Capri Collection with its subtle floral print makes it feel like spring here already. The baby girl coordinate is also ultra-adorable.
---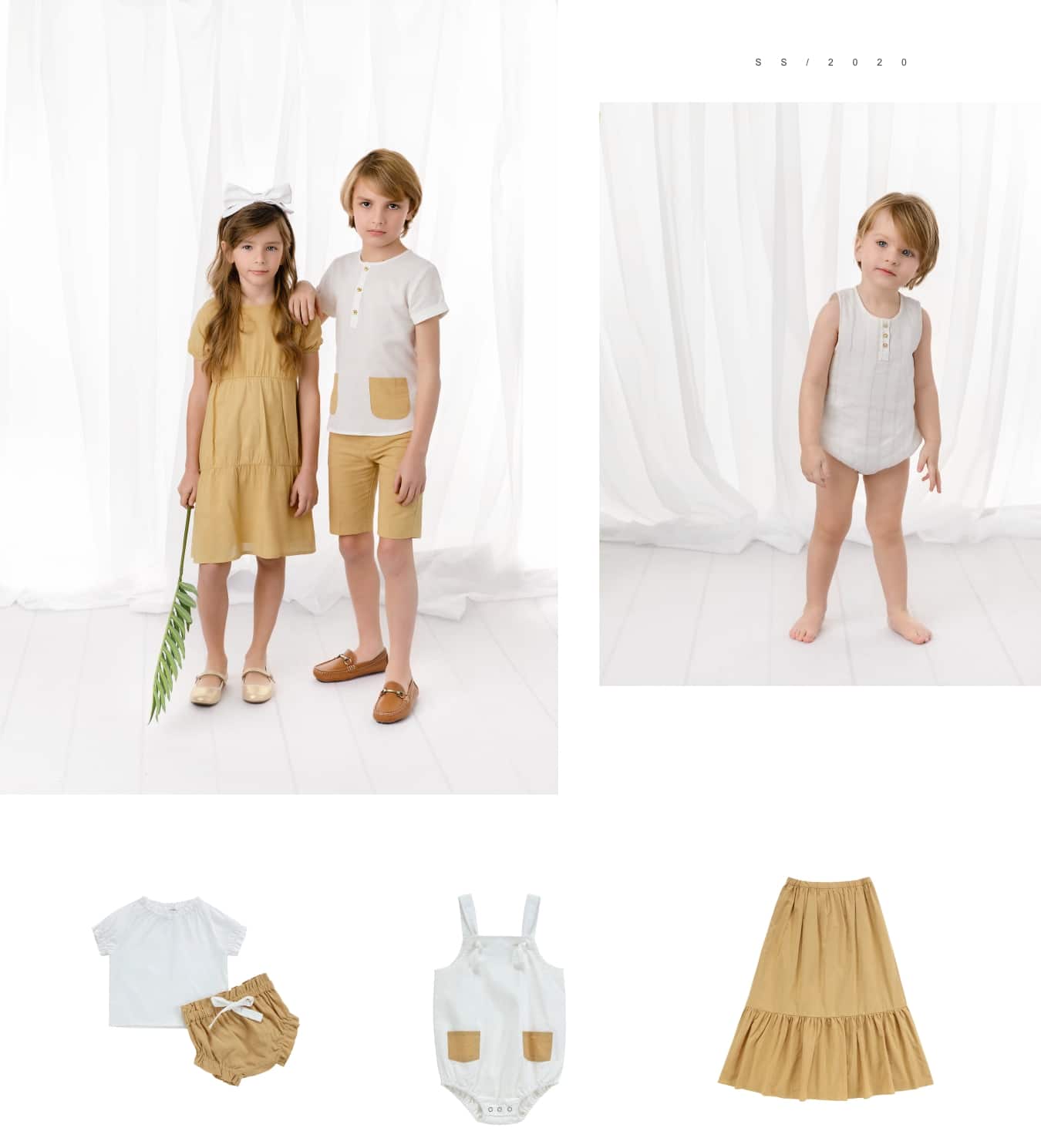 There's so many options in the St. Tropez Collection. Available in both gold and pink, there's irresistible and appropriate pieces for everyone from your infant up to your teen.
---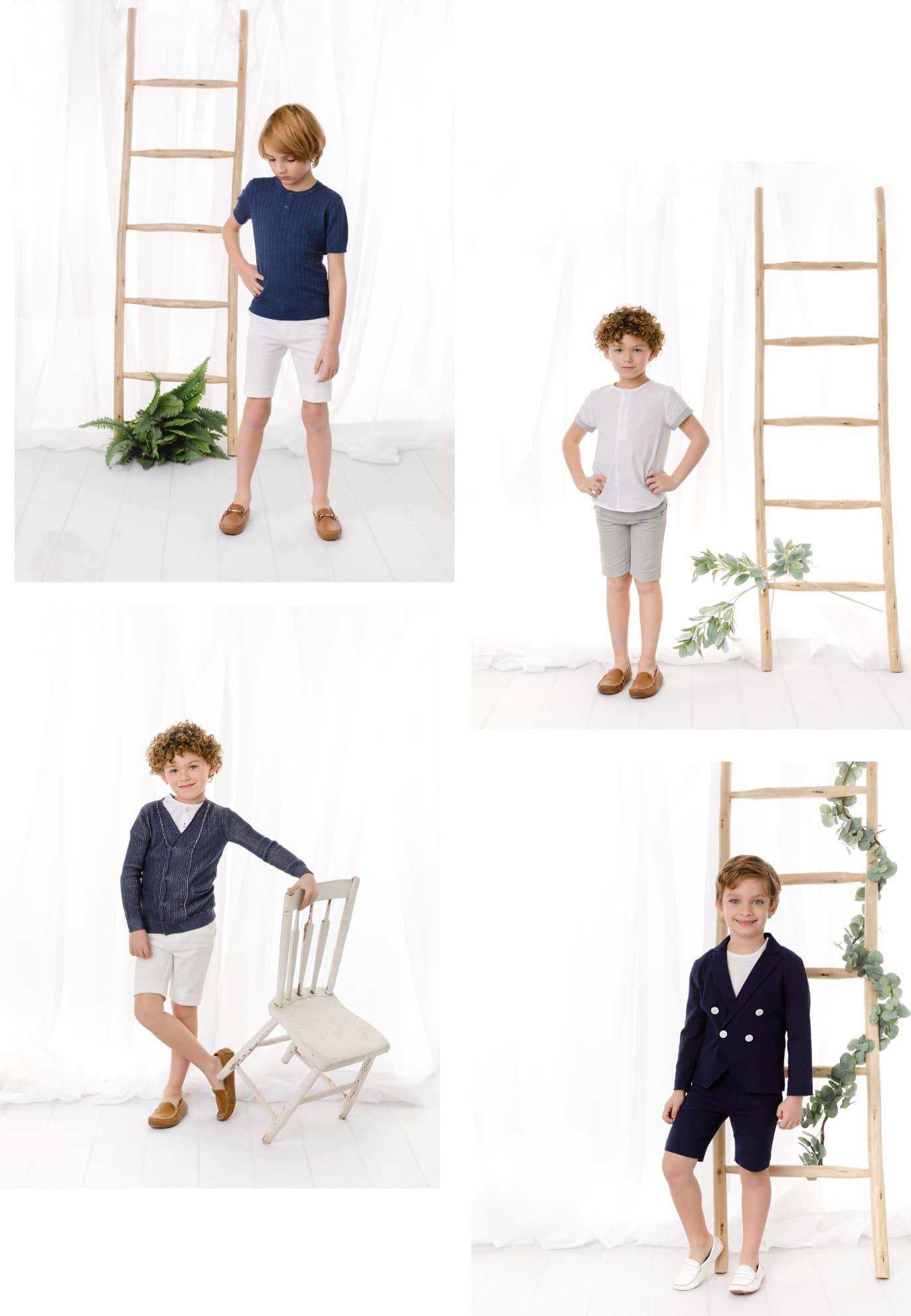 There's lots of great picks for the boys on their own too! See all the boys' options here.
And that's not all! There's lots more you'll love. See it all and choose your favorites (and get your sizes before they sell out!) now at PetitClair.com. Shipping is free over $50 and returns are easy.
Hope you love everything you pick!
This post is sponsored.