Introducing: Naki Radio Premium. There's so much more listening content to discover in your Naki Radio! Get a 7 day Free Trial of
Naki Premium over here.
Plus! Get free shipping on your new Naki Radio with
code BCP. 
The latest, greatest Naki Radios are in stock and ready to bring delight to your home this Chanukah.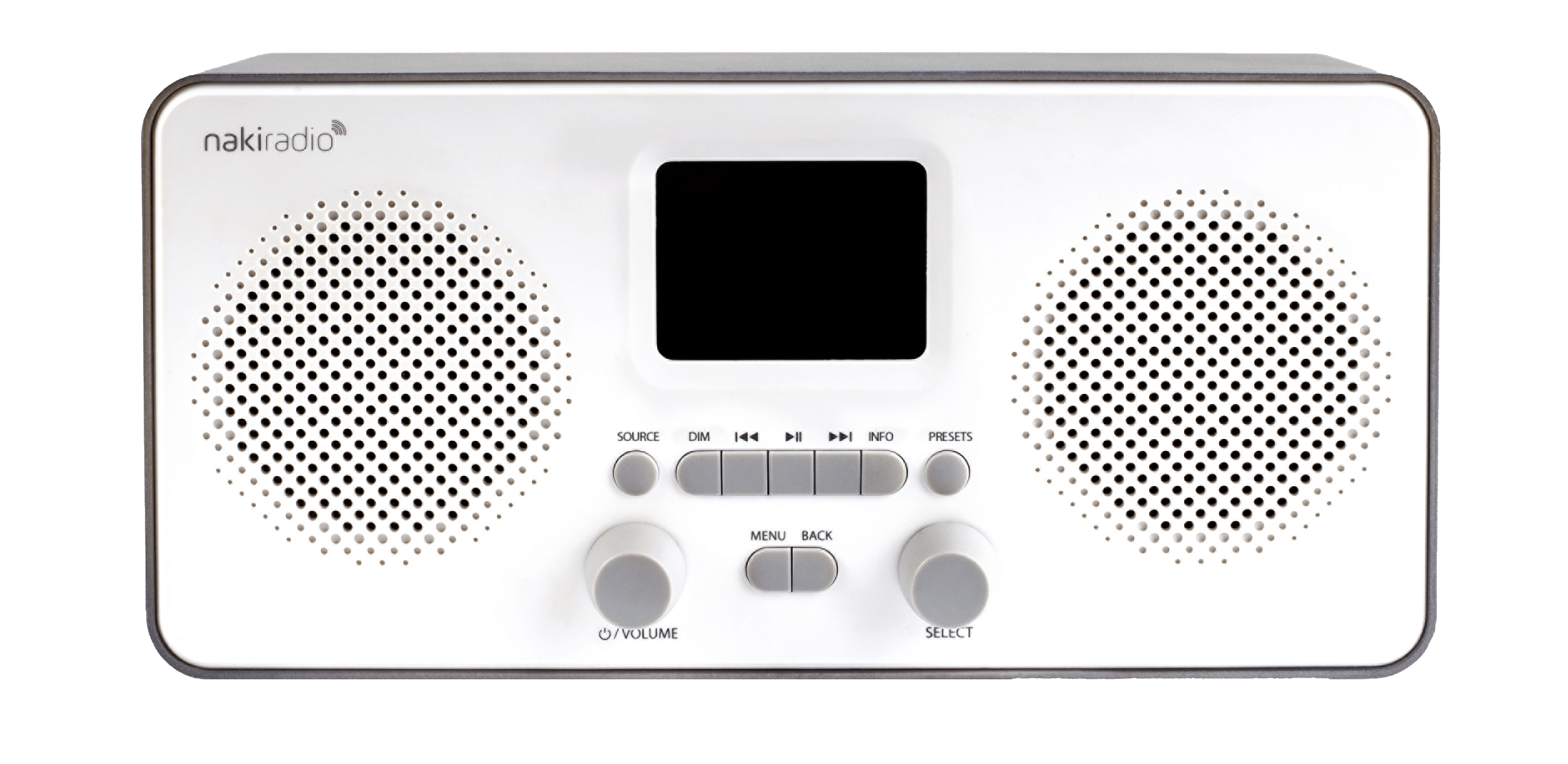 We've been fans of Naki Radios ever since we first introduced them to you back in this post (has it already been three years?!). We were excited when the new Bluetooth Naki Home model came out. (We announced it back in this post. Remember? Now, the newest editions of Naki Radio are better than ever. They're lightweight with improved controls, standard USB cable and AA battery option. 
There's loads to enjoy on your Naki Radio…it's the perfect screen-free entertainment! And there are so many channels! Every member of the family will find something they love, from the streaming music, podcasts, stories, and shiurim.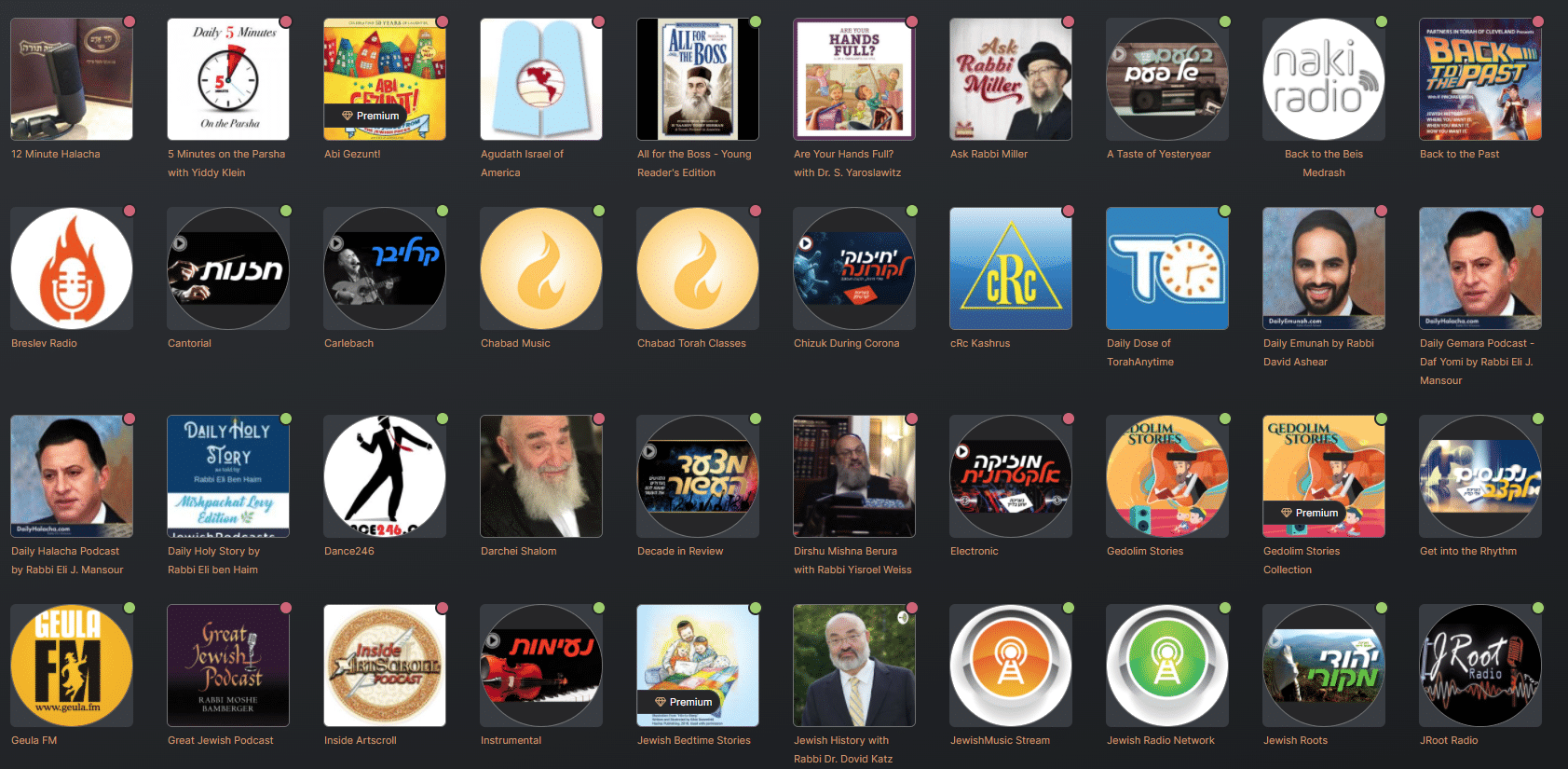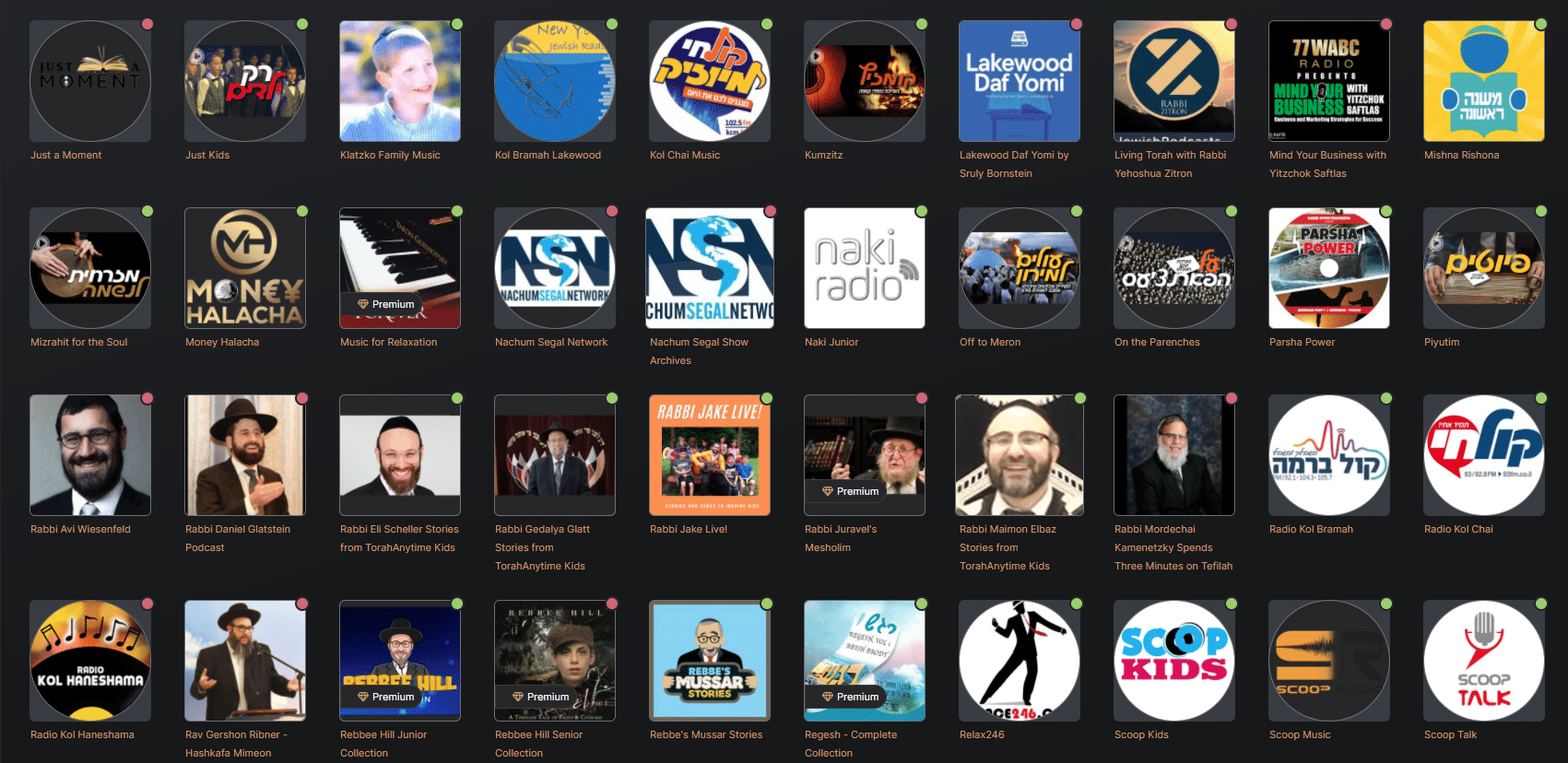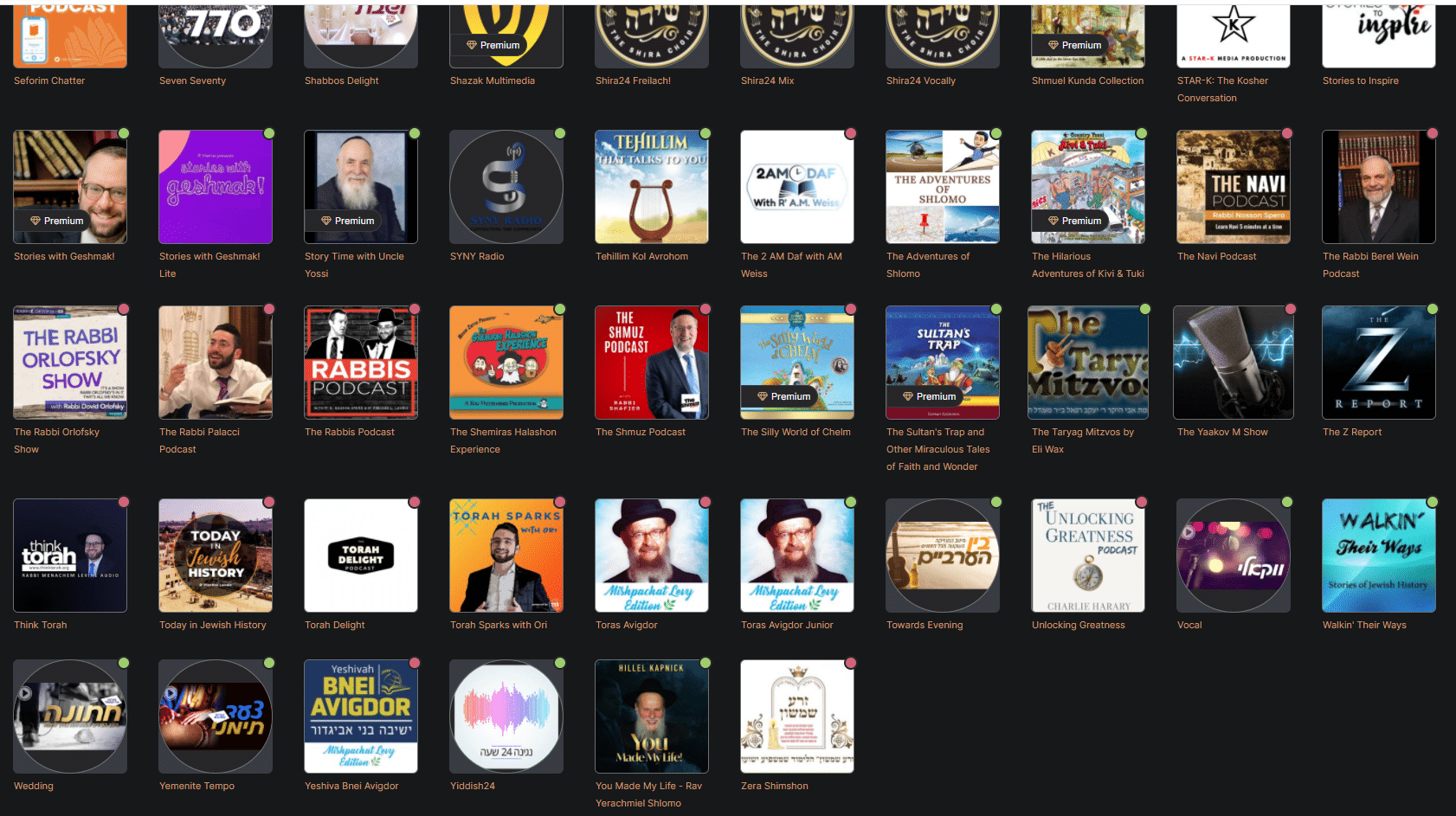 Now there's even more available with Naki Premium:
Naki Premium gives you access to 200+ more hours of listening for $10/month. (if you have more than one device, you can sign up once and connect all your devices)
The Premium Package includes:
Full Shmuel Kunda Collection
Full Rebbee Hill Collection
Country Yossi Kivi & Tuki Series
Rabbi Juravel Mesholim
Stories with Geshmak
Regesh Music – Full Collection
And More!
Try out Premium now for free!
Visit the Naki Radio Portal to activate your 7 day trial — no credit card required! Once you're in the portal, you can also add free channels to your radio, remove channels you don't want and set device downtime. Don't forget to use code BCP for free shipping on your Naki Radio!