Mega Murals has perfected the art of transforming your sukkah effortlessly. See the new styles here! Take $20 off your order with code BCP20!
We first introduced you to the innovative Mega Mural back in this post where we told the story of the inspiration behind the product. The founder wanted a beautiful sukkah–but the realities of life made it hard to find the time to decorate. With a full-time job, a house full of little children, and Yom Tov to prepare–when was it going to happen? So, she created The Mega Mural so others like her could have a sukkah enveloped in beauty from floor to ceiling–in minutes.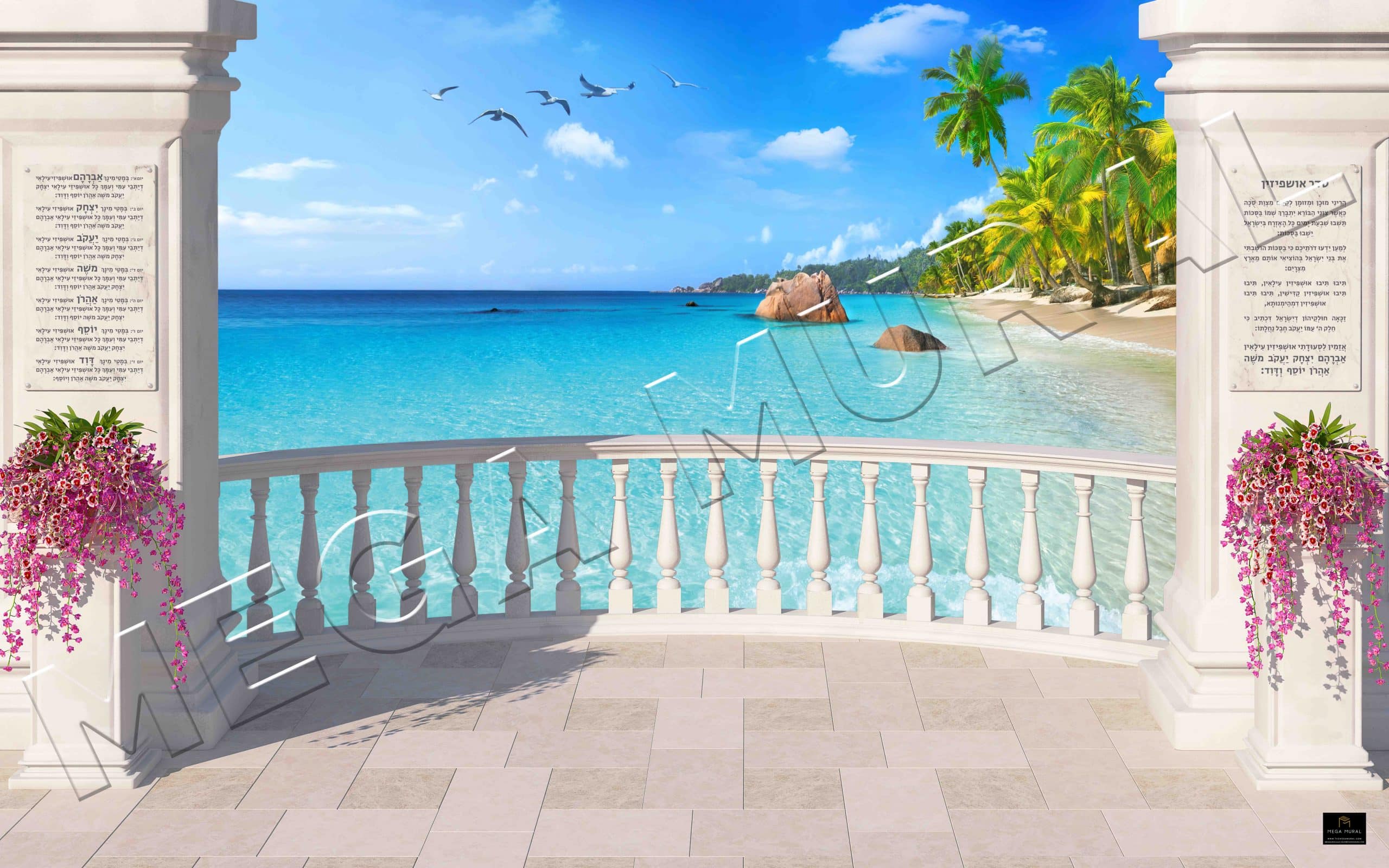 Mega Mural is made from a waterproof, weatherproof, super durable fabric–so it's much lighter and thinner than vinyl. It folds up easily and stores compactly (much like a tablecloth). Plus! They're super easy to hang with the included velcro. It's the most effortless mural you can find.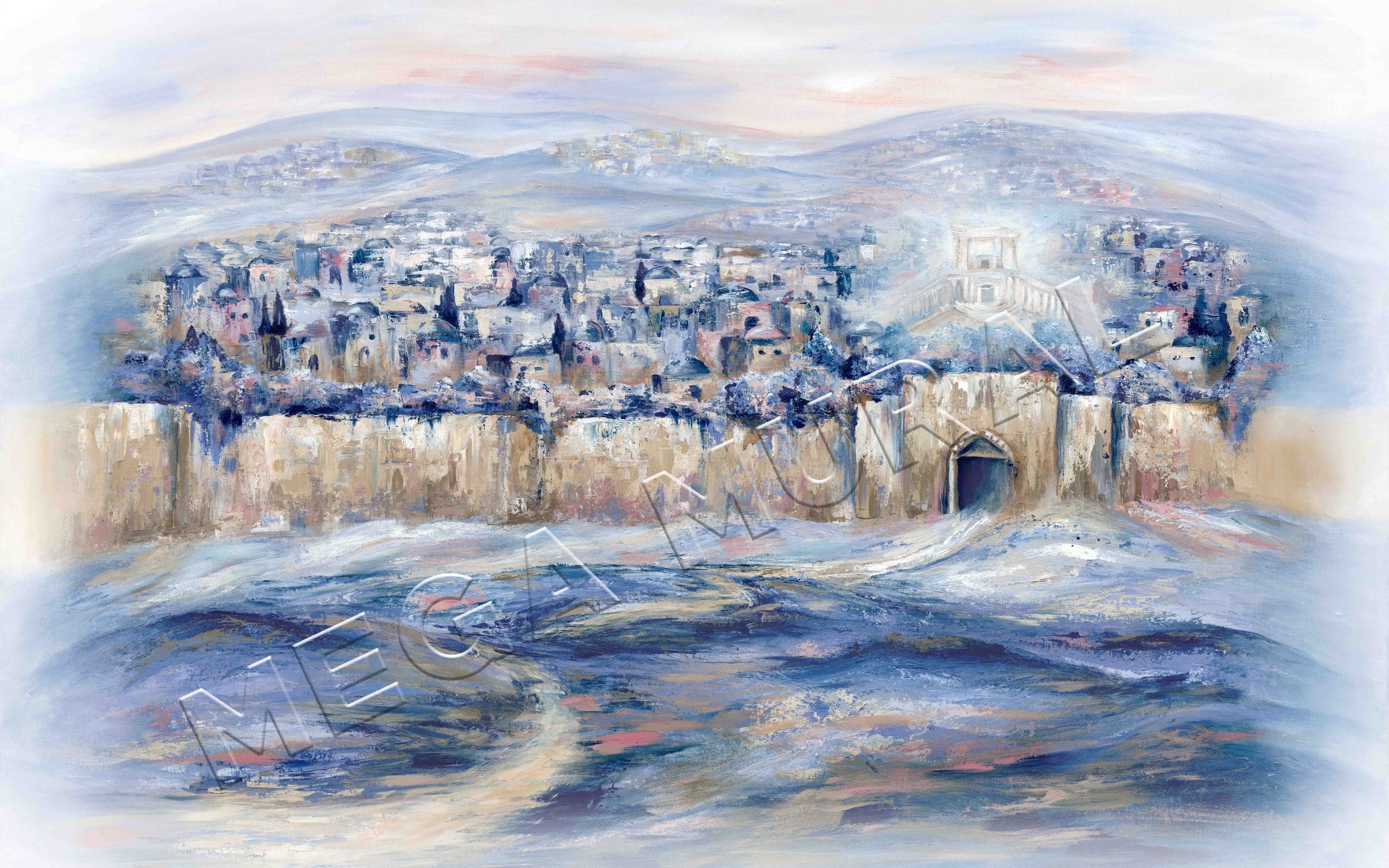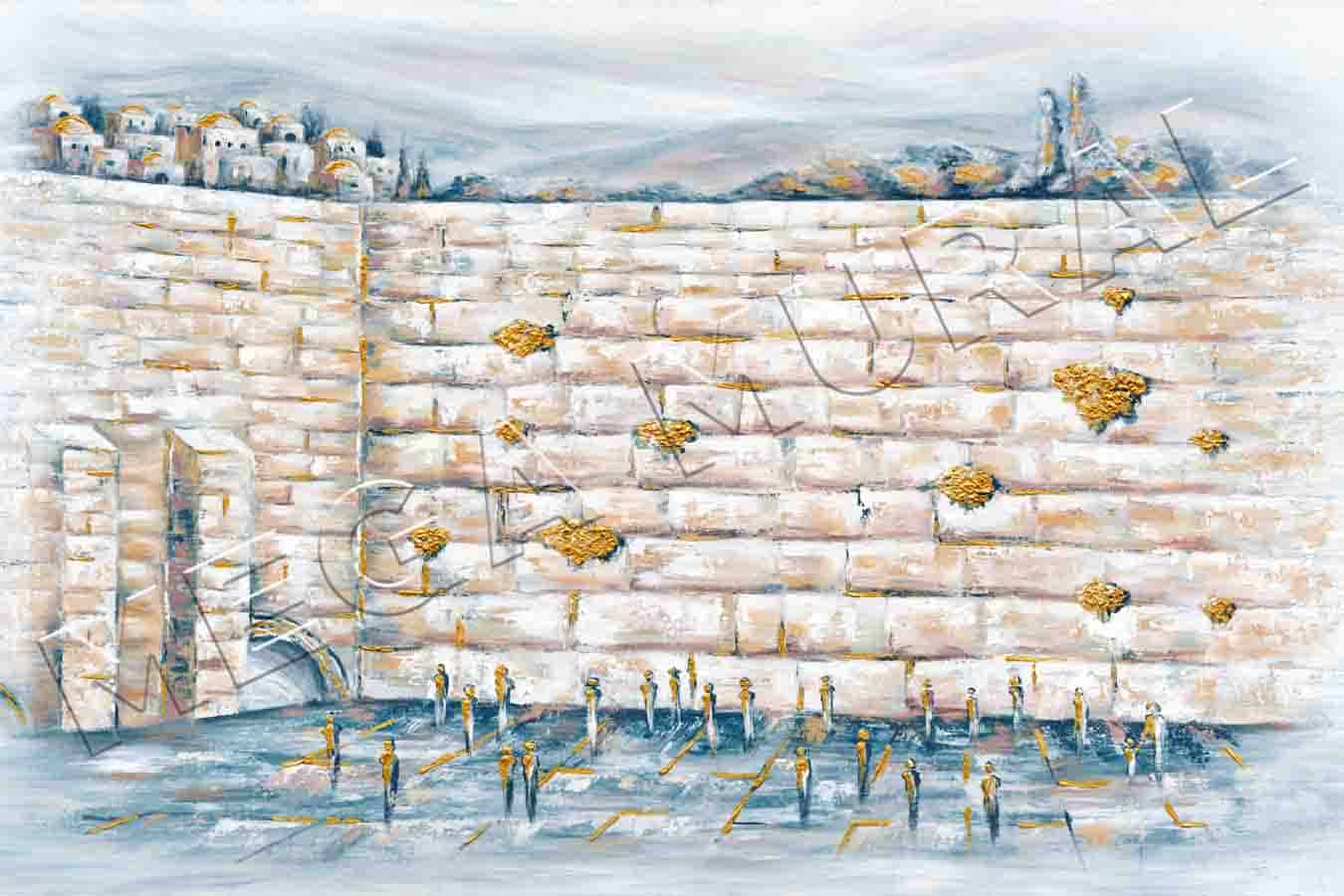 And now! The Mega Mural has even more gorgeous options than ever. Do you love art and want to enjoy it in your sukkah?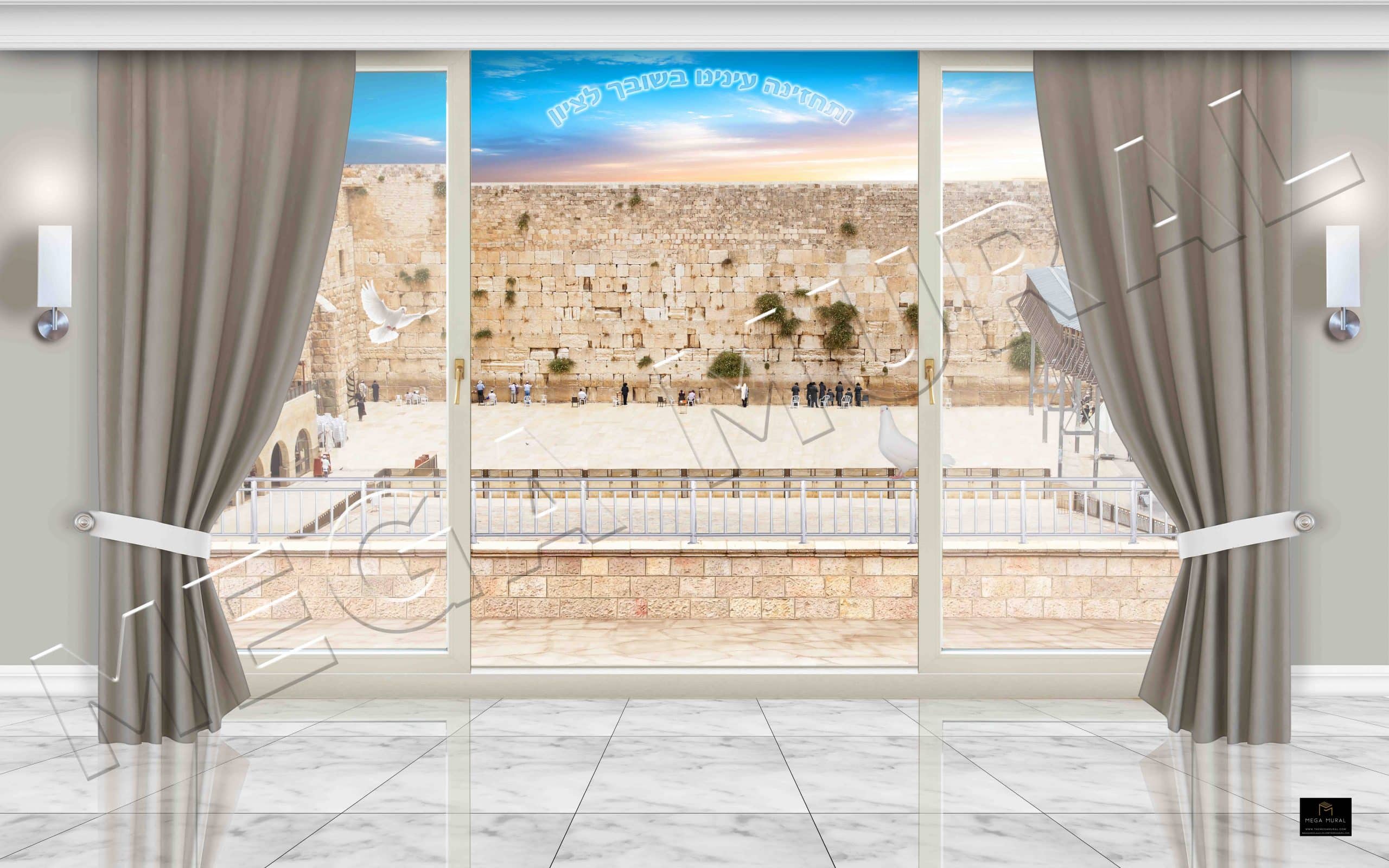 Or do you want to feel like you're in Yerushalayim, peering out the window at the kotel? Mega Mural will take you there.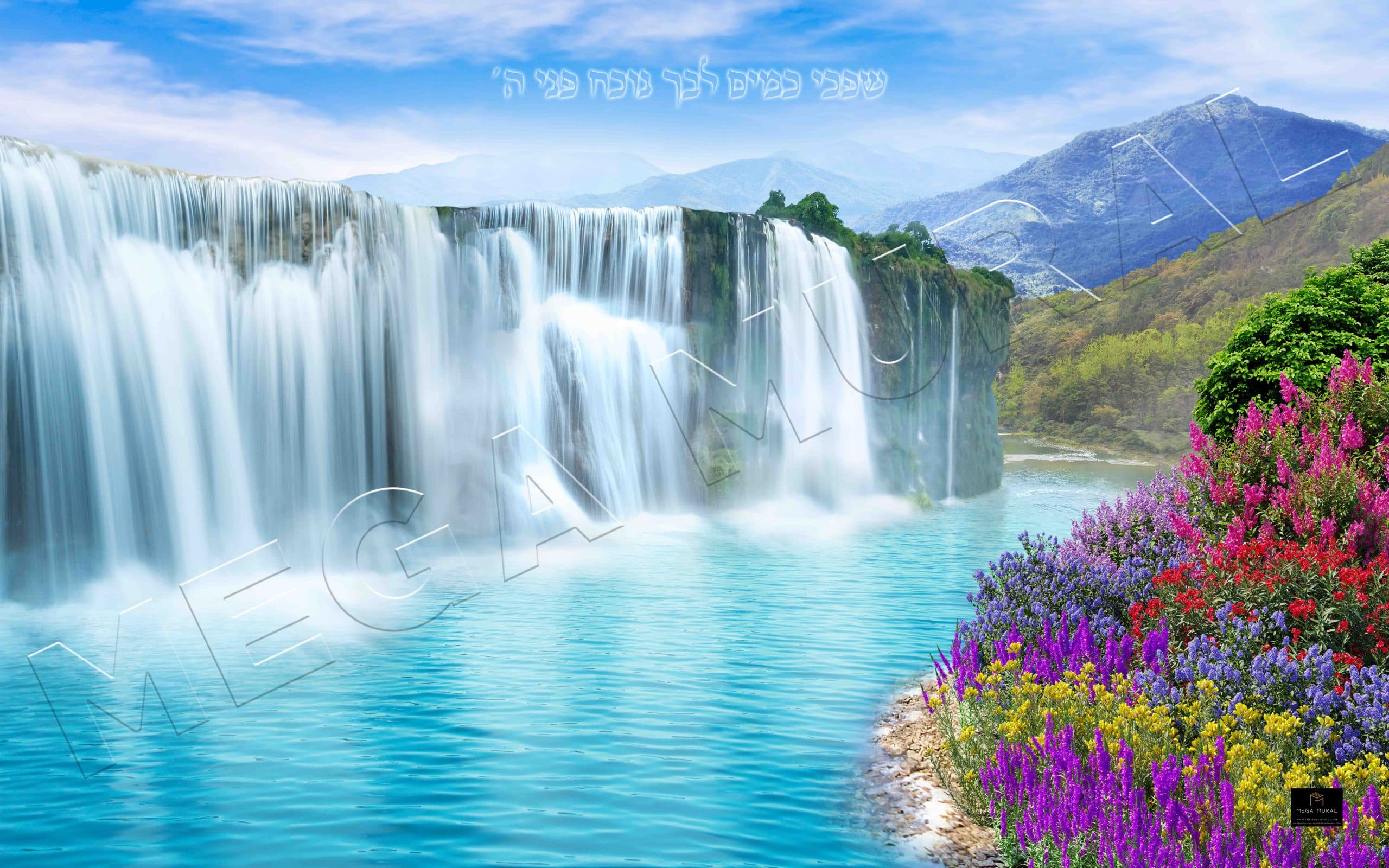 Or, perhaps you love beautiful scenes from nature? When a Mega Mural hangs in your sukkah, you feel like you are there.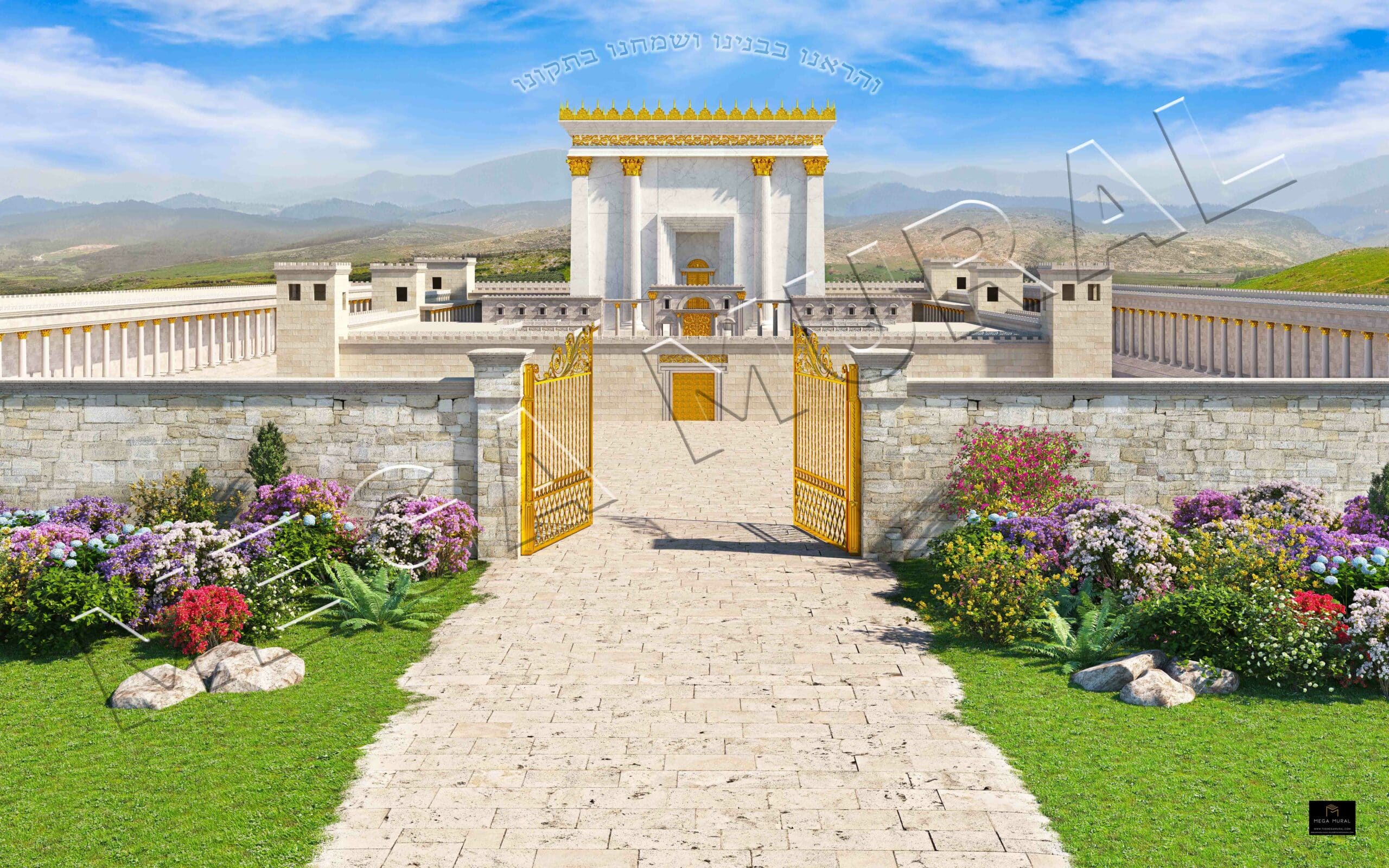 Personally, I love Beit Hamikdash scenes–I want to be able to see and feel what we're missing.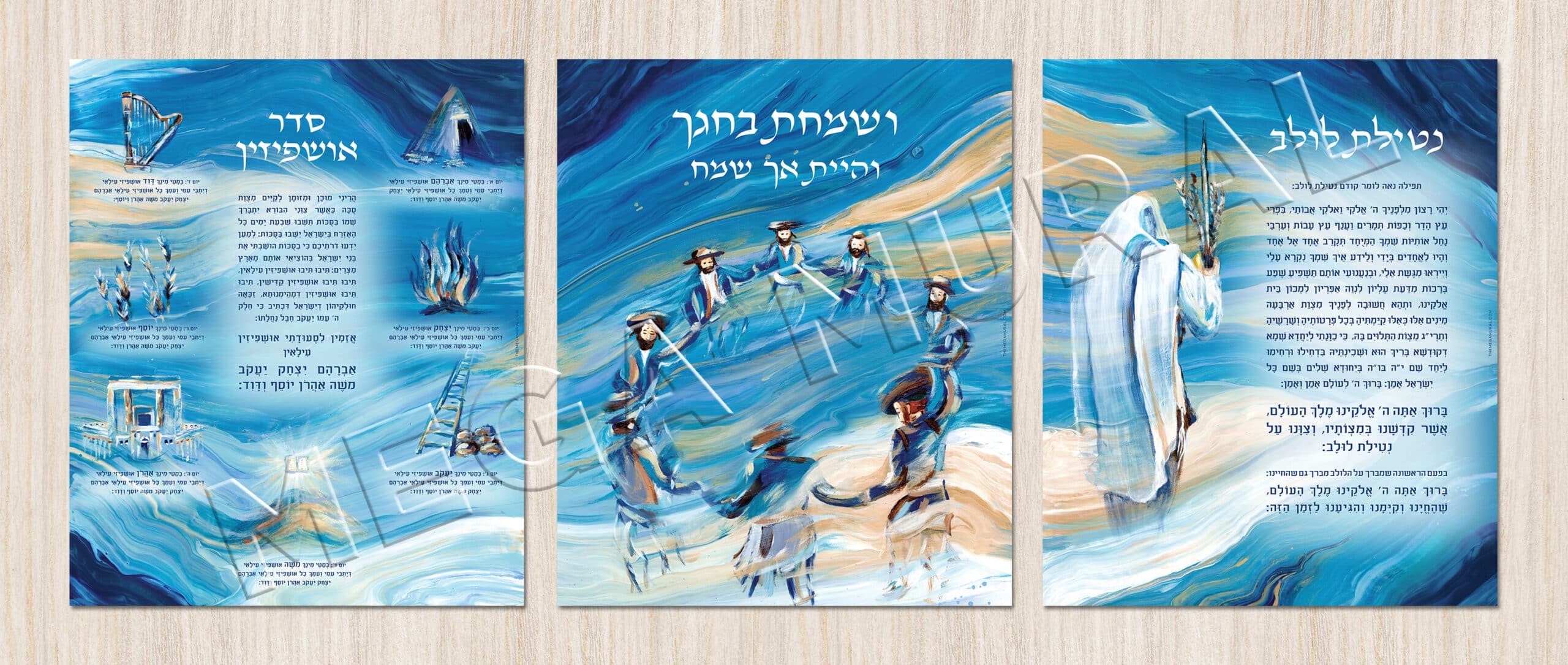 Murals are at least 7 feet tall and available in 8, 10, and 12 foot lengths. Don't need a full wall mural? Mega Mural also offers this PVC poster set – so pretty. They're made from a hard, durable, hard PVC plastic–weatherproof and easy to hang too! The posters are hand-painted in fluid art, so each one flows into the next. You can hang them individually, but they're even more magnificent as a set.


Mega Murals also prepares custom options,


 incorporating each family's personal preferences.


The custom deadline is Monday, October 3rd.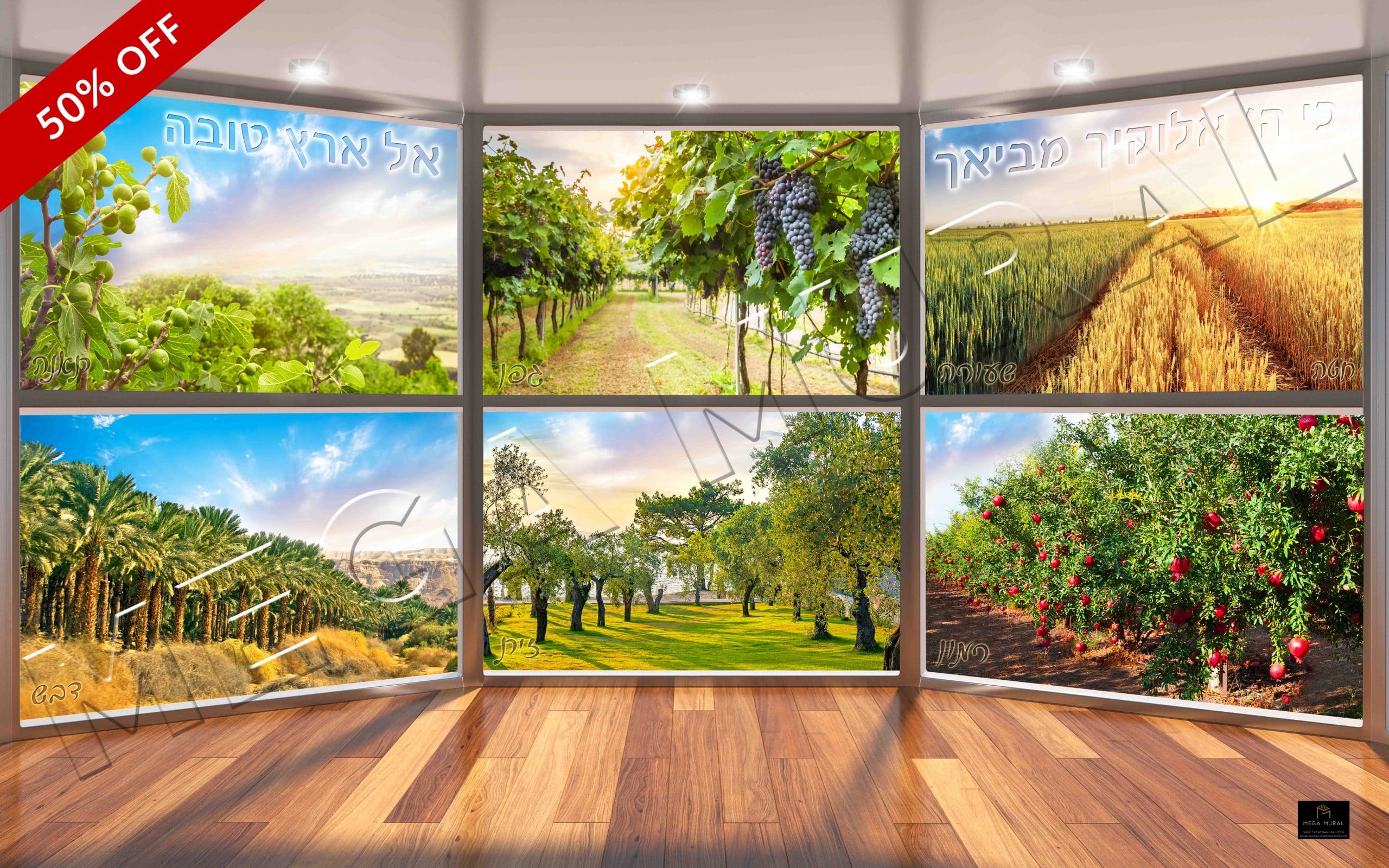 Want a deal? You can save up to 50% on previous years designs, like this one.
Want to see what The Mega Mural looks like hanging in a sukkah? See their gallery of customer images over here!