Do you love sending and receiving 
PC Pops?
Now, take your pick. Early Bird Special: Order before February 14th for 10% off your order with promo code PURIM10.
We already know that you love peanut chews (it's the sweet everyone actually eats when they receive it…and they love receiving it)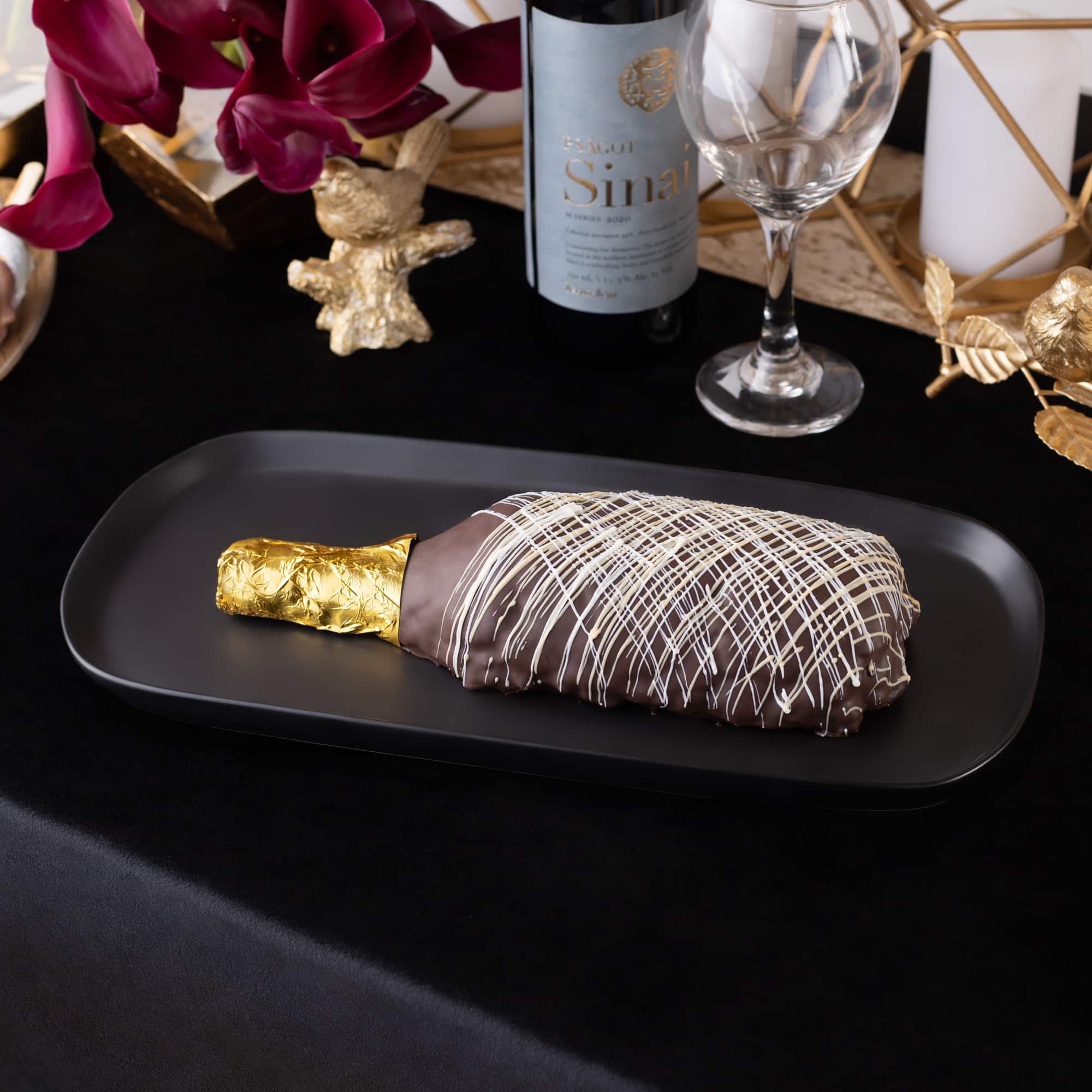 and PC Pops are the best around (PC stands for "Peanut Chews" in case you're not yet familiar).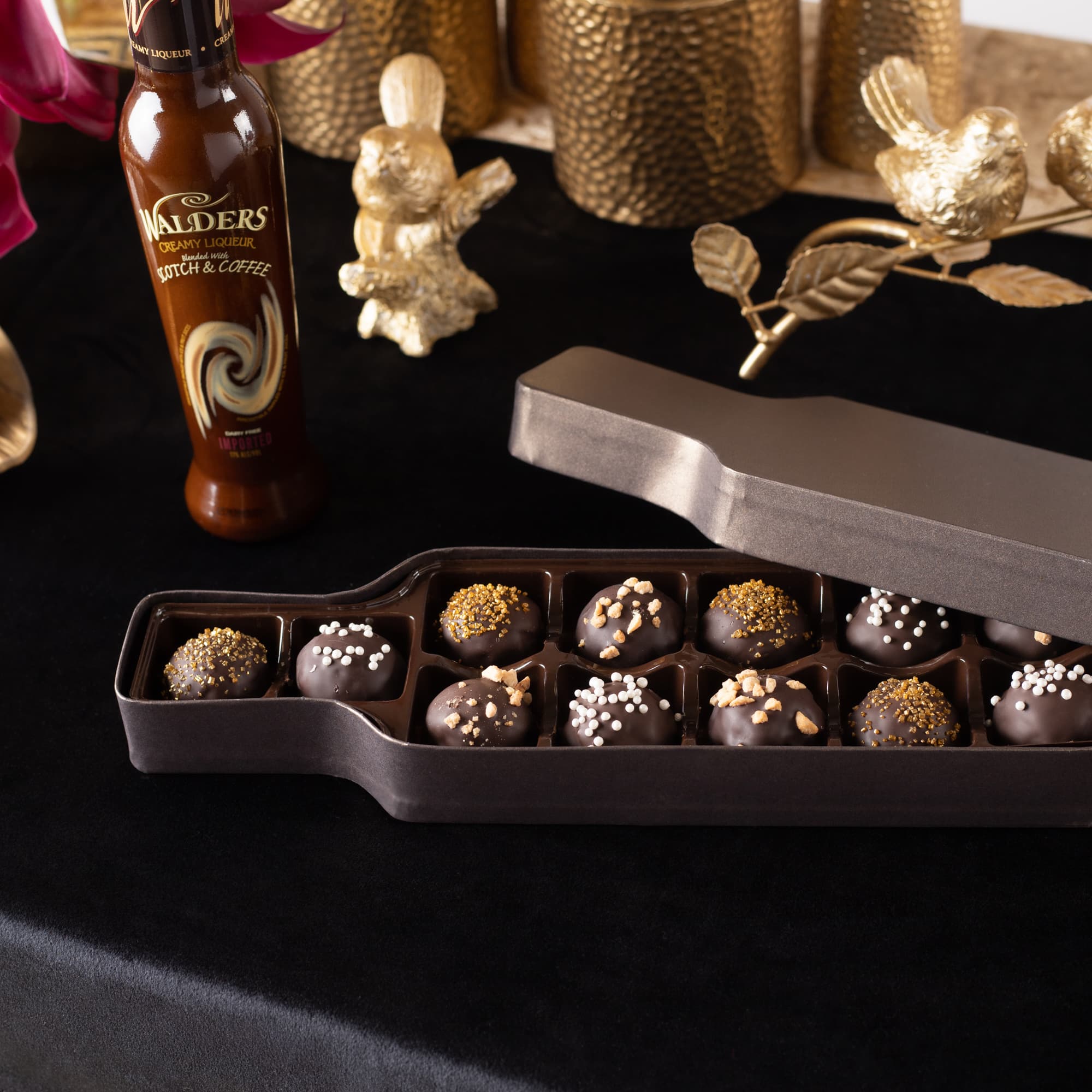 Now, ordering your PC Pops for Purim is easier than ever. Their beautiful website is brand new and updated! It's so easy-to-navigate and user-friendly.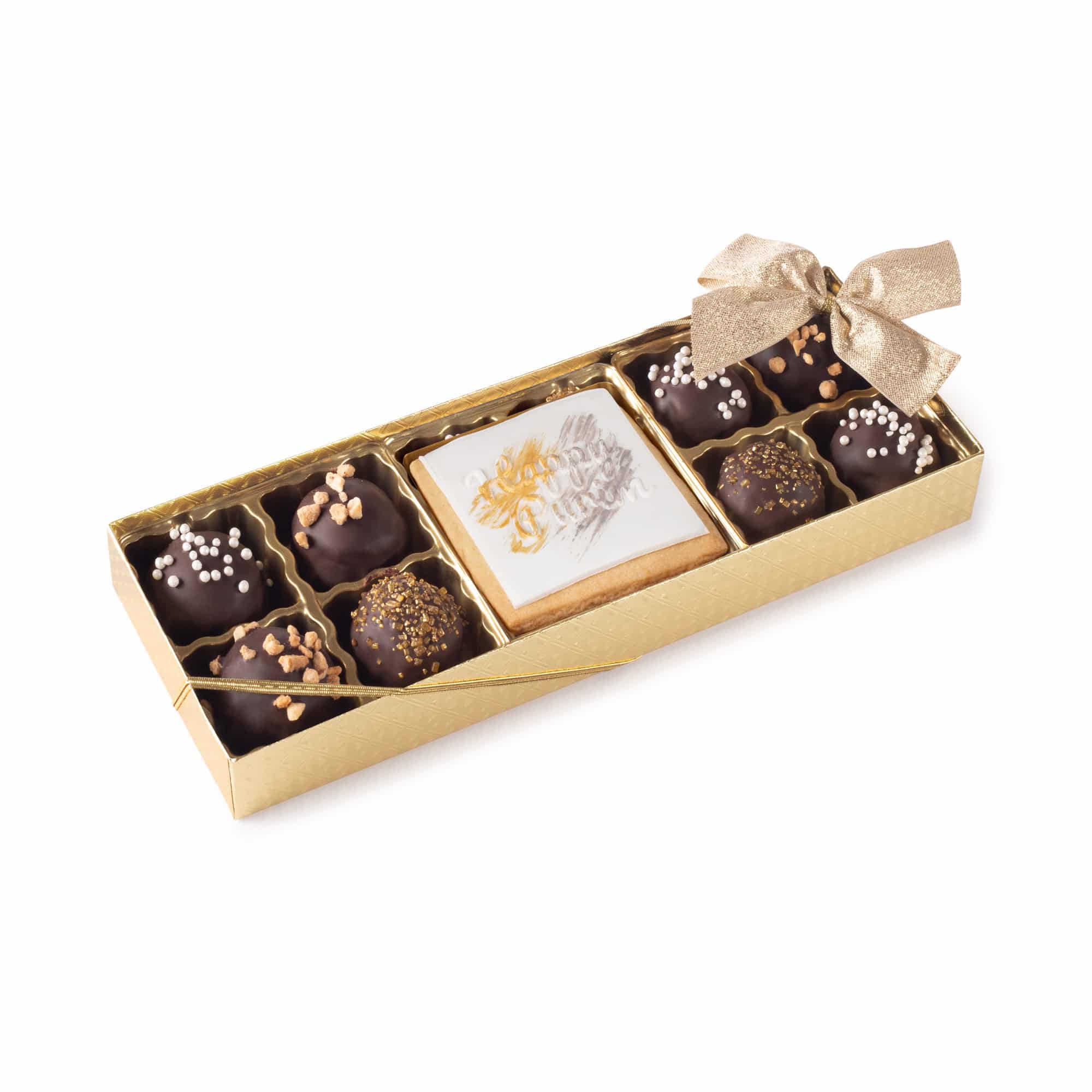 There's packages that start as low as $5 (no, you don't have to do it yourself to have something that's simple, chic, delicious, and also affordable.)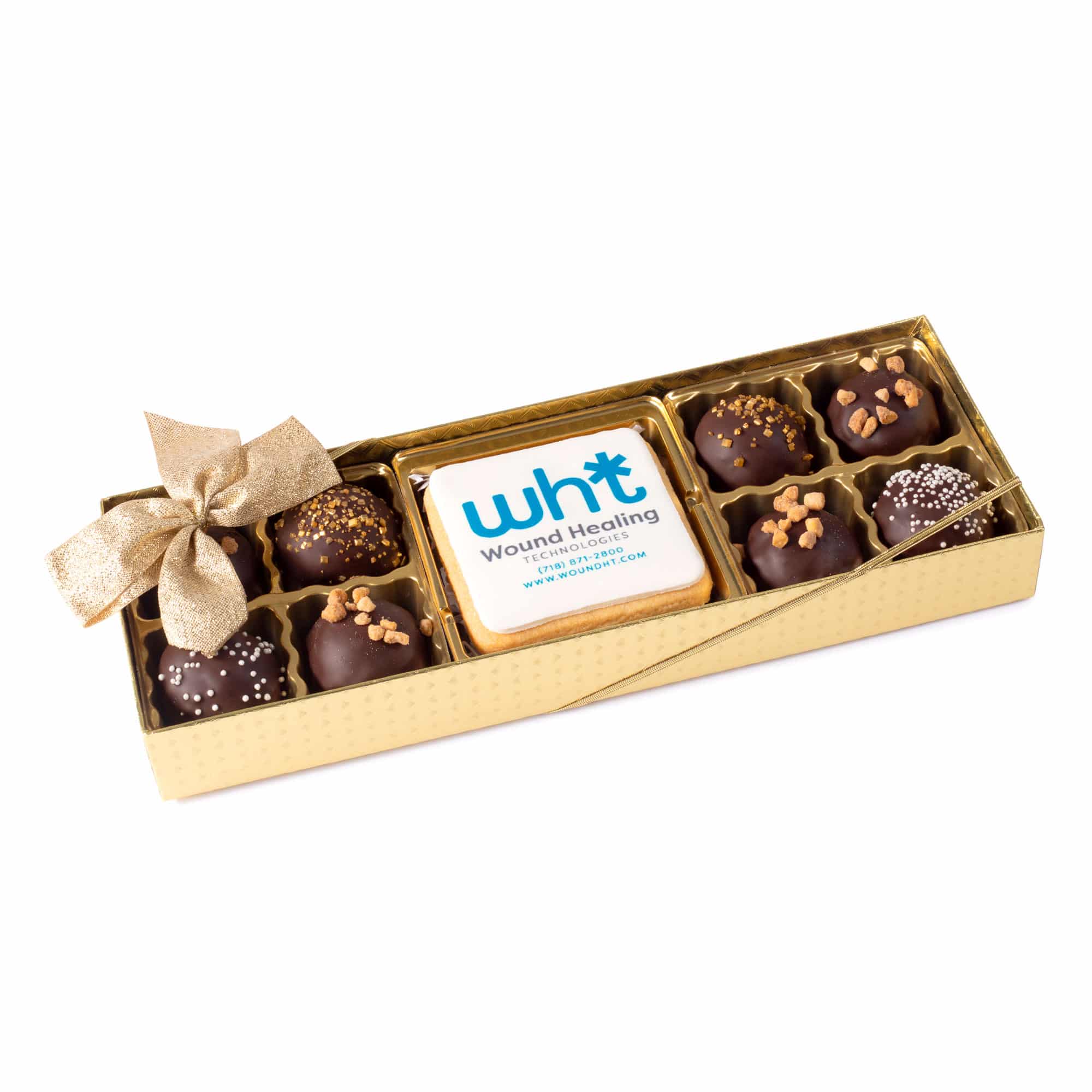 Need corporate? You can customize the mishloach manos with your company logo on the PC Cookie!
How About Delivery? When you order from PC Pops, local delivery is free for all orders over $150 (including Lakewood, Toms River, Jackson, Howell, Brick and Manchester). Outside of Lakewood: They also offer delivery directly to you in the following cities: Flatbush, 5 Towns, Boro Park, Williamsburg, Crown Heights, Monsey, Passaic/Clifton, Monroe
Want to pickup instead? There are pickup options in Lakewood, Flatbush and Baltimore.
Plan ahead! The deadline to order is March 1st (but don't forget that promo code when you order before February 14th!)


Some picks we love include…