AliPicks orders and tests out the top picks from Ali Express…and recommends the tried and true for you!
It was rough last season with our deals from AliExpress. But now, it's back and you can get great items for fall and prices which are flat out amazing.
Items are shipping faster, and there's w inay more selection still to come for fall. The best is not yet out! Plus, AliPicks explains sizing so you don't have to wonder if you ordered correctly.
Here are the top picks for fall…check out more at AliPicks.com and check back often, as new stuff is always being (tested and) posted!
Women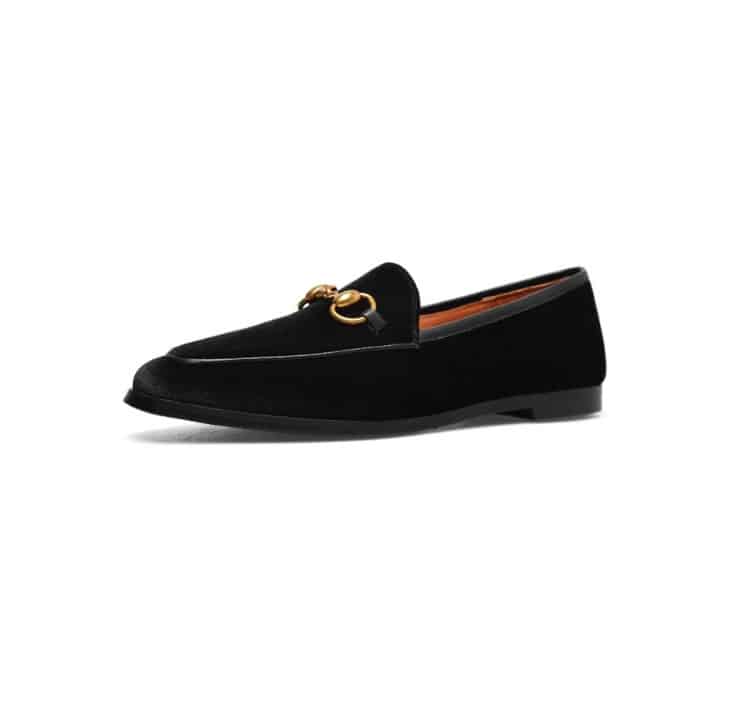 Velvet Buckle Loafer
This classic loafer is just what you'll want to run around in this winter.
Kids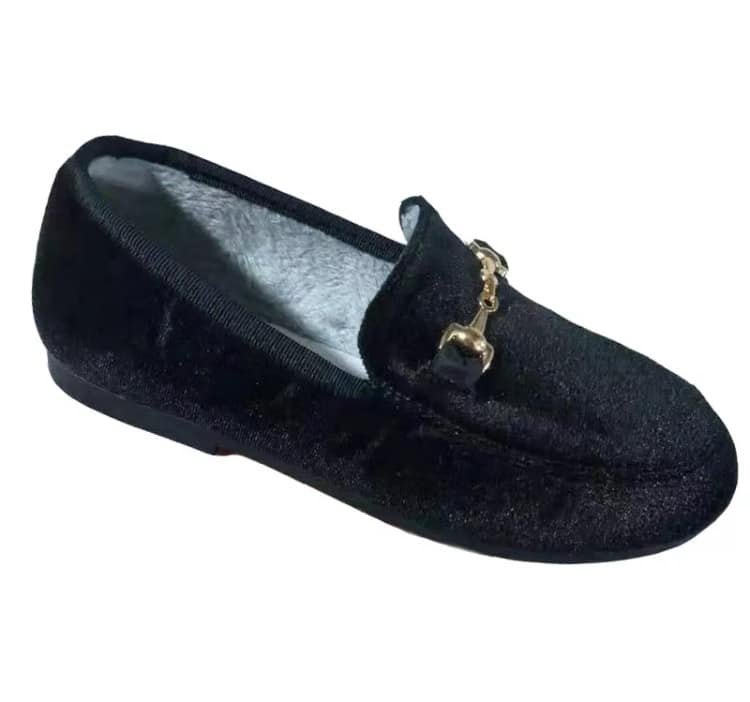 Velvet Buckle Loafer
Yes, there's a kids version of the velvet loafer you love.
Kids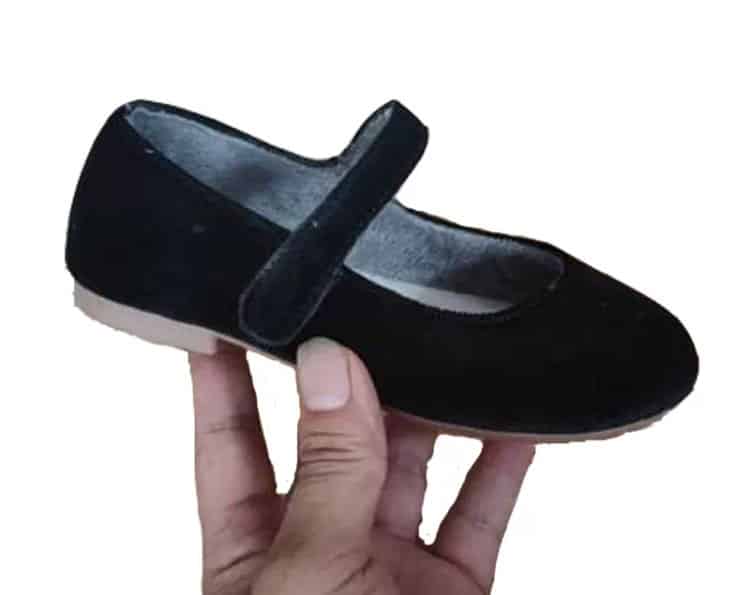 This Mary Janes are just the shoe you want for your little girl. AliPicks designed these special for you. There's sizing info on the site so you can ensure a perfect fit.
Kids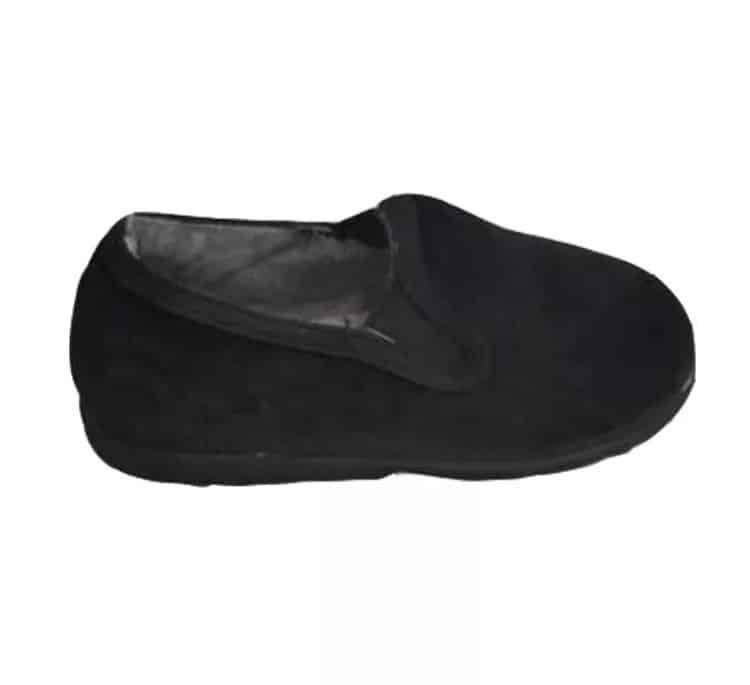 Velvet Moccasin
The shoe you love on your little ones!
Women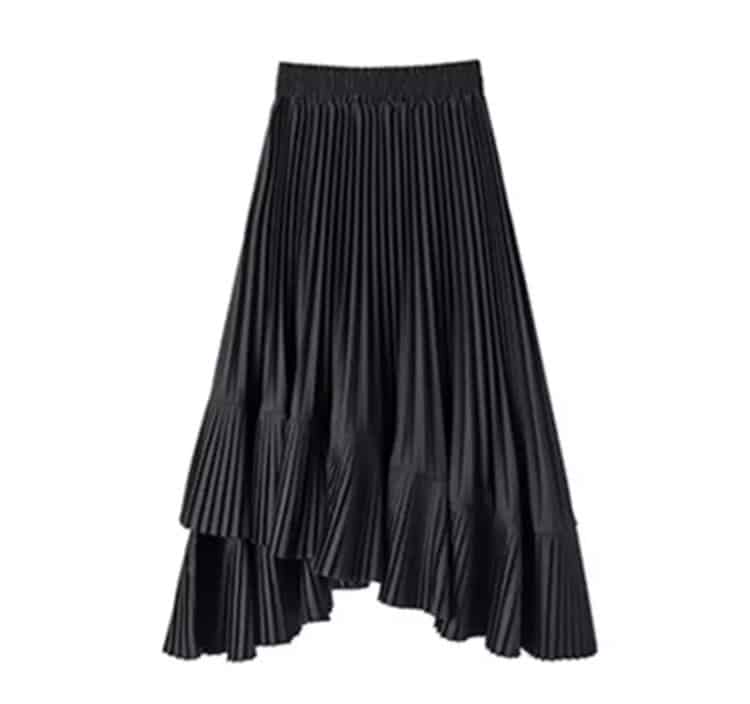 Pleated Midi Skirt
You don't have to worry about size with this one! Since it's a wrap skirt, one size fits all and you can adjust accordingly. It's 27 inches at the shortest point, so you know the length will be great. Tried & True!
Metallic Knit 2-Piece Set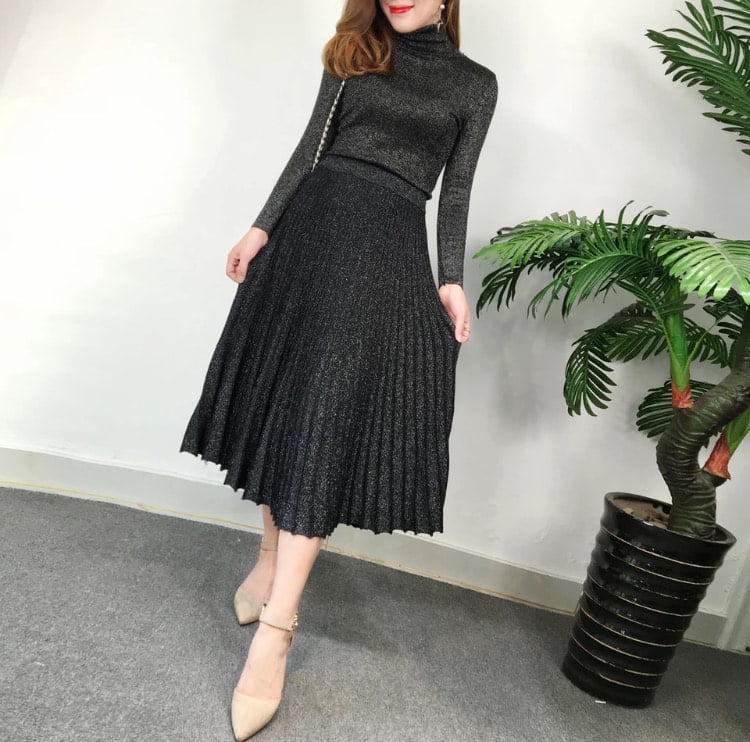 Knit is still in style and going strong. This is a great set at an amazing price and it's Tried & True!
CZ Diamond Wedding Bands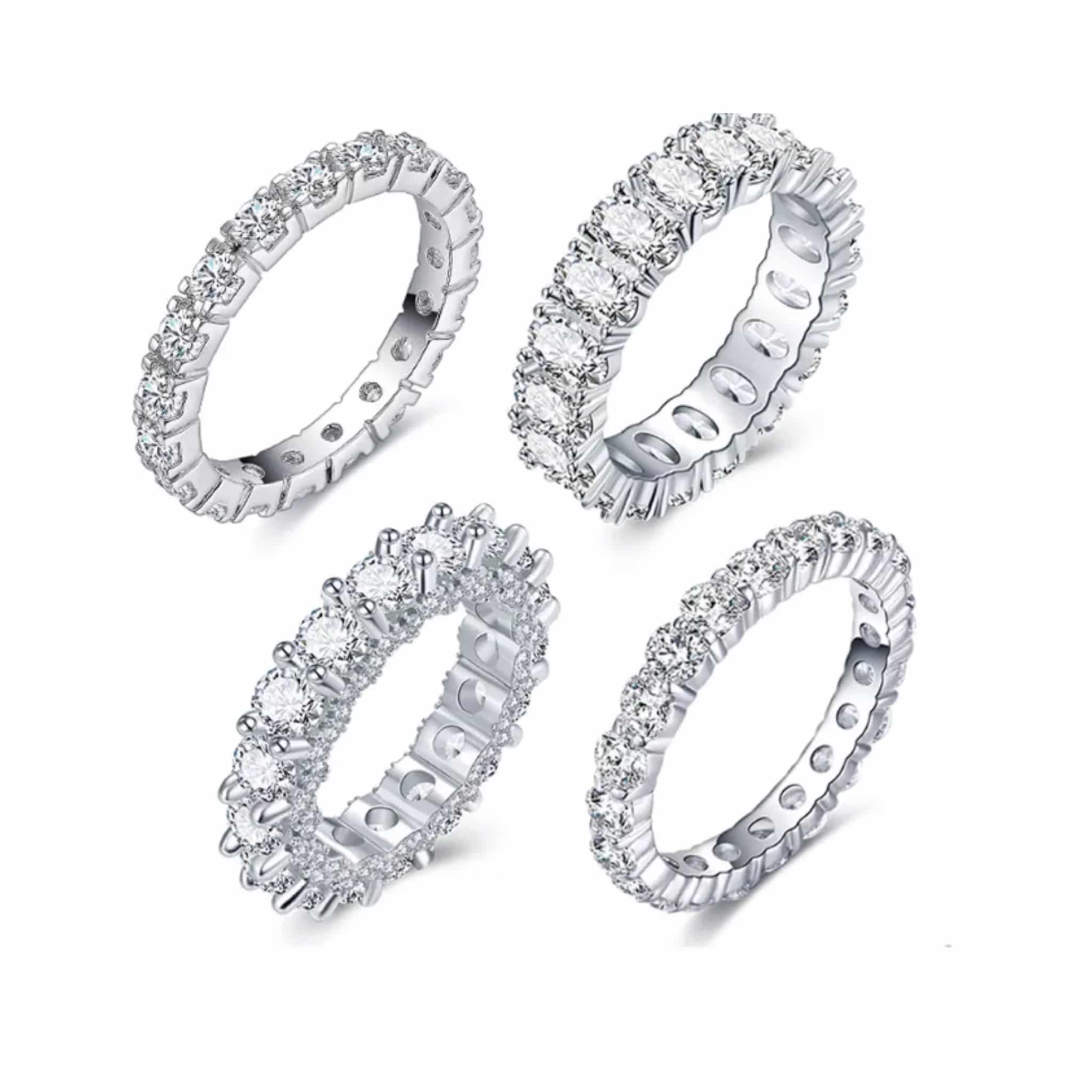 The AliPicks team has these and wears them and can vouch that they look really amazing!
Women's Velour ¾ Zip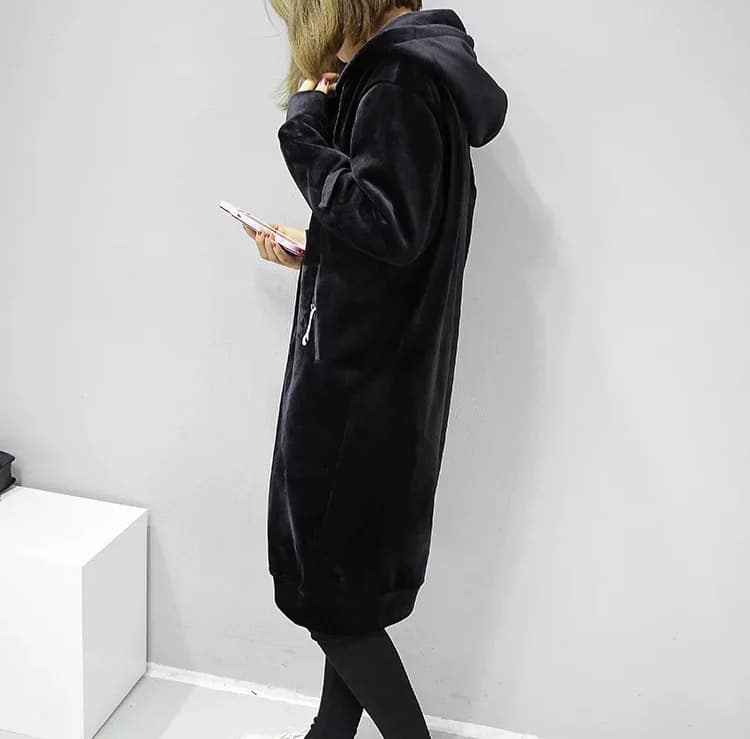 This Tried & True item is a BESTSELLER! It looks great, washes well, and can be worn as a light winter coat or as a sweatshirt dress. Cozy and yum!
Women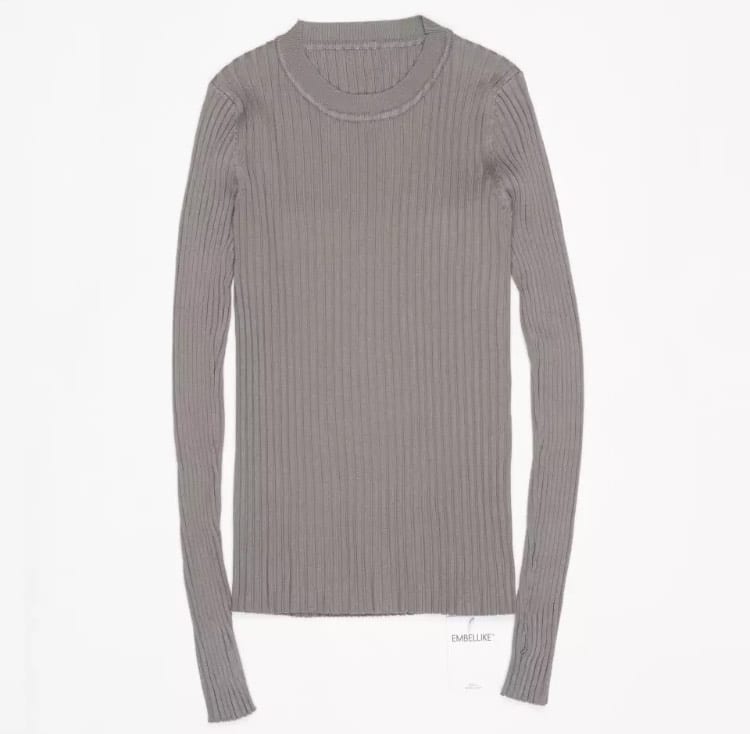 Yes, that ribbed top. This is also a Tried & True BESTSELLER! Rib is not going away soon. The fit is great, and so is the comfort. It comes in tons of colors and you'll want a bunch.
Kids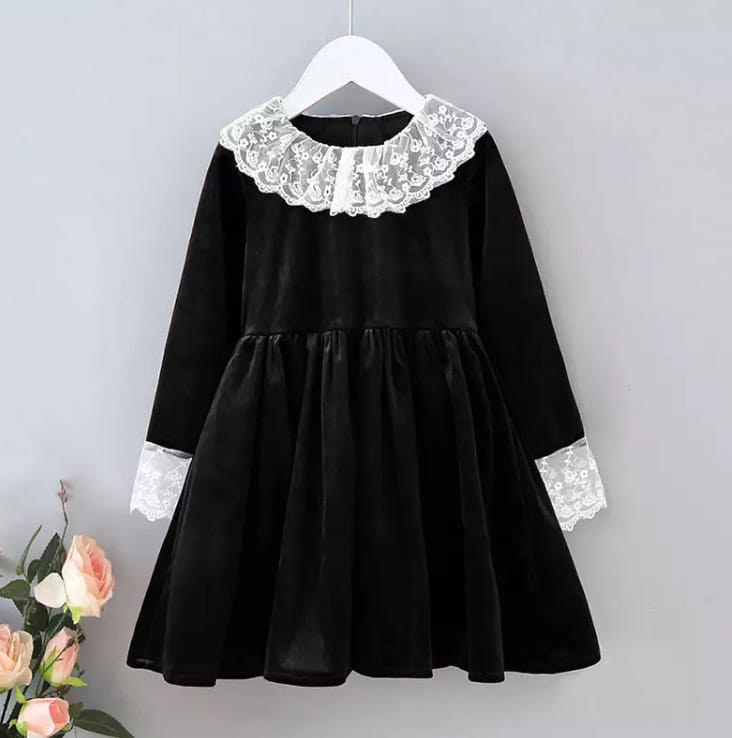 This velvet and lace dress might look like some really expensive dresses you'll be seeing in shops soon. But it's not. Brand new and pure class.
Baby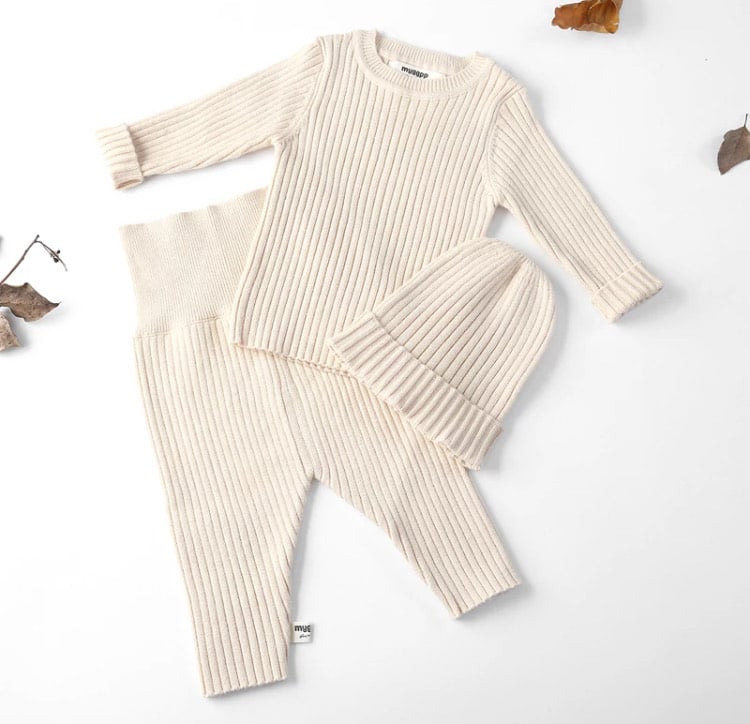 We're still loving this baby set. It's Tried & True and we can't wait to snuggle baby in it this fall.
Kids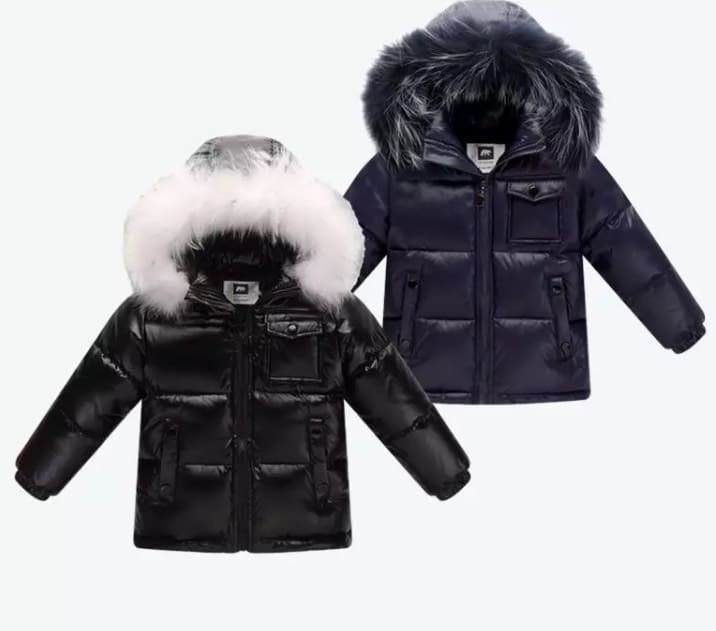 This coat! This is REAL fox fur and REAL down. True top quality goods. The AliPicks team owns these coats for their kids and love them. And it comes in eleven colors! What a find.
Kids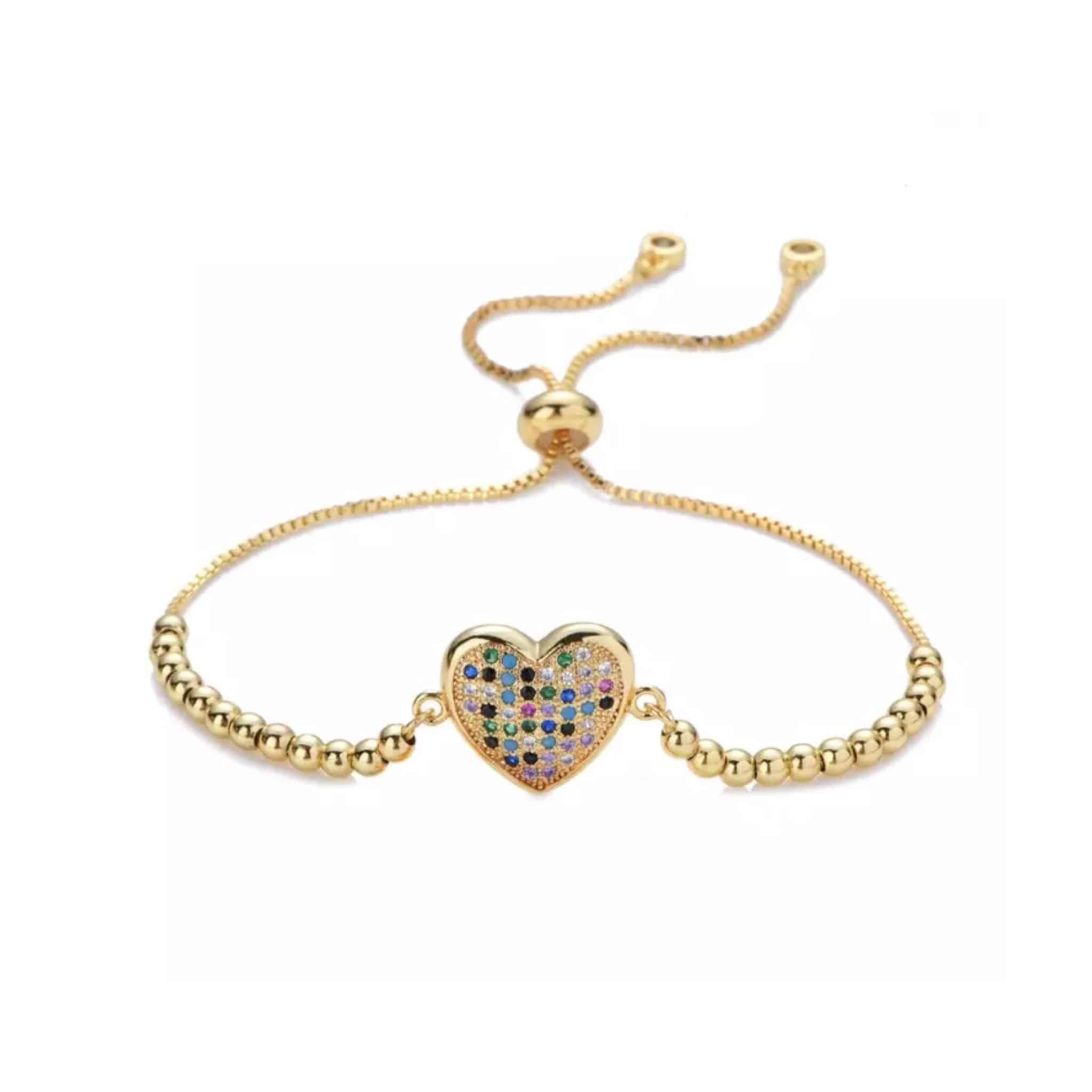 Heart bracelet
Really a pretty and charming piece. For $2. Hard to believe!