The right style. The right warmth. And, of course, the right price. Here's the coats that check the boxes for your kids this winter. 
It's getting chilly and there's no pushing it off any longer: your child needs that warm coat. But what will keep them warm and toasty, without sacrificing style or costing a fortune? Here's our picks.
Note that prices reflect promotions that were available at the time of posting. Since many websites offer different coupon codes at different times, prices may change.
The Best Under $50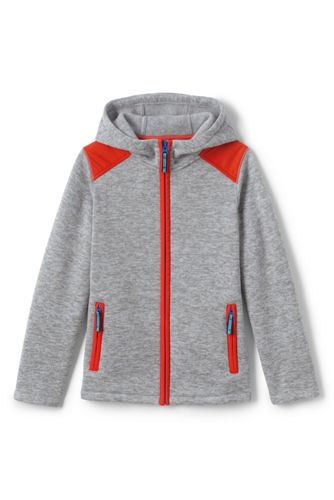 Does your son hate wearing a puffer when he's playing football? Does he prefer something thin that's easy to move around in? This fleece jacket ($25) is just the thing. 

Colorblocking works on this girl's puffer. Or this one from London Fog Girls.

You'll always get great value and style at H&M. Here's the full selection of kids coats, but a few of our favorites include this Padded Butterfly Coat  for little girls or this Padded Jacket for little boys (both $35).

We also like this Padded Hooded Jacket for little boys ($40) and this version of the Padded Jacket ($50) for older brother.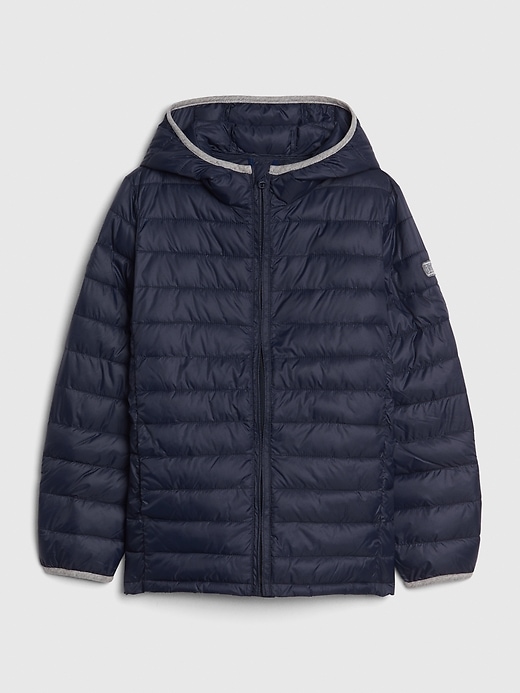 The Kids Cold Control Puffer ($39) is another great lightweight option for the kids who don't like bulky coats.

Check out the array of colors available on this lightweight puffer ($45) for kids on the move.

The Krumba Boy's Zip Hooded Puffer Jacket ($48) in a range of dip dyed colors is water resistant and great for rain or just plain cold.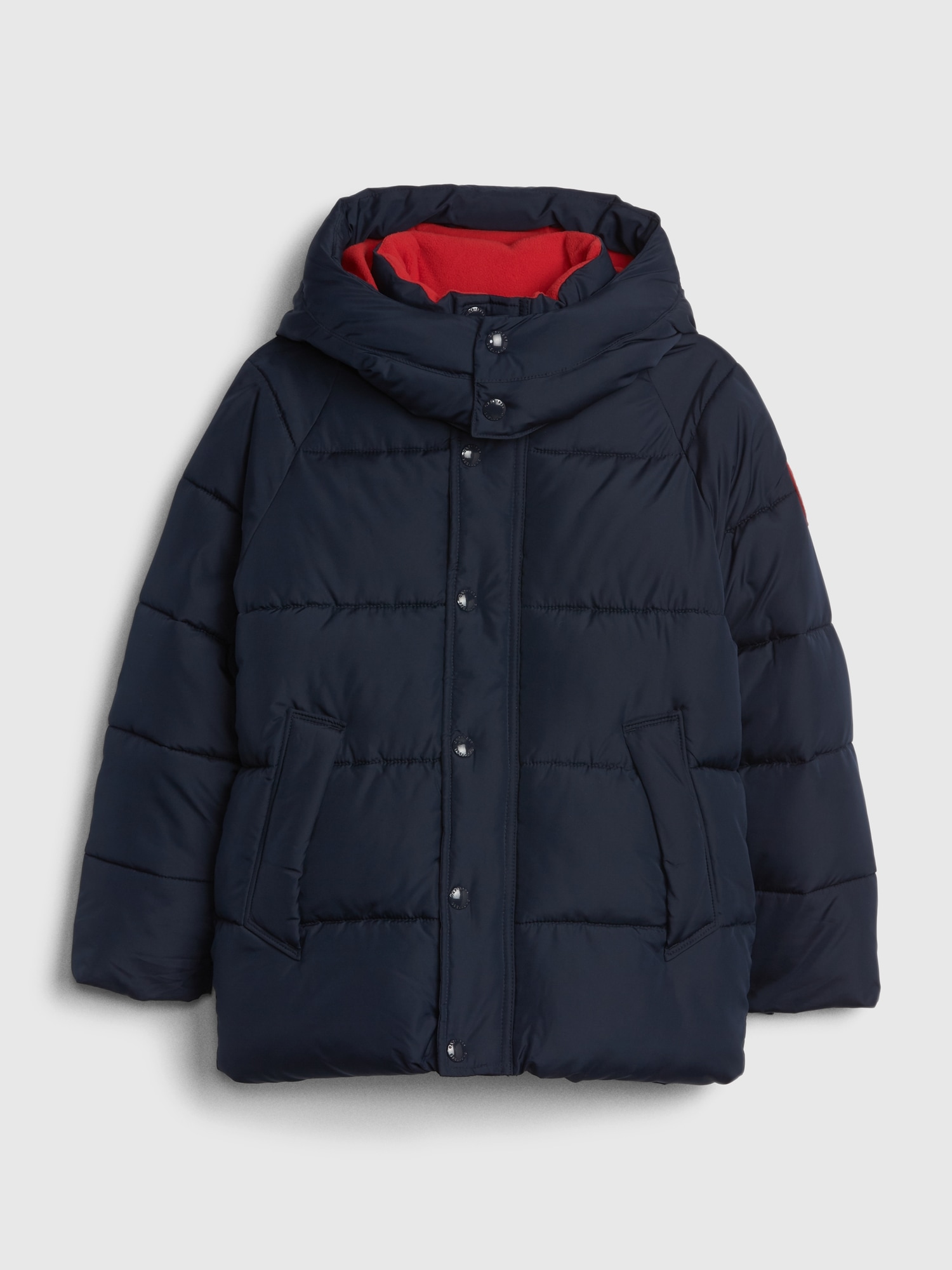 Warm. Comfy. Well-priced. The Kids Cold Control Max Puffer Parka ($49) checks all boxes. 

Pick a new color each day with this reversible Puffer from Rokka & Roller ($50). 
Great Style and Warmth from $50 – $90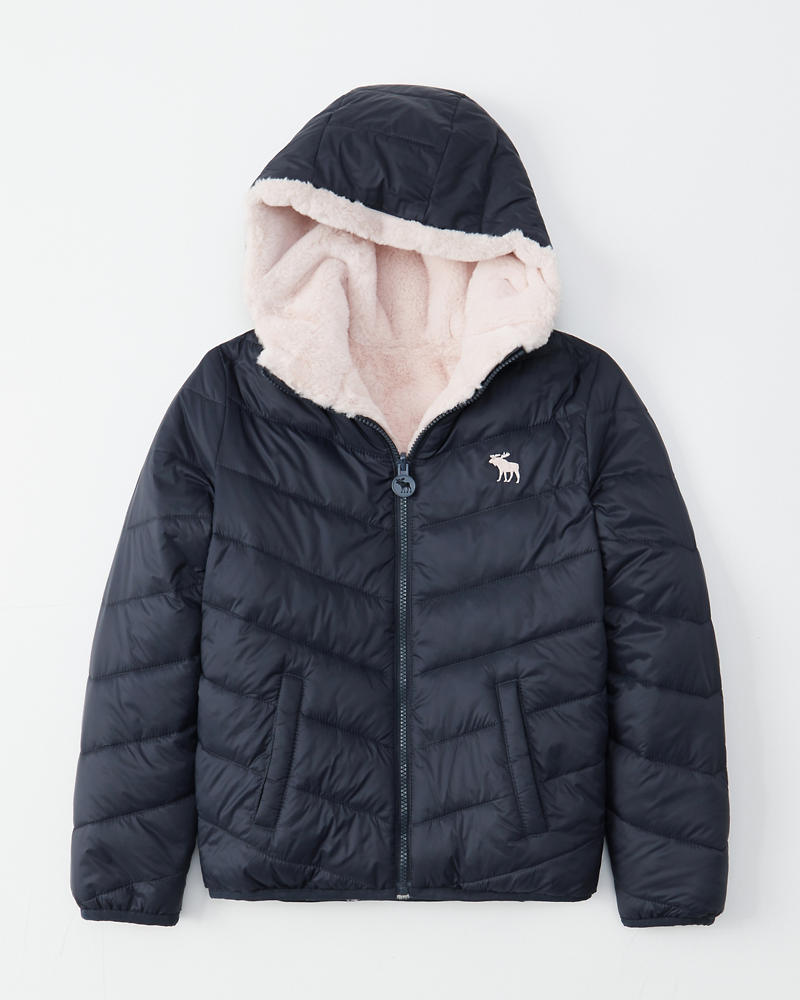 Do you have a boy that loves to be in style, but mom wants to keep the price right? Then you'll both love an Abercrombie A&F Cozy Parka ($59)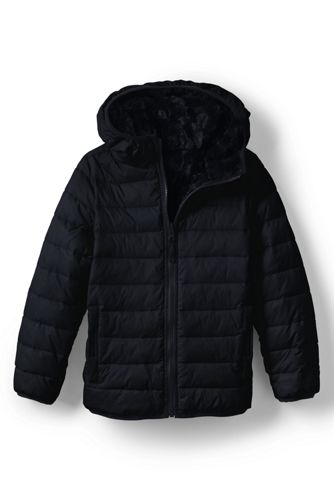 This Reversible Jacket ($60) is great for kids who don't like something very puffy, and the fleece lining will keep him cozy.

Yum. Throw this cozy pick on for Shabbos or simply for the girl who doesn't want a puffer. 

Here's a Metallic Crinkle Foil Parka ($68) for your girls who are pure gold. 

The girls' Belted Parka ($70) is a puffer that doesn't sacrifice a bit of style.

The Abercrombie A&F Essential Parka ($72) is just too cool to be so yummy and warm.  

Love the color choices available with this J Crew Puffer ($83). 

Or warm up with this girl's Metallic Reversible Puffer ($83) that looks oh-so fun to wear.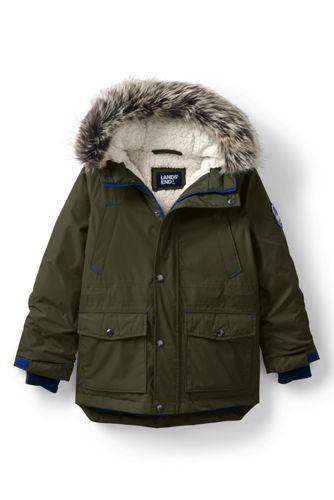 A Lands End coat always offers amazing quality and warmth. The Expedition Parka ($88) is the ultimate warm coat.

The super soft Appaman Girl's Nikki Bomber Jacket might be just the style your girl is looking for…
Premium Picks for $100 and up

This Fur-Trimmed Puffer ($103) is an all-time favorite gorgeous coat for girls.
Are you a Northface fan? Here's the full selection for girls and boys of all ages. 

Appaman coats like this boy's pick are always a favorite. Click here for the full selection.