Between Carpools salutes the "Women of Wonder" — the thousands of hostesses who open their homes and hearts for rofei cholim.
There's something special and different about the RCCS Campaign that sends the message: "Don't underestimate what you can accomplish."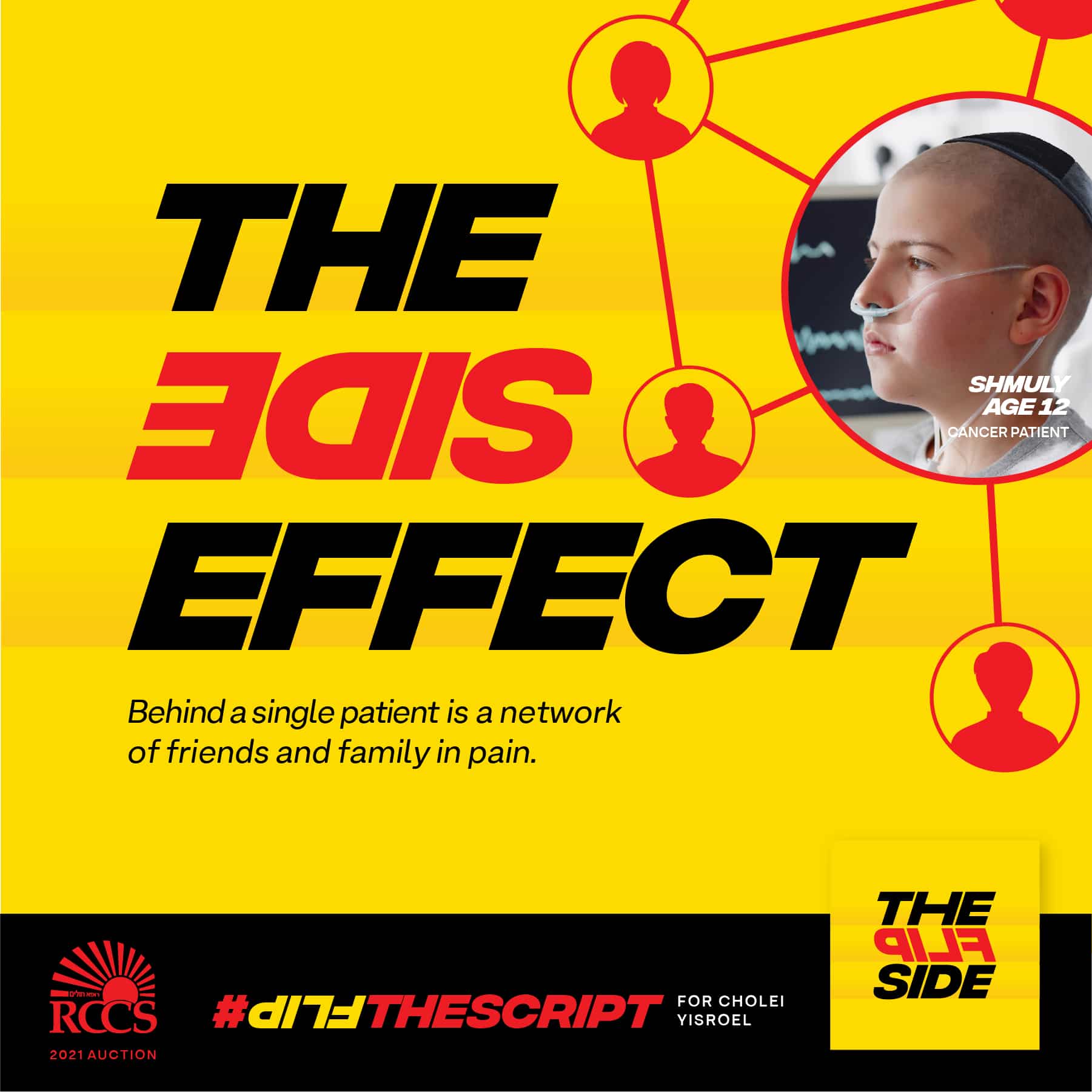 Many of you already know what RCCS does for cholim (and if you want to learn more, watch this video!). That's why the theme of this year's campaign is to "Flip the Script." Flip the devastating diagnosis. Create hope. Build a system of support. Uplift. That's what "flipping the script" means to us.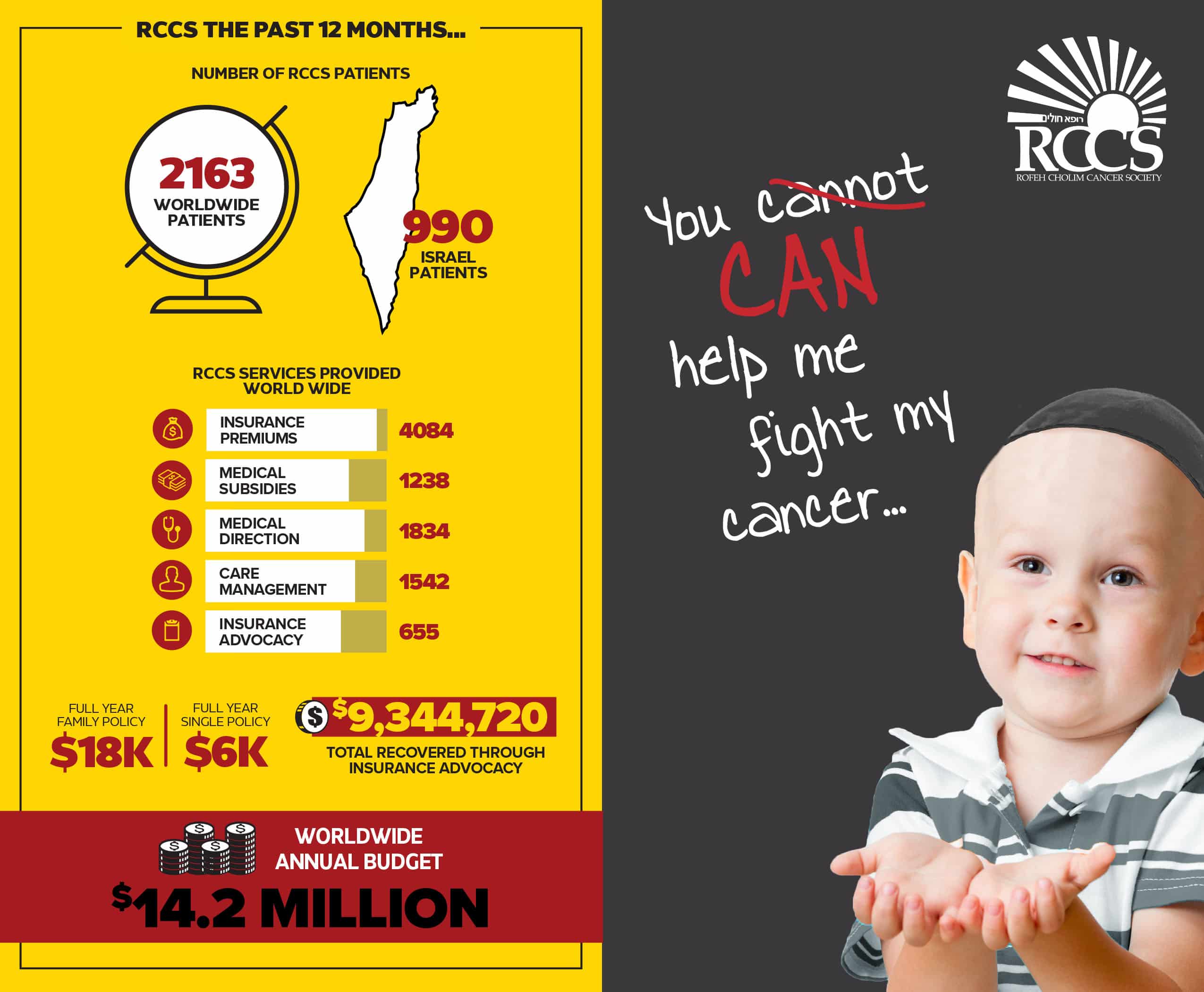 But the part of this campaign that we want to talk about is the power of individual women. You don't have to be the one planning a big event that thousands will attend. You don't have to be the person who visits big donors in tall office buildings.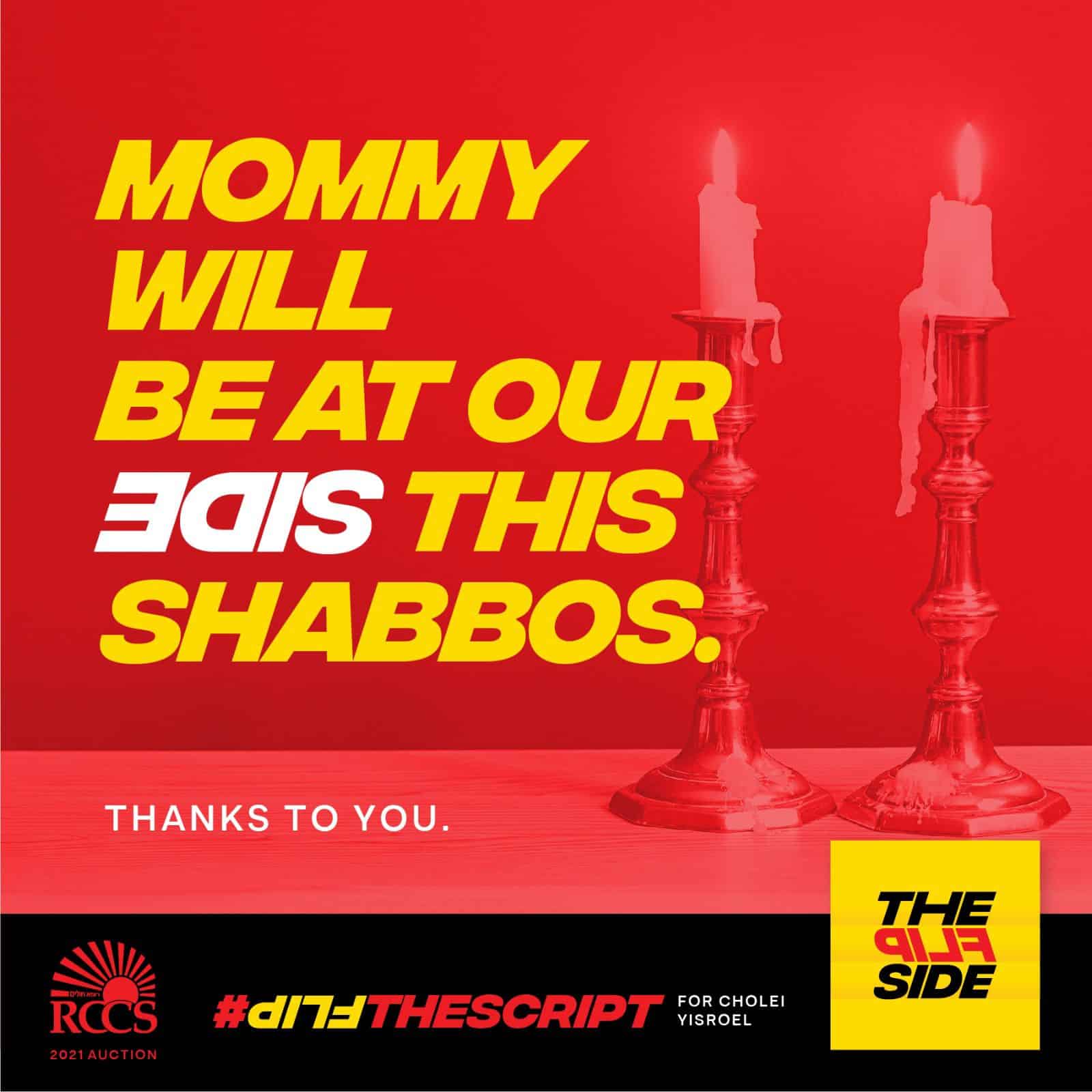 Women who simply host their neighbors and friends in her home (even just the block!) are the ones behind "flipping the script" for cholim. They host an enjoyable get-together where women like to come; they have some refreshments, they put their auction coupons, and they connect to a cause in an enjoyable way. Lots of women also host "virtual auctions," if that's what they think their community would prefer!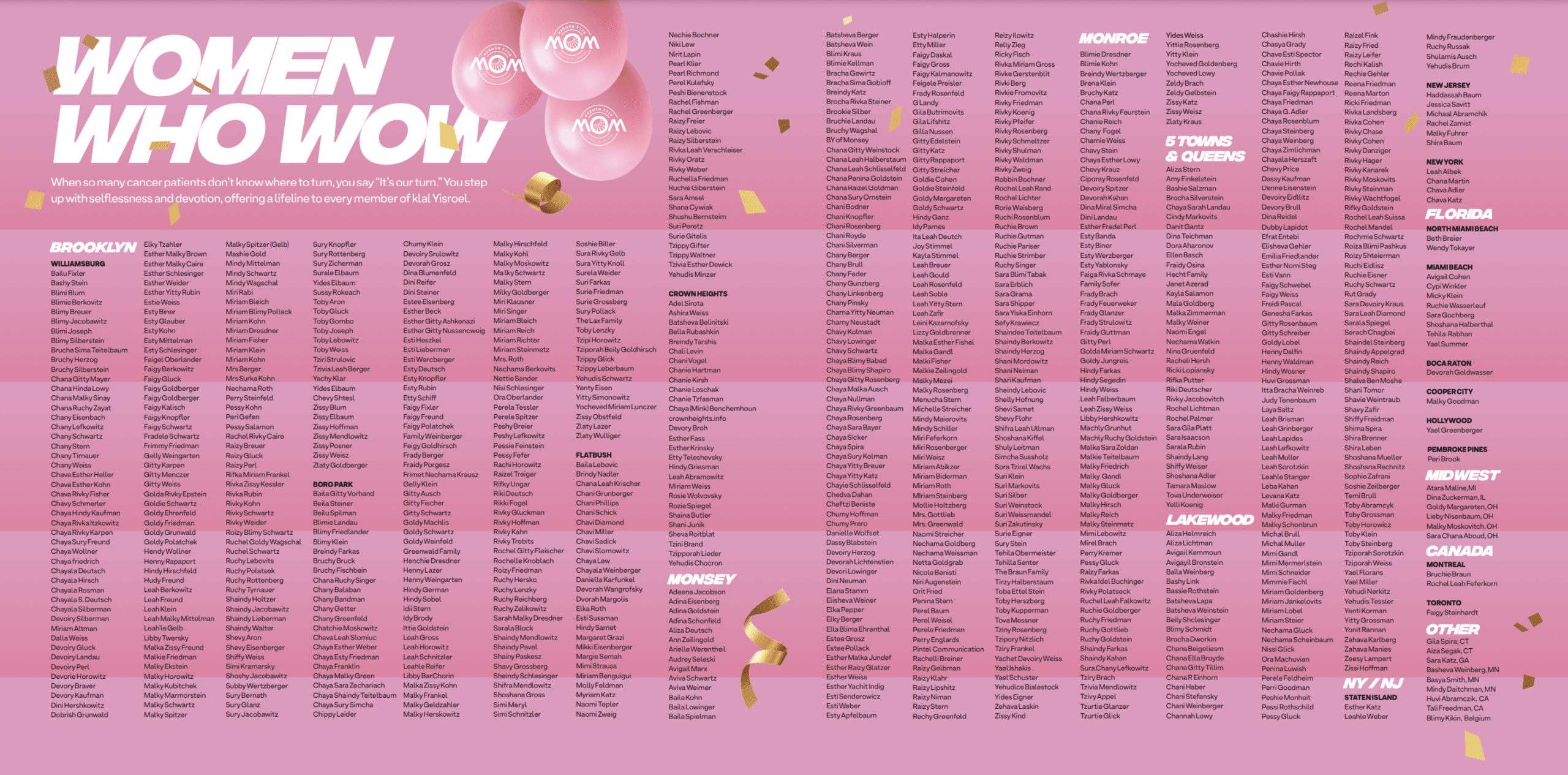 There's thousands of hostesses! Each event might feel small, but together they make a world of a difference for cholim! Just look how many "Women Who Wow" there are, all hosting events from now through November 25th.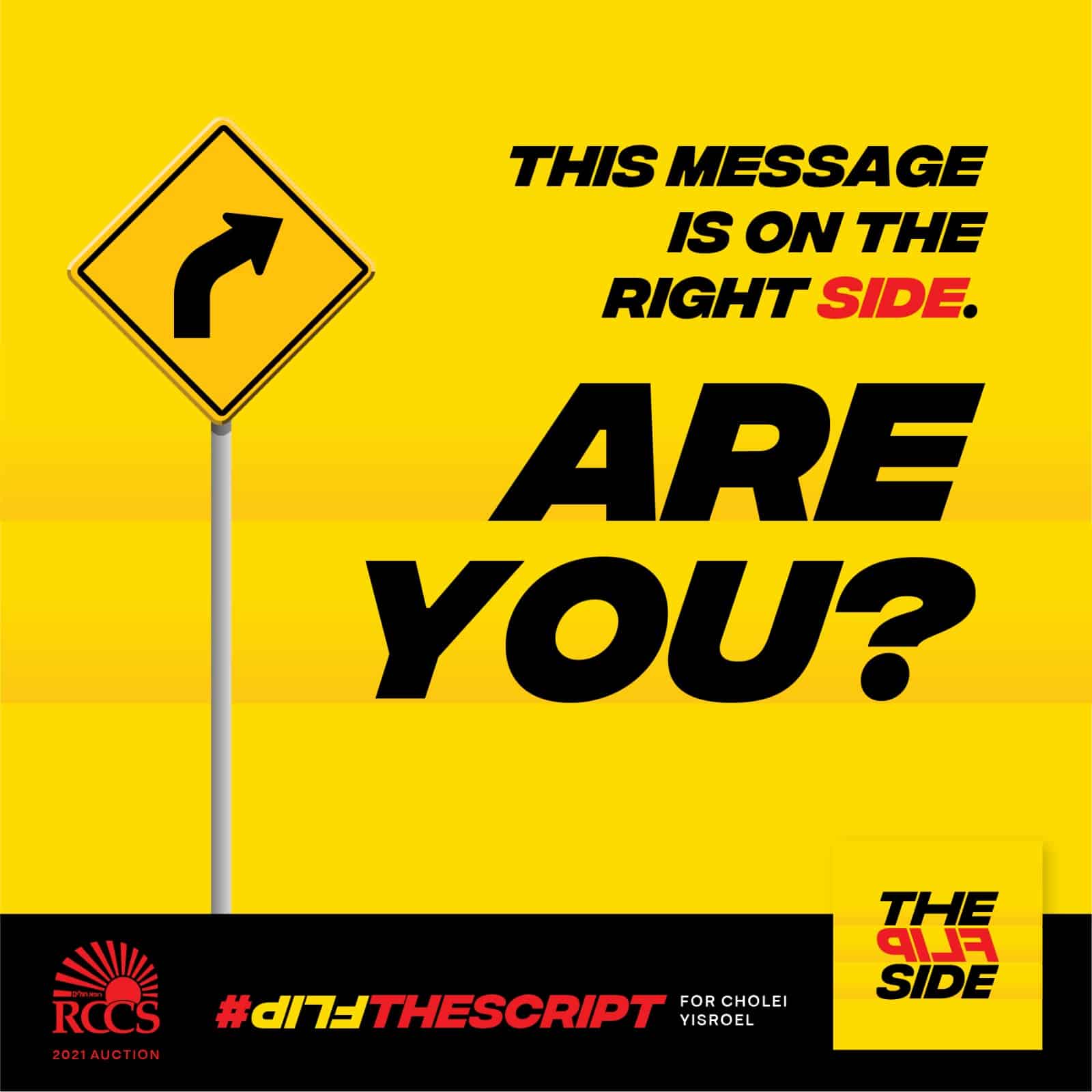 You can view this year's auction booklet over here or simply join remotely over here.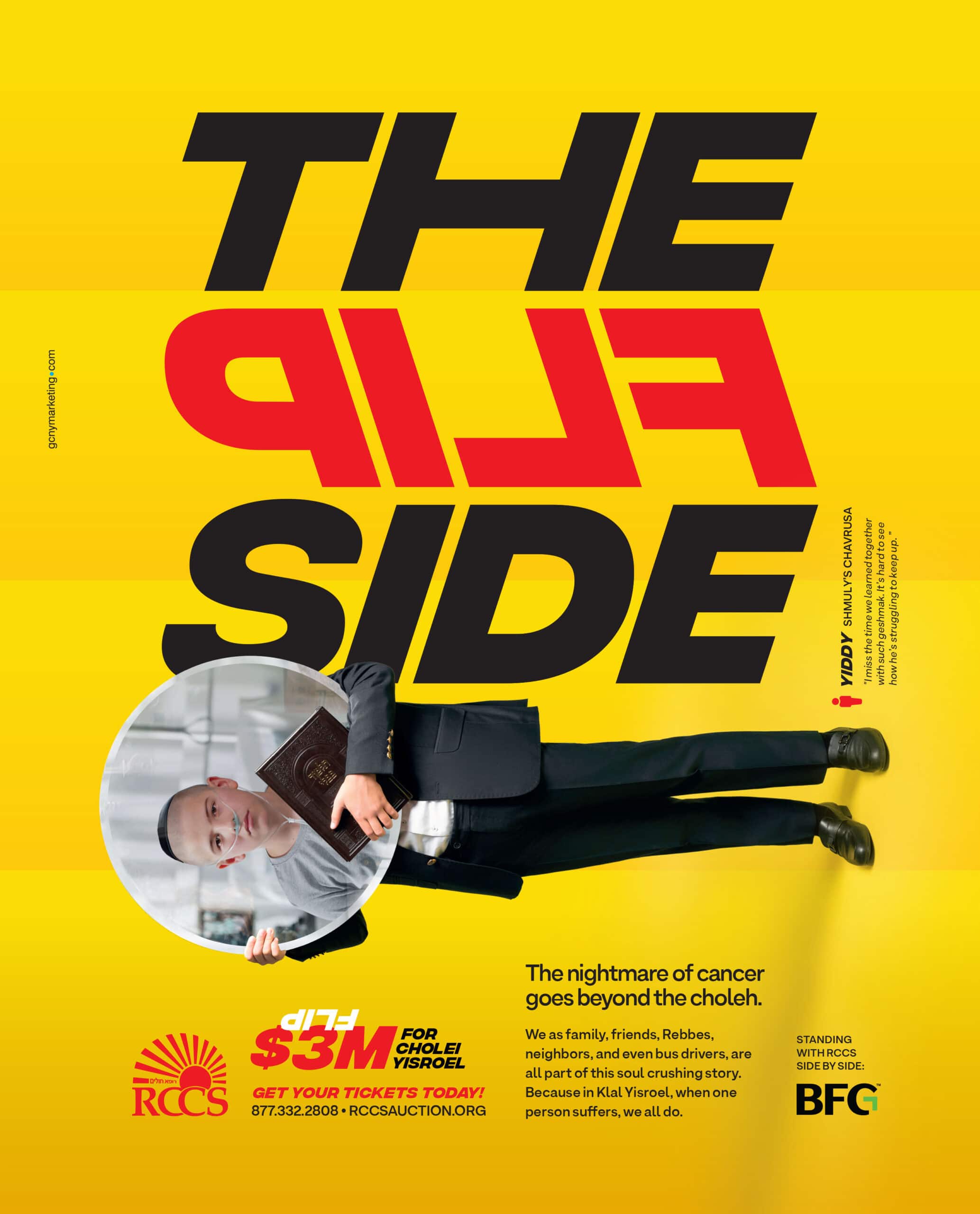 Ok, so now it's our turn to continue the "Flip" theme. At BCP, we're all into flipping recipes to make them easier and more practical to suit our busy lives!