Whether you're hosting your own party or want to send a gift that gets a "Oh, yum!"
A Lilac & Creme cheesecake
is the ultimate.
From the moment they open the box…until they enjoy the last slice, a Lilac & Creme Cheesecake is enjoyed through every moment.
Do you need to send something to employees/clients/customers/colleagues…one thing that absolutely everyone would enjoy? This is a great idea! It's also the perfect thing to bring to a hostess for that Chanukah party…or for yourself when hosting your own family get-together (because that's what everyone really wants after any dairy meal! We all know what a pleasure it is when we can serve something amazing that we don't have to cook or bake ourselves!).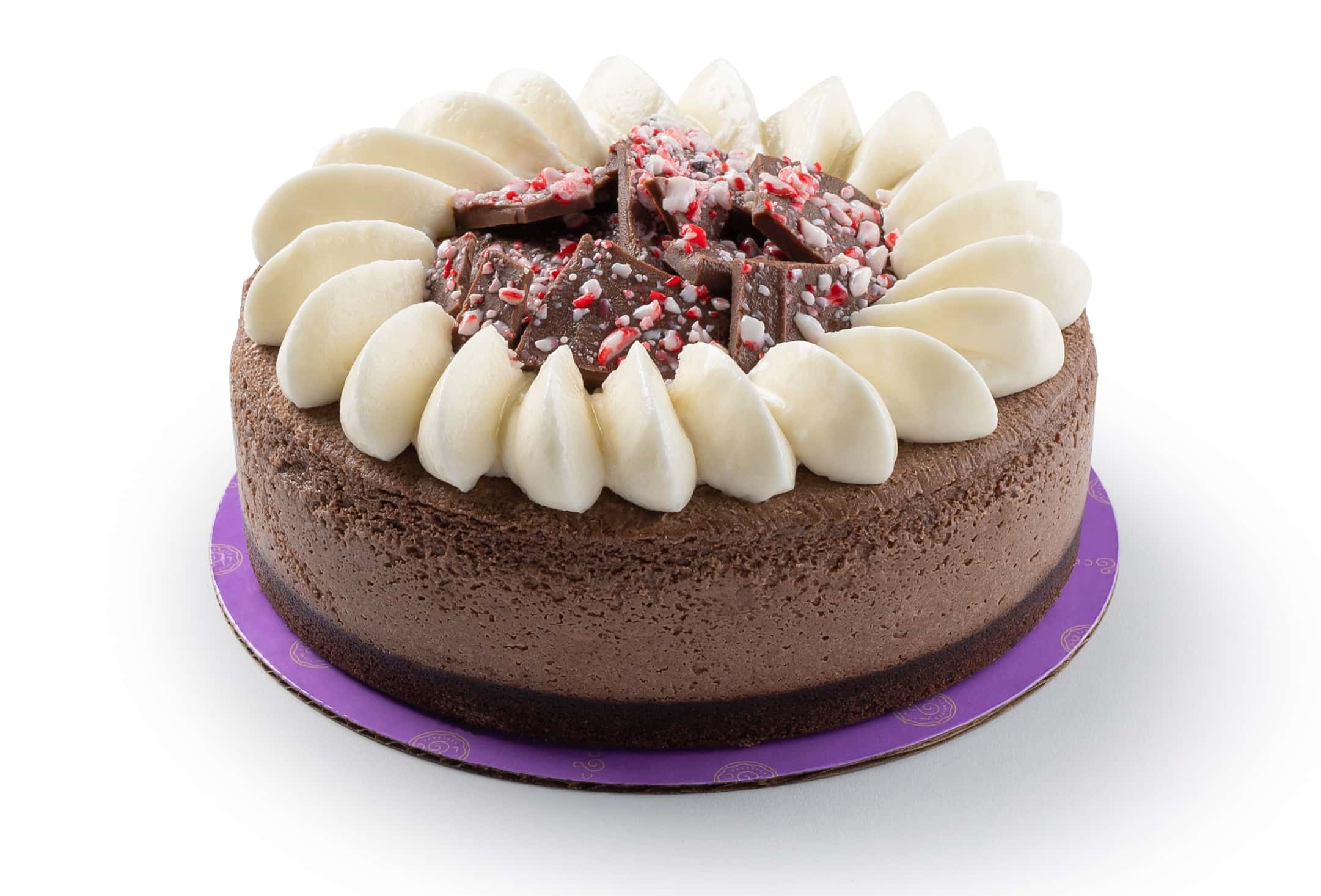 But it's not just the cheesecake.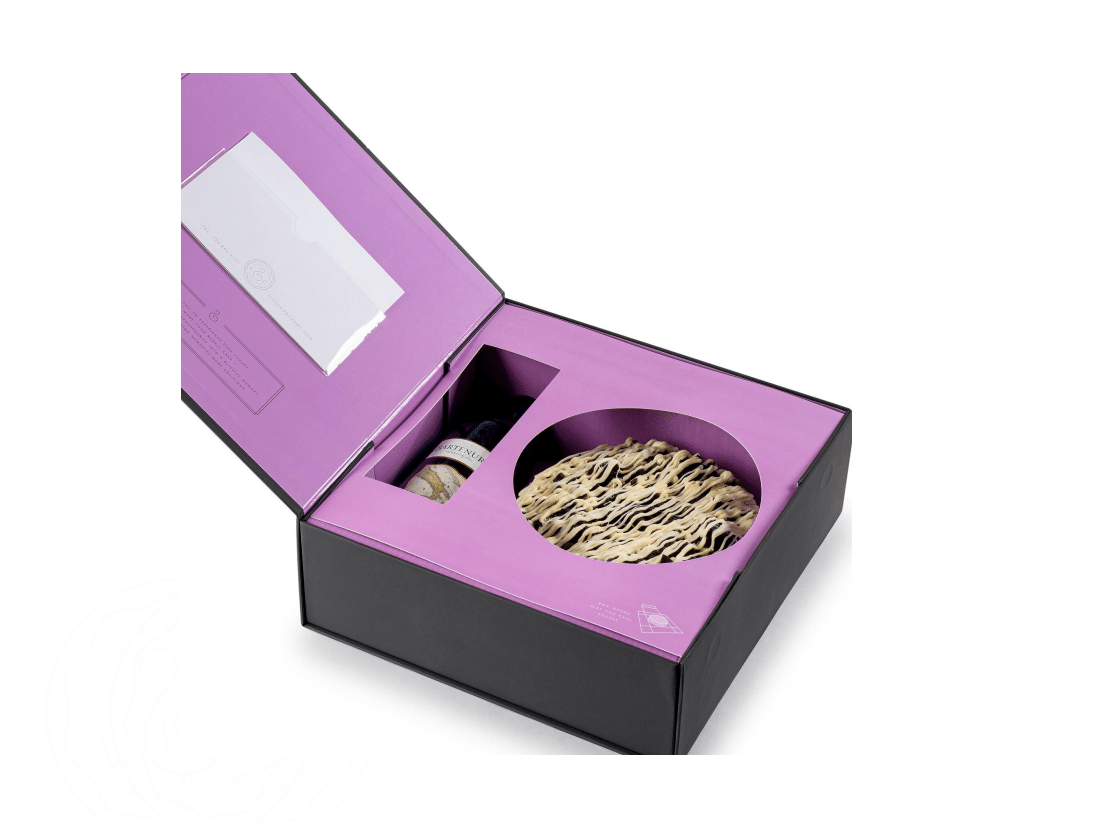 The presentation is also just so wow. Click here to see the gorgeous brochure full of breathtaking cheesecake gifts! (Did you ever see a cheesecake packaged like this?)
 And now this is something that we're really excited about: new, fun flavors! Take a look at these: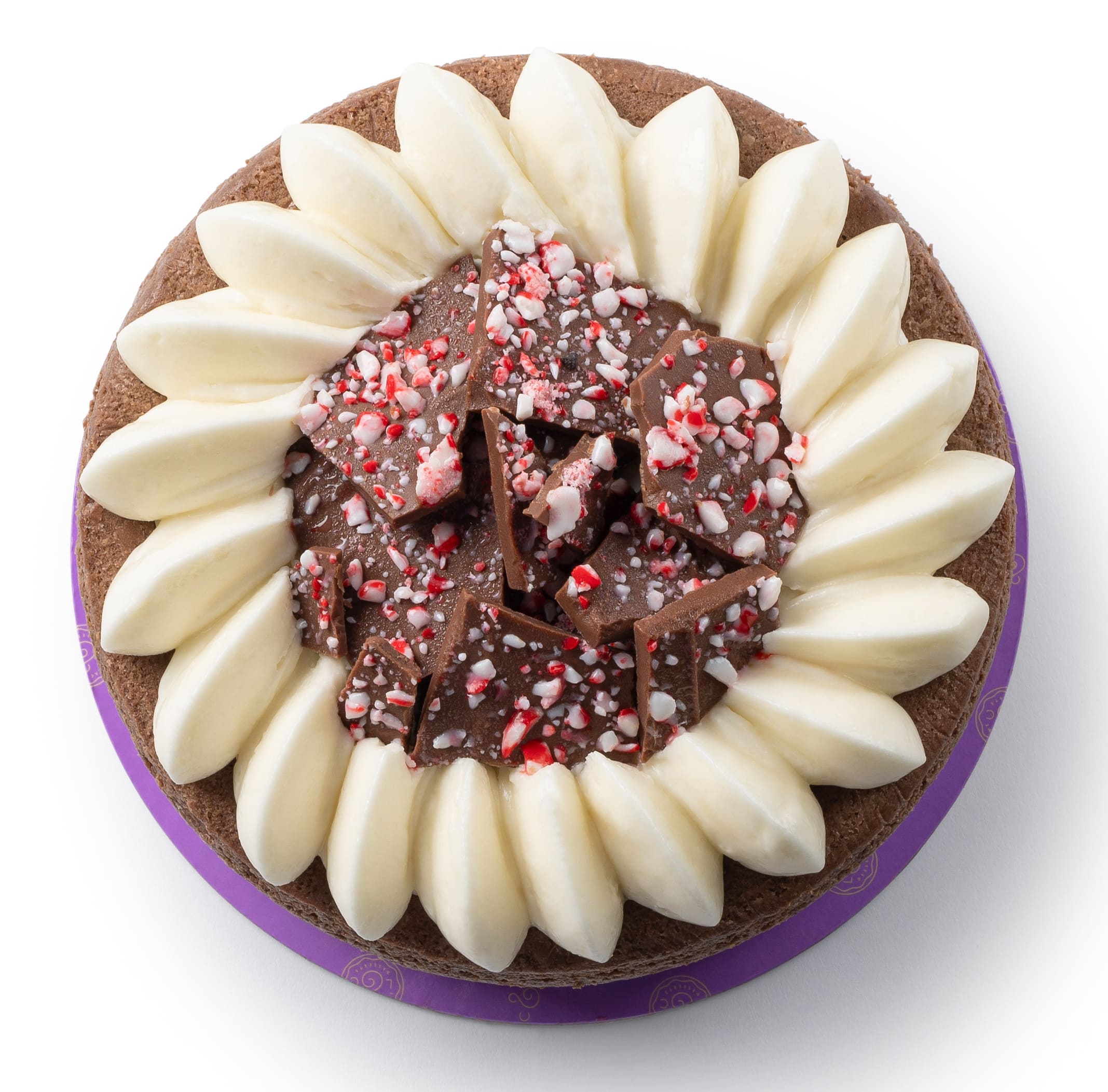 Chocolate Peppermint Cheesecake: A luscious chocolate-mint cheesecake on a rich chocolate crust. Adorned with piped frosting petals and crowned with shards of rich milk chocolate, sprinkled with crushed red-and-white peppermint candy.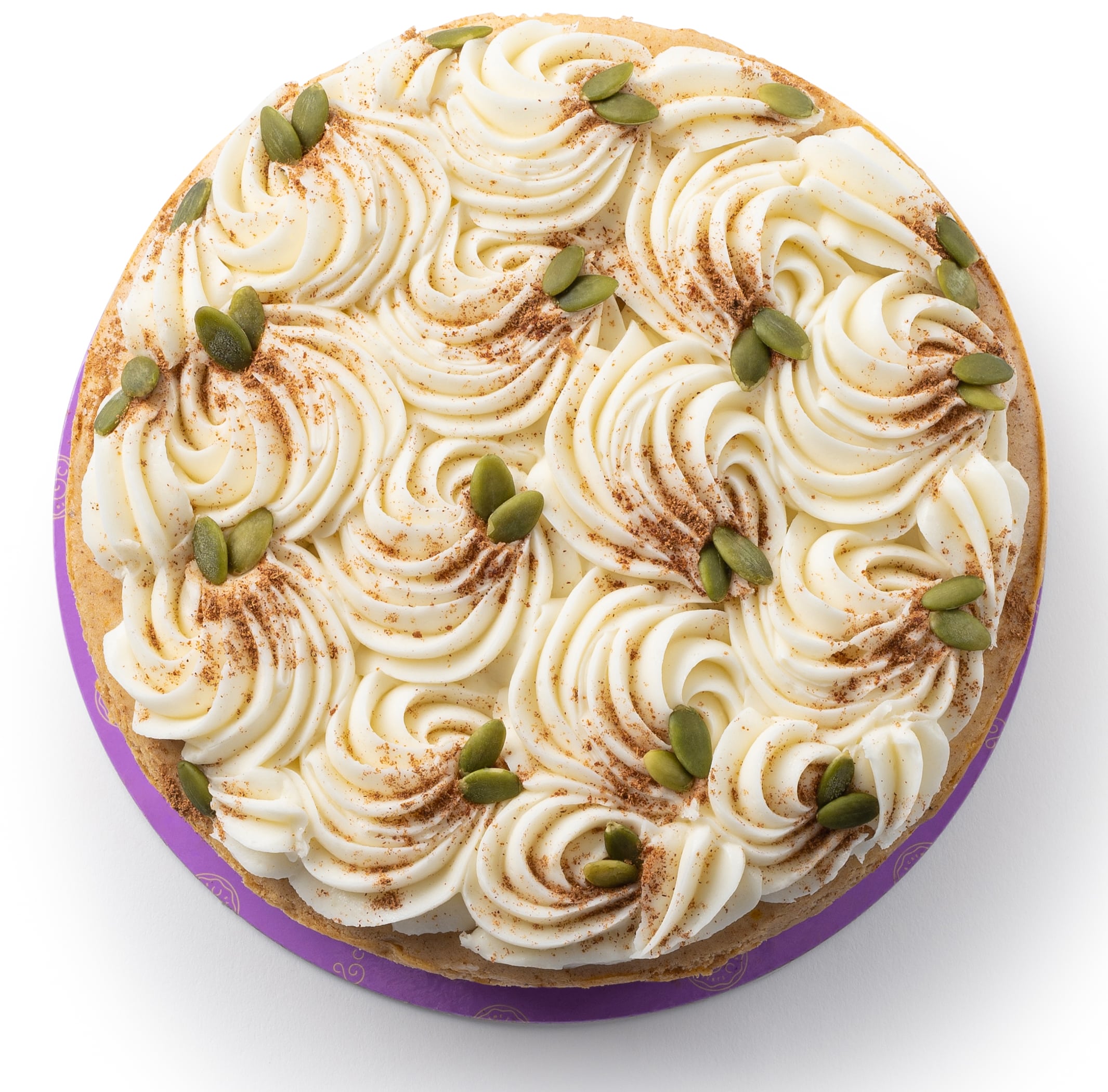 Pumpkin Spice Cheesecake: You waited for this, and now it's here! The original Lilac & Crème Pumpkin Spice Cheesecake. Made with real pumpkin, this cheesecake also incorporates autumn-inspired notes of cinnamon and spice atop a graham butter crust. The buttercream frosting is adorned with pumpkin seeds and a dusting of fresh cinnamon.
We know, it's really, really hard to choose. You can shop the whole Lilac & Creme Collection here, or take a look at some of our favorites below: