It will be a happy day when we can turn on our NakiRadio once again. Even more with these cool new features. Use code
BCP
for free shipping!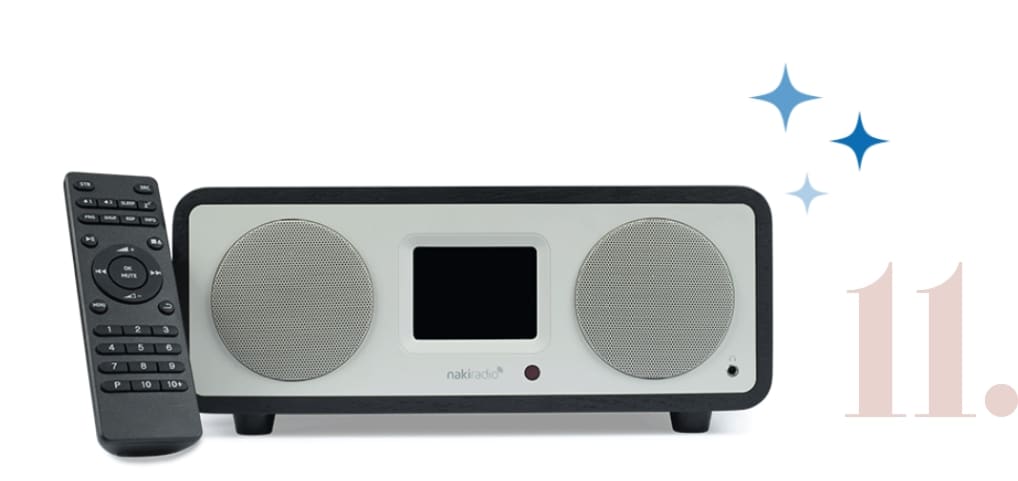 During those first few weeks that everyone was home, our NakiRadio was playing almost constantly. I considered it a savior during those days. No matter what else was going on, a home where music was playing was a happy home. We've really missed having the NakiRadio on during sefira.
Read more about what we love about NakiRadio and all the different features in this post!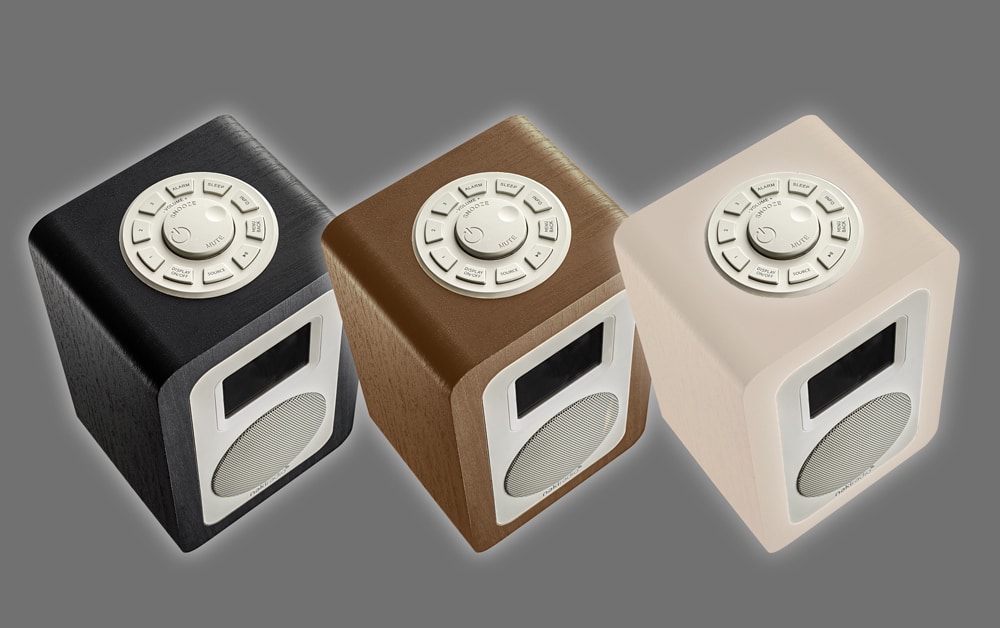 Now, there's a new cool feature on your NakiRadio that you'll love. There are 20 new music channels streaming by genre, so users can choose the perfect collection to fit their mood or setting. Want to dance? Want to entertain the kids? In the mood to hear kumsitz playing in the background? There's a channel you can tune to.
Don't want to scroll through channels that don't interest you? Beginning this Lag B'omer, you will be able to manage your channels on the NakiRadio portal! Control the channels that appear on their radio and remove channels you don't want, or opt-in for optional additional channels. Additional personalization settings available as well. Sign in beginning Tuesday at the Nakiradio.com Portal.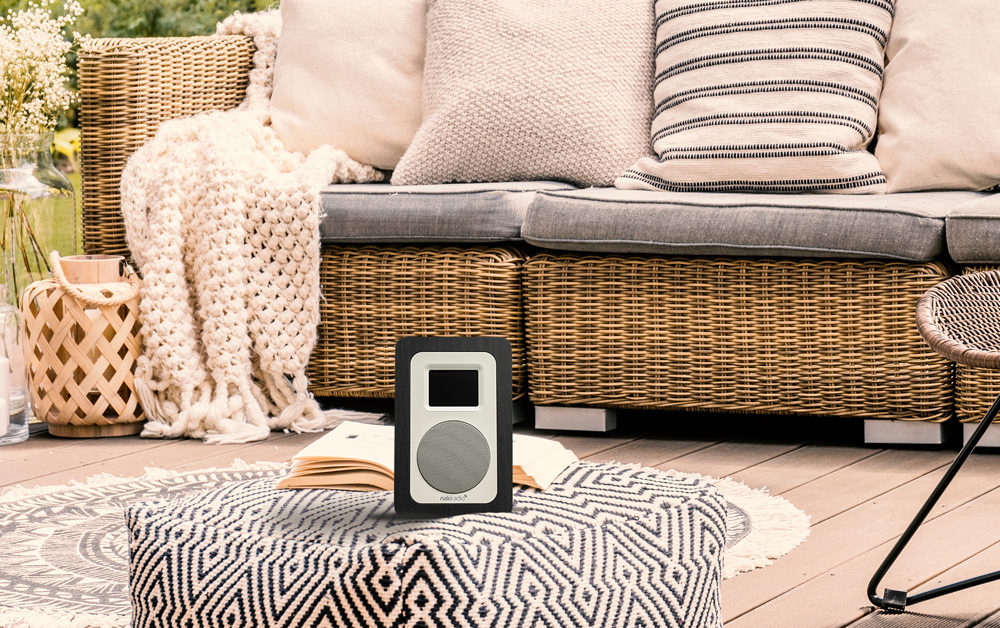 New music collections include:
770
A Taste of Yesteryear
Carlebach
Getting into Rhythm
Hazanut
Hizuk L"Corona
Just Kids
Kumzitz
March of the Decade
Mizrahit for the Soul
Off to Meron
On the Parenches
Patently Jewish
Piyutim
Shabbos Delight
Soulful
Toward Evening
Vocals
Wedding
Yemenite Tempo
Shop all the NakiRadio models here, from the original NakiRadio plus to the premium Bluetooth-enabled Home edition with three speakers.
Use code BCP for free shipping!