If you're still filling in that wardrobe for the littlest and cutest members of the family, H&M has some simply adorable picks. We combed through to find just the items you'll love to get them all summer-ready.
Look out for a post on older kids/teens/mom coming up soon.
BABY
This little apple collection is the sweetest. Top + Shorts + Swimsuit + Romper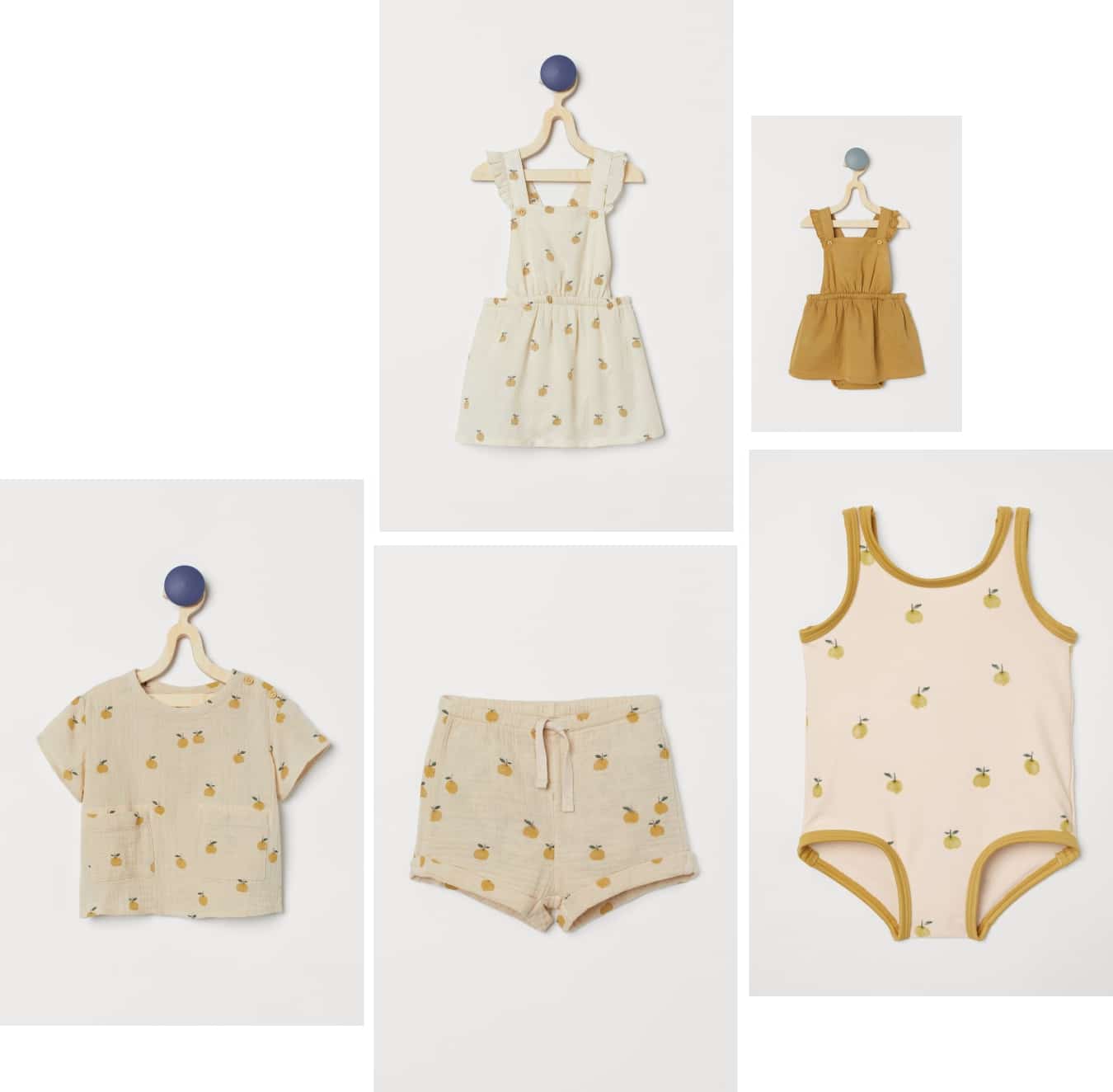 Frilly Girl Basics – Tanks + Shorts + Socks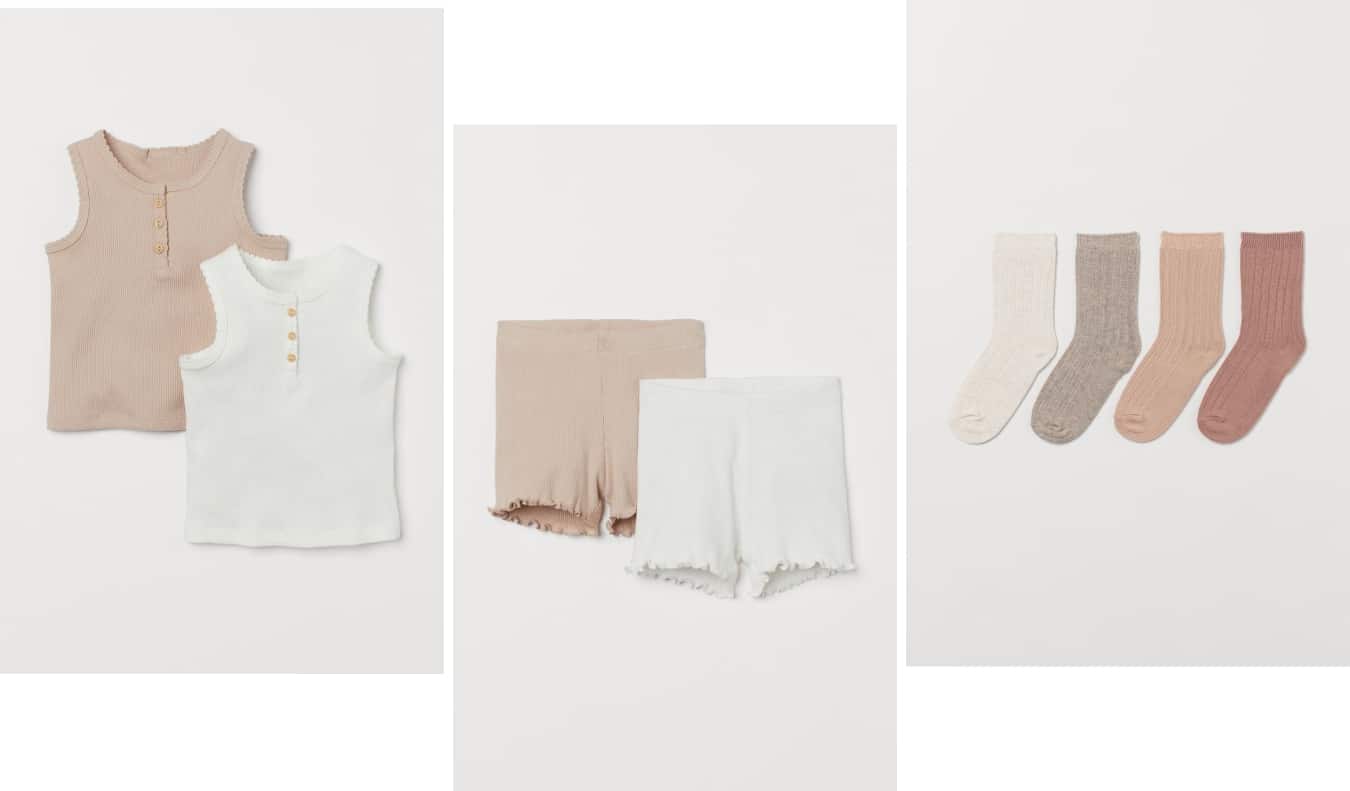 These looks are gorgeous for baby. 3pc Cotton Set + 2pc Guaze set + Sandals (lots of colors) + Romper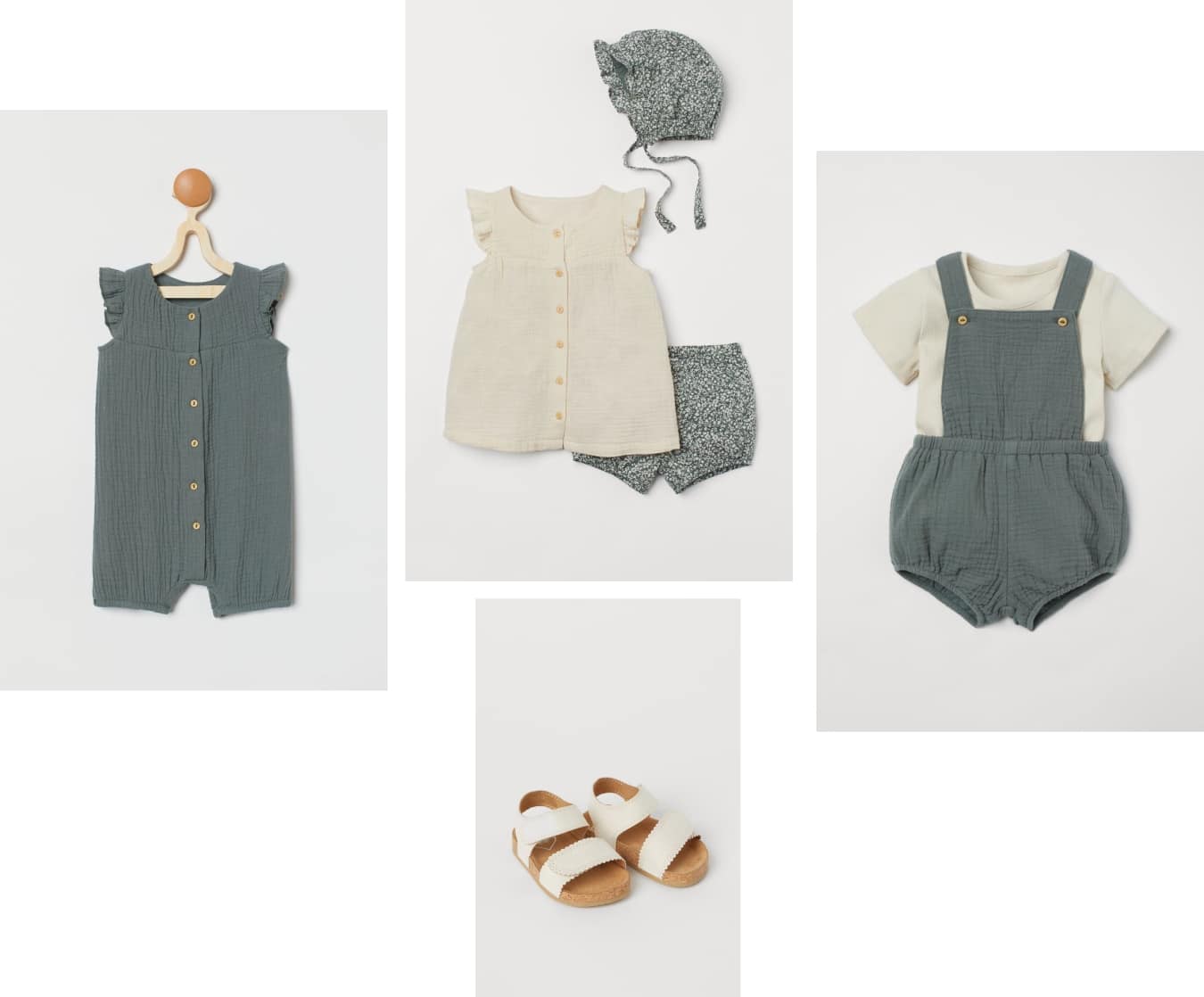 The Gardnere collectinon is beyond adorable! I love the 2pc Gardener Short Set  + The Top & Pants + The Romper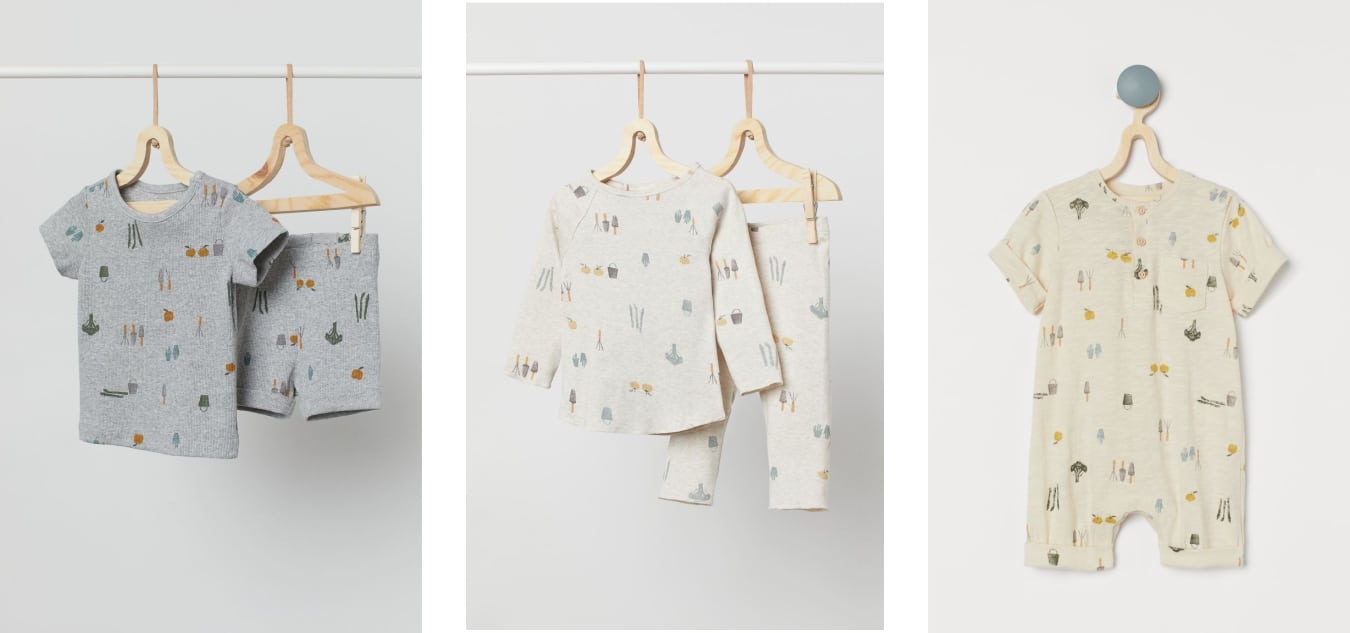 Baby Boys Basics – Tee + Shorts + Socks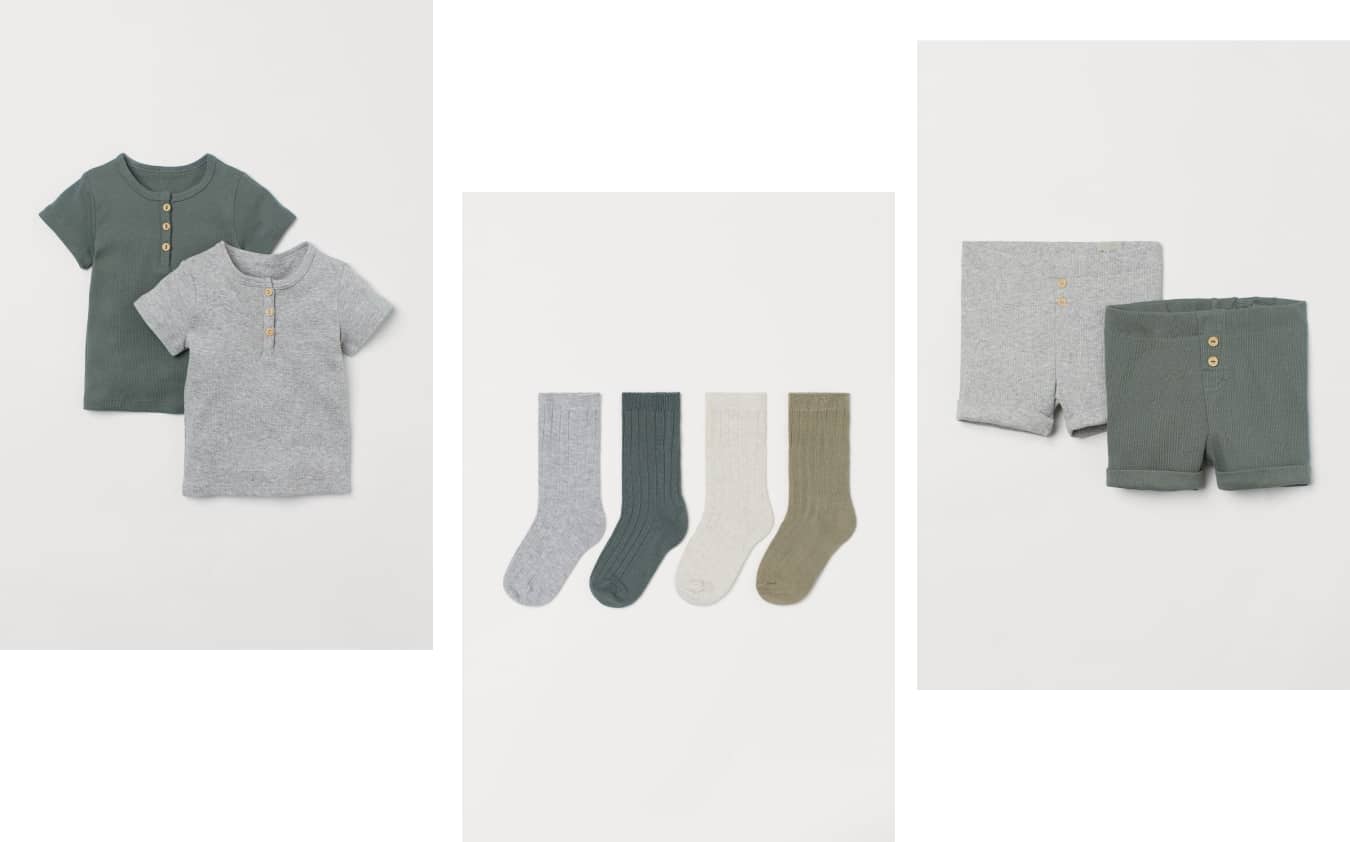 2pc Sets for Baby + These Sweet Espadrilles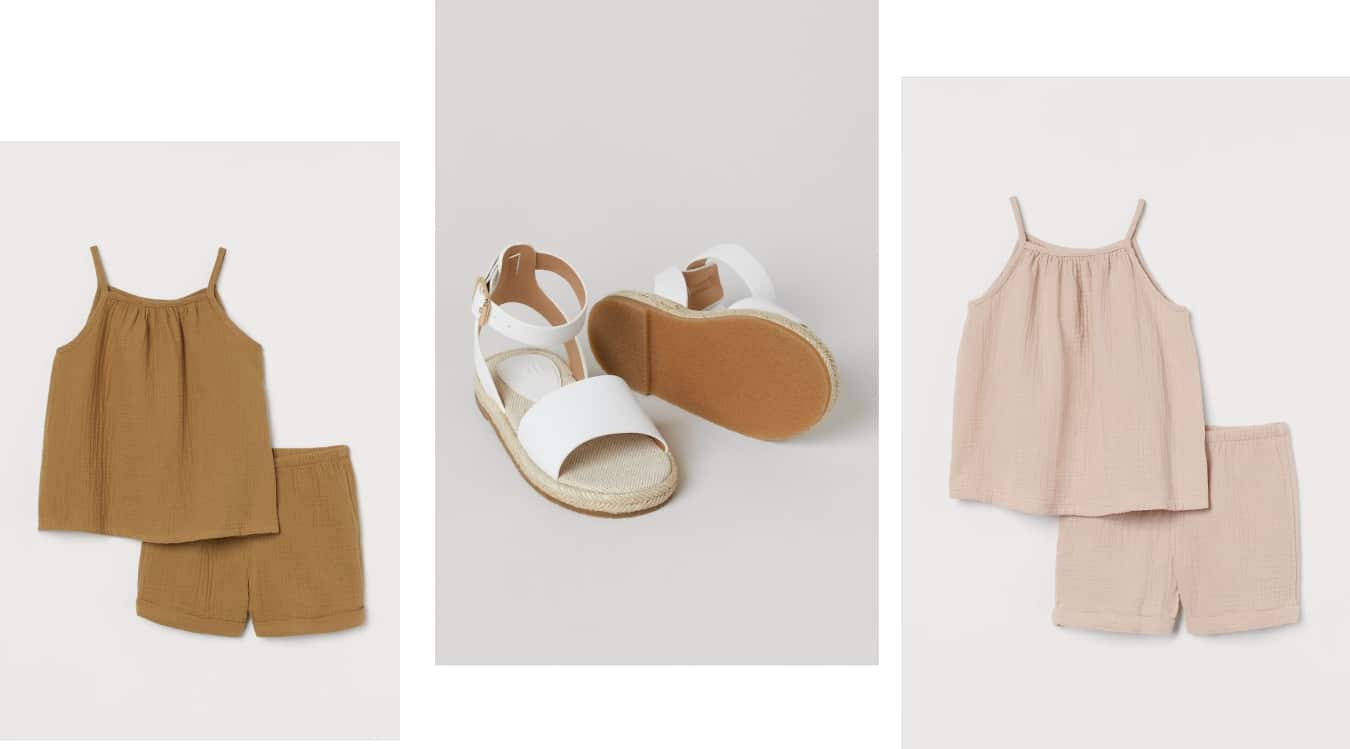 Swimset UPF 50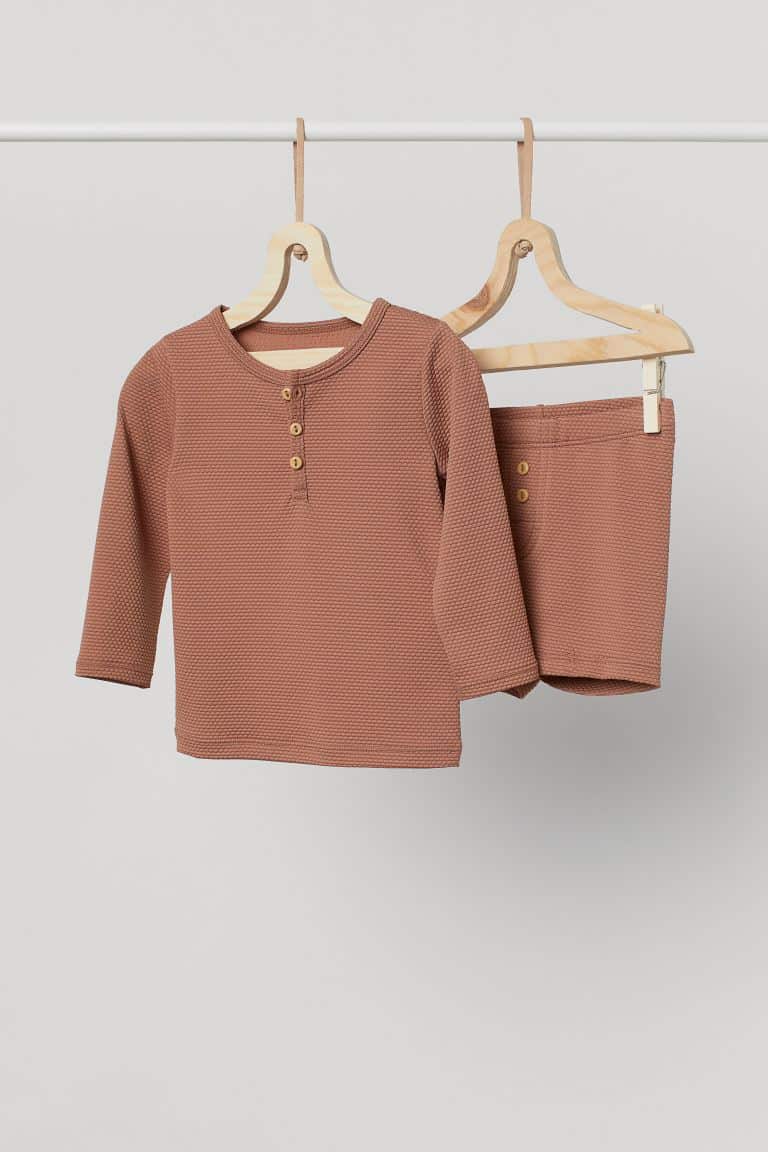 Jeggings – in every color!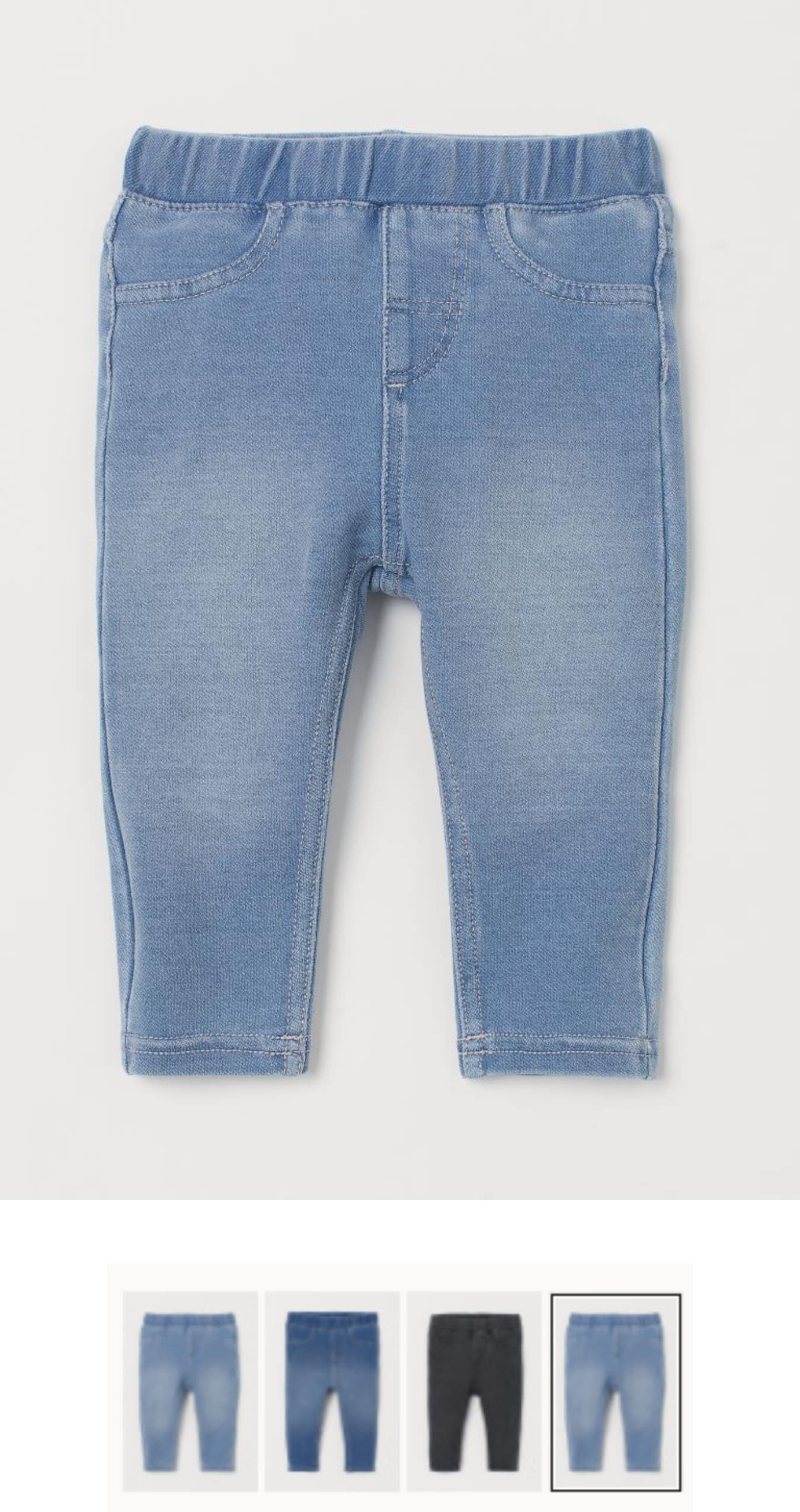 2pc Sets for baby – in the softest colors!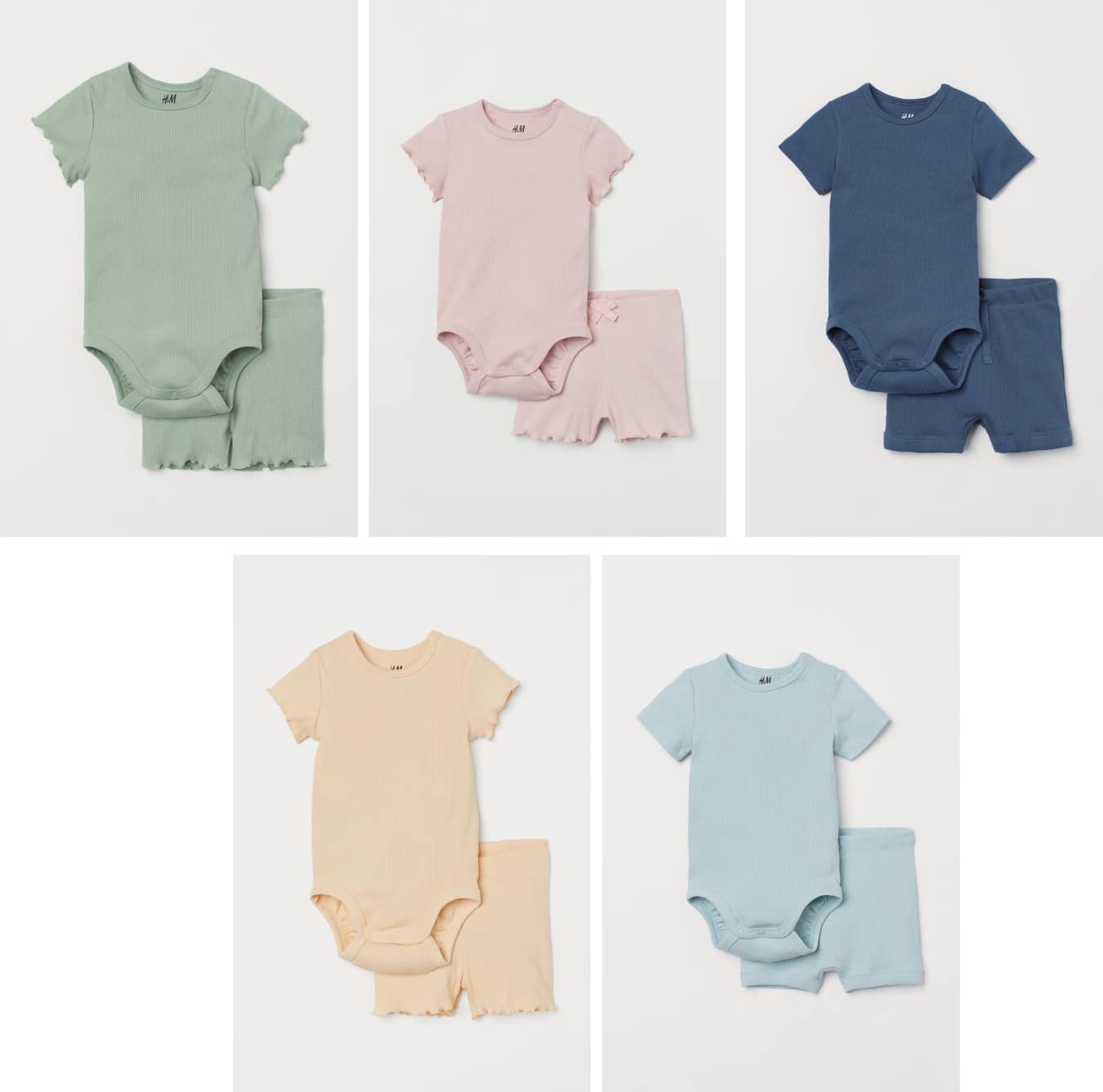 GIRLS
A Smocked Cute Dress or a Tiered Jumper  perfect as a Shabbos Robe. Available in different colors.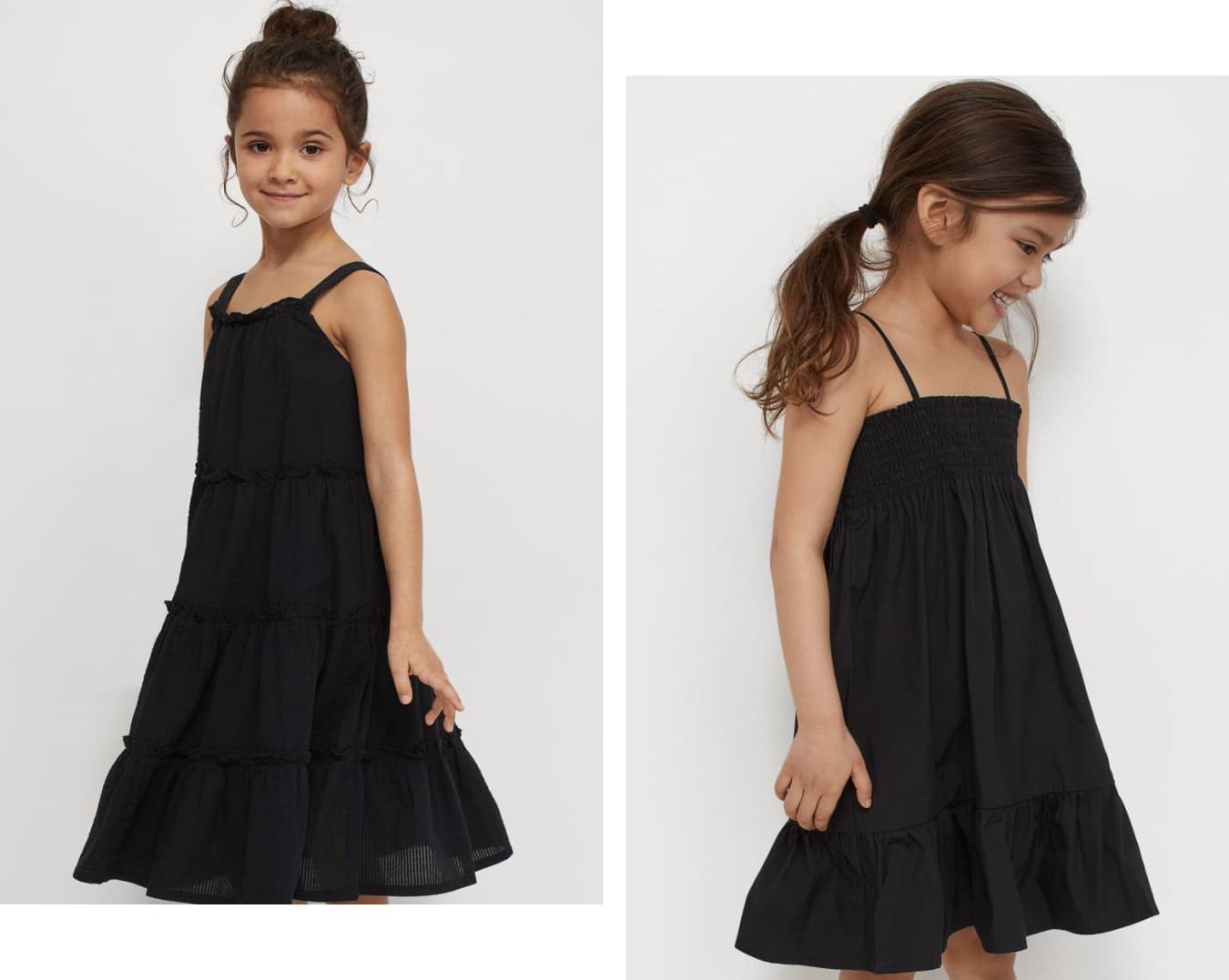 2-piece Weekday Set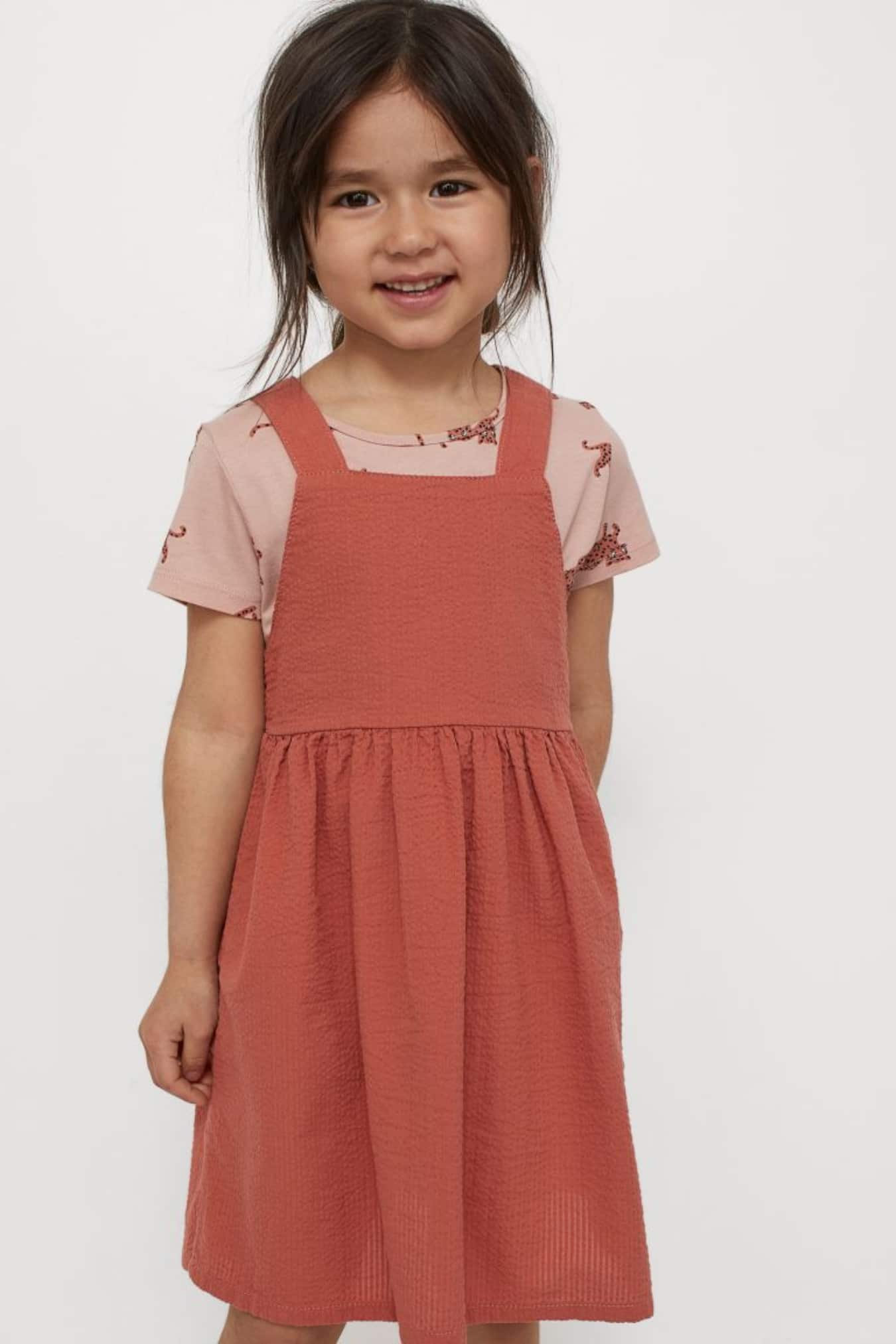 Slip-On Sneakers with band +  Red/Blue Slip on Sneaker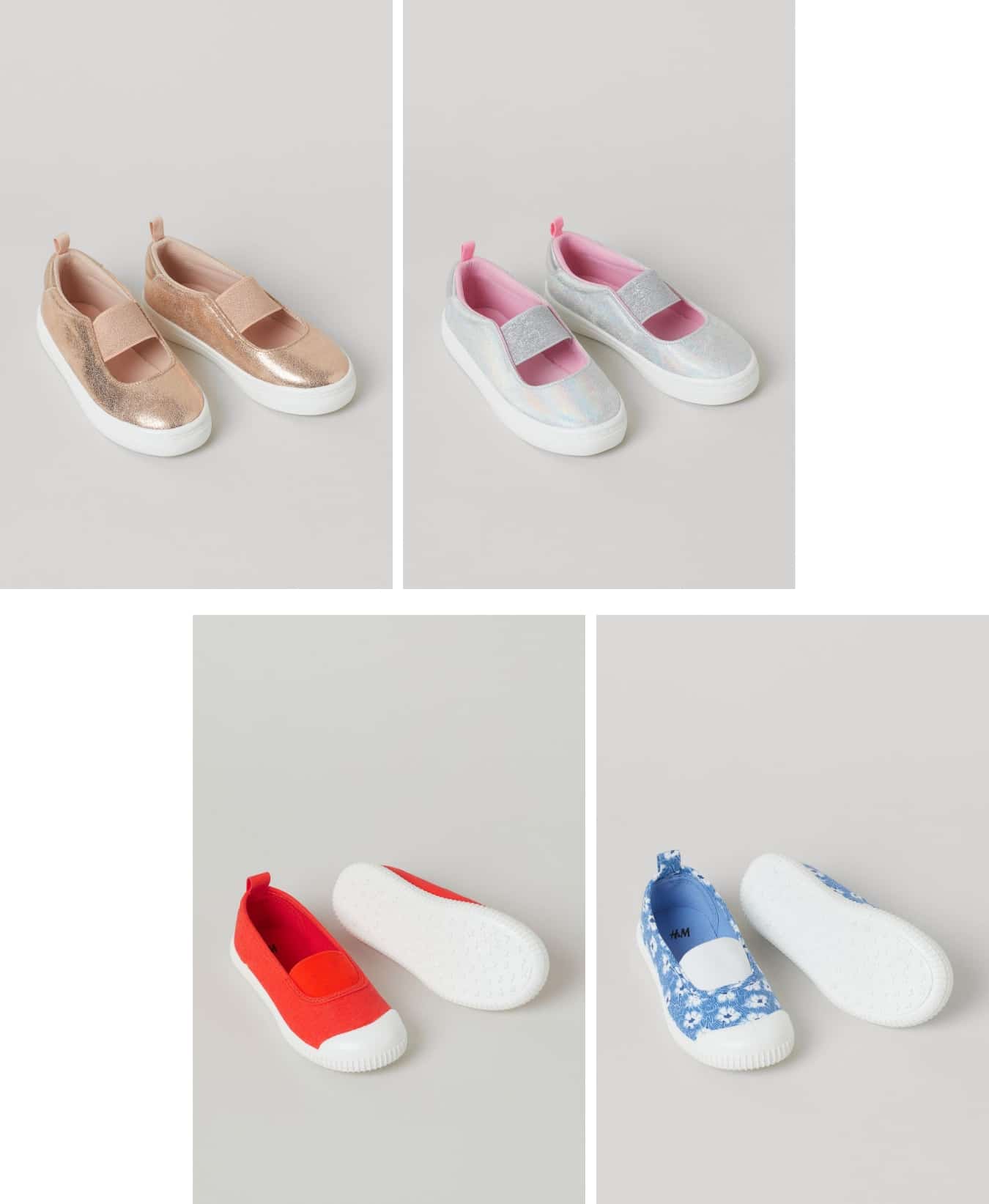 Cute Tiered Skirt – in solid and florals. Pair it with this cardigan for the perfect look.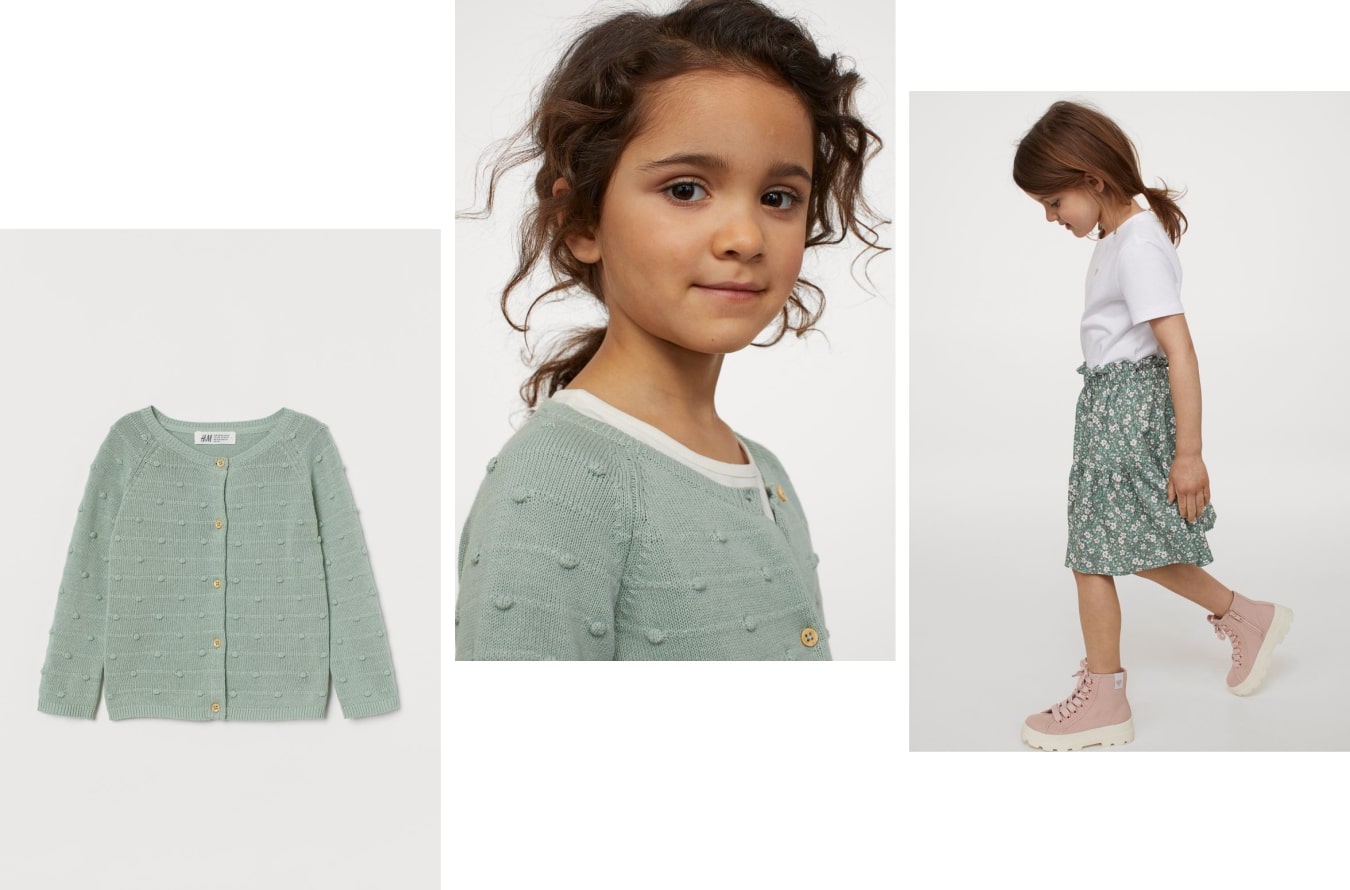 3 pack Swimsuit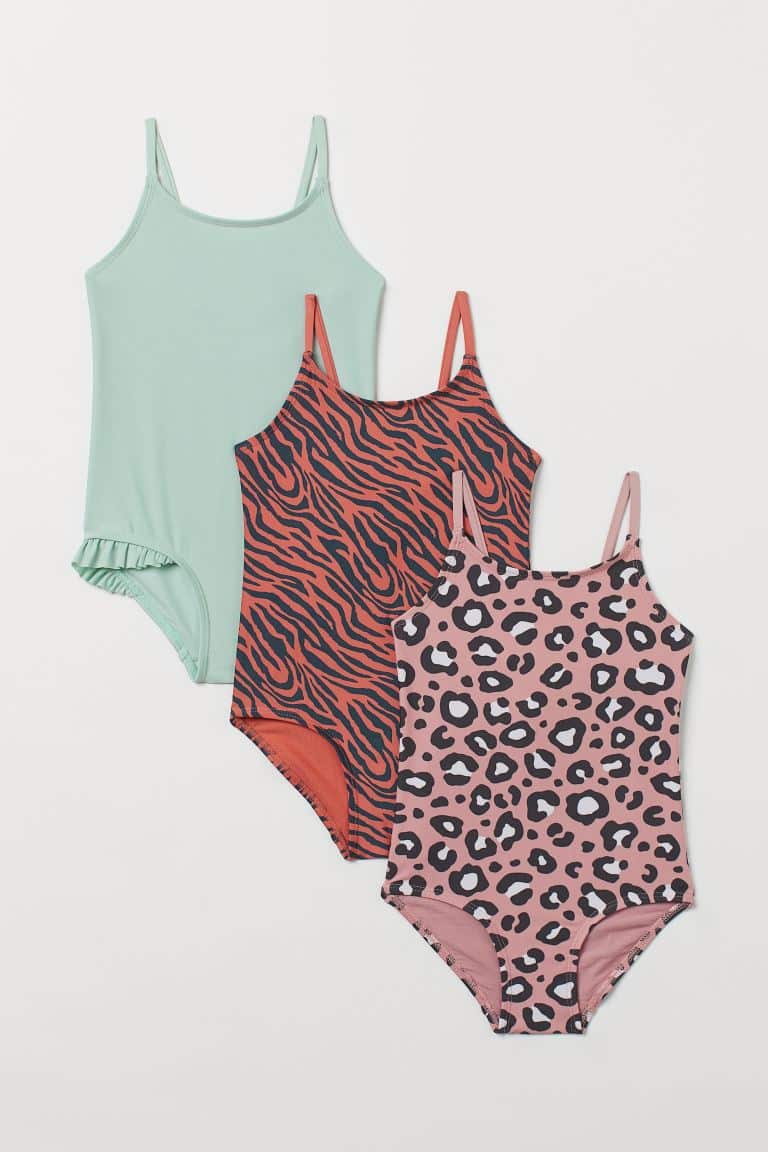 Oversized Bath Poncho – think pool season..these are great to send to day camp!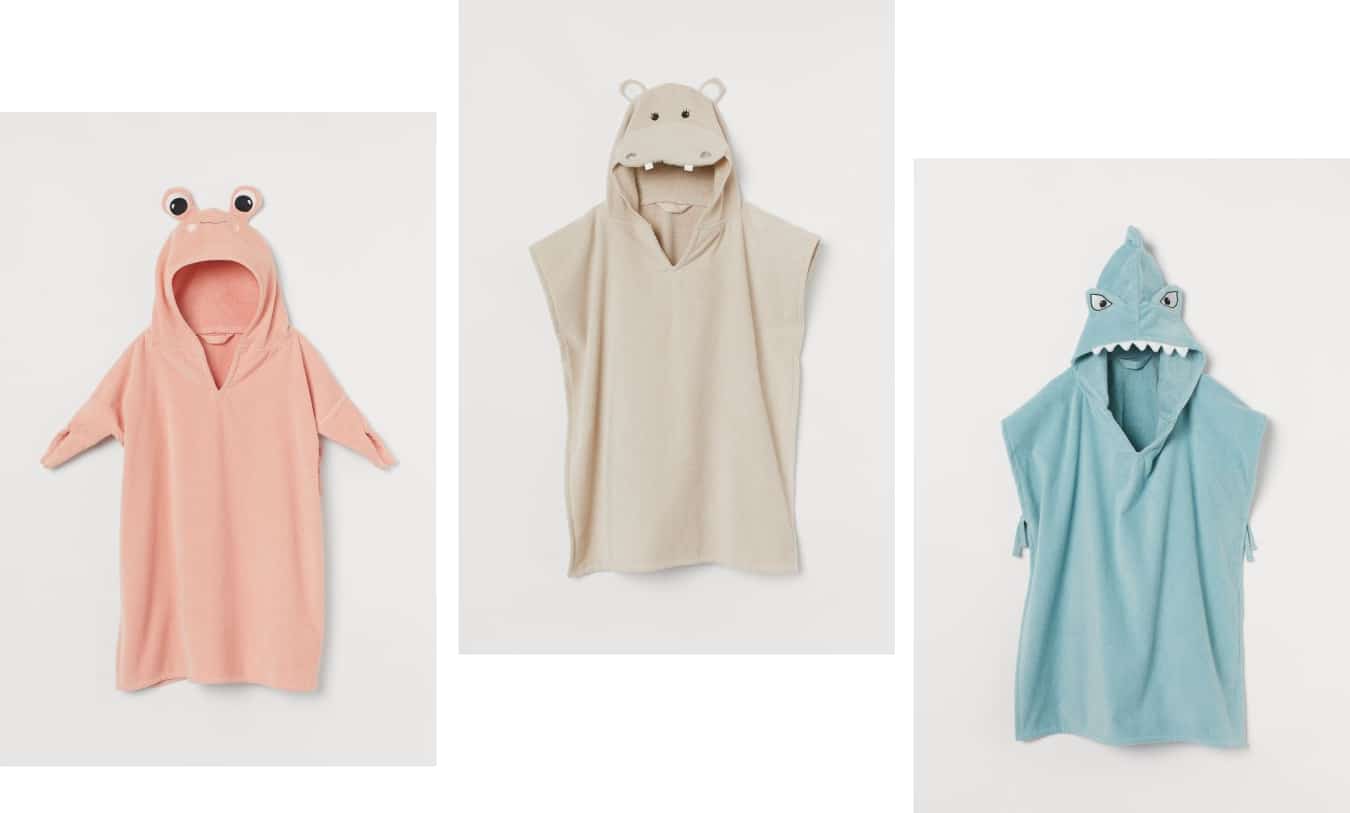 Love this classic little dress for little and big girls.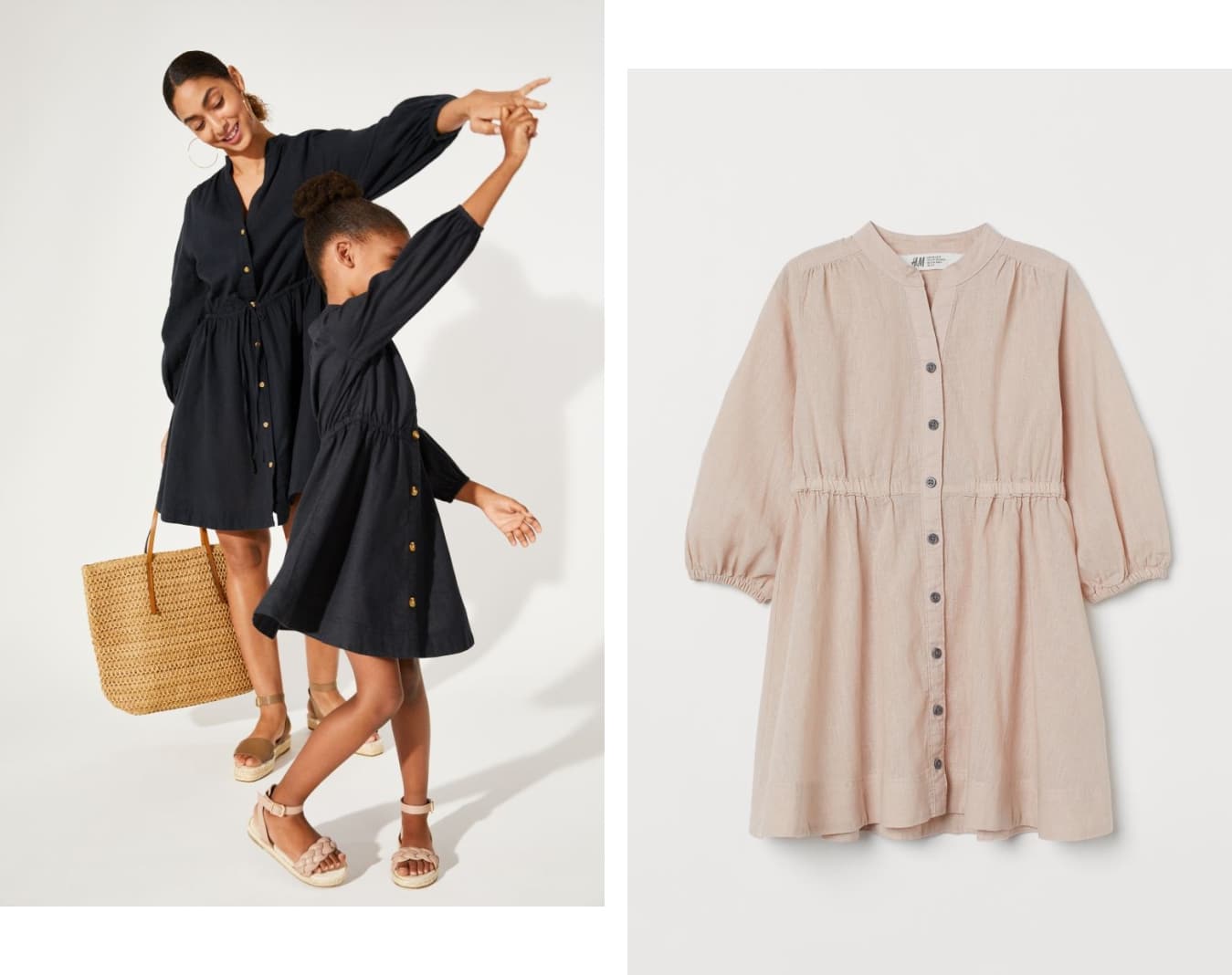 The Cap – You'll need one for camp.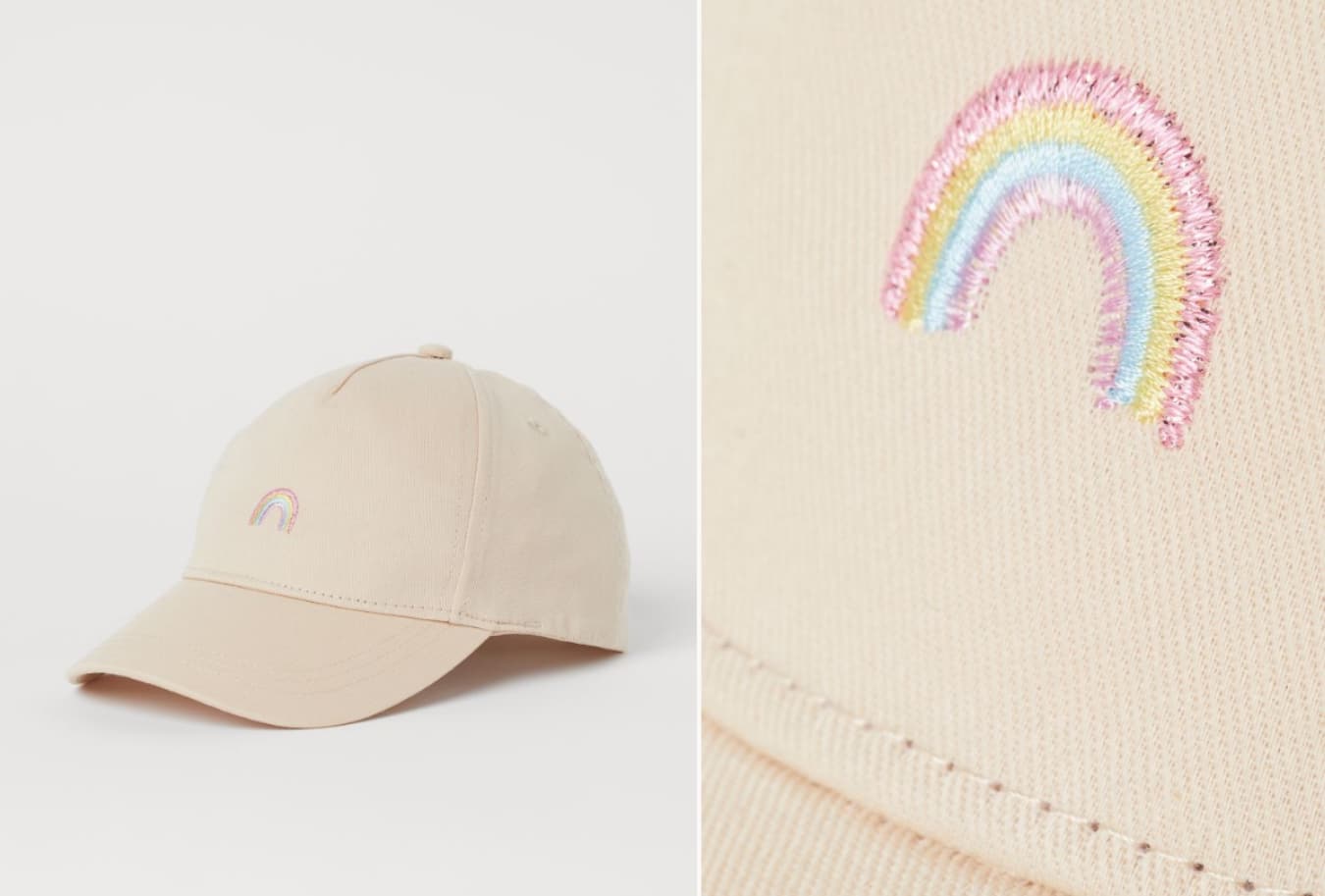 2-piece Cotton Set – that makes a great Shabbos outfit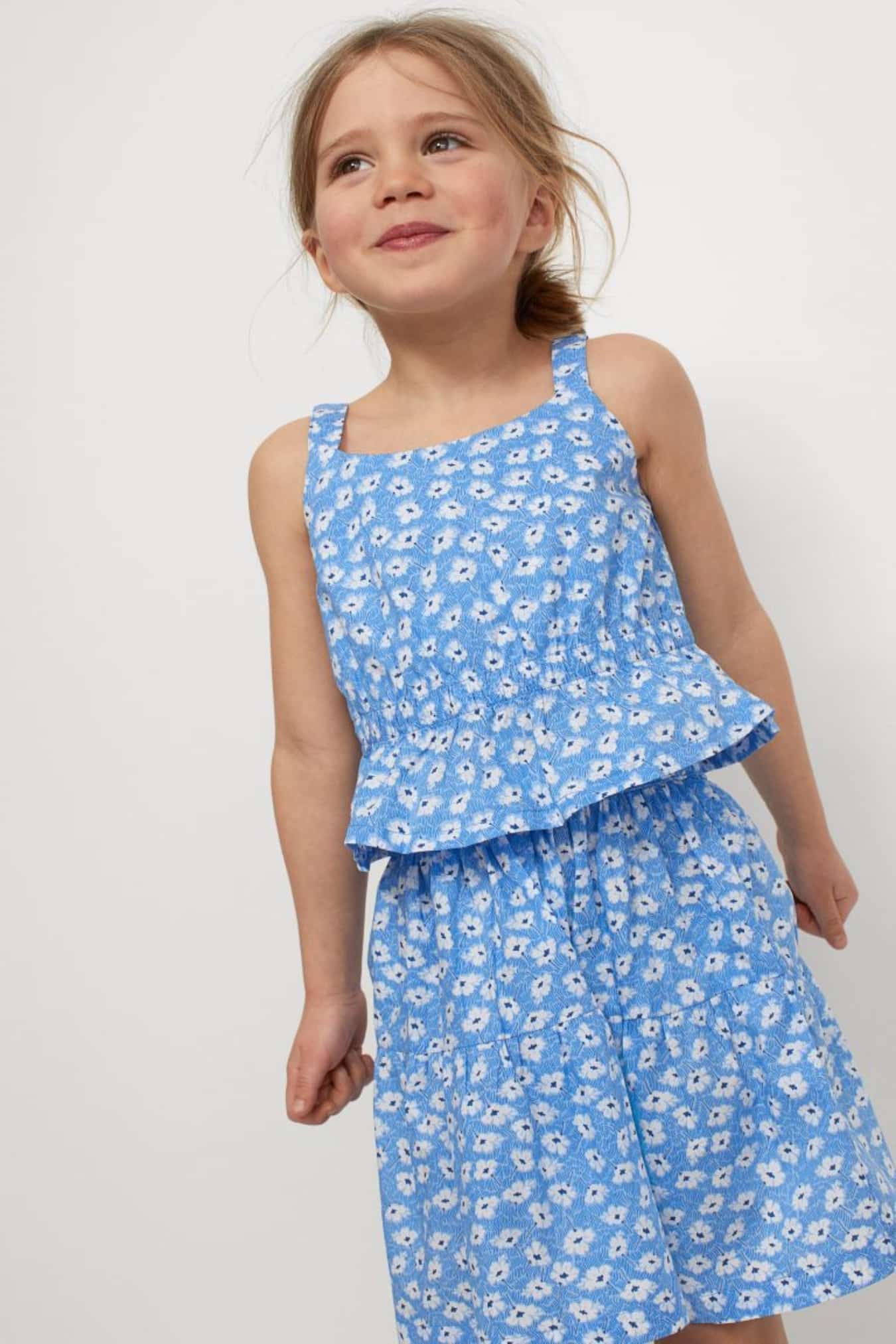 Cute Hair Accesories. Denim Band + Striped Headband + Braided Bands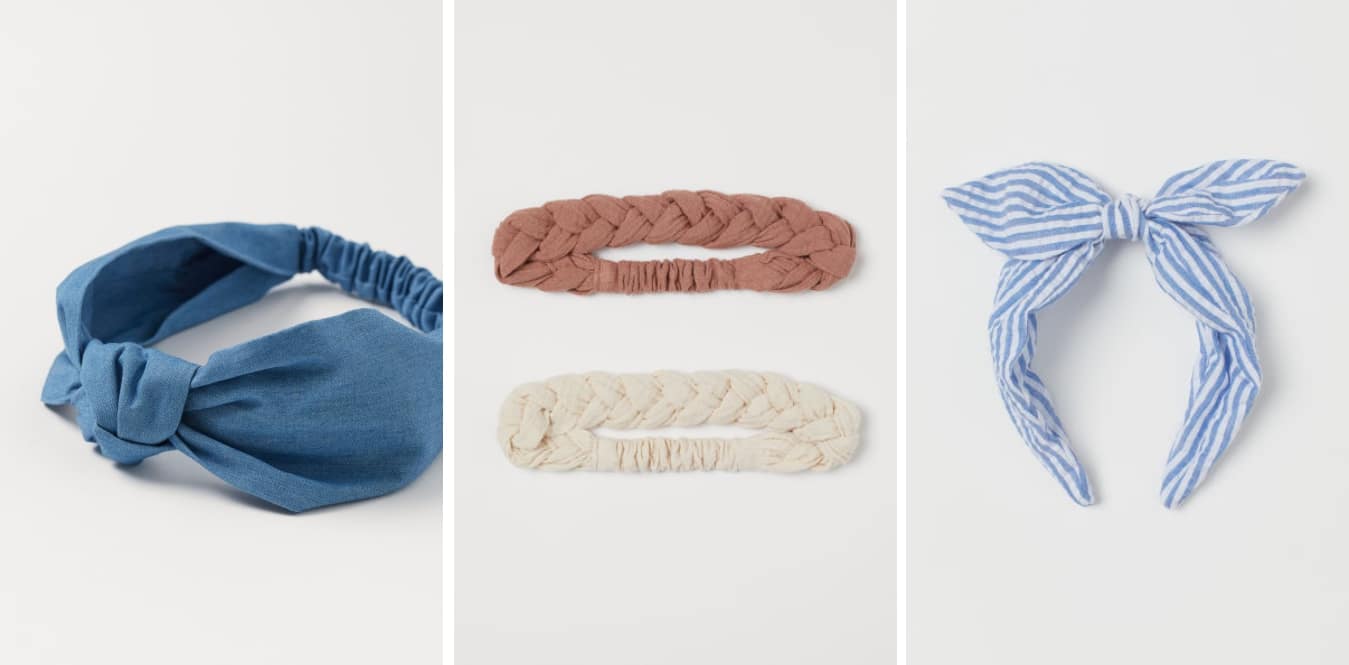 Can't go wrong with this pefect 2pc skirt set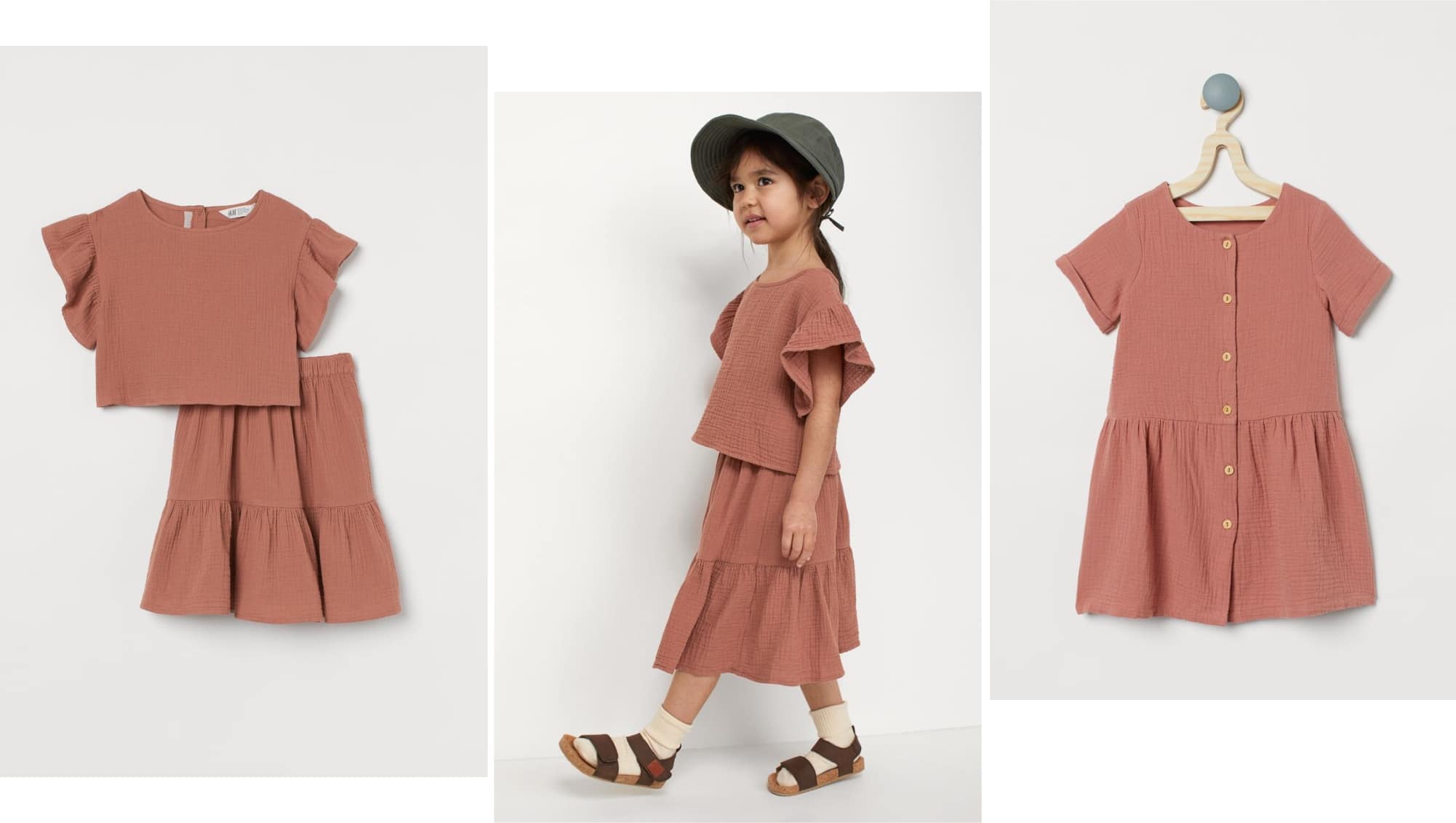 Canvas Velcro Sneakers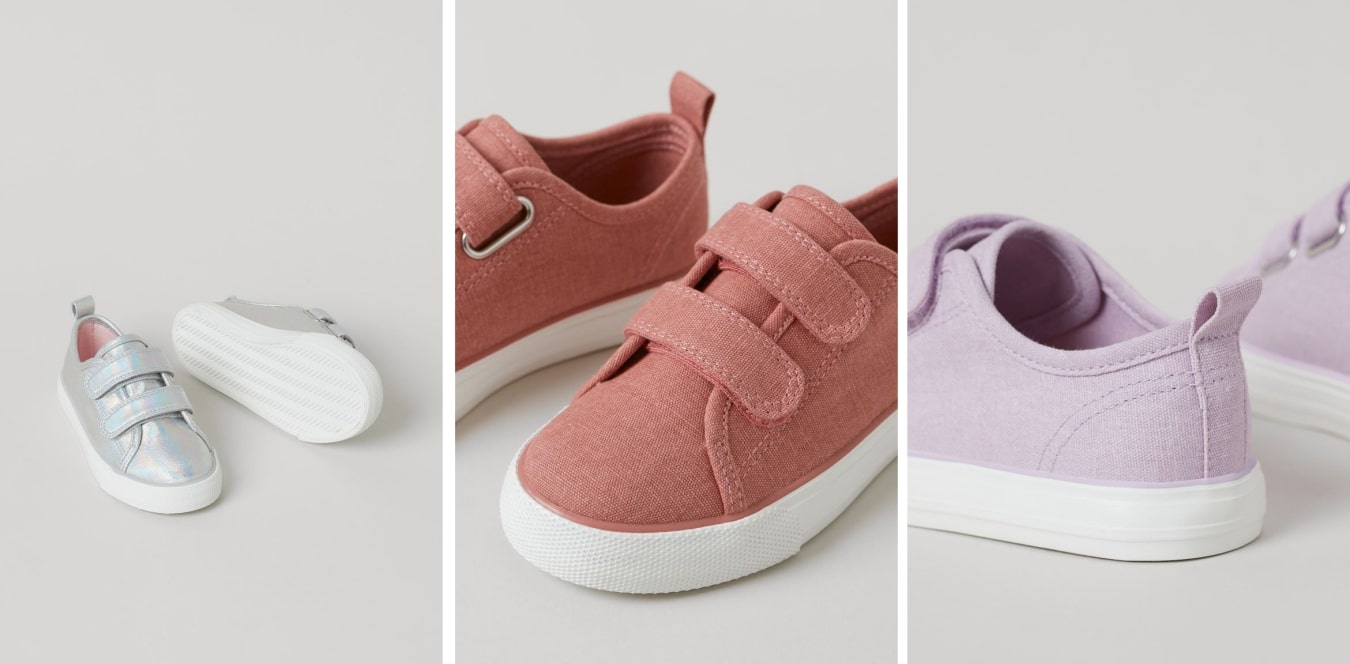 How sweet is this smocked dress?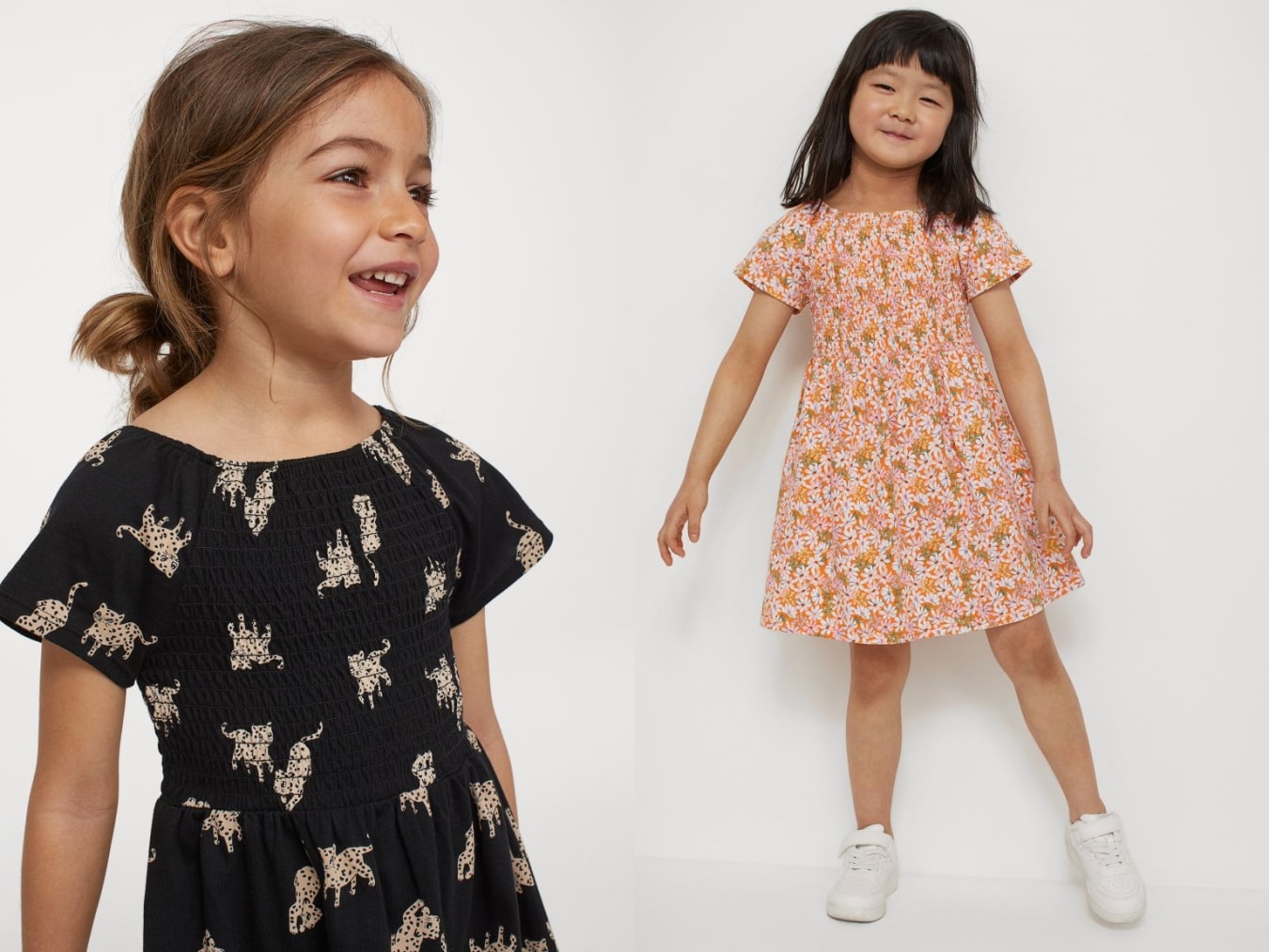 BOYS
Cotton Henley Shirt + Cotton Shorts (lots of colors) + Sandals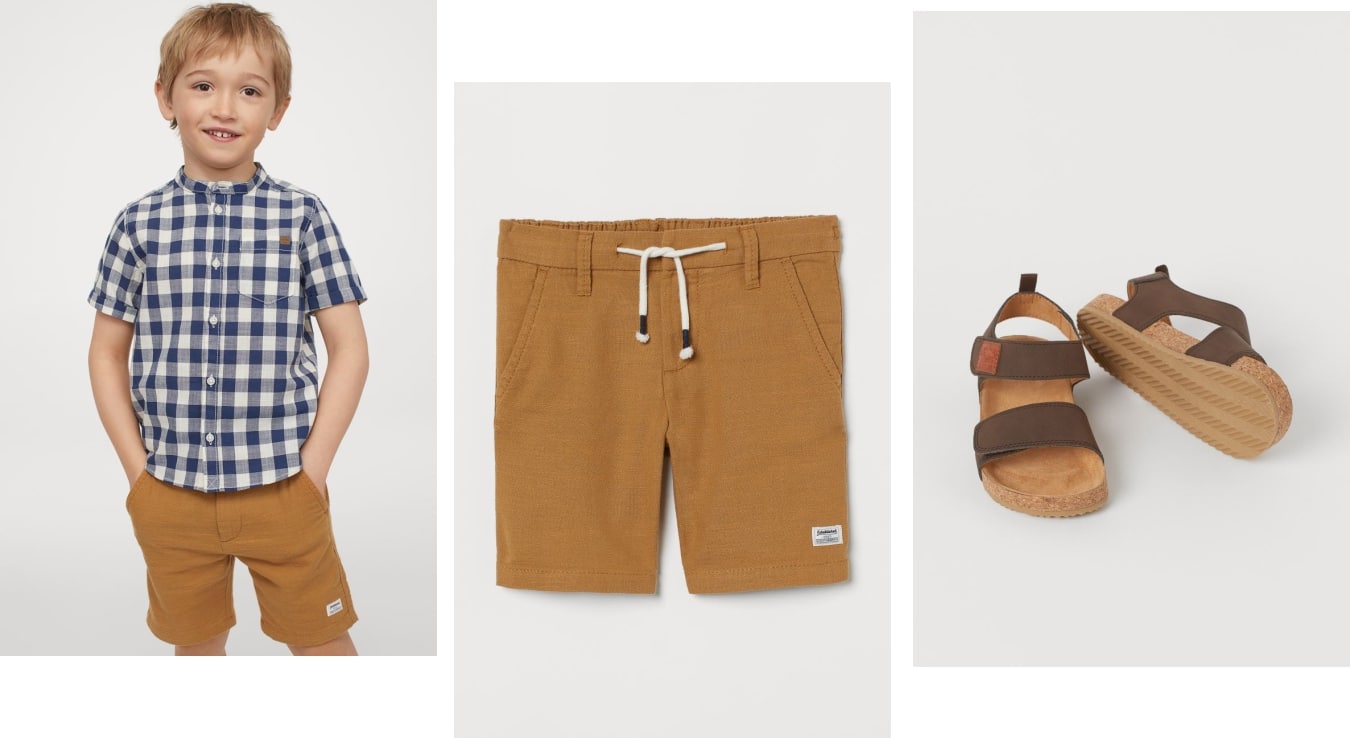 All black Sneaker + Canvas Black Painted Sneaker + Faux Leather Sneaker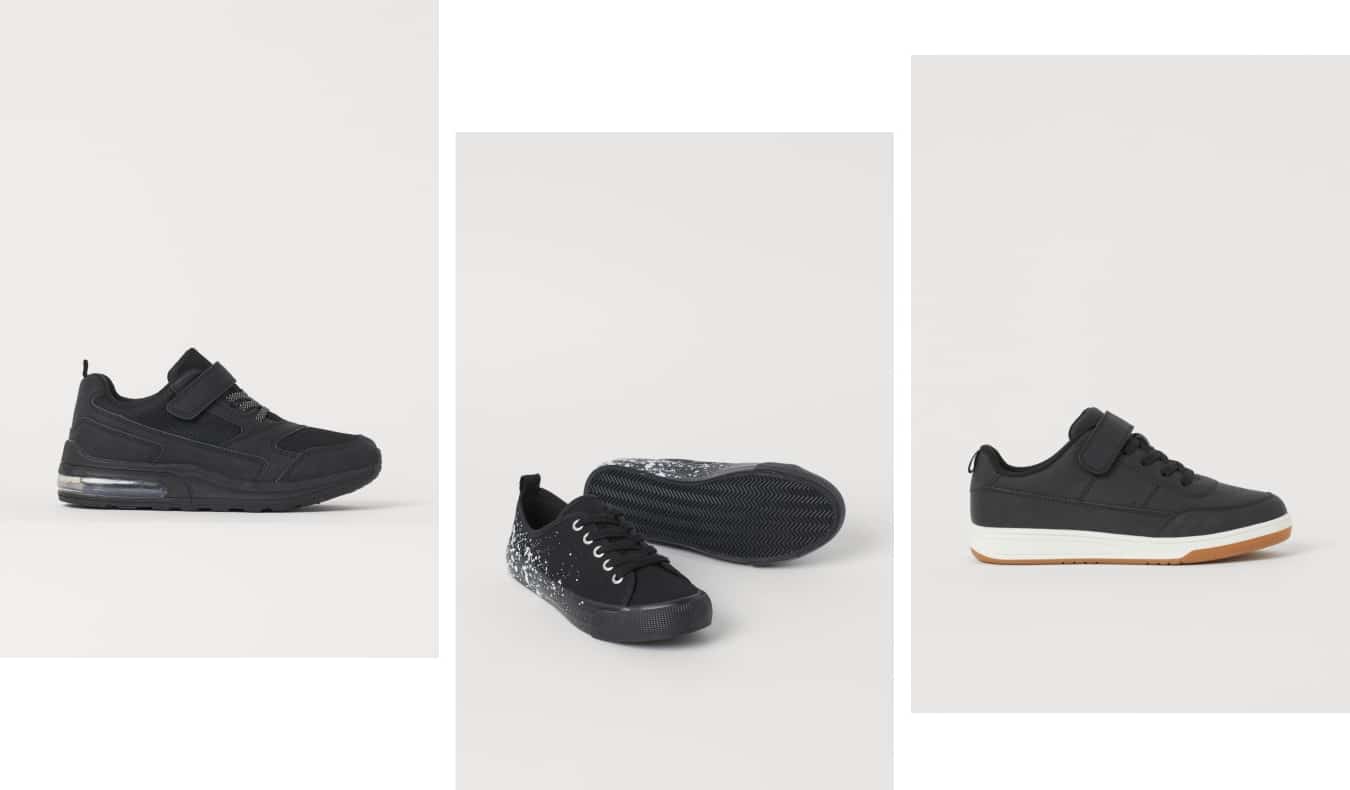 Basic Cotton Chinos – in every color.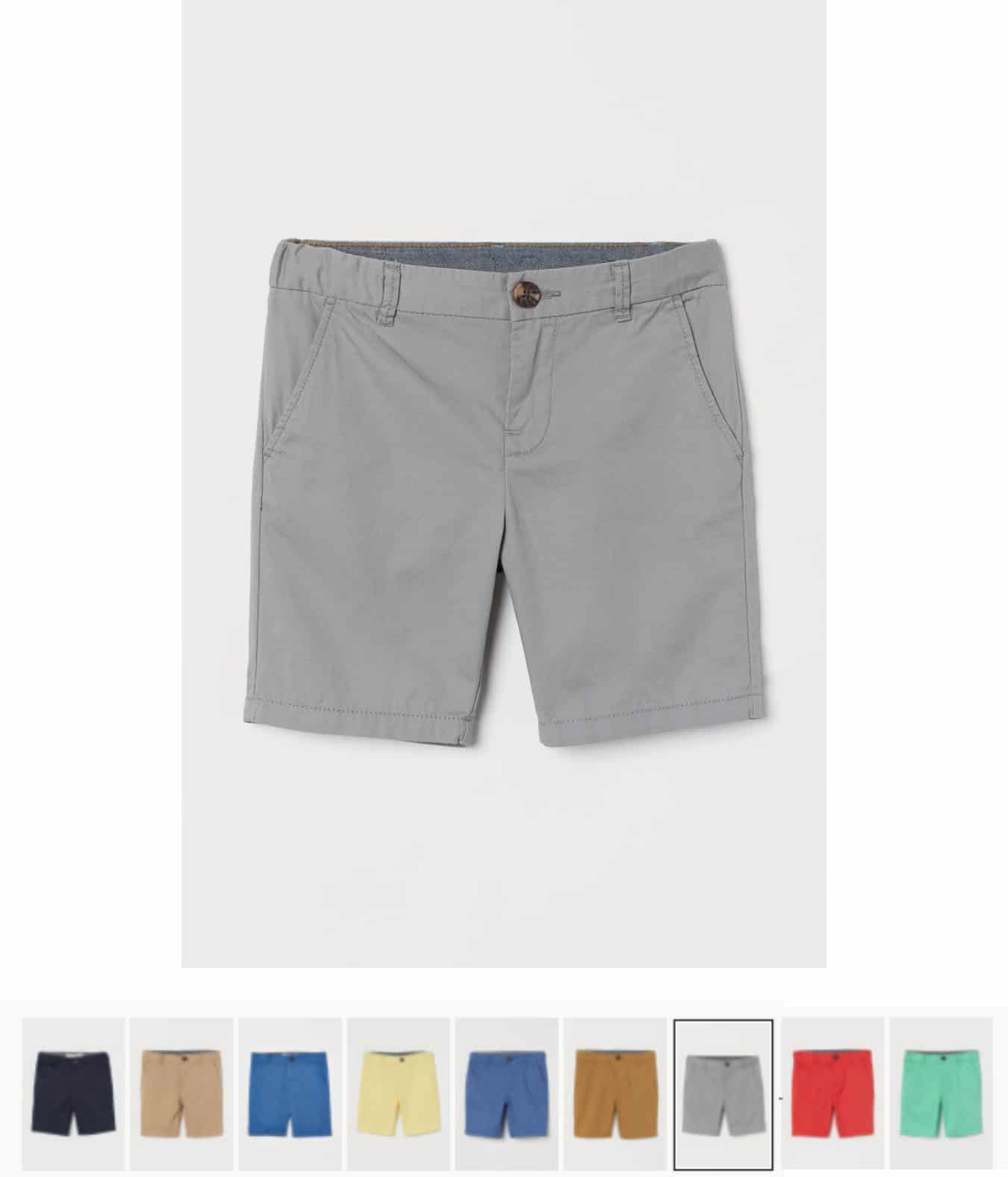 Shabbos Pants  – great as an extra or pair with this blazer.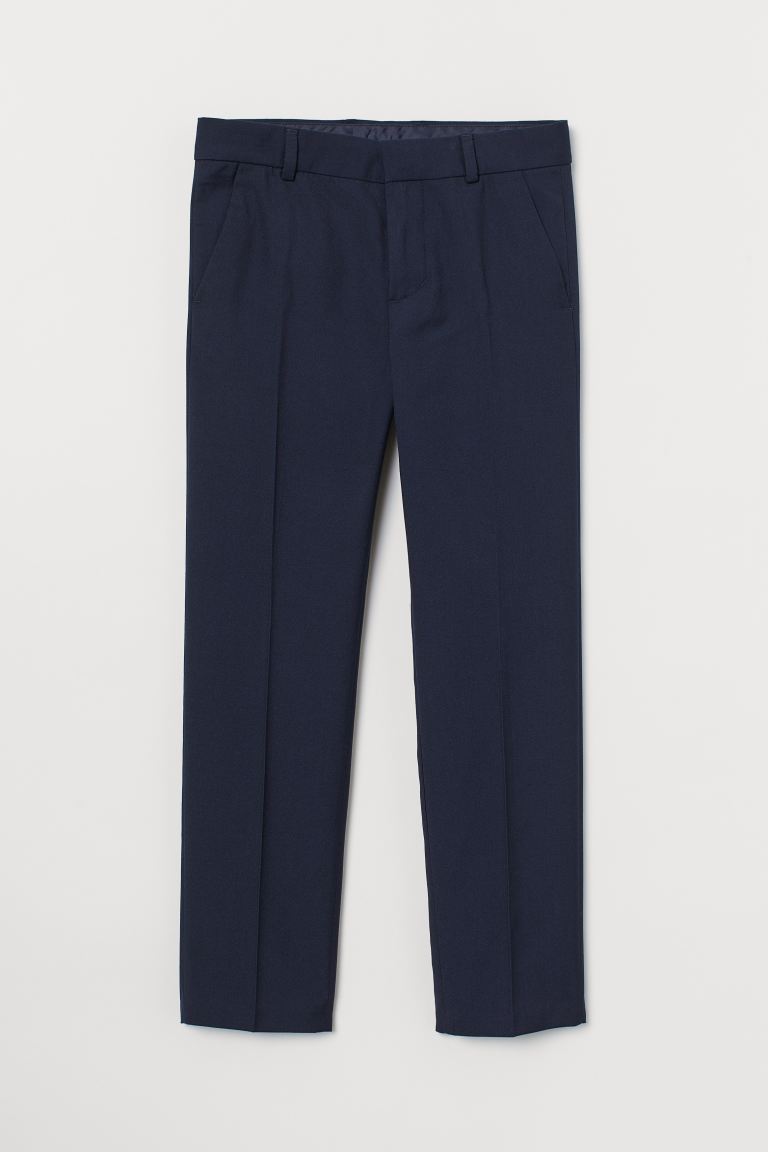 2 pack Rash-guards