Here's where I get girls' hair accessories
Fabric Stores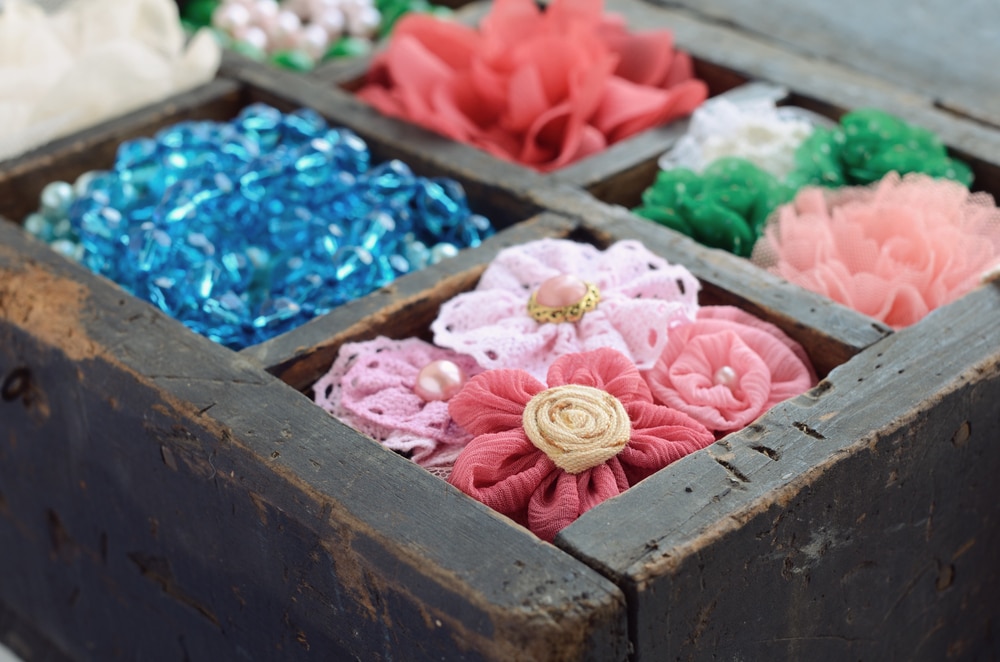 You can find lots of unique ribbons, bows, and flowers at your local fabric store. Each season, I stock up on a new batch after a visit to Stitch n' Sew in Lakewood. There's all kinds of clips and headbands available near the checkout counter…all you need is a glue gun and you're unique hair clips are ready for just a couple of dollars each. You can also sew the bows onto elastic to create unique headbands.
Etsy
Don't want to leave the house? Or better yet…don't want to glue or sew a thing? Head to Etsy.com. Some shops sell the same flowers and bows you'll see at fabric stores…but all ready to go on headbands or clips…and for low, low prices. Other shops get really couture and make really beautiful, unique pieces…at the same or lower price than a basic headband at your local accessory store. I have a few favorite shops that I visit each season to find the finishing touches for any of my daughters' outfits. Current favs include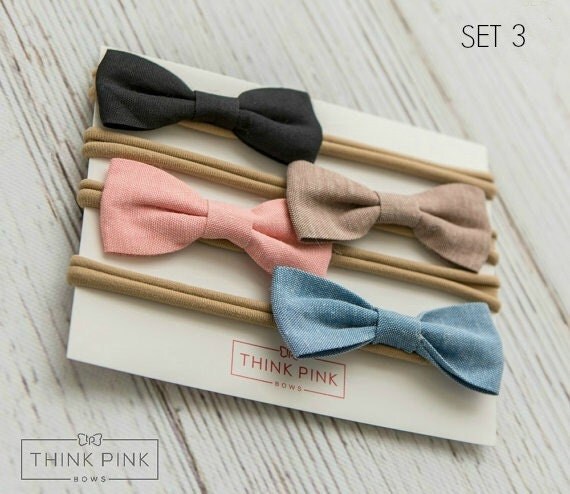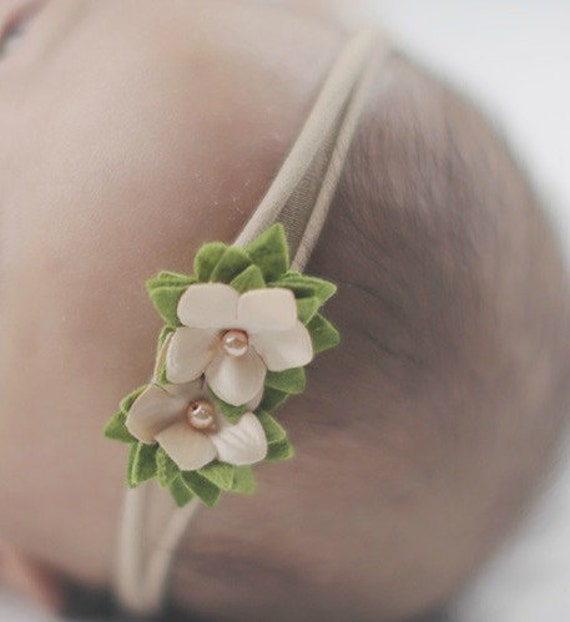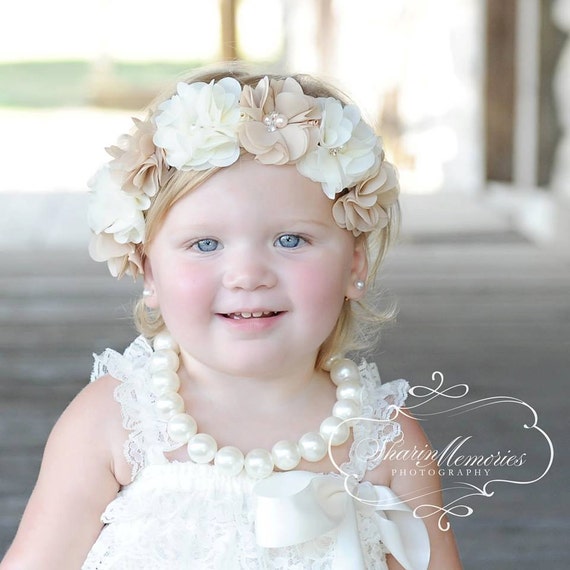 Ooh La La Divas and Dudes. Etsy is an especially amazing source for newborn headbands. The caveat? You'll always have to pay shipping.
See this post on how to organize all these accessories.