Loom & Table is the number one destination for beautiful tablecloths: for their style, quality, and durability. Get Pesach-ready with our picks and give your dining room table a fresh new look. Use code BCP15 for 15% off!
The first year I made Pesach may have been the first year you made Pesach too, the fateful Pesach 2020. In all honesty, I didn't know where to begin. Start with the cleaning? Way too overwhelming, plus cleaning supplies were hard to come by. Lists or spreadsheets? I got a headache just thinking about it. Instead, I did what every self-respecting balabusta did in March/April 2020 and started with an Amazon order to rival all others. I bought everything I could possibly need (plus a few things I definitely didn't), all in an effort to make this Pesach the-best-one-ever or an-adventure or at the very least a let's-get-through-it! Come Seder night, I opened the tablecloth I had so proudly ordered… and watched the fringes begin to shred and fall. By the second days, although we were enjoying Pesach more than we ever thought we would, the tablecloth was in shambles. While looking back the memories are more beautiful than we ever would have expected, let's just say the tablecloth isn't. What I wish I would have known then? Start at Loom & Table.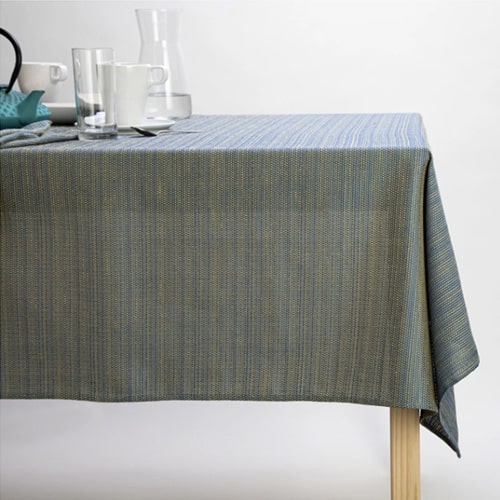 You've seen Loom & Table featured here before (read their backstory here!) and we're so excited to be back and share our Pesach picks with you. Pesach is the perfect time to upgrade your dining room with a gorgeous new tablecloth. At Loom & Table, the tablecloths are beautiful, stylish, and (most importantly) easily washable. They're known for their incredible quality; these tablecloths will wash well and look new over and over again.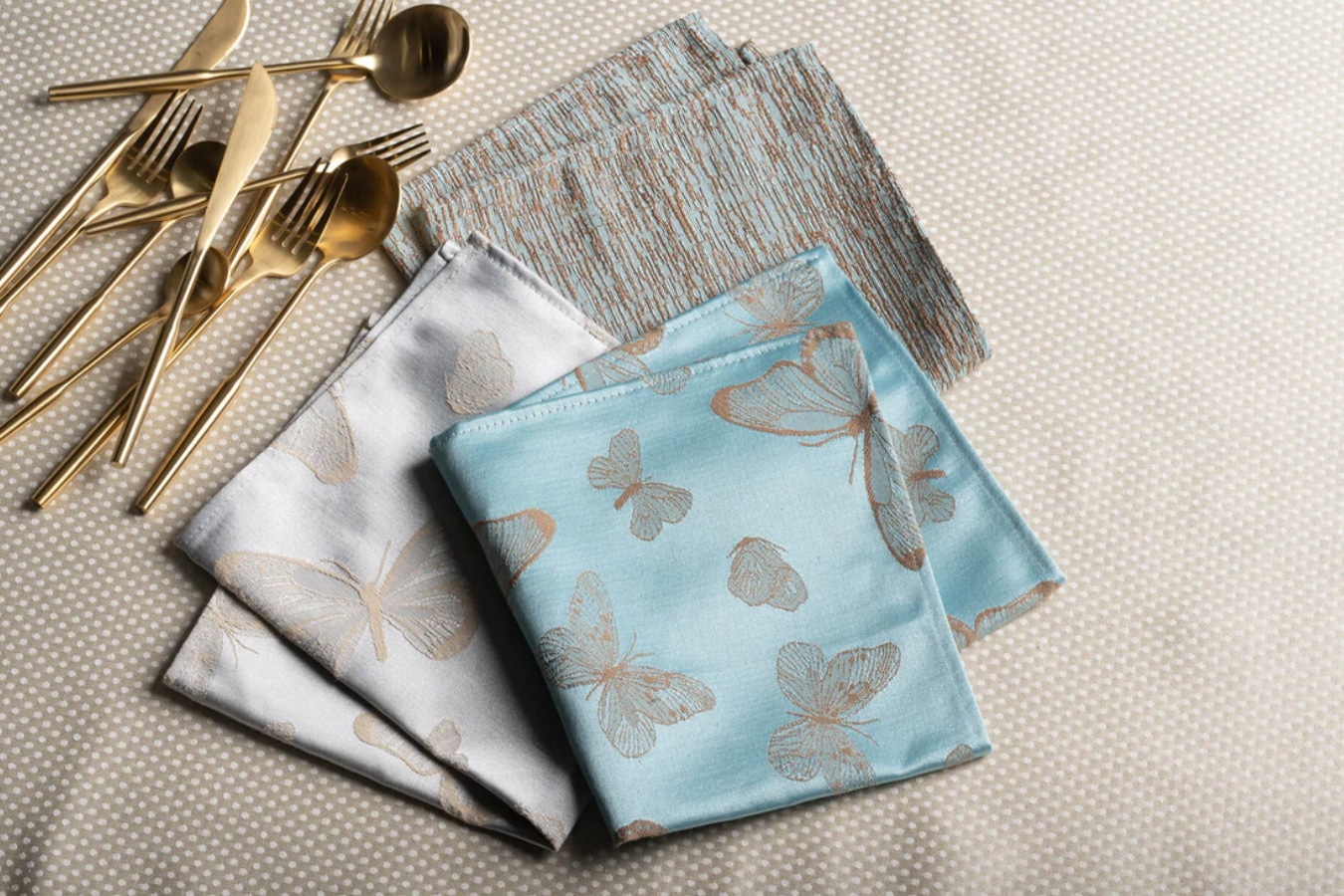 Have a difficult-to-fit table? That's Loom & Table's specialty. Use the interactive measuring quiz on their website here, answer some simple questions, and let them find you the right size. Want to elevate your Pesach table even more? Check out these gorgeous cloth napkins and runners; you can match the tablecloth or choose a coordinating pattern in the same color way.
With fresh prints and styles, coming in dozens of colors, Loom & Table is our go-to for tablecloths that fit perfectly, wash easily, and look beautiful every time. Cutoff for custom orders for Pesach is at 11:59 pm EST on April 5, so order soon!
Use code BCP15 for 15% off your Pesach order. Shop some of our favorites here: