We're going to keep you posted on the latest little details. Chat with us, even submit your own questions below!
It's time for week 2! And this time, we're discussing food (of course).

1: What is the go-to dinner that you prepare ahead when you know you have a day ahead of you that is going to run late?
Victoria: For the kids, I'd make stuffed shells and leave it covered in the oven, because it rewarms easily and they practically will only eat things that involve sauce and cheese. For my husband, I'd make either chicken wraps or salmon wraps because they're good even at room temperature. I'd love to have a bigger repertoire of Crock-Pot dinners but I wore out my go-to Crock-Pot meal so I need new ones.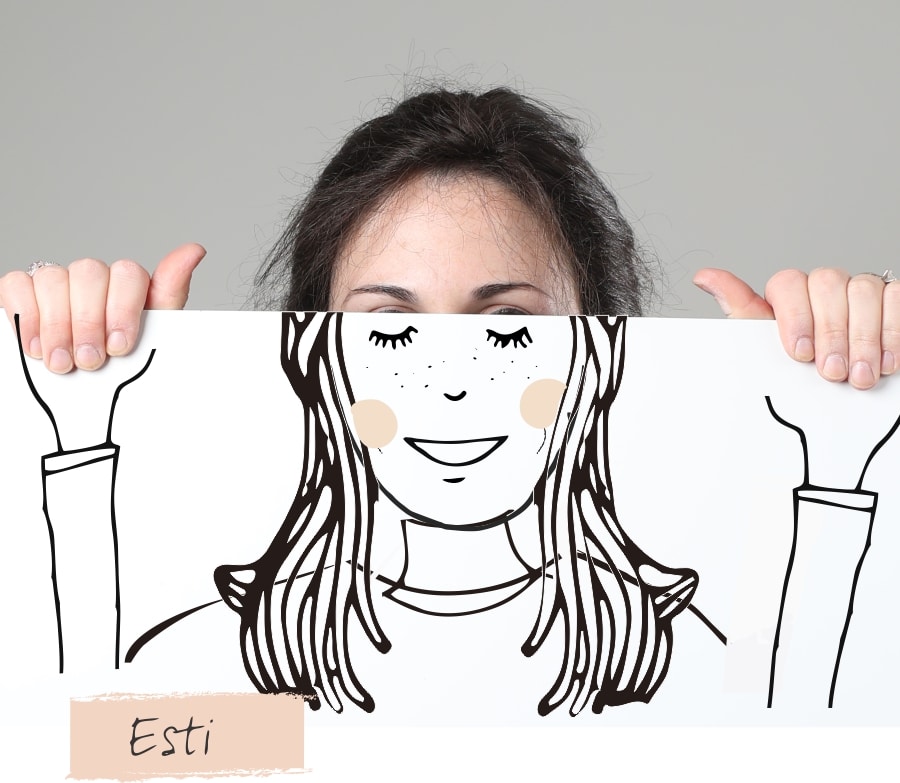 Esti: The phone number to the local take out place that delivers! No, when I am preparing ahead, I might take a ready soup out of the freezer to defrost all day so it doesn't take too long to heat up. I also like to have thin-sliced schnitzel breaded and frozen raw so that it can be fried fresh in just minutes.
Renee: I will prepare a chicken recipe my kids call "Mommy's Chicken" which can stay all day in the oven (pretty much). It's a real comfort food meal, all in one, because of the potatoes in the bottom. You can find the recipe here.
Leah: Usually I'll stick something into the Crock-Pot. And rice as a side dish.
---
2: What is your go-to dinner when your day runs late and you didn't prepare ahead?
Victoria: It used to be panini sandwiches but now we're into wrap pizzas. And a big Caesar salad. We're all thrilled with that. Or, if I have chicken on hand, I'll just season quickly with salt, pepper, and fresh garlic, grill it in the grill pan, and toss it with Romaine and Caesar salad dressing. Chicken Caesar salad. I'd also chop and toast some whole wheat bread to use as croutons and it's a complete meal in minutes. But I'd most likely only serve that to my husband because the kids and I don't like to be fleishig.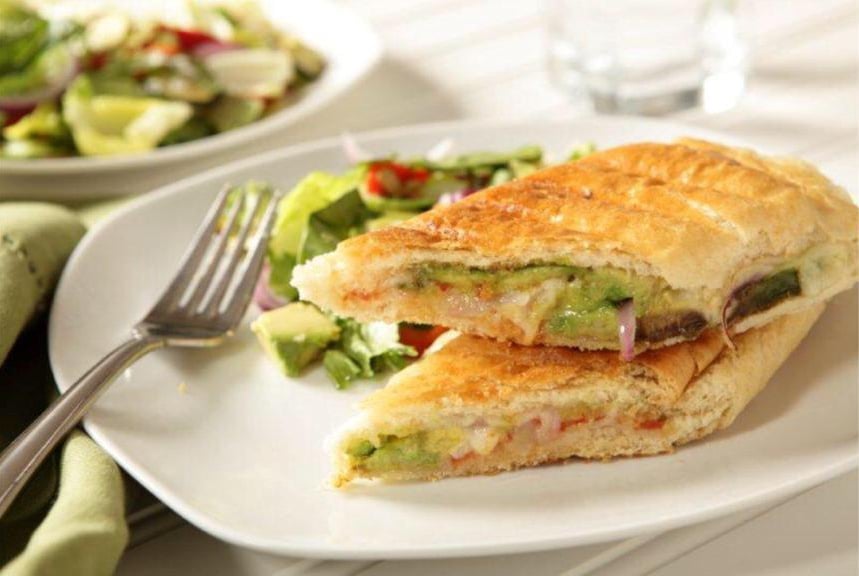 Esti: Chicken schwarma and rice. Or I grill some chicken breasts, slice them up and add them to some penne with olive oil, italian seasoning, garlic and black olive slices. Of course, I leave them separate for my youngest. Both of those meals take 25 minutes or less to prepare.
Renee: Honey mustard chicken cutlets and boiled potatoes, because it can all be ready in under 20 minutes. The trick is to cut the potatoes small. My kids call it 'karpas' and love it. A quick salad, and you have yourself a nicely rounded meal.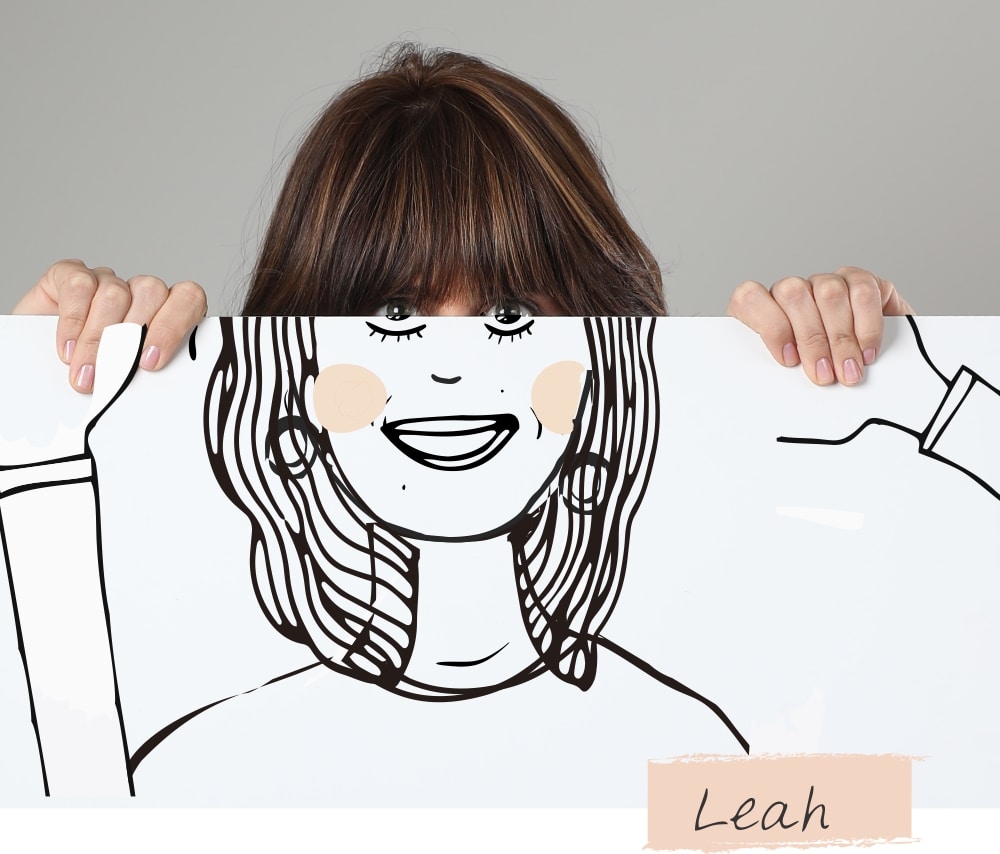 Leah: Boneless chicken breast cooks the fastest. Thin strips with shawarma seasoning in a sauté pan, served with Israeli salad and Techina. Done!

Shaindy: I feel like this is me every day. Chicken cutlets are always a winner. I always stock the very thin cuts in my freezer. If you place them in a pan of cold water they're ready to be worked with in just a few minutes. I cut up a salad and take out some pita and 15 minutes later, there's dinner.