Waterdale Collection is known for their stunning Judaica, home decor, and gifting options. Check out their website here to shop seasonal picks, gifts for her/him/home, and so much more!
If you haven't shopped Waterdale Collection before, you're definitely familiar with their company and products: innovative items for your home and for gifting, including gorgeous Judaica options, tabletop items, home-decor products, paintings and much more. Waterdale does more than just sell items: they're the innovators behind practical, brilliant products found in Jewish homes everywhere!
Waterdale products have been some of our personal go-tos for teacher gifts, hostess gifts and sometimes a little special something for our ourselves and our own homes.
Let's get started with some of our favorites!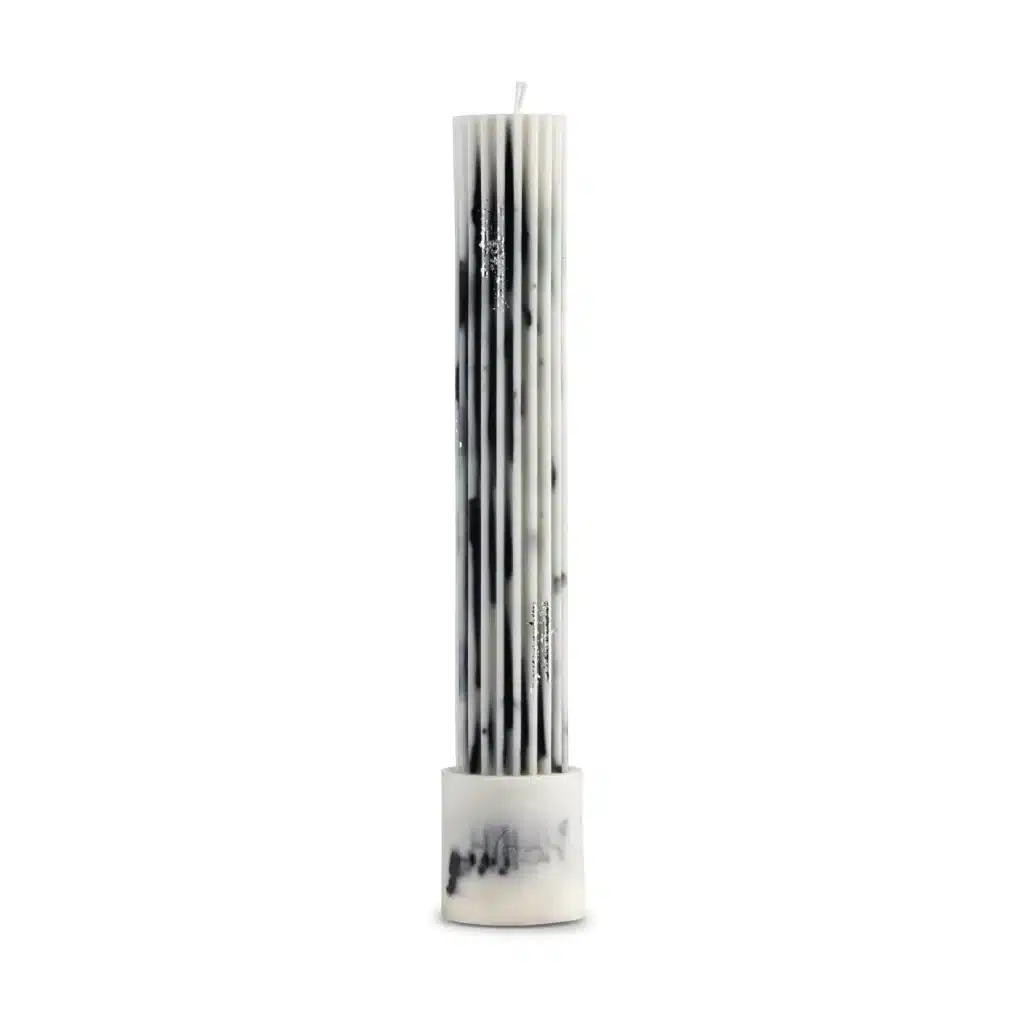 The glass cloche havdalah set is also a beautiful collection. There's something so classy about wall art, especially when done the Waterdale way. We love this butterfly lucite Al Hamichyah. it will give the perfect touch of whimsy to your kitchen.
Waterdale's tabletop collection is the hostess's dream! Are you going away for Yom Tov? Need a perfect hostess gift? This is brilliant: a vase bencher set. It's a gorgeous faux floral arrangement on top of a hidden, easy access drawer with 8 stunning bencher cards. So gorgeous to keep on your table as a centerpiece, and also so practical! Available in a monochromatic green boxwood arrangement as well here.
The Shabbos collection is one of our favorites: for items that you want for yourself, for perfect teachers or hostess gifts, these are items that everyone will love.
The kitchen & dining collection has us pressing 'add to cart,' and can you blame us? We particularly love the cookbook stand for a keep-your-cookbook-clean solution.
Gifting? We love browsing the gifting options, categorized by the recipient. In gifts for her, the luxe wig head stands out as a beautiful way to store her sheitel. Don't forget to check out gifts for him too!

Check out their paintings for pieces by renowned artists, printed on lucite with metallic additions to give paintings a 'real' feel.
Interested in corporate gifting? Whether for your employees, staff, or even to gift teachers, Waterdale offers discounts for bulk orders and can put your logo on nearly all of their products! Check each product page for discounts (and the discounts go up the more items you buy!) and reach out to The Waterdale Collection here for specific questions. Visit waterdalecollection.com to check out all of their amazing collections, or shop our favorite picks below!